An Oct. 5 collision between a farm tractor and a dump truck in Monroe County has left a man seriously injured.
According to the Monroe County Sheriff's Office, Bryan Olsen was operating a New Holland tractor northbound on Hwy. B in the town of Little Falls around 7:15 p.m., when it was struck in the rear by a 2000 Red Peterbilt dump truck operated by Michael Cannon.
Olsen was hauling a load of corn silage on a wooden wagon at the time of the crash. He was flown to a local hospital with life-threatening injuries. Cannon was uninjured.
The road was closed for five hours while the crash investigation was conducted. This incident remains under investigation by the sheriff's office and Wisconsin State Patrol.
The Monroe County Sheriff's Office was assisted by the Monroe County 911 Communications Center, Wisconsin State Patrol, Sparta Area Ambulance Service, Cataract First Responders, Monroe County Highway Department, and Gundersen Air.
1960: St. Wenceslaus Catholic Church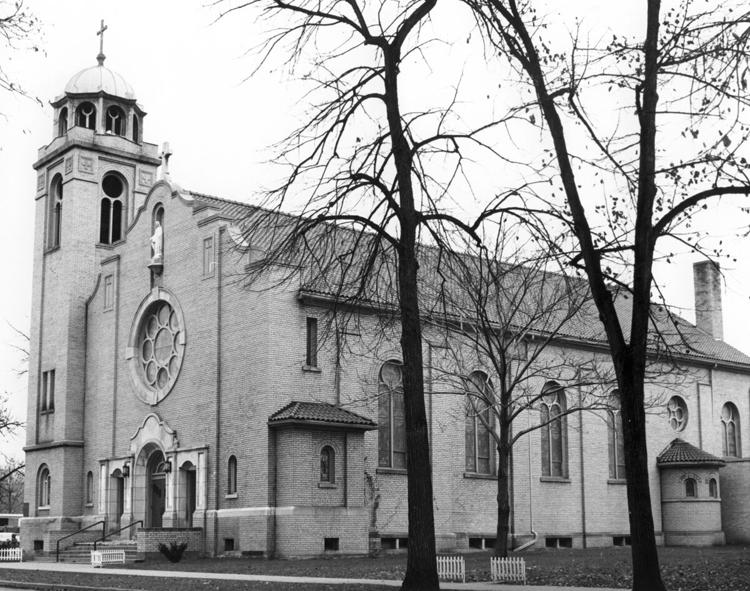 1960: Allis-Chalmers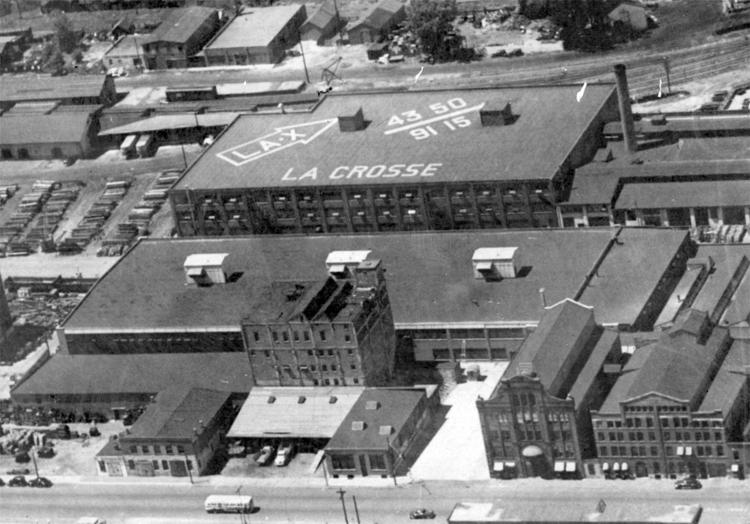 1961: Wettstein's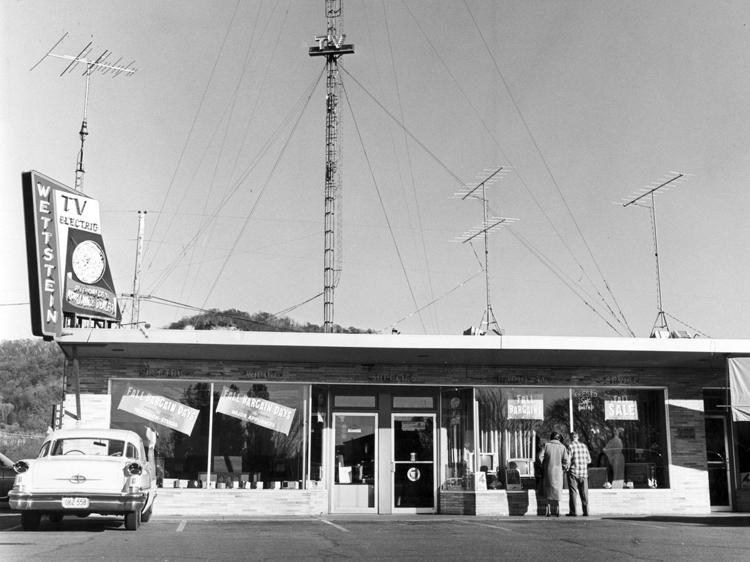 1961: La Crosse library summer program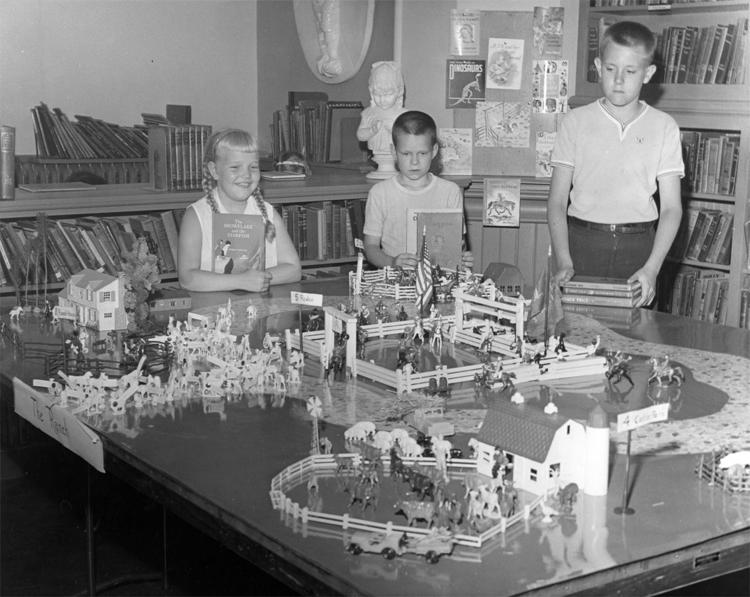 1961: Market Square parking lot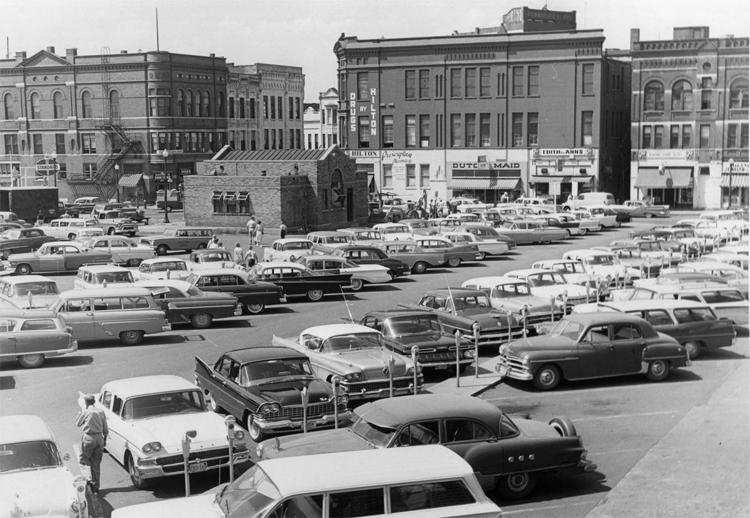 1961: La Crosse Sign Co.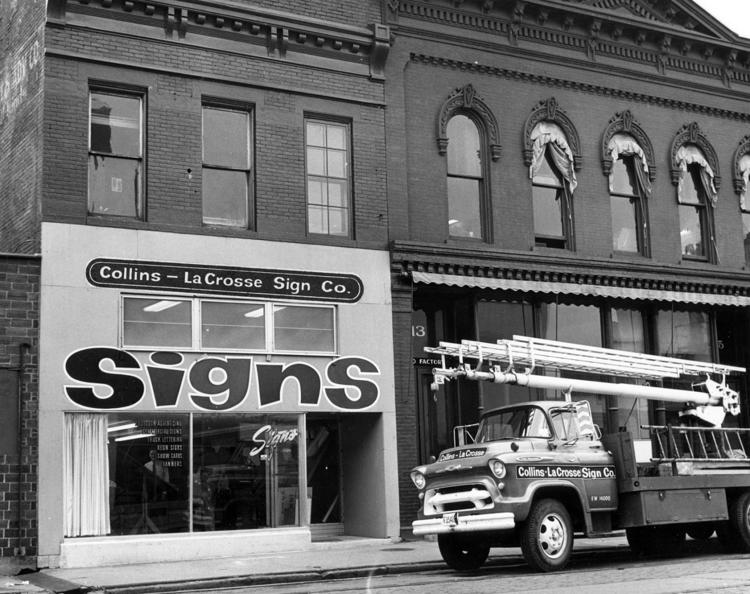 1962: Grandview Hospital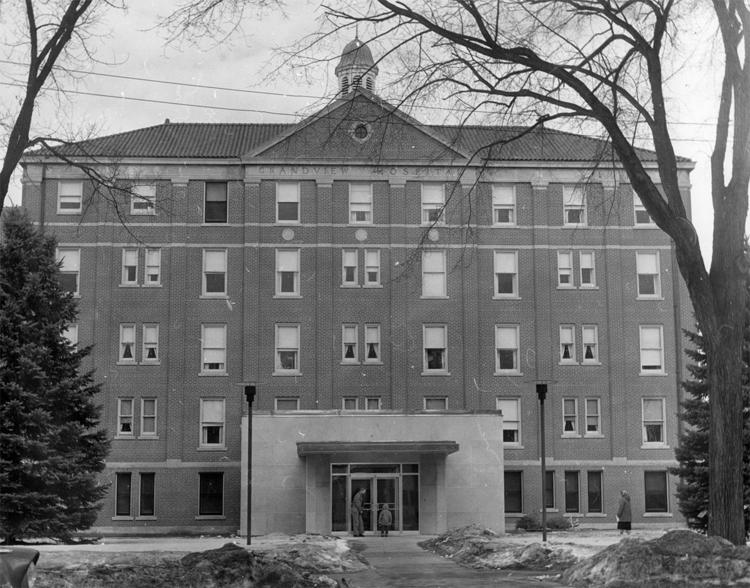 1962: YMCA basketball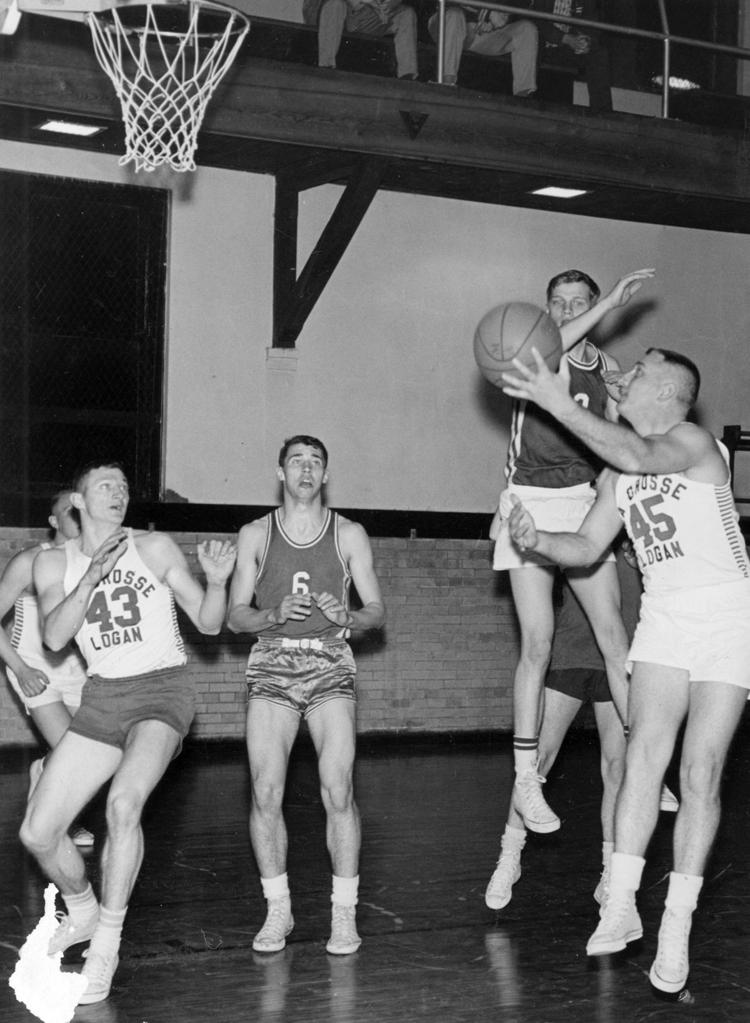 1962: Bell Discount Store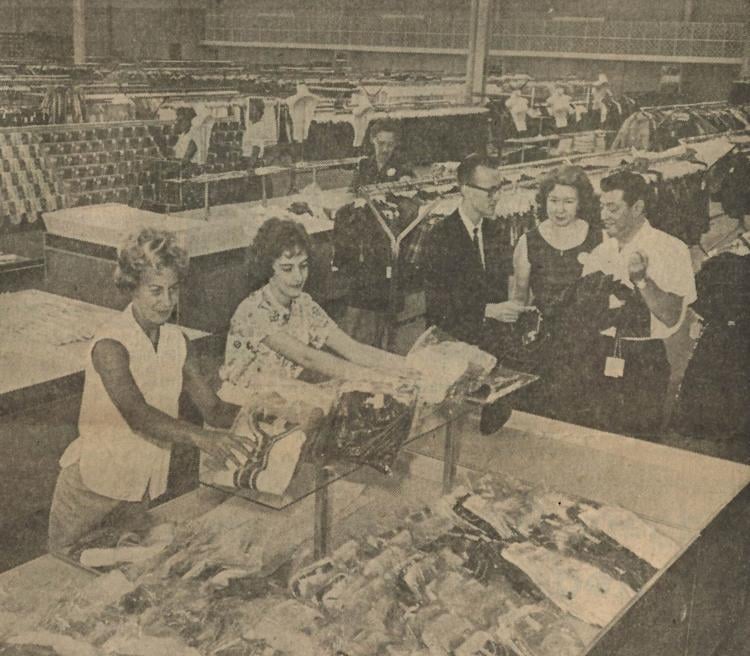 1963: Houska Park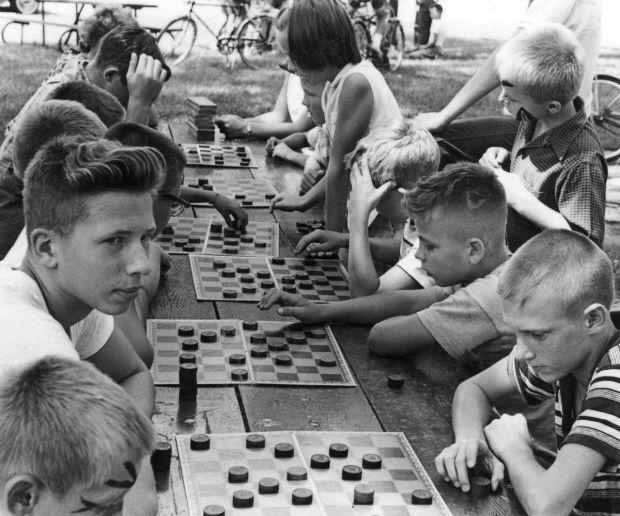 1964: Speed skating race in La Crosse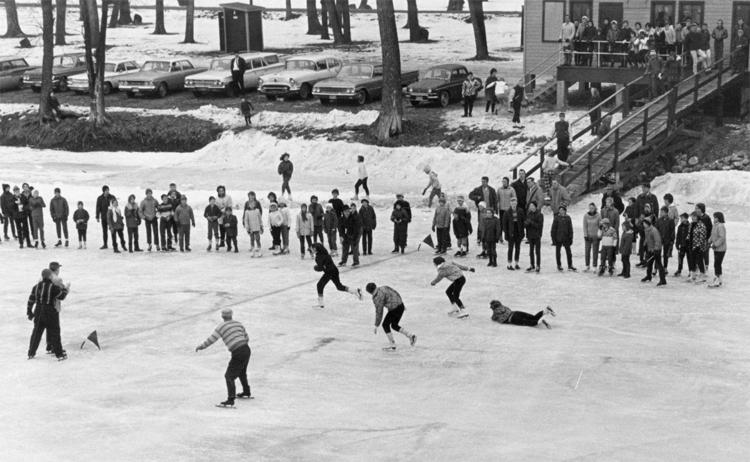 1964: Opening Day Parade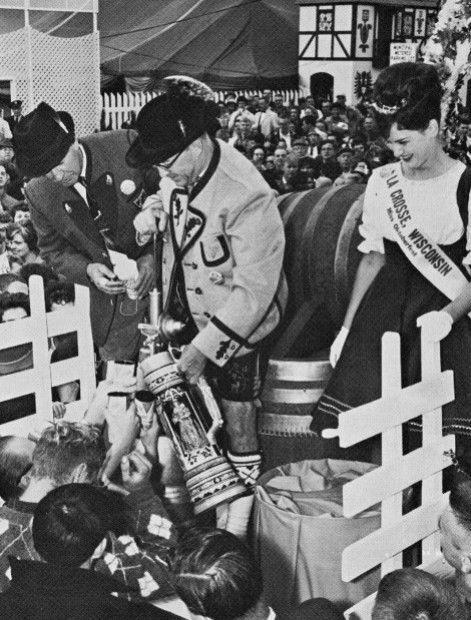 1964: Kerr's Grocery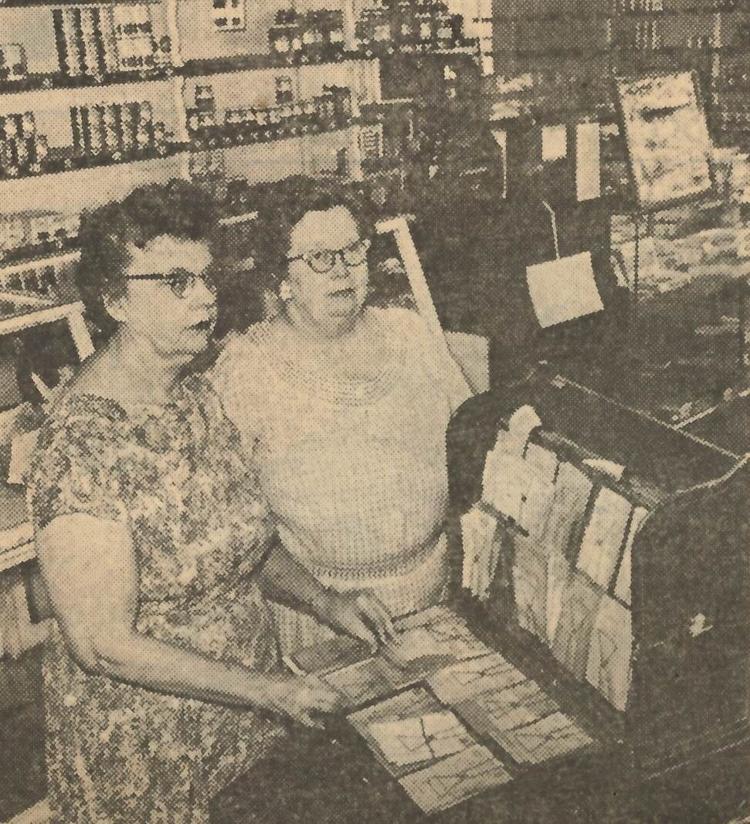 1965: Dog House Restaurant

1965: Main Street La Crosse
1965: Kmart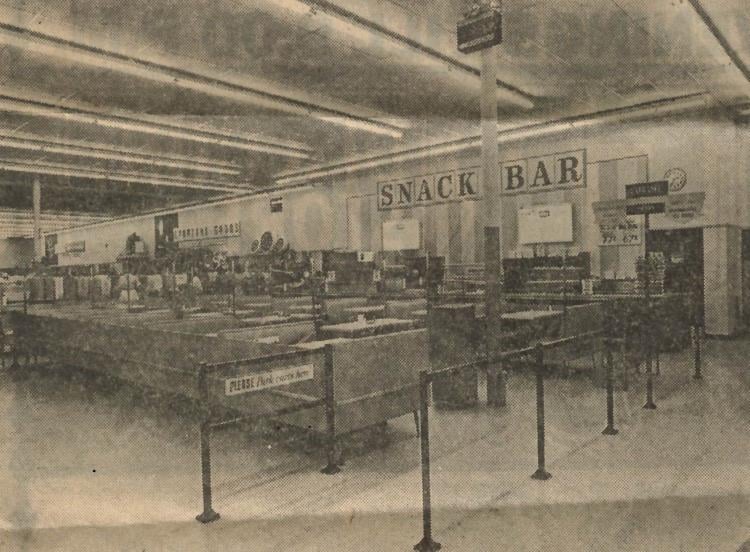 1965: Demolition of the La Crosse County courthouse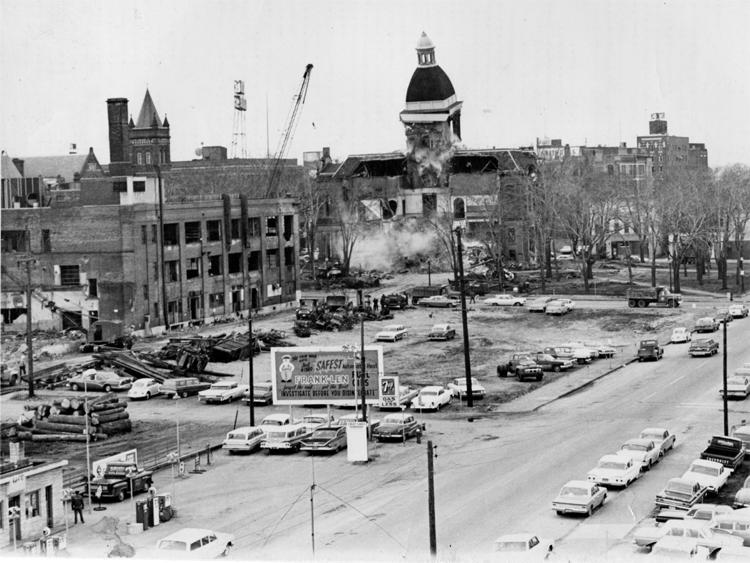 1965: Ellickson Studio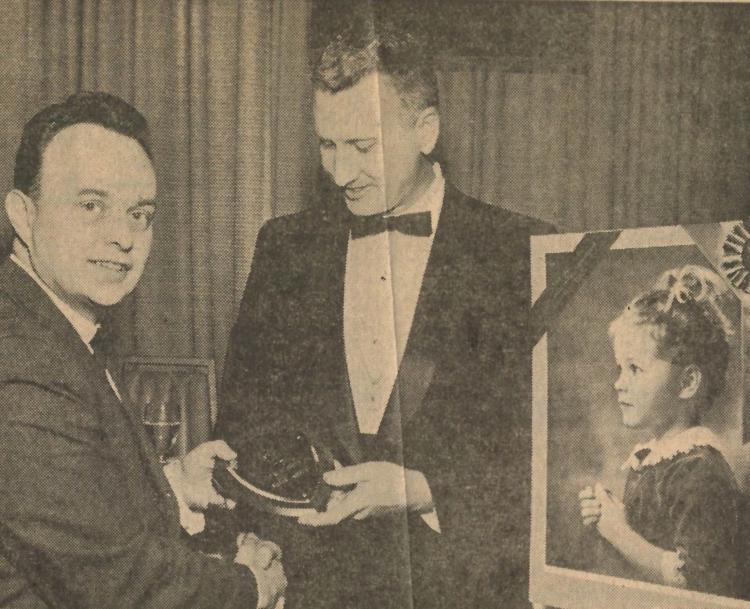 1967: Dedication of La Crosse Public Library
1967: Your Uncle's Place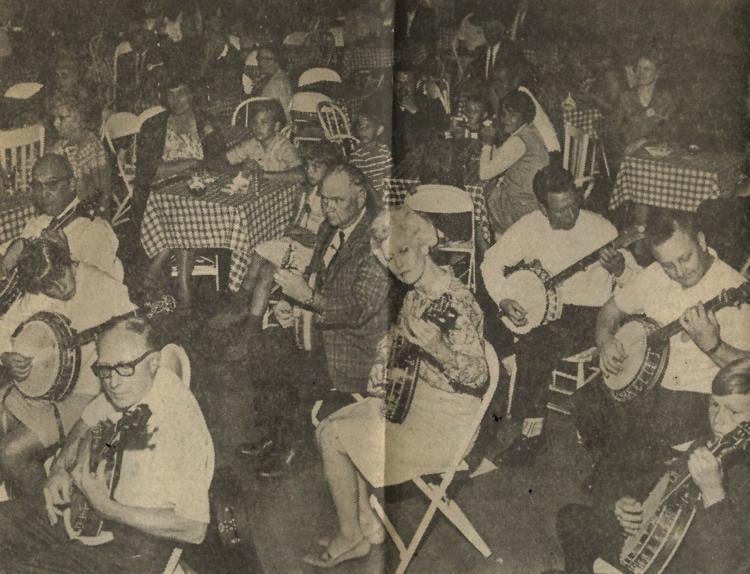 1967: Gray Circus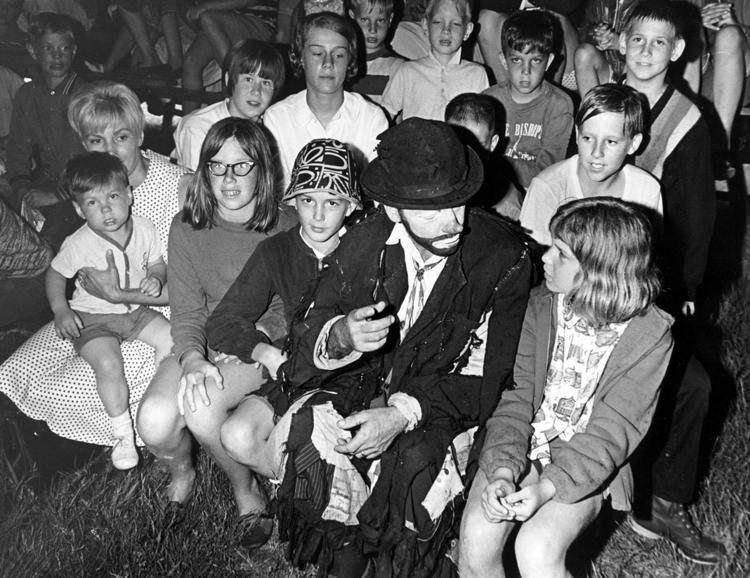 1967: La Crosse Fire Department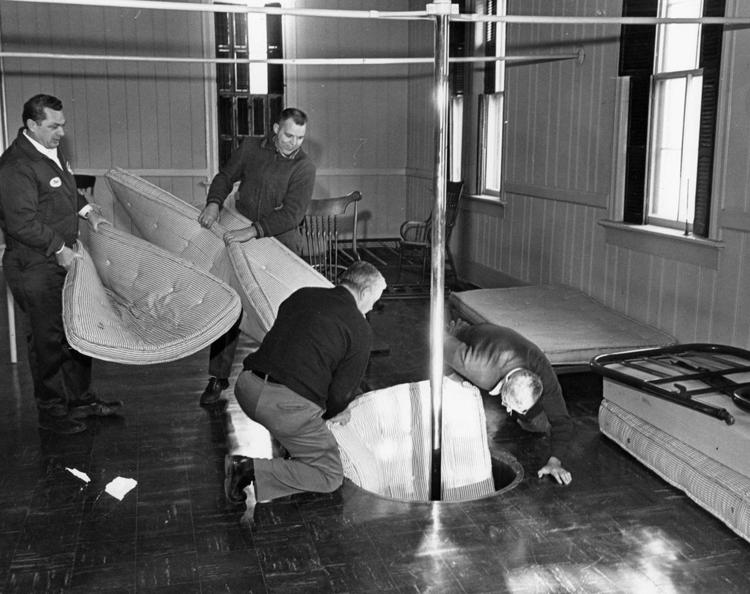 1969: WKBH-AM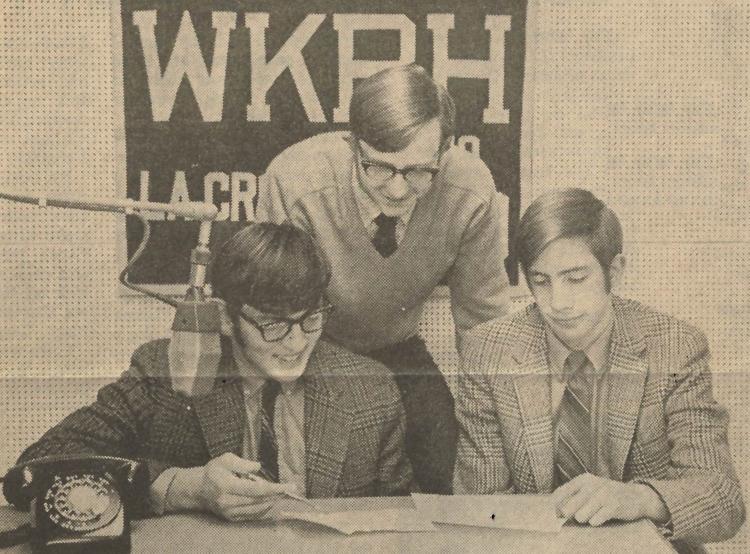 1969: Pettibone Lagoon fishing derby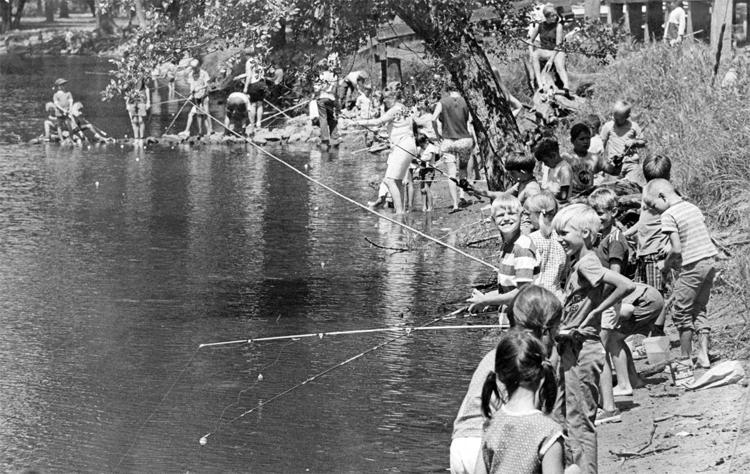 1969: Camp Bradfield Archery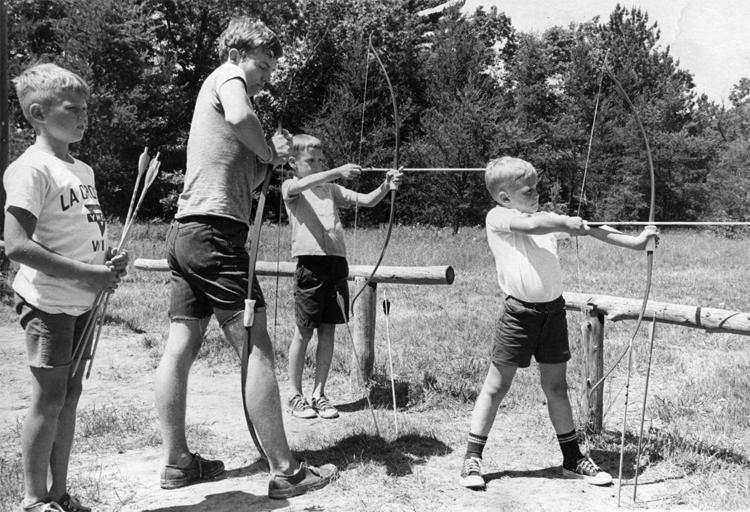 Be the first to know
Get local news delivered to your inbox!