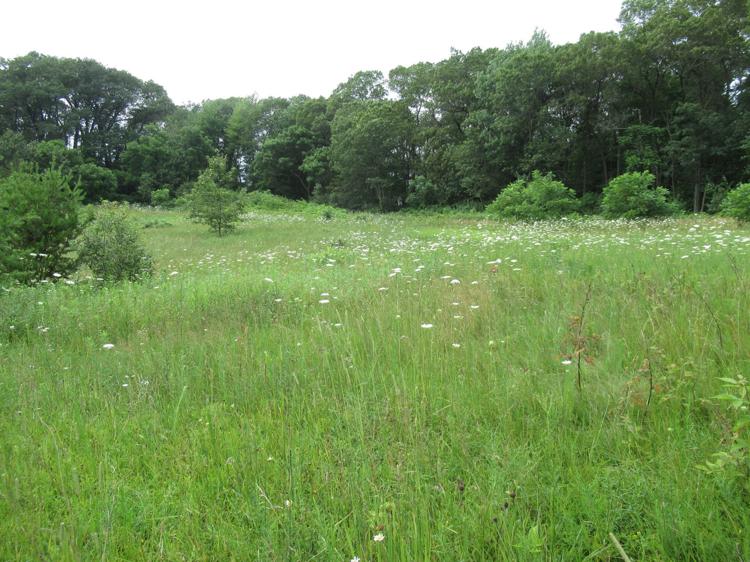 One-hundred-eleven acres of farmland bordering a large sand mine operation in Monroe County will remain untouched.
Mississippi Valley Conservancy announced Jan. 23 that Peg Brenneke has agreed to a permanent conservation easement for her land located in the town of Greenfield. The farm has been in Brenneke's family since her grandparents, Bertha and Tony Scholze, purchased the land in 1942.
The land had been eroded by poor farming practices but was restored through modern land husbandry techniques, including sediment basins to slow runoff, tree planting, contour planting and crop rotation.
"I'm doing this in memory of my grandparents," Brenneke said.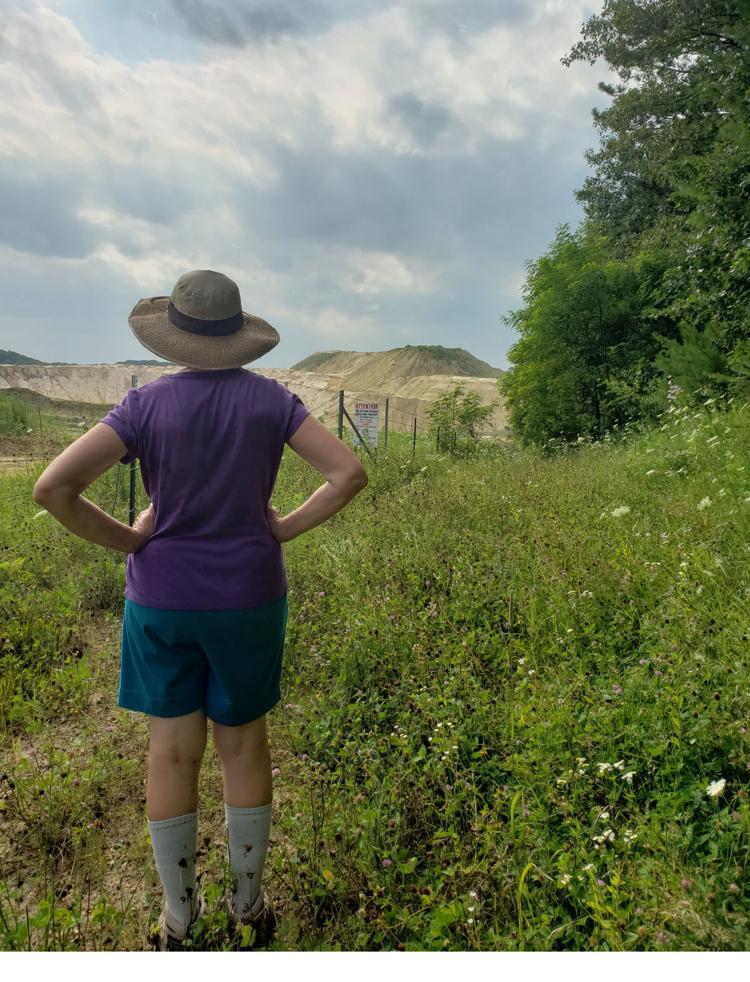 Covia Corporation (formerly Unimin) opened the mine in 2013 after purchasing multiple residences and farms in the Tunnel City area. Brenneke declined to sell despite Covia setting up operations on adjacent land.
"The transition from Peg's land to the mine is emotionally jarring. You emerge from Peg's forest, and just beyond her fence is absolute desolation with no living plants or animals," said Zac Millbrand, stewardship coordinator at the conservancy.
The conservancy is a regional land trust that has permanently protected nearly 21,000 acres of scenic lands in southwestern Wisconsin by working with private landowners, businesses and local communities on voluntary conservation projects.
"The conservancy board was moved by Peg's strength to resist selling her family land when all her neighbors gave in to the pressure," said Rob Tyser, conservancy board president. "It takes a special kind of person to turn away from a quick payday because it violates your principles."
Brenneke's land features springs, ponds, prairie and forest land, and its proximity to Fort McCoy made it a good candidate for a conservation easement, said Armund Bartz, Wisconsin Department of Natural Resources Driftless Area ecologist.
"As time passes, biologists are realizing the importance of not only protecting blocks of wildlife habitat, but also the corridors that connect them," Bartz said.
Be the first to know
Get local news delivered to your inbox!