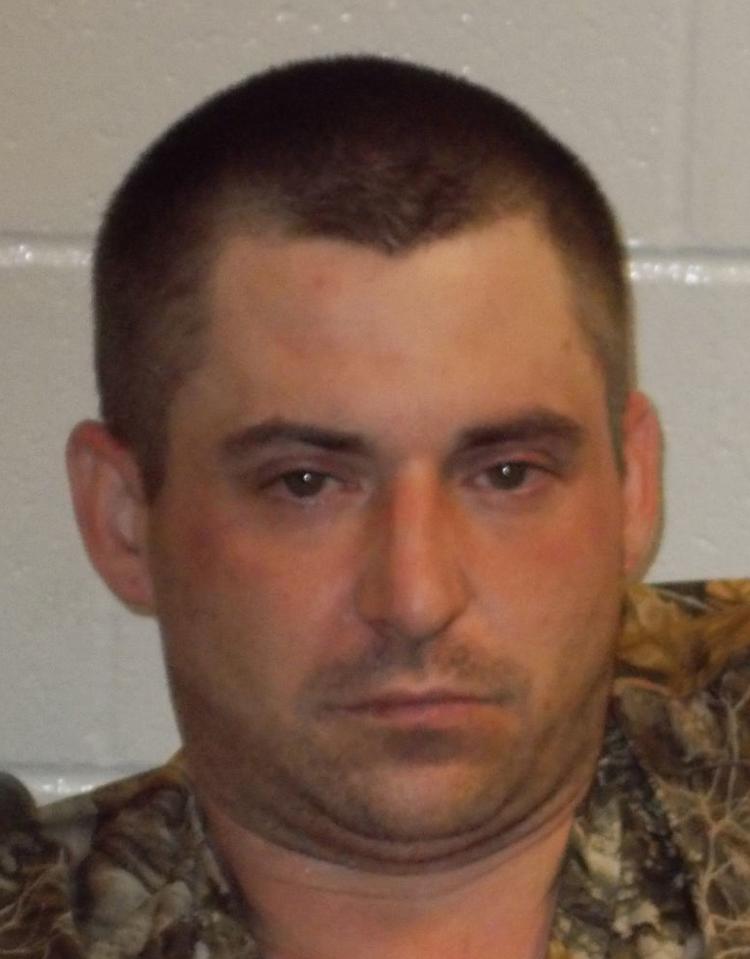 A 33-year-old Tomah man was arrested May 25 for eighth-offense drunken driving after leading Tomah police on a high-speed chase.
Tomah police were called shortly after 9:30 p.m. to a Kilbourn Avenue residence, where a woman reported that Roger Dale Harvey walked inside her apartment unit without her permission. Police found Harvey sleeping inside and detected a strong odor of intoxicants. Officers woke him up, escorted him from the residence and told him he was free to leave.
The resident told police that Harvey didn't have a valid driver's license, which police confirmed with dispatch. Police then observed Harvey getting inside the seat of a pickup truck. As police attempted to stop him, he sped away.
Police pursued Harvey at speeds of 90 mph within the city limits. Harvey exited the city eastbound on Hwy. ET, and the 6.2-mile chase ended when Harvey's vehicle skidded into a water-filled ditch on Fountain Avenue in the town of Oakdale.
Harvey exited the vehicle, walked toward police, refused multiple orders to stop and reportedly said "shoot me." Police fired a Taser round at Harvey, but he pulled the probes from his body and continued his advance. He was finally taken to the ground by a hand strike to the neck.
The report says Harvey resisted being handcuffed. During the struggle, he removed an officer's body cam and tossed it aside. An officer sustained bloody abrasions to the knee and thumb while trying to subdue Harvey.
A search of Harvey found a methamphetamine smoking pipe, a cut straw with a closed end and two gem bags containing methamphetamine, police said. He was taken by ambulance to Tomah Health, where he reportedly turned over a piece of tinfoil that contained heroin.
The report says Harvey consented to a blood draw and told police he was sorry for his actions.
In addition to the drunk-driving charge, Harvey was referred to the Monroe County District Attorney for possession of methamphetamine, possession of heroin, possession of drug paraphernalia, injuring an officer while resisting arrest, fleeing an officer, failure to install an ignition interlock device and operating after revocation/drunk driving-related. He was issued a citation for reckless driving/endangering safety.
Be the first to know
Get local news delivered to your inbox!