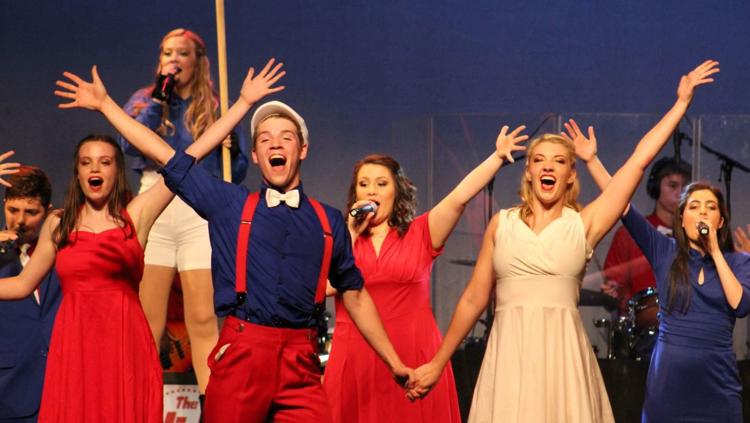 Kids From Wisconsin is returning to Tomah.
The troupe consists of 22 singer-dancers and 14 band members between the ages of 15-20 who perform a variety of genres at venues across the state and Midwest from June to August.
They will perform at Tomah High School on July 22 at 7 p.m. The troupe last performed in Tomah in 2018. Then, two members were graduates from Tomah — Kennedy Konsitzke and Alex Knoepker.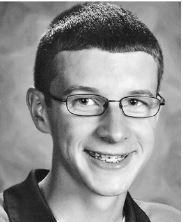 While neither are troupe members this year, Knoepker is the "band outreach and tour intern" for this season and has been touring with the troupe all summer directing the back stage band during the show.
Knoepker said his duties also include "assisting the tour directors, helping to facilitate the outreach workshops that the Kids will host for younger kids to experience what being in the group is like, and helping to organize our daily schedules."
It's been a great experience, Knoepker said.
"It's a lot of fun and is a great learning opportunity," he said.
He said the 2019 season "has gone by pretty quickly."
"It's very exciting for me to be returning to the Kids in a new role as a stage band director and on the staff," Knoepker said.
The troupe's theme this year is "The Beat Goes On" and features music from Billy Joel, Tina Turner, Cher, Queen, George Gershwin and the Doobie Brothers. There will also be a today's hits medley and a Broadway hits medley.
Marci Martin, who is involved with Tomah High School's Limited Edition Show Choir, is glad to host the troupe again.
"They're such a fantastic group, and people seemed to really enjoy it (last year)," she said. "The songs they perform and the energy they put into it are so amazing. You don't normally see that type of show with the mix of music from the 50s, 60s and current hits. The dancing is really good, and a lot about the show will appeal to people of all ages."
The troupe's performance is also an inspiration to current THS show choir and band members, Martin said.
"It gives our kids something to do after high school," she said. "It brings awareness to them that there are performance opportunities they can do once they get out of high school."
In addition to the performance, Kids From Wisconsin is hosting a free "Realize Your Dream" workshop for area youth. The purpose of the workshop is to help youth "grow and develop in all aspects of the performing arts."
The workshop is scheduled last for one hour and will take place at the Tomah High School auditorium on July 22 at 4 p.m. Pre-registration is required at kidsfromwisconsin.org/outreach.
Tickets for the show are available for $12 at First Weber Realty, via paypal at kfwtomahshow@gmail.com or by contacting Amanda Konsitzke at 608-343-3133. Tickets will be available at the door for $15.