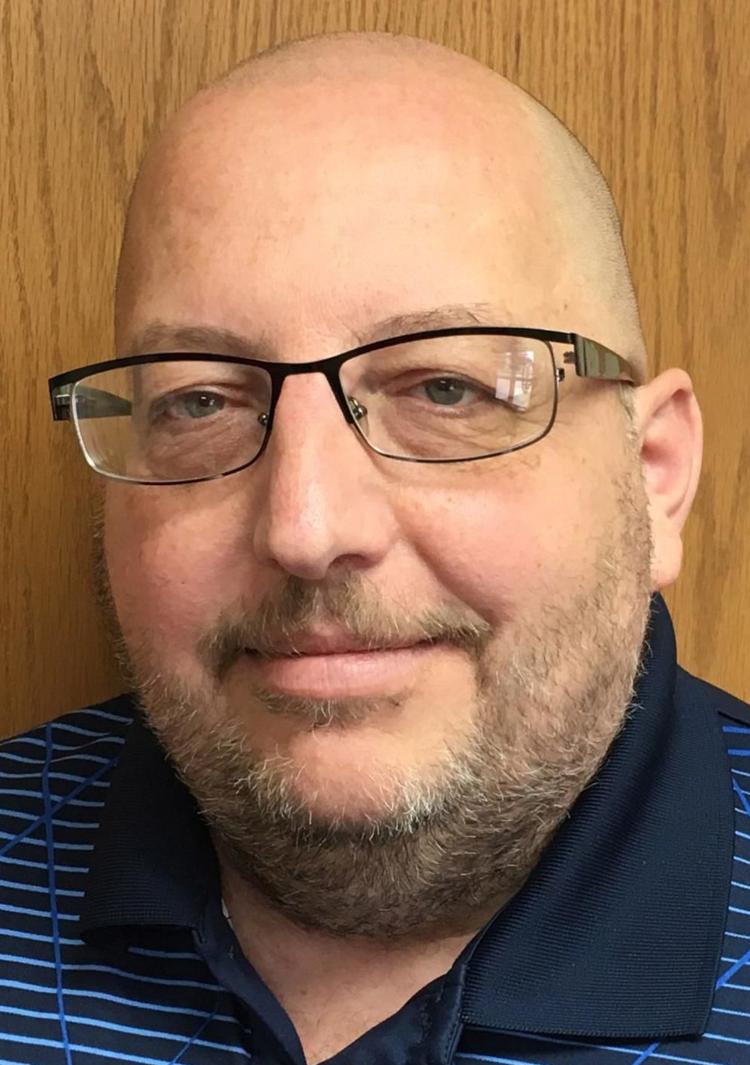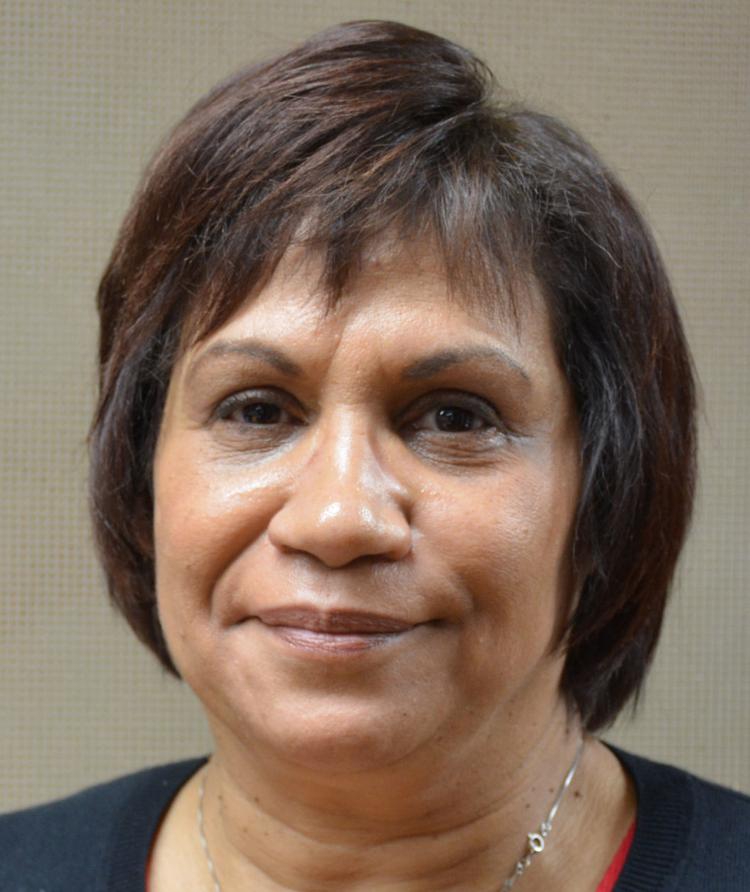 It will be rematch in the race for city of Tomah mayor.
Incumbent Mike Murray and former mayor Nellie Pater were the top two vote-getters in Tuesday's four-way primary. Murray led the field with 600 votes, followed by Pater with 220.
Brett Larkin finished third with 198 votes, and Remy Gomez was fourth with 72.
Murray unseated Pater in the 2018 election after Pater served one term. Tomah mayors serve two-year terms.
The general election is April 7.
Be the first to know
Get local news delivered to your inbox!