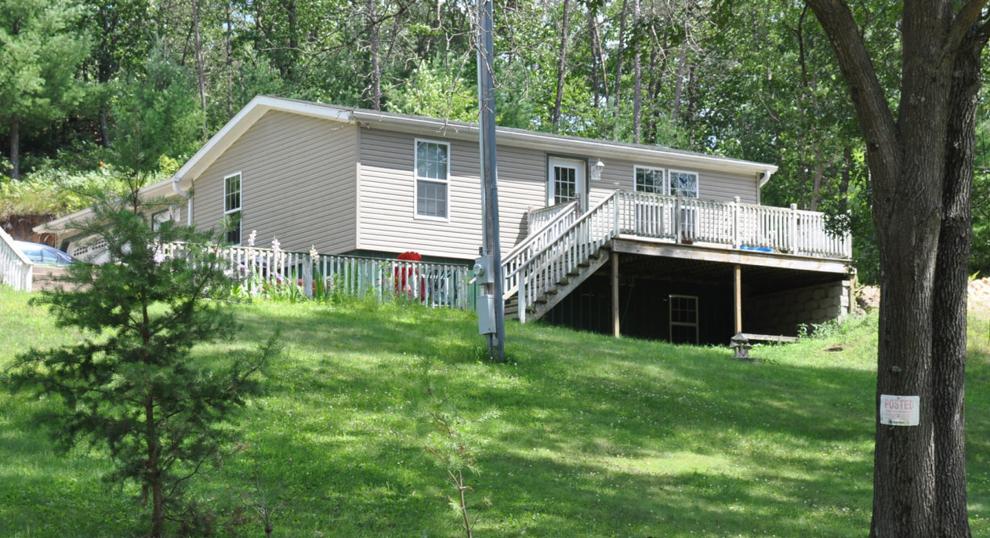 A convicted sex offender will be under "house arrest" when he moves into a town of Oakdale residence later this week, but that was little comfort to neighbors who objected to his placement.
Henry B. Gryer, 48, Kenosha, is expected to occupy a 14170 Grayling Rd. residence after he's released from the Sand Ridge Secure Treatment Center. Local law enforcement and state officials held a meeting in Tomah Monday to discuss Gryer's civil commitment.
Neighboring residents expressed frustration that a high proportion of civil commitments are placed at the Grayling Road address. The Department of Health and Human Services leases the property, which is separated into two living quarters, from a local landlord.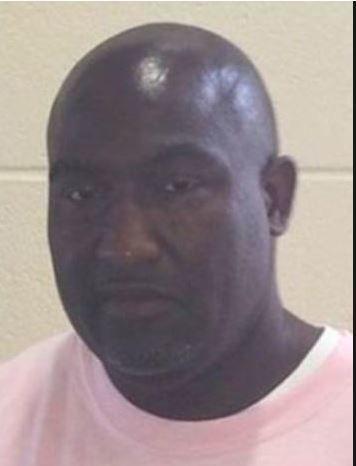 "There are less than 50 Chapter 980 offenders in Wisconsin, and two of them are on Grayling Avenue," said Jason Dulinsky.
Gryer has three sexual assault convictions involving sexual contact with females ages 13, 14 and 17 between 1993 and 2010. He was placed in Sand Ridge in 2013 and released into civil commitment April 22. Media reports said he was expected to remain in Kenosha County, but the Kenosha County judge who oversaw his civil commitment trial approved Gryer's post-incarceration placement in Monroe County.
Monroe County District Attorney Kevin Croninger said the judge used a "very broad interpretation" of state law to send Gryer outside of Kenosha County. He said local lawmakers are offering legislation "to correct the loophole." He said it's "patently unfair" that Grayling Road has become a statewide "dumping ground" for civil commitments.
"The placement of individuals on Grayling Road has been an impetus for change," Croninger said.
Scott Timm, a supervised release specialist from the Wisconsin Department of Health Services, said it's difficult to find a placement in densely populated areas. State law creates 1,500-foot buffer zones around schools, churches, day-care centers and other places where children are likely to be present.
Gryer will be the fourth sex offender to live at the address. He will join Randy Poff, who was placed in 2016 after he completed a sentence for a 1991 sexual assault in La Crosse. Poff has petitioned to be released from civil commitment.
Two others have lived at the address. One was discharged from civil commitment, and the other violated the terms and was returned to Sand Ridge.
Timm said Gryer will be subject to constant supervision during the first year of the program.
A "community reintegration team" will monitor all of Gryer's movements and escort him during any trip outside his residence. His supervised release comes with 72 restrictions. He is prohibited from having contact with children, consuming alcohol, accessing the internet, allowing guests into the residence or owning or operating an automobile.
"In the first year, it's statutorily required that the individual essentially be under house arrest," Timm said. "He can't leave without a monitor."
After the first year, Gryer will be eligible for relaxed restrictions at the discretion of his monitoring team.
"It's a very gradual process," Timm said.
Shannon Wojciechowski, a field supervisor for the Department of Corrections, said Gryer is also on parole and will be "under dual supervision."
Neighbors raised concerns about a response time due to the residence's rural location between Tomah and Oakdale. A woman with two girls who lives next to the property said, "You're not going to get there in time to protect them" and said it was wrong to place an offender "next door to a kid."
Eric Dietzman, a property owner in the neighborhood, agreed.
"My concern is response time," he said. "It seems like you're putting people in jeopardy for no good reason other than somebody wants to make a return on his investment."