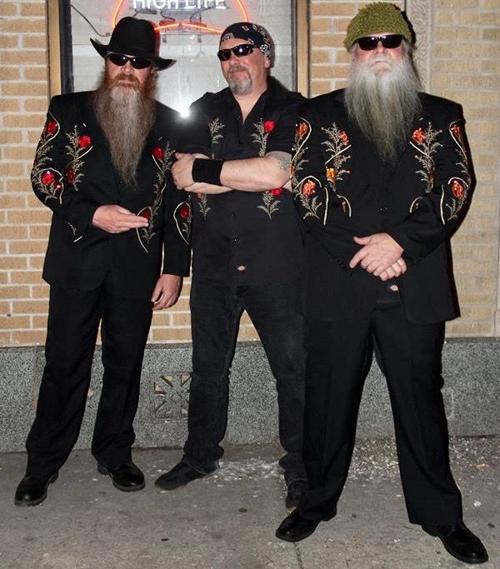 Cashton's Live on Main Street Music Festival organizers have announced the schedule for the June 14-15 event.
Gates will open at 6 p.m. Friday, and Matt Mahlum begins the pre-show at 7 p.m. Mahlum will perform funk and rock in advance of The Eliminator of Chicago, a ZZ Top cover band.
On Saturday, June 15 the gates open at 1:30 p.m., and entertainment begins with Ontourage at 2:30 p.m.. The local band is a five-piece group composed of members from Wisconsin and Minnesota. It performs classic rock, country and country rock as well as some newer music such as Adele and Bruno Mars.
Following Ontourage at 5:15 p.m. will be County Line Drive, followed by the Free & Easy Band performing funk and soul at 8 p.m.
New this year is free admission for active military and military veterans.
The event is sponsored by the Cashton Area Development Corporation with all of the proceeds benefiting the greater Cashton area. Food and beverages will be sold on site.
The concerts will be held rain or shine utilizing two stages on Main Street near Cashton Community Hall. There will be some bleacher seating, but audience members are encouraged to bring their own chairs.
Be the first to know
Get local news delivered to your inbox!