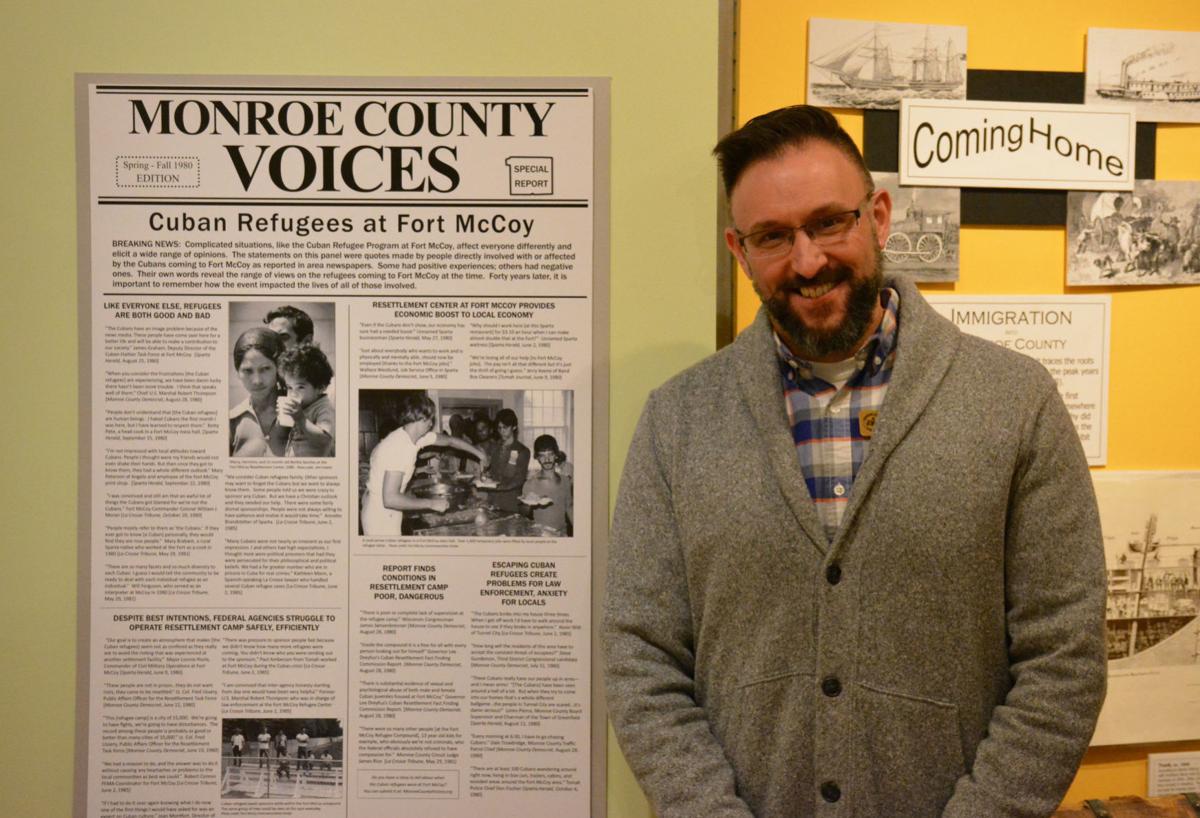 Fort McCoy's housing of Cuban refugees was a short but intense period of Monroe County history.
The Monroe County Local History Room in Sparta is commemorating the 40th anniversary of the refugee program with its "Lost Voices of Mariel" display that opened Jan. 31 and runs through March 28.
Local History Room Director Jarrod Roll said the display is unique for the museum because it chronicles a piece of history that many in the county can still recall.
"This is a very alive subject," Roll said.
Fort McCoy was one of four facilities in the United States that housed Cuban refugees from the 1980 Mariel boat lift. The first of the 14,000 refugees arrived at Fort McCoy May 29, and almost of all of them were gone by October. Only a handful of refugees settled permanently in western Wisconsin.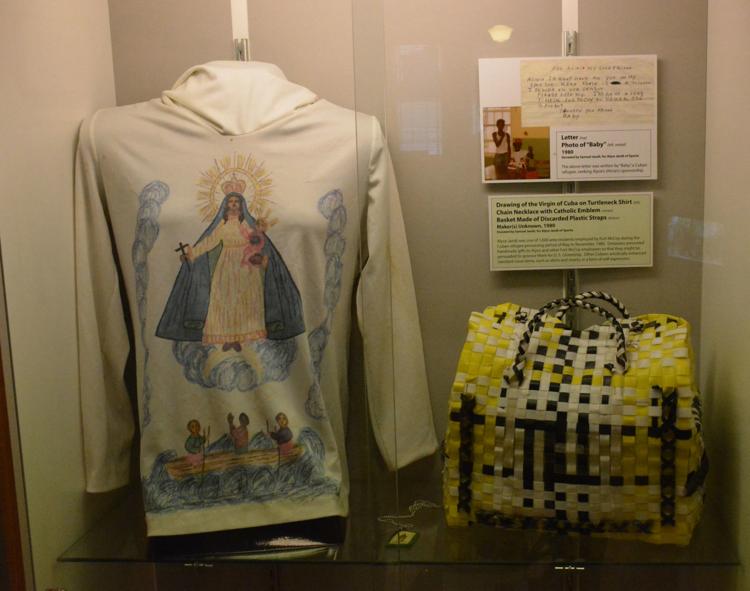 The photography exhibit was created by Omar Granados, associate professor of global cultures and languages at the University of Wisconsin-La Crosse and was most recently shown at a public library in La Crosse.
You have free articles remaining.
Granados will visit the history room Thursday, Feb. 13 as part of a panel discussion
Most of the photographs were taken by the La Crosse Tribune. The History Room added to the display with a "Voices of Monroe County" section. It includes a series of quotes culled from local newspapers and a display of items created by refugees during their stay at Fort McCoy.
Roll said the History Room has already received interesting feedback on the display.
"People say, 'Has it really been 40 years?'" Roll said. "People don't always realize the scale of it — there were almost 15,000 people out there — and they don't realize how short it was."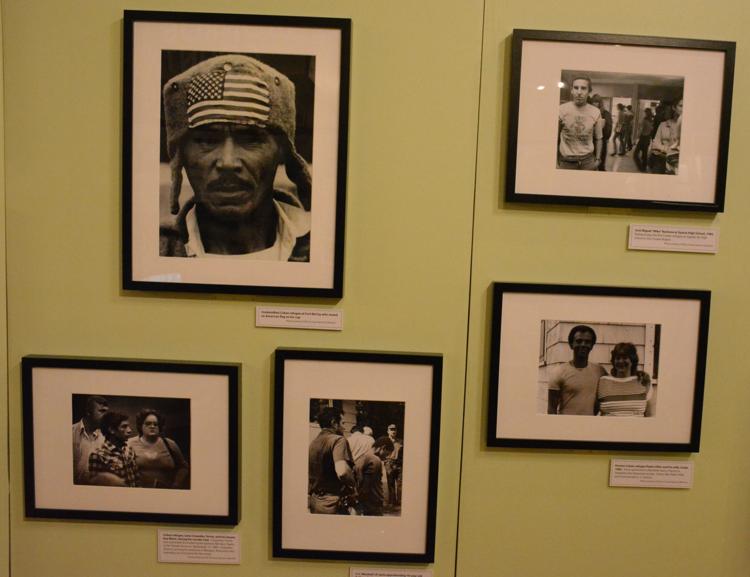 The display doesn't shy away from conflicts with the local population. Several refugees used the railroad tracks to leave Fort McCoy without permission and follow them into Tunnel City. It includes mention of Lene Cespedes-Torres, who was charged with killing his sponsor, Berniece Taylor, in her Tomah home.
"This is difficult history because of the multiple perspectives, because of the emotions involved," Roll said. "People are still alive and well who are directly involved."
There is a place on the History Room website where people can share their memories and read the memories of others. Roll said people who were involved are willing to tell their stories.
"As a museum, we handle it as a neutral place where people can share their story," Roll said. "Opinions are one thing; memories are another."