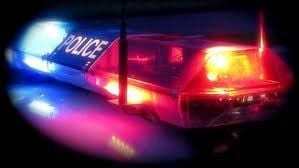 A 17-year-old Sparta male was charged in La Crosse County Circuit Court Thursday with a single count of second-degree sexual assault of a child under 16.
According to the criminal complaint, a girl told La Crosse police during a Feb. 24 interview that Keagan P. Solberg drove her to the Valley View Mall parking lot in La Crosse Jan. 3 and forced her into unwanted sex acts. She said Solberg pressured her by saying, "C'mon, it'll be fun," "Just do it" and "No one has to know." She told police that Solberg "kept going at it" and that she finally gave in because she wanted to go home.
Police detained Solberg as he left school March 1, and he was transported to the La Crosse Department. After Solberg was read his Miranda rights, he requested to have an attorney present during any questioning, according to the complaint.
Solberg is free on a $5,000 signature bond with multiple no-contact provisions. He has a preliminary hearing set for April 1.
IN PHOTOS: Winter scenes in the Coulee Region
Looking north from Grandad Bluff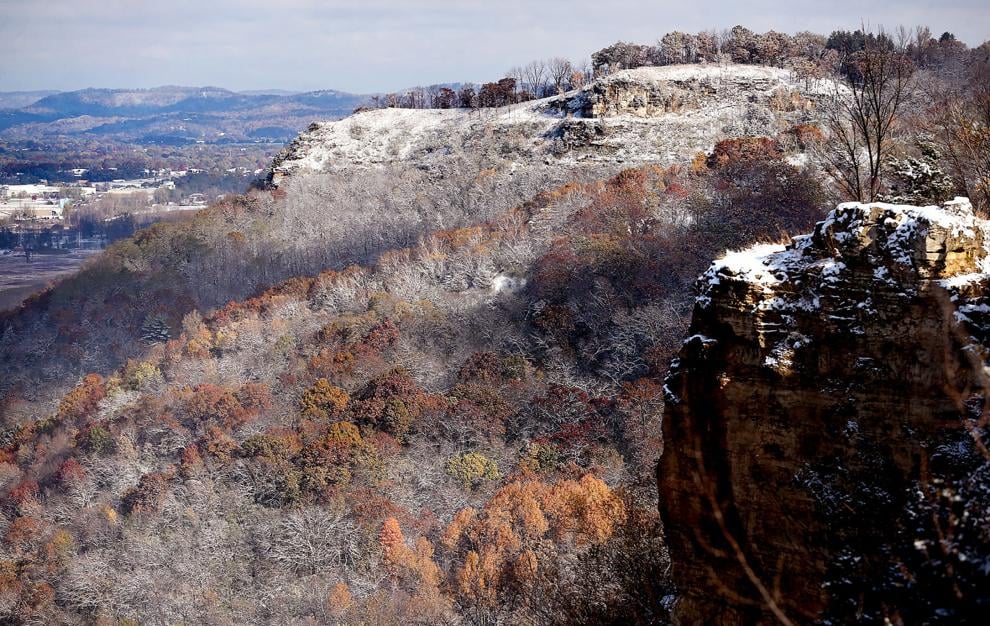 Looking south from Grandad Bluff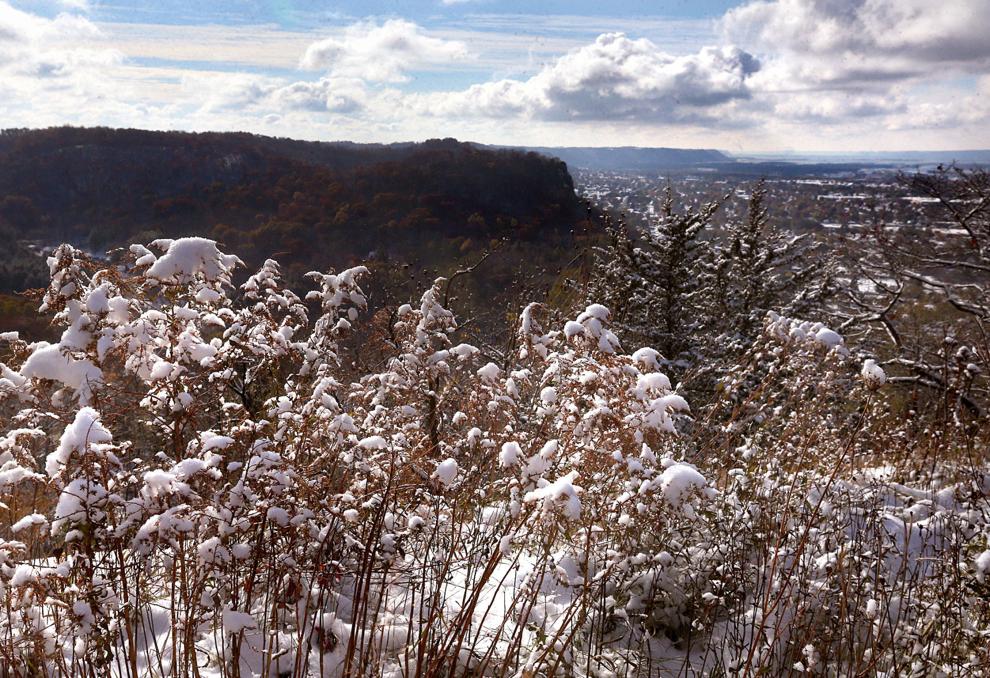 Snow covered pumpkins on Losey Boulevard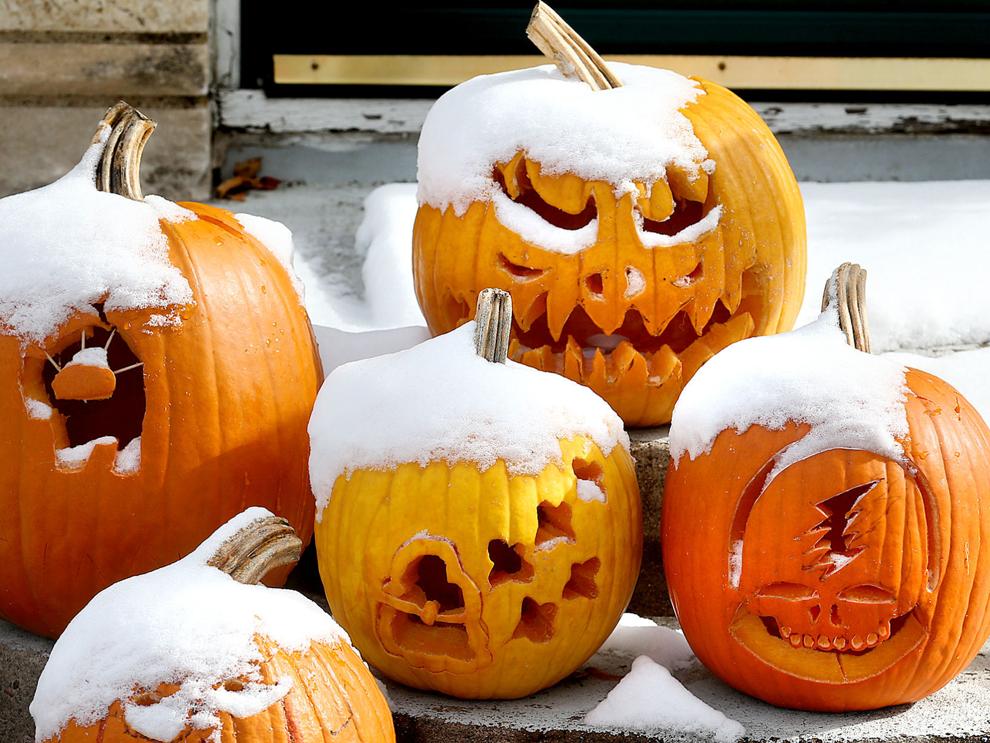 Forest Hills Golf Course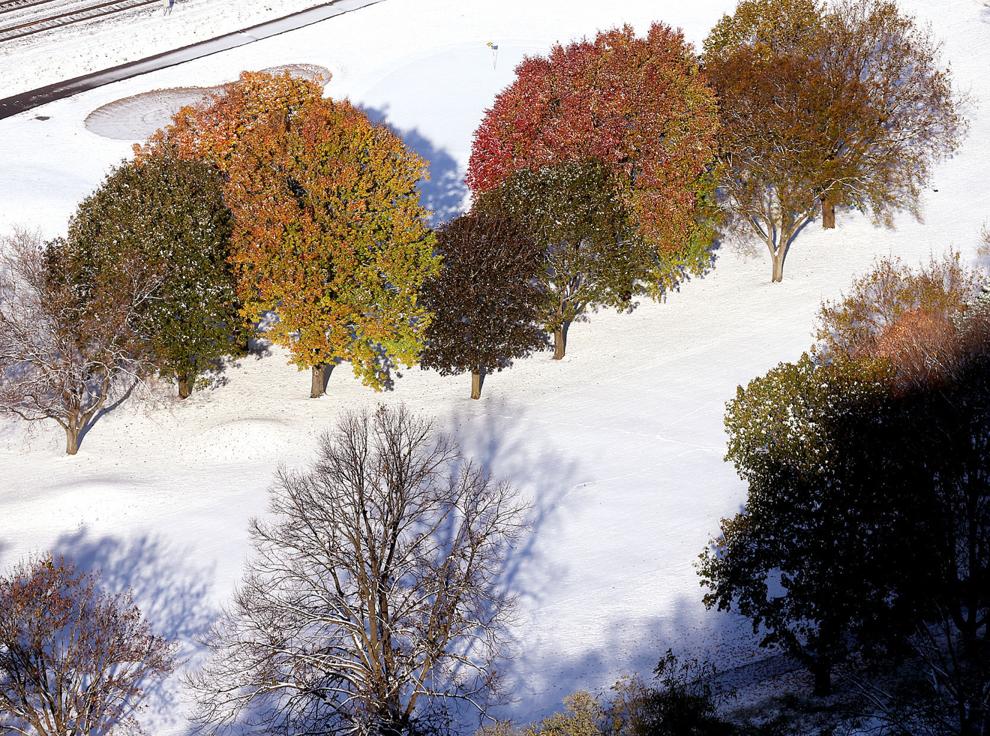 The view west from Grandad Bluff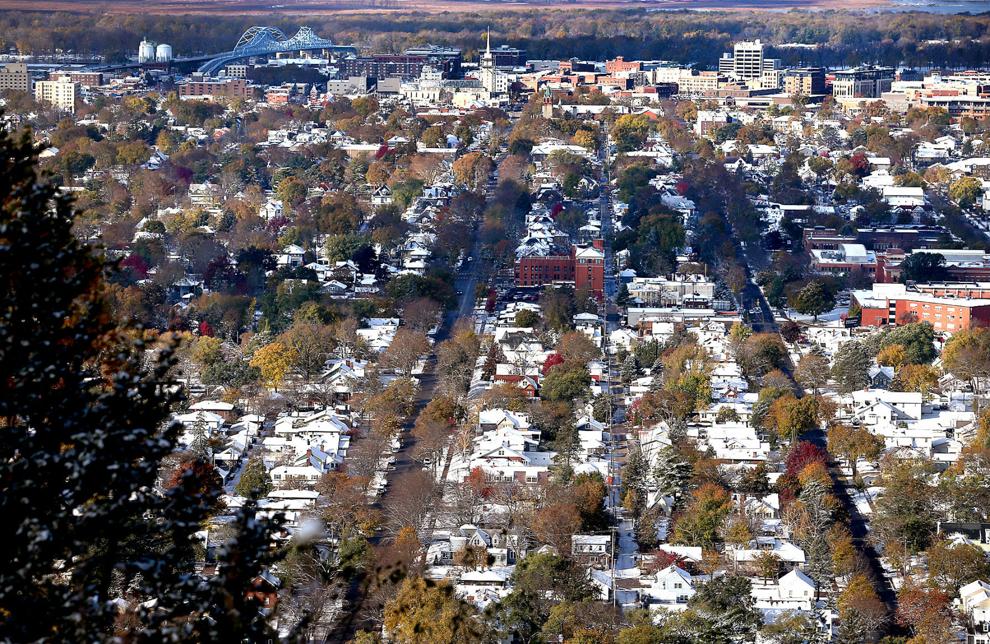 View from Grandads Bluff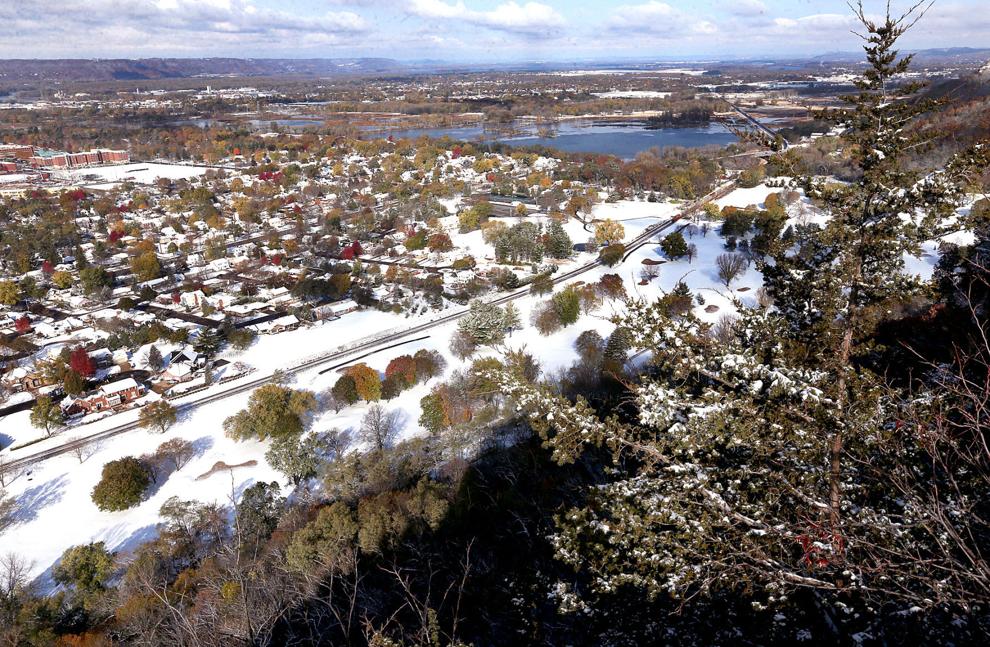 From Grandad Bluff overlook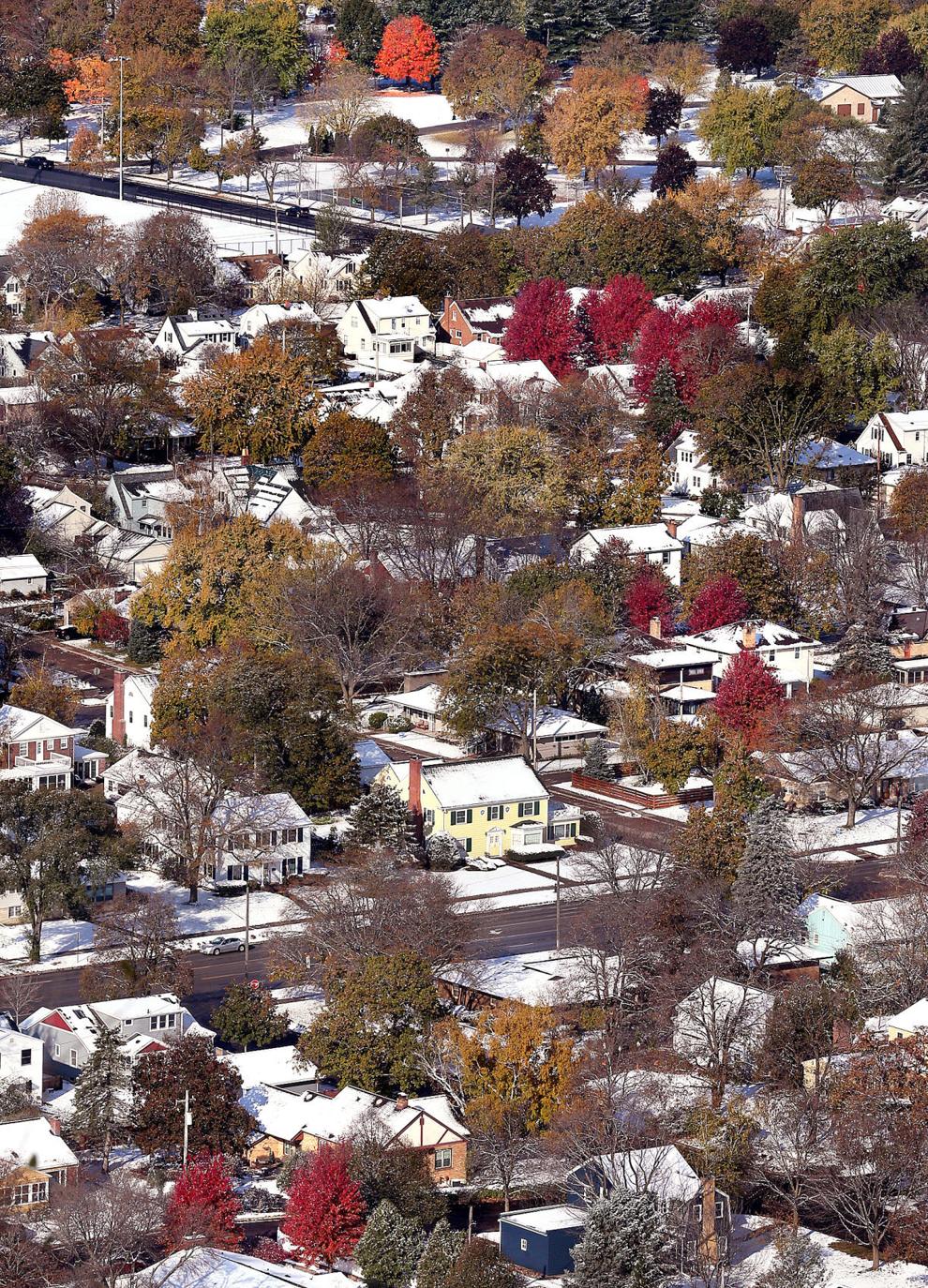 Bluffs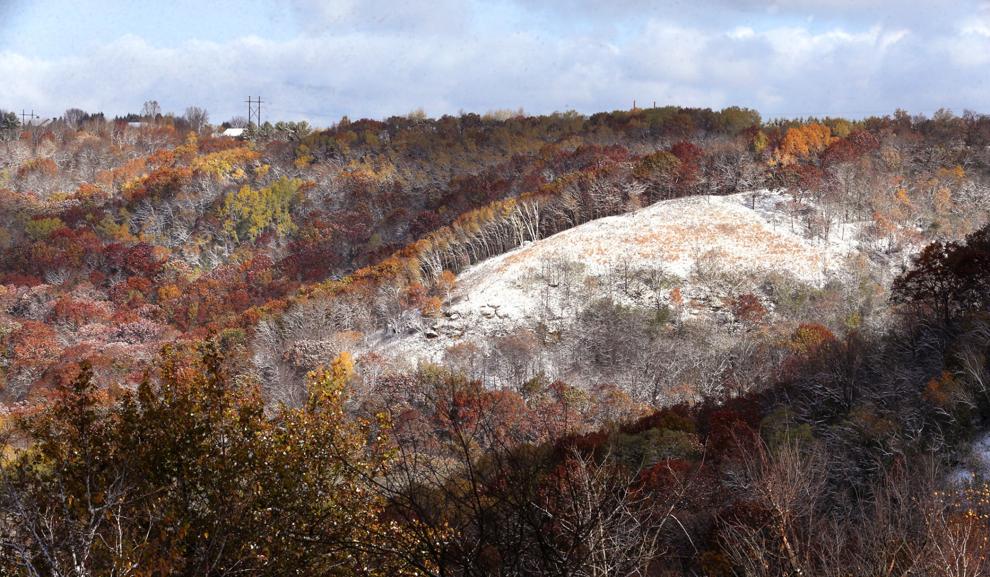 Queen Anne's lace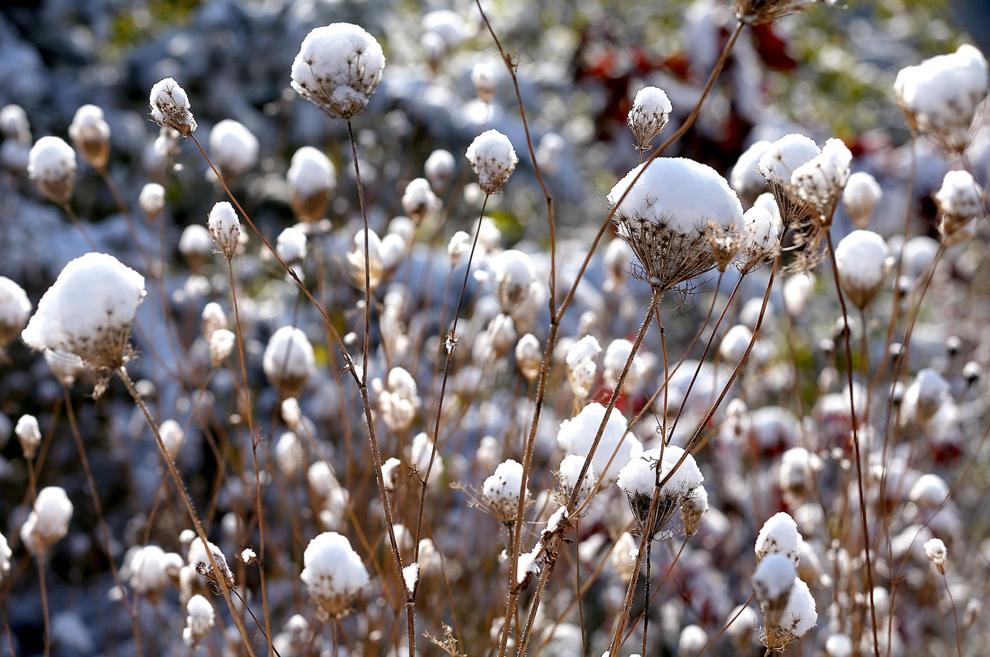 Maple leaves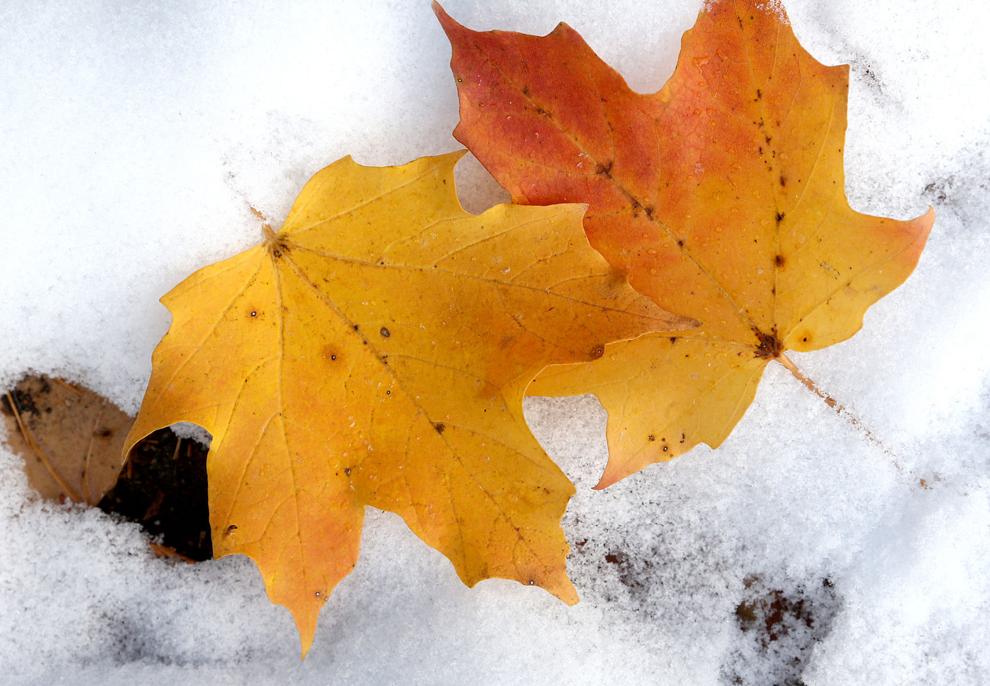 Oak Grove Cemetery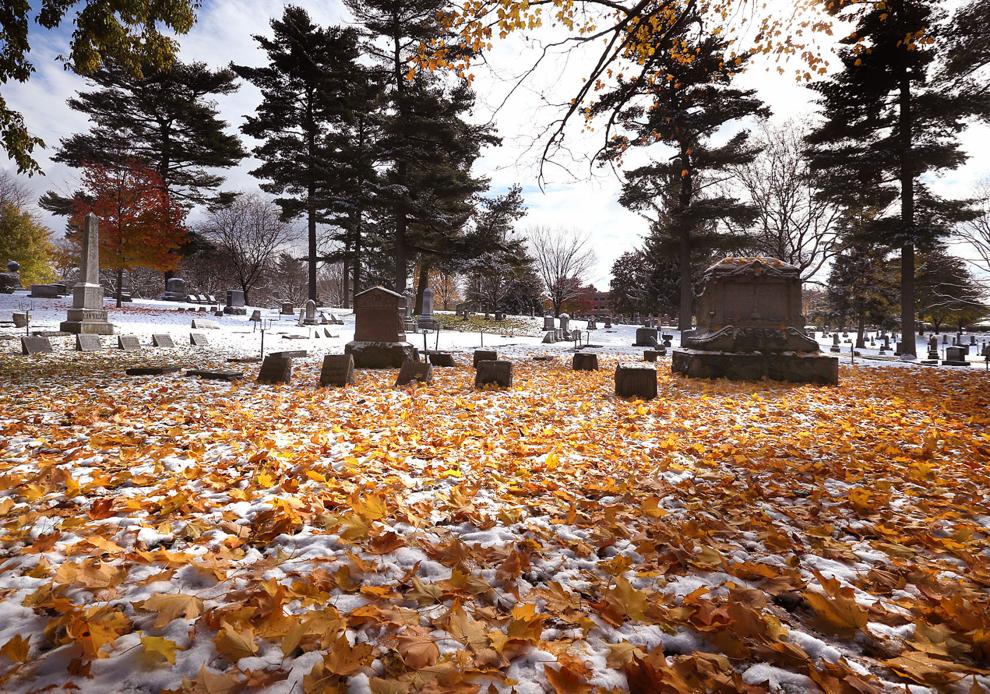 Oak Grove Cemetery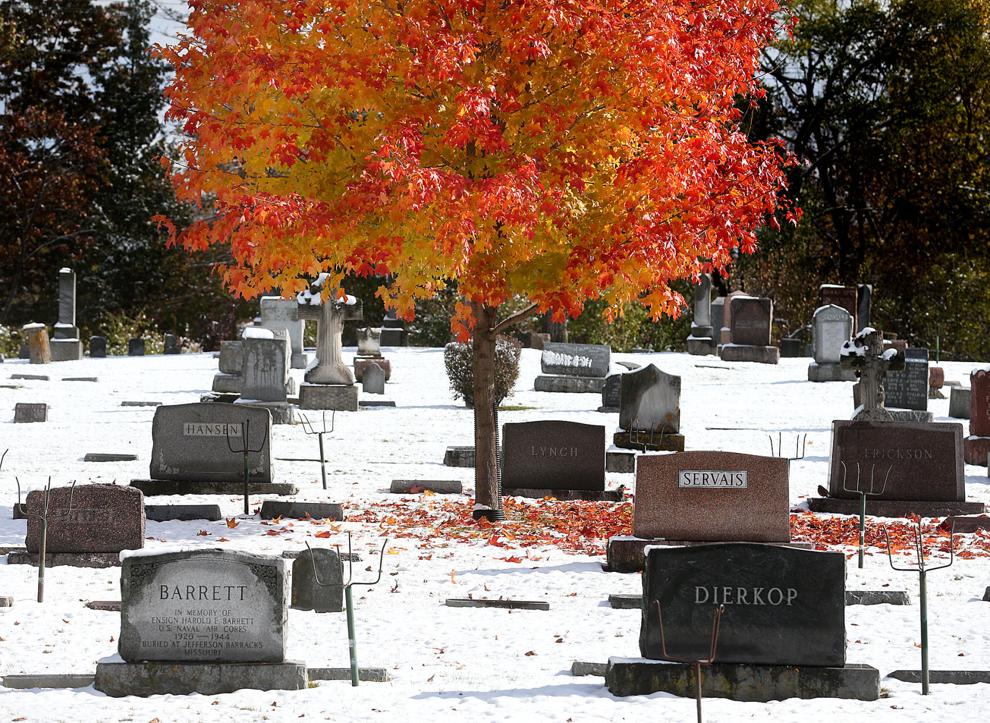 An icy perch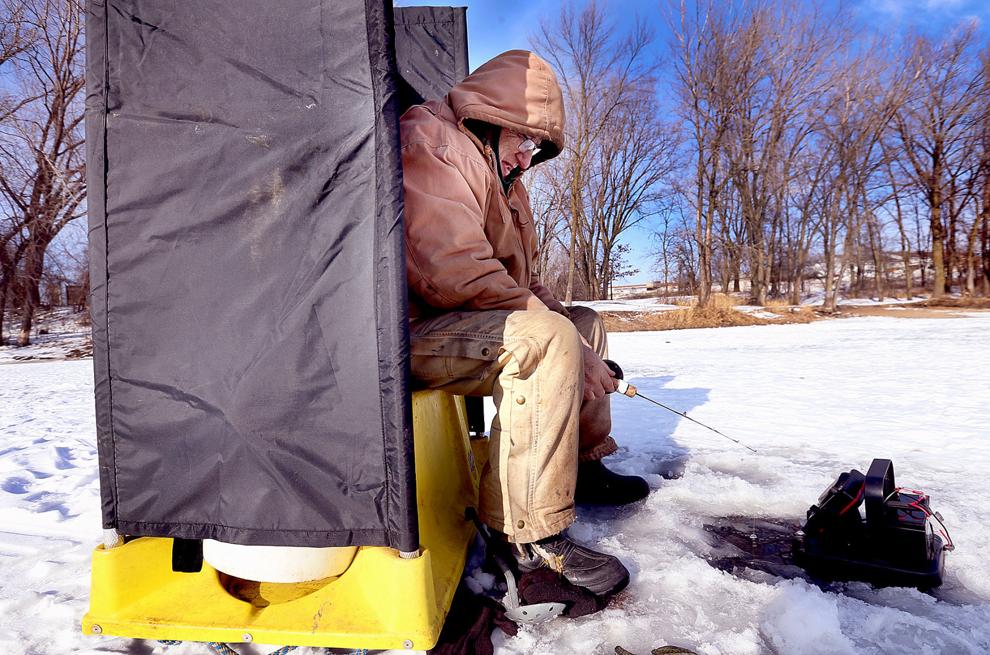 December 29: Winter storm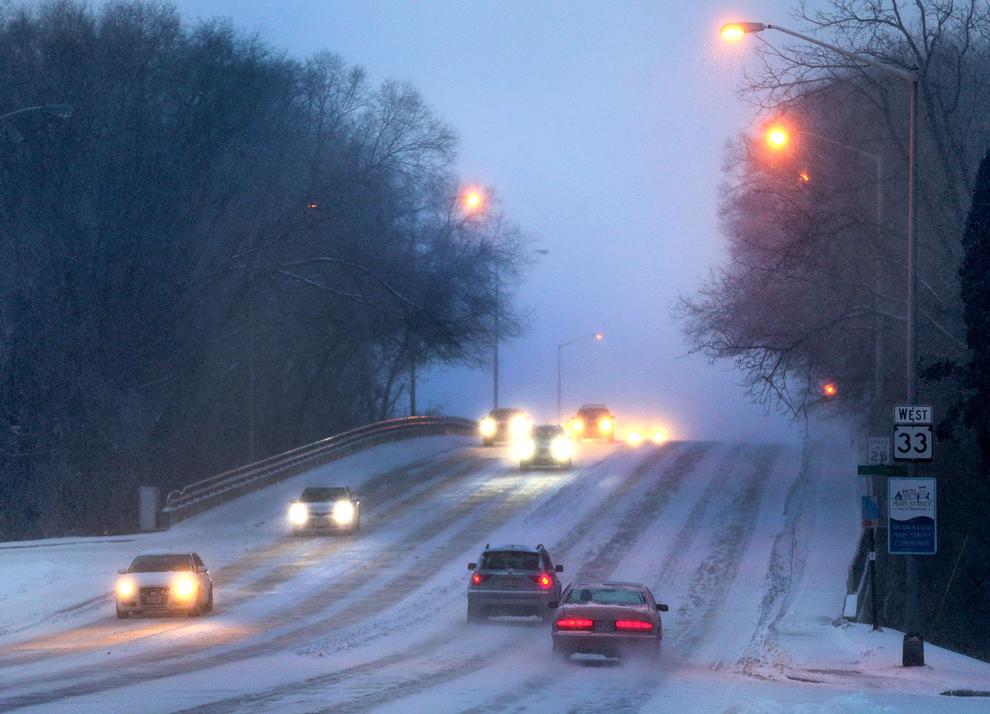 December 29: Winter storm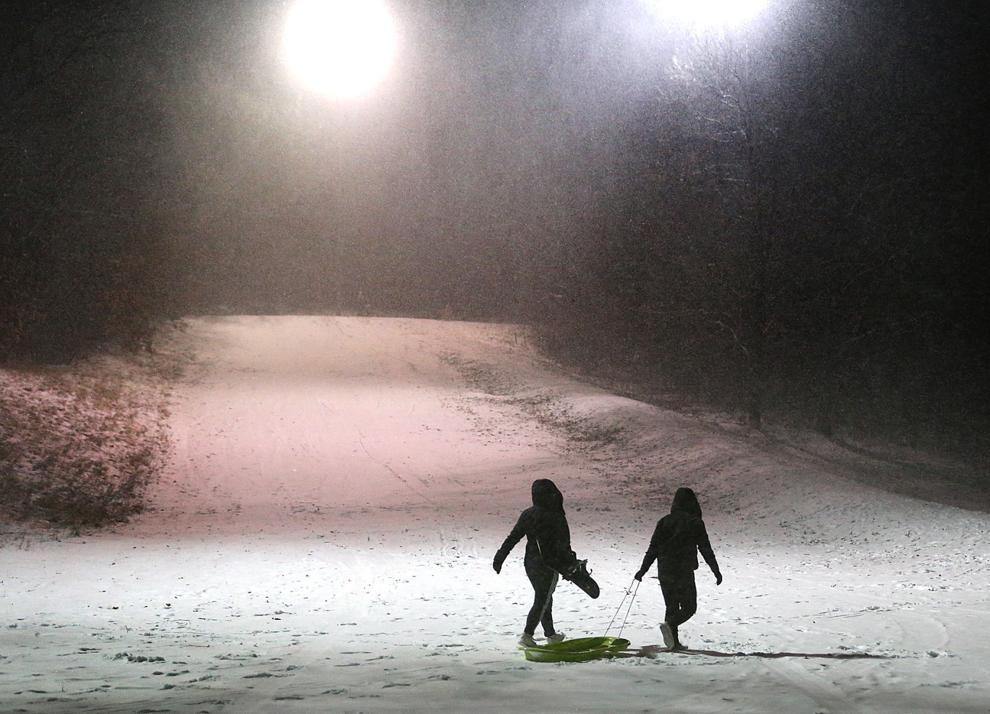 December 29: Winter storm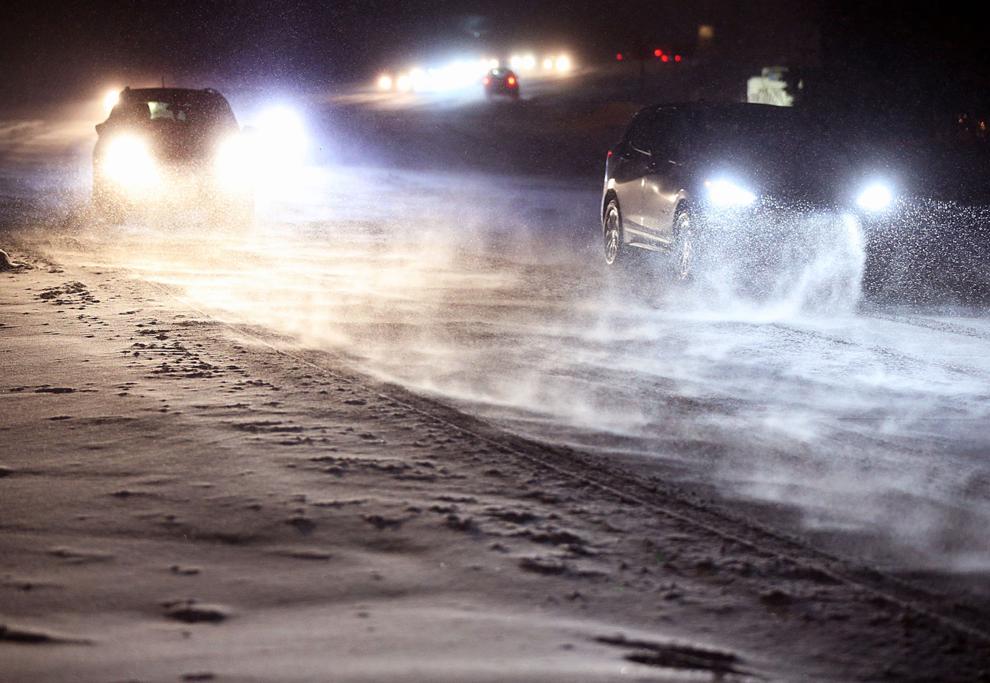 December 29: Winter storm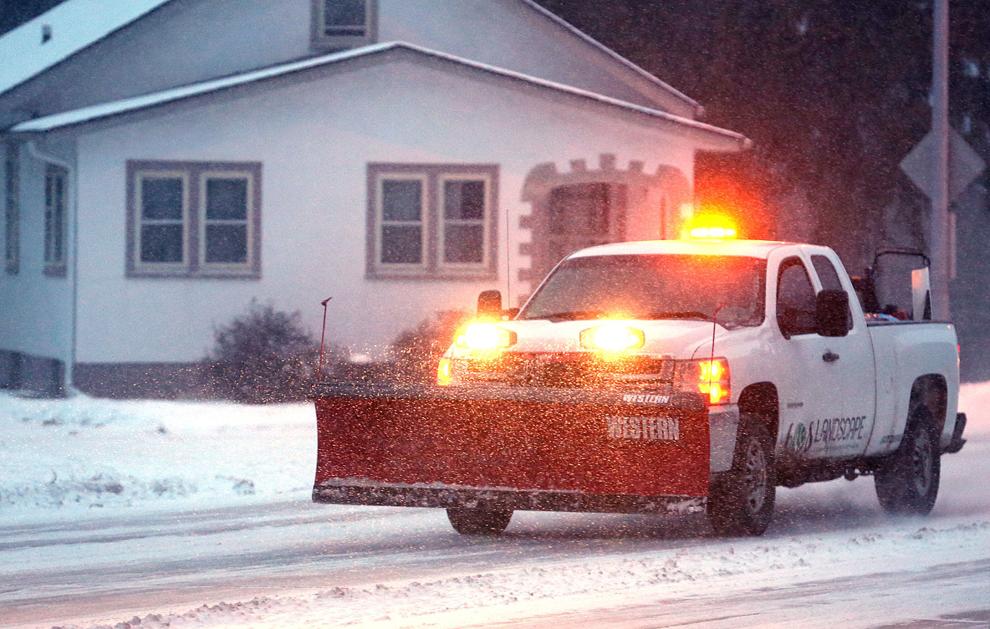 December 29: Winter storm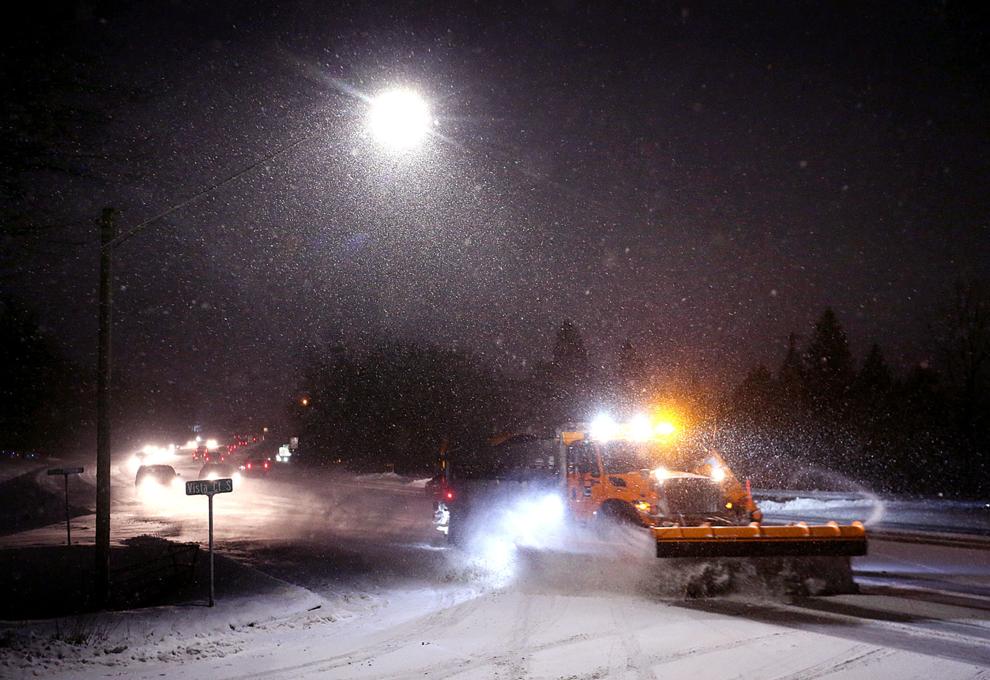 December 29: Winter storm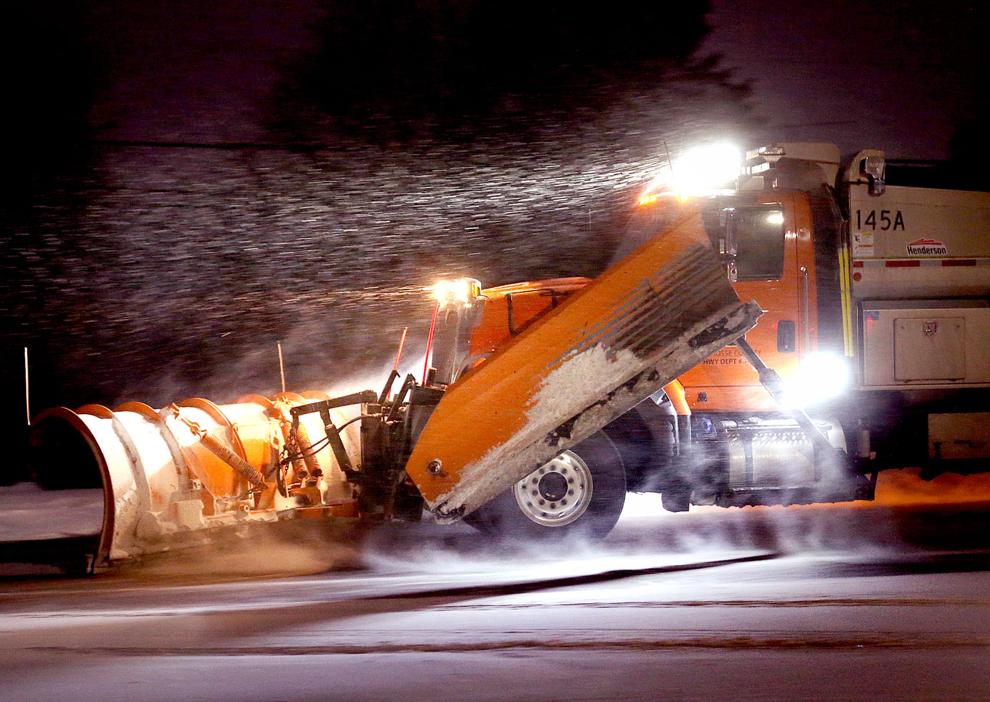 December 29: Winter storm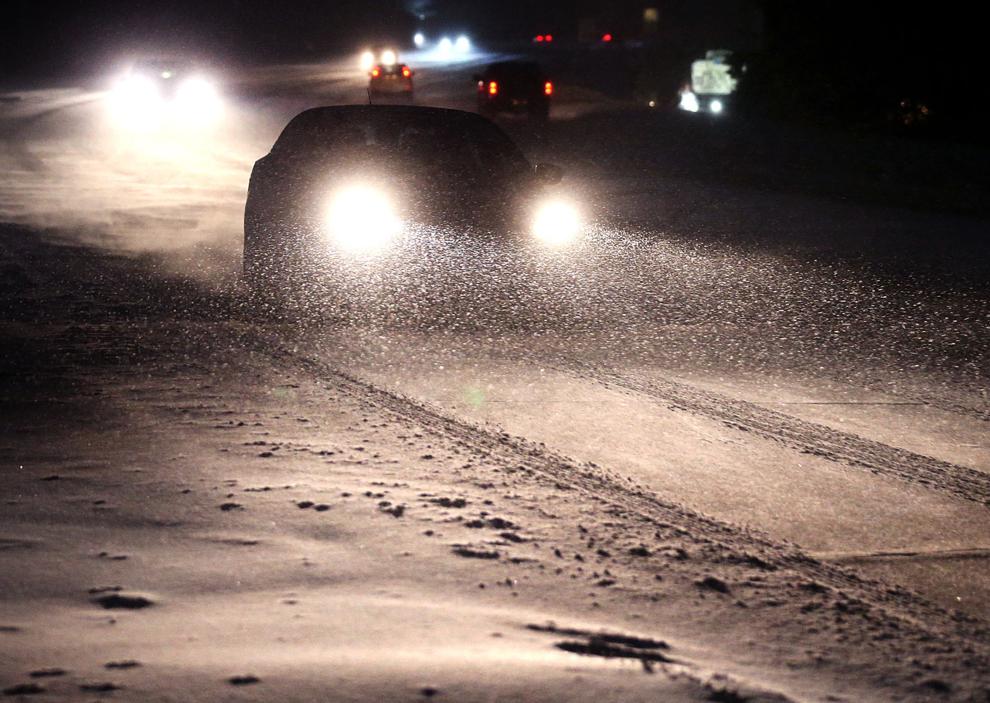 December 29: Winter storm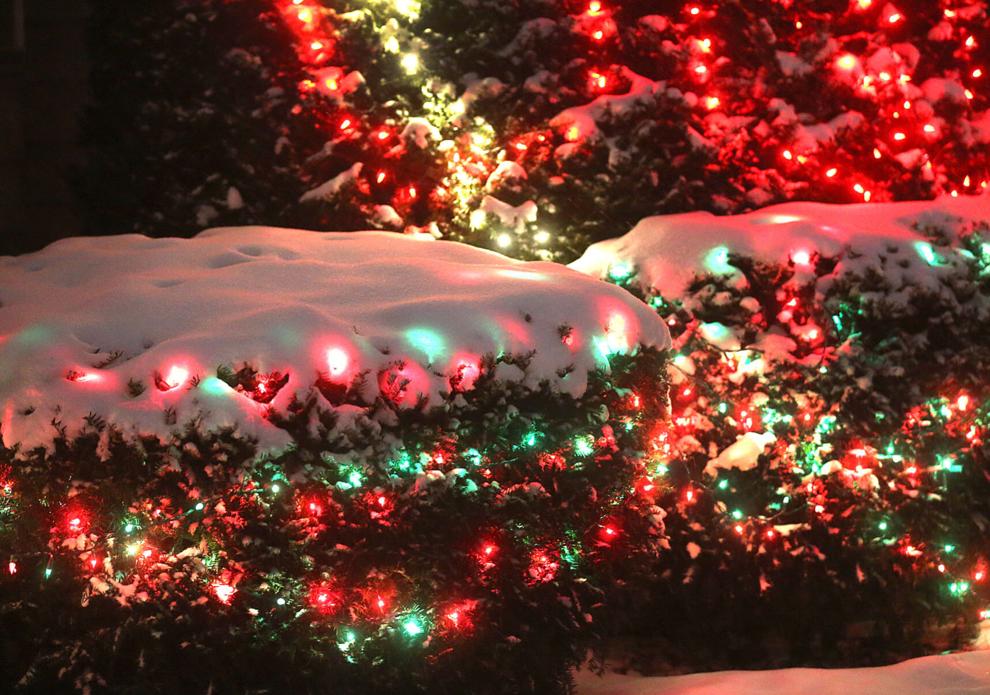 Taking a winter walk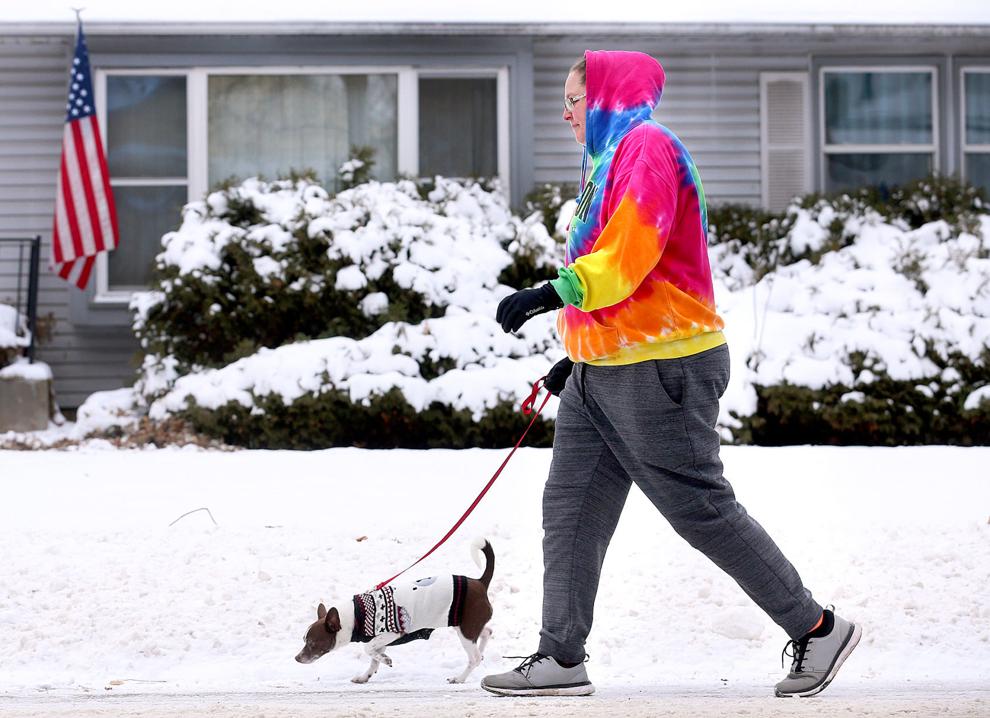 December 29: Winter storm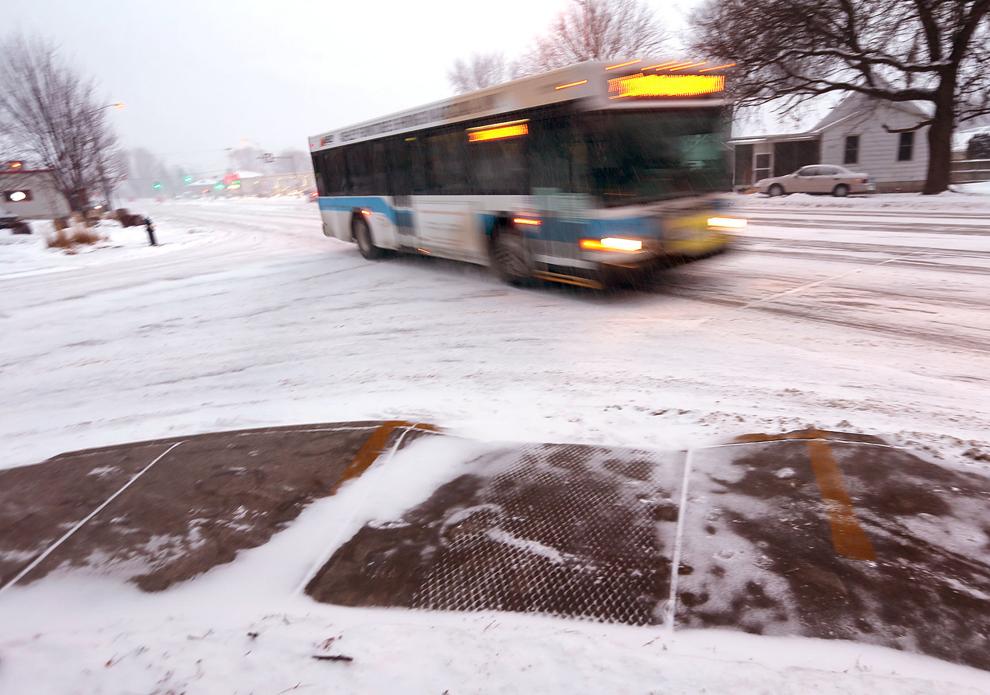 Homemade snow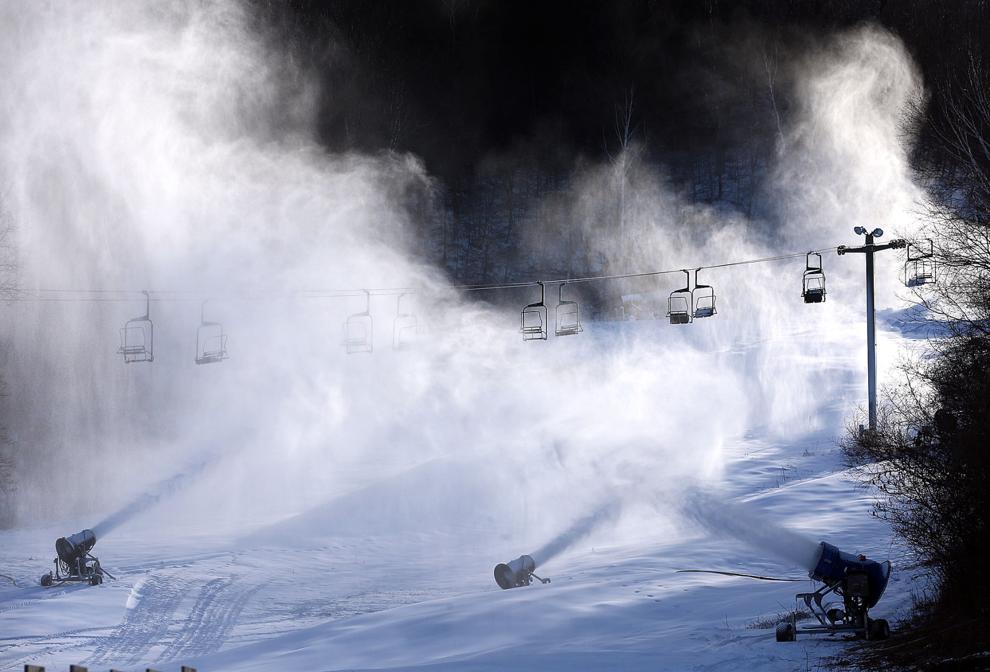 Homemade snow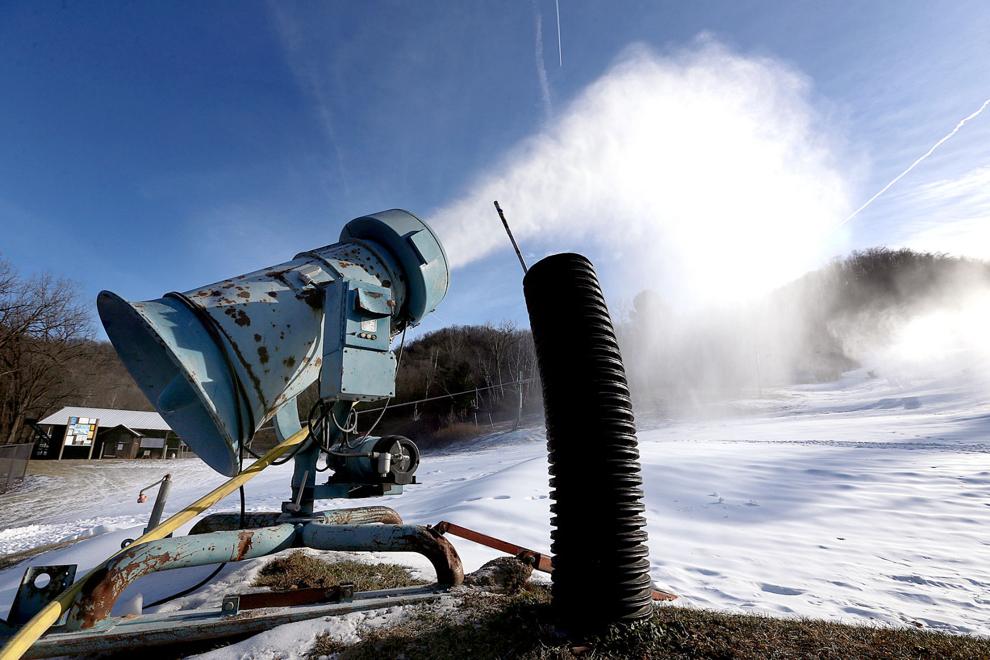 Igloo fun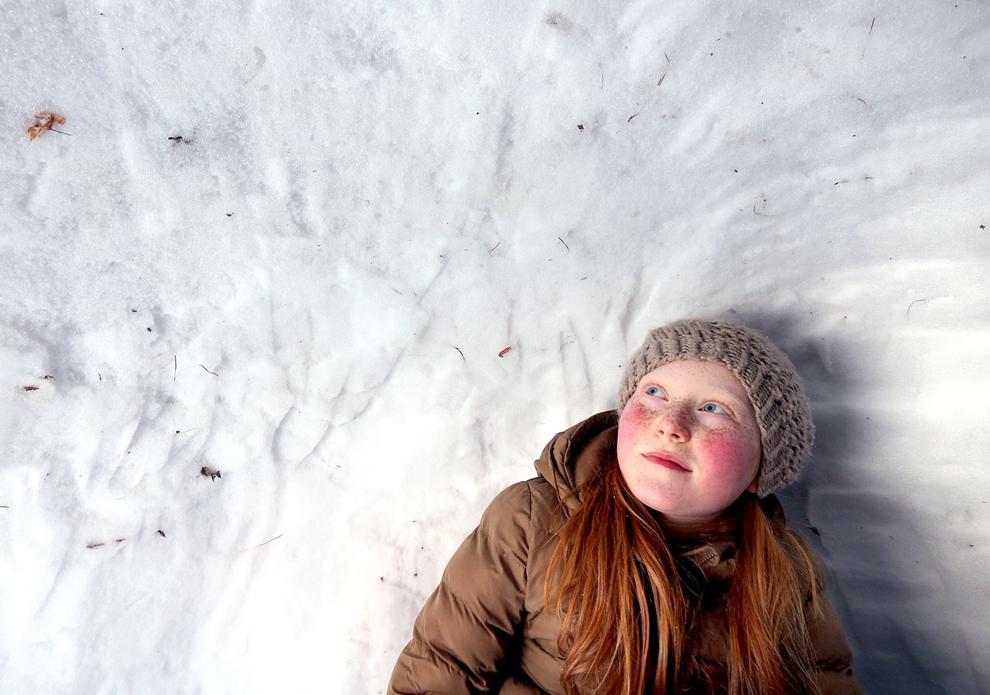 Igloo fun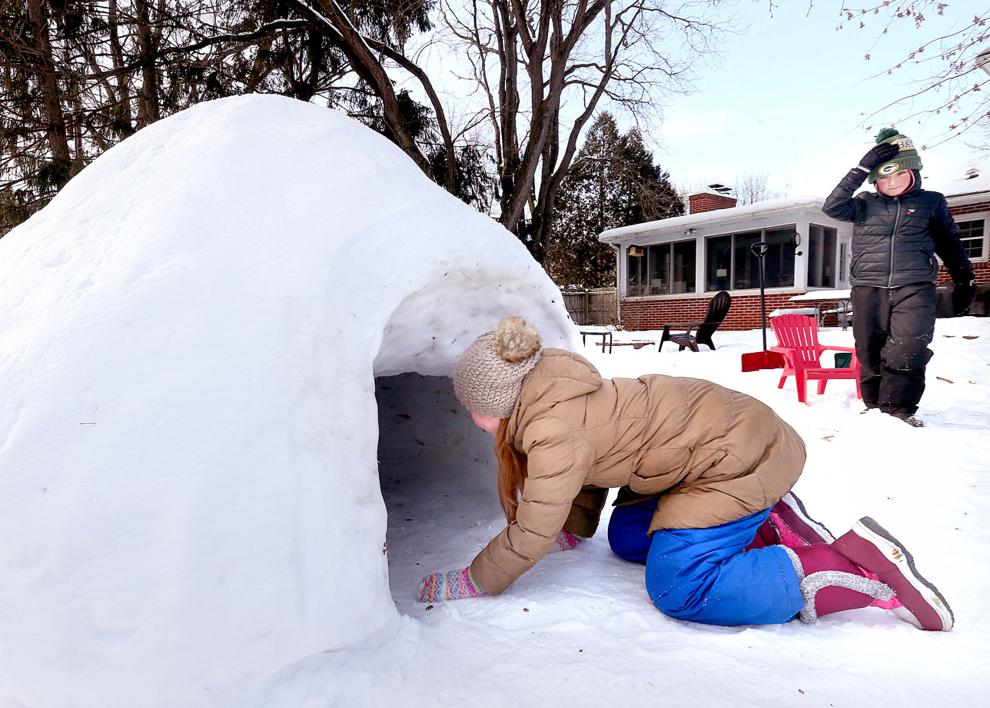 Chippewa Valley Snowfall