SPARTA — Marcus W. Anderson packed his bags and drove off under the influence of narcotics after inflicting injuries that resulted in the death of a 3-year-old Tomah boy, according to a criminal complaint filed Tuesday in Monroe County Circuit Court.
Anderson, 34, is charged with first-degree intentional homicide in the May 3 death of Kyson Rice. Anderson also faces two counts of physical abuse of a child, a felon in possession of a firearm and eight counts of felony bail jumping. He faces life in prison on the homicide charge.
A preliminary autopsy on Kyson performed May 4 in Madison reported 179 contusions to Kyson's head, face and limbs; a severe brain injury, a broken rib and lacerated lips.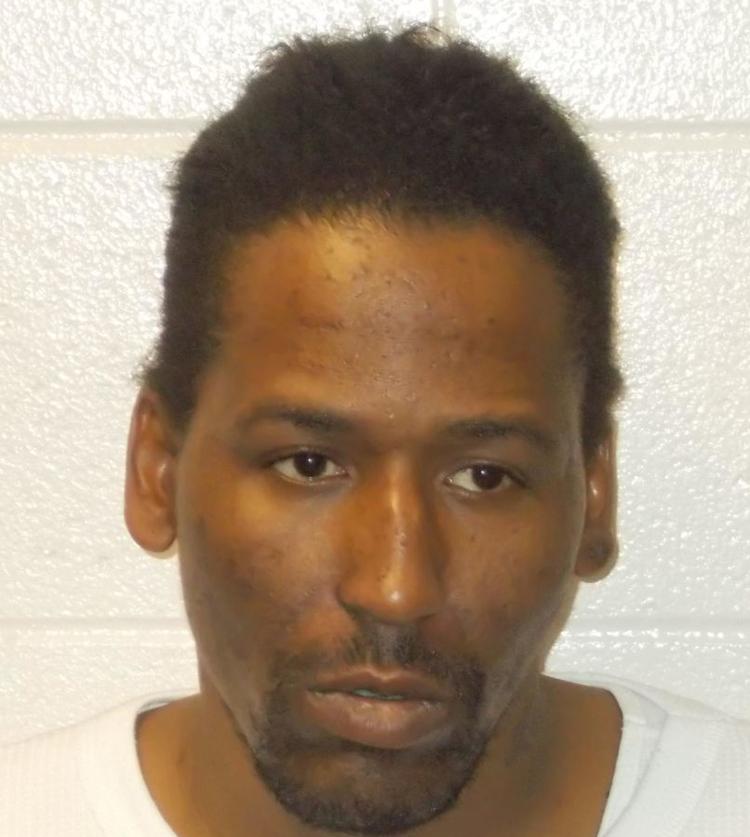 Police responded to a 911 call at a Jodi Circle residence at 5:55 p.m. and found Anderson holding a young child who appeared unresponsive.
Anderson was "having difficulty controlling his emotions," according to police, and claimed that Kyson fell in the bathroom and struck his head as the two showered together.
Kyson was taken to Tomah Memorial Hospital, where he was pronounced dead at 7:41 p.m.
Anderson told police he attempted CPR and demonstrated the attempt on a doll provided by police. The complaint says the bruising on multiple areas of Kyson's body was inconsistent with localized strikes associated with CPR.
Register for more free articles.
Stay logged in to skip the surveys.
Police observed Anderson packing overnight bags, and when he didn't show up at the hospital, police determined he was fleeing.
Anderson left the residence in a black 2010 Ford Fusion. A short time later, police found the vehicle parked in the 1100 block of Superior Avenue with Anderson slumped over the steering wheel. Police blocked off the area and approached the vehicle as a "high-risk" stop.
After a loudspeaker failed to gain Anderson's attention, police used a beanbag projectile to shatter a passenger window. Anderson awoke and was arrested without incident. He was transported to Sparta Mayo Hospital after police were told that Tomah Memorial staff "were not handling (Kyson's) death well."
Anderson tested positive for methamphetamine, Benzodiazepine, opiates, Oxycodone and marijuana, which triggered a first-offense drunken driving citation.
A search of the Jodi Circle residence found a Sig Sauer firearm, 46 rounds of ammunition and a marijuana grinder, authorities said.
Kyson's mother told police that she and Anderson were living together and that Anderson had assumed primary daycare responsibility for Kyson after being laid off from his job.
She first heard of Kyson's injury when Anderson called her at work around "5-ish" and told her that Kyson wasn't breathing. She made arrangements to leave work and told Anderson to call 911. She told police multiple attempts to contact Anderson afterward went to voicemail.
Anderson is being held in the Monroe County Jail. He has a preliminary hearing set for July 25.