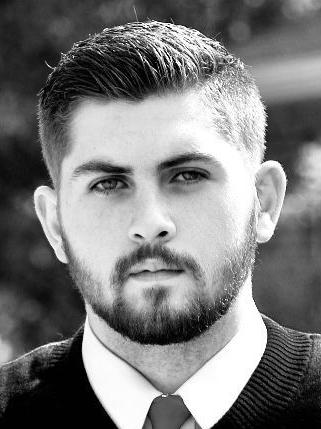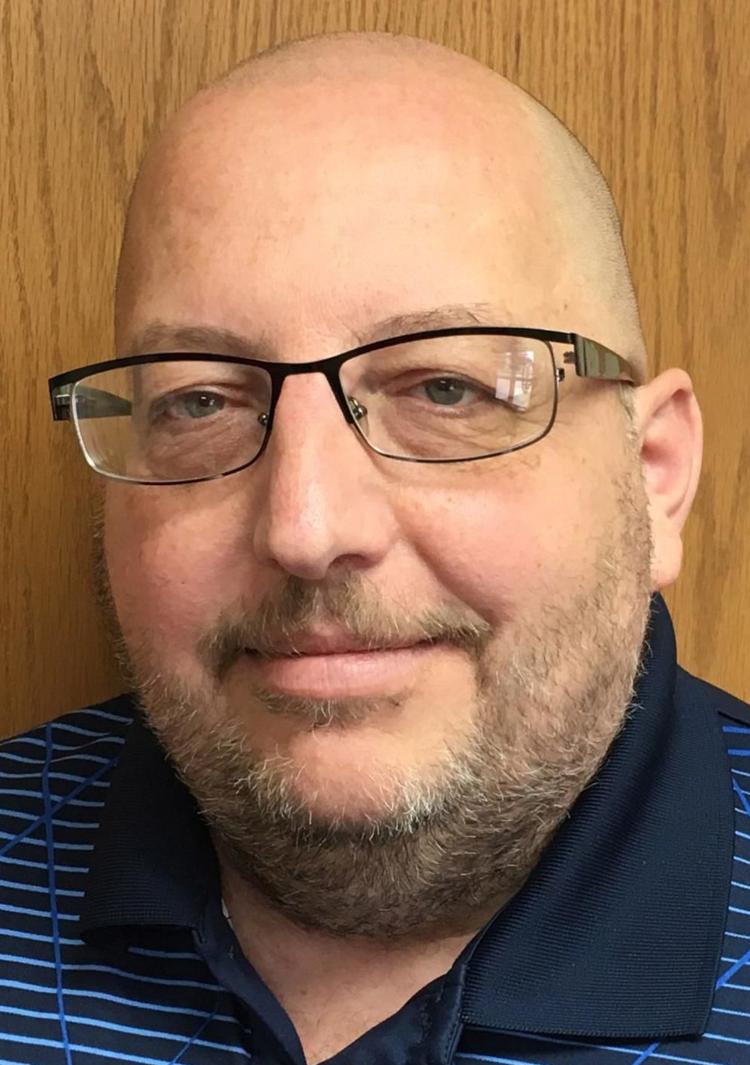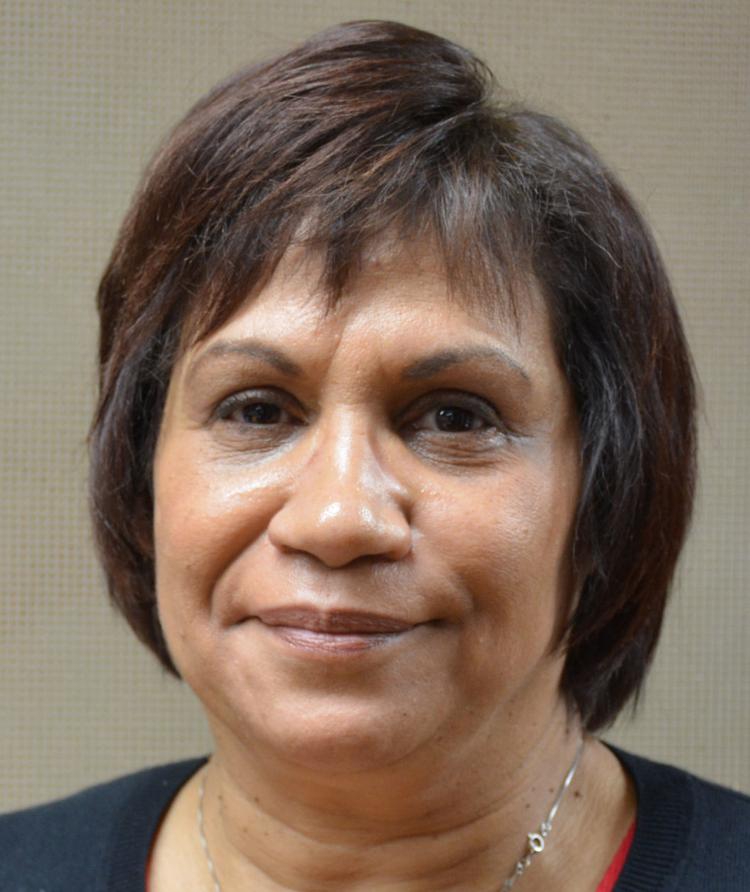 The city of Tomah is headed for a mayoral primary.
Three candidates − incumbent mayor Mike Murray, former mayor Nellie Pater and 18-year-old Tomah High School student Brett Larkin − have taken out papers to run for a two-year term as Tomah mayor.
Larkin has already returned his nominating signatures to the Tomah city clerk. If Murray and Pater turn in signatures, it means Tomah voters will head to the polls Feb. 18 to shrink the field to two candidates for the April 7 general election.
A fourth potential candidate, Remy Gomez, dropped his mayoral bid and will run for District 8 on the Tomah City Council against incumbent Susan Holme.
District 8 was the only seat with more than one candidate as of Friday afternoon. Incumbents Lamont Kiefer (District 6), Shawn Zabinsky (District 4) and Richard Yarrington (District 2) have taken out nomination papers but have yet to draw opponents. The city's other four districts aren't up for election in 2020.
You have free articles remaining.
Wayne Kling is the first candidate to sign a declaration of candidacy form for Tomah School Board. There are three seats up for election. Two incumbents, John McMullen and Nancy McCoy, have filed declarations of non-candidacy. The third incumbent is Jerry Fushianes.
Tomah Area School District superintendent Cindy Zahrte expects more candidates to file. She said several people attended a prospective board member meeting last week and described participants as "quite interested." School board candidates aren't required to collect nominating signatures. A primary will be required if more than six candidates file.
School board members serve three-year terms.
Congressional election
The field is set for the special election in the Seventh Congressional District.
The Republican candidates are Jason Church, an aide to Republican U.S. Sen. Ron Johnson of Oshkosh, and state Sen. Tom Tiffany of Minoqua.
The Democrats are Tricia Zunker, president of the Wausau School Board and an associate justice of the Ho-Chunk Nation Supreme Court, and businessman Lawrence Dale, who lived in Michigan at the time he announced his candidacy. He listed a post office box in Eagle River as his mailing address when he filed.
A Constitution Party candidate took out nominating papers but failed to collect enough signatures.
The primary is Feb. 18, and the general election is May 12.
The vacancy in the sprawling district was created when Republican Sean Duffy resigned Sept. 23. The district borders Lake Superior and also includes the towns of LaGrange, Lincoln, Scott and Byron and villages of Wyeville and Warrens in Monroe County and the towns of Knapp, Bear Bluff and City Point in Jackson County.