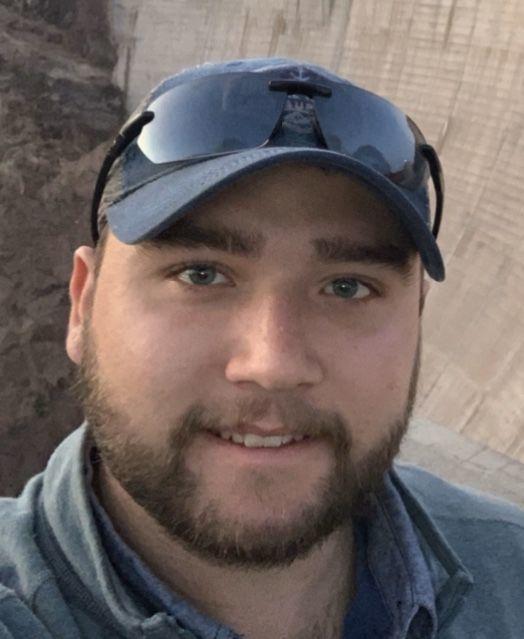 Age: Graduated Tomah High School 2013
Background and occupation: Owner/operator of Koel's Lawn & Landscape, LLC, substitute bus driver for Tomah Area School District, volunteer firefighter for Oakdale Fire Department. "I was born and raised in Tomah. After graduating my plan was to attend Western Tech for my general education credits, then transfer to UW-Platteville for mechanical engineering. I knew I didn't want to get into a lot of student loan debt, so I decided to start a lawn mowing business to offset the costs of college. I discovered a full-time career out of my mowing business. Little over three years ago I purchased my shop in the industrial park. I hire high school students to assist in all aspects of my business. I have a passion to help others and give back to the community that helped me fulfill the American Dream. I could not have asked for more support than what Tomah has offered me. I recently purchased my home near Gillett Park, where I enjoy living in town with my puppy Chloe. I want to ensure Tomah Area School District continues to provide a great education to our local families. My goal is to hire and maintain highly qualified employees and keep providing a great place to work and learn with growing our community."
You have free articles remaining.
Why running: "I believe in serving my community, and I think I would be a strong school board member. Education is important. I value my education and the teachers I had while I studied throughout the Tomah schools. I still have friendships with past educators and value their opinions. I believe I bring a different perspective to the board. I'm very grateful to the Tomah Area School District and community at large for the opportunities they provided me and helped me become who I am today. I'm a huge believer in a diversified board of education, and having people from all walks of life is important to better represent the entire community. I think that there is a stigma that you must attend a four-year university to be successful, and I know from first-hand experience, that is not always the case. I think it is very important that we give our students every opportunity to be successful. I want our students to recognize that there are many alternative pathways to success. Therefore, I am a strong advocate for career readiness. I'm also a strong advocate for extracurricular activities, and related and industrial arts. I took advantage of those opportunities and believe that they helped shaped who I've become. I'm currently serving on the Executive Committee on the Board of Directors for the Tomah Chamber of Commerce. In the past I've served as an appointed member of the Tomah Long Range Planning Committee."
Maintaining high quality buildings and staff.
Continue strong extracurricular activities, related and industrial arts.
Be the first to know
Get local news delivered to your inbox!