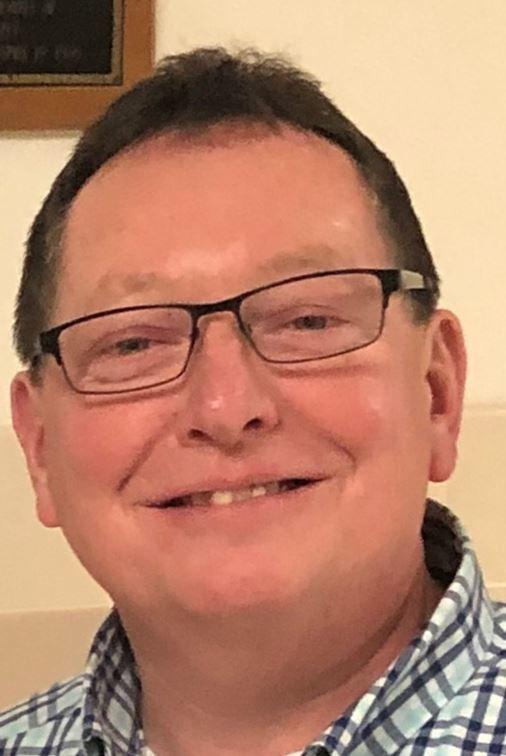 Background and occupation: "I am currently the operations manager for Murray's on Main in Tomah. Previously I had worked 32 ½ years for Daland Corporation, which owned and operated 109 Pizza Hut restaurants in 13 states. I managed Rice Lake, River Falls, Black River Falls and Tomah before being promoted to district manager of the North Carolina area, where I spent 6 ½ years supervising five stores in Brevard, Forest City, Frankin and Bryson City, all in North Carolina and Clayton, Georgia. I was then transferred back to Southern Wisconsin, supervising six stores consisting of Tomah, Sparta, Black River Falls, Viroqua, Prairie du Chien and Rice Lake. In 1999 Daland purchased more stores, which included the two in La Crosse, which I supervised as well.
You have free articles remaining.
Why running: I have always been interested in running for the school board, but with my job requiring a lot of out-of-town visits, I was not able to commit to the demands. I currently have three children, Kenric (17), Rylie (15) and Kamryn (14), attending classes in the district, along with my wife (Wendy), who is a middle school math teacher for over 20 years. I have received recognition from the school district numerous times with the Friend of Education' award for my involvement with the schools throughout the district. I was involved with the implementation of the 4K program serving as co-chairman and sat on the committee that studied and brought recommendation to the school board to bring all schools up to safety standards. I think with changes happening in the district in 2021, I would like to be part of the new school board that will shape the district for the next generation.
"Maintaining a qualified staff in all buildings."
"Administrative positions that are being vacated due to retirements is going to bring new challenges to the district. I think I have the ability to work with the board as a team to resolve the challenges we will face."
"Building constraints will have to be addressed during this school board's term. This will be a very tough decision for all to make, but we as a school board will have to resolve these issues."
Be the first to know
Get local news delivered to your inbox!