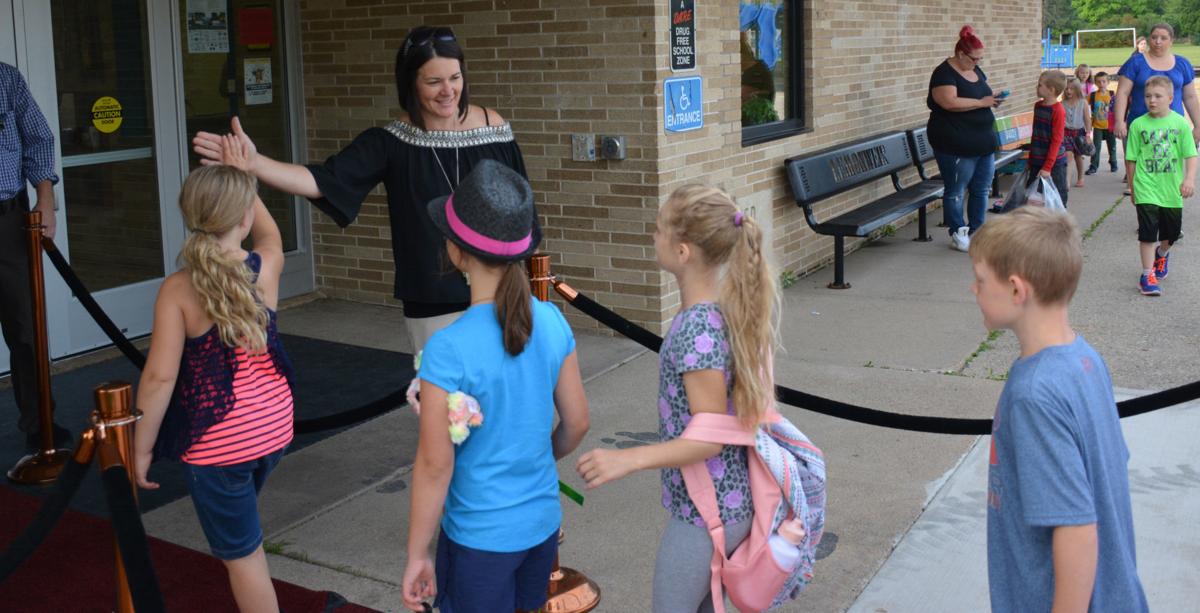 The Tomah Area School District is prepared to open its year-round elementary school as scheduled.
By a 5-0 vote, the board approved bringing students back to Lemonweir Elementary School for the start of classes July 15 during its regular monthly meeting at Robert Kupper Learning Center.
Lemonweir operates on a year-round calendar, and principal Nikki Pope told the board that parents are ready for their children to resume face-to-face learning. Pope said she contacted 60 parents, and only two indicated they would opt for virtual classes.
"Most (parents) are 'When are we starting? Let's get going,'" Pope said.
School district superintendent Cindy Zahrte outlined precautions that will be implemented at Lemonweir in response to the COVID-19 pandemic that shut down classrooms statewide March 18. She said students will go directly to their classrooms in the morning, eat lunch in classrooms and follow a schedule of hand washing times.
There will be no intermingling between classes. Separate recess times will be established, and there will be no large congregations of students in the gymnasium or library.
Facemasks will be strongly recommended but not required. Social distancing will be attempted as much as possible.
Zahrte told the board "the hope would be that we don't have to go the whole year" with the restrictions.
Board member Sue Bloom said no amount of precautions can guarantee that COVID-19 won't spread during the school day.
"If there's an expectation that there's going to be zero COVID, that's unreasonable," she said.
Two proposals that won't be implemented are smaller class sizes and additional bus routes. Zahrte said both are prohibitively expensive.
Pope said teachers are ready to greet students after spending the final two months of the 2019-20 school year teaching through the internet.
"They are excited to work with students," Pope said. "They are anxious to work under the parameters we're giving them."
Contracted times for teachers will shift 15 minutes earlier so that teachers can be in their classrooms before students arrive at school. Teachers will lose 30 minutes of prep time due to the lunch serving change.
Zahrte said Lemonweir will offer a test run for the rest of the schools that are scheduled to open Sept. 1.
"Lemonweir will be a model for all of our elementary schools," she said.
School district business manager Greg Gaarder said school districts aren't getting much guidance from the state.
"This will be different from school district to school district," Gaarder said. "Everyone is left to decide on their own."
Be the first to know
Get local news delivered to your inbox!