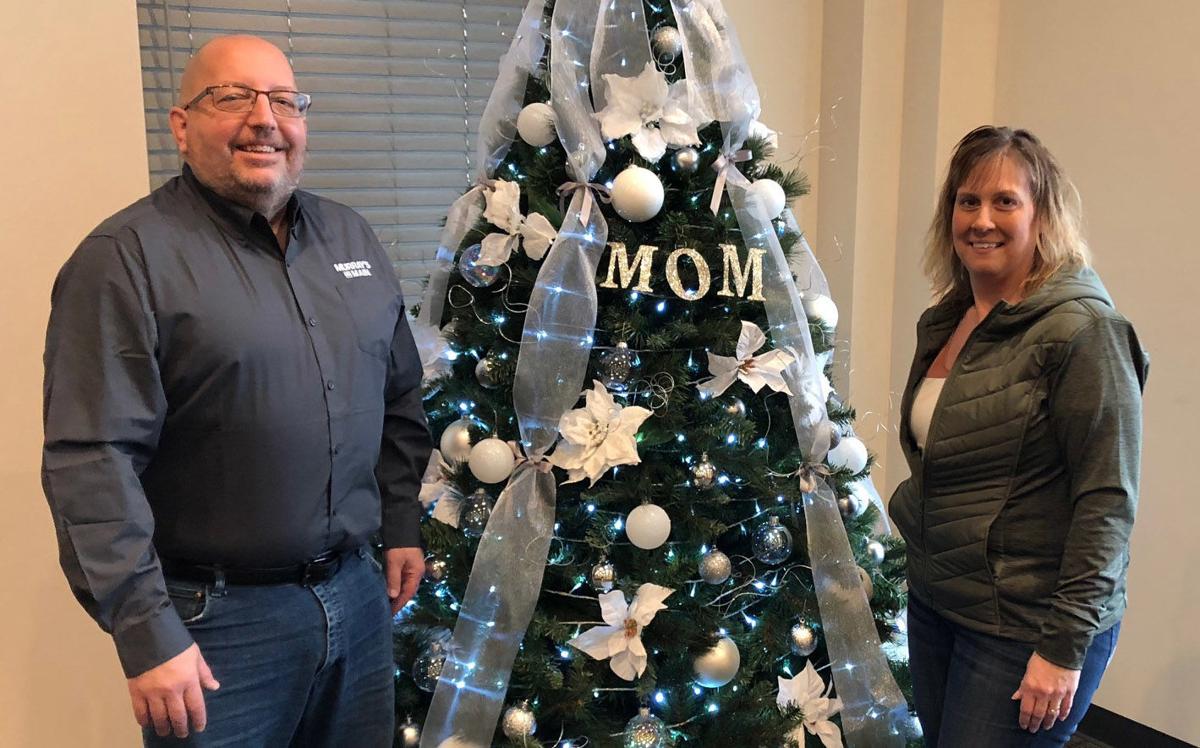 It's not unusual for Christmas shoppers to wait until the last minute.
However, there's a local option for those who insist on putting things off.
Murray's on Main will host a Holiday Sip and Shop Saturday, Dec. 21 from 10 a.m. to 3 p.m. The event, co-sponsored by the Jeremy Haldeman office of American Family Insurance, will be held in the upstairs banquet room.
The event includes a holiday drink bar, free cookie decorating for children, free gift wrapping, door prizes and lunch specials.
From 1-3 p.m., children can have their picture taken with Santa Claus.
"There will be such a wide variety of things to do and a wide variety of vendors so people can do some last-minute shopping," said Murray's on Main owner Mike Murray.
Murray said the event was originally planned as a visit from Santa Claus but was expanded to honor the memory of Brenda Szeflinski, a Tomah Middle School teacher who died suddenly Nov. 13 at the age of 49. People are asked to donate books with the proceeds to fund a scholarship in Szeflinski's name.
Murray was one of Szeflinski's many friends.
You have free articles remaining.
"She was always the most bubbly person you would ever want to meet," Murray said. "She just epitomized the positive attitude needed for an educator."
Murray credits Tammy Sankey and Shannon Gray, a pair of local businesswomen, for the idea of bringing in local vendors. There are 19 vendors, and table fees will be another source of Szeflinski scholarship funds.
Sankey was happy by how quickly the Sip and Shop came together.
"It's a good fund-raiser for not much effort," Sankey said. "It came together very quickly. They love Brenda, and they want to be involved."
Sankey said a wide variety of vendors have signed up, which makes it for convenient for customers who still need to purchase multiple gifts.
"A lot of people like to procrastinate," Sankey said. "We have something for everyone; it's not just for the moms and the kids."
Sankey also likes that the event is a chance for people to "shop local."
Murray said the event provides an alternative to walking through a massive shopping mall or "jumping from store to store."
"This is all enclosed within 5,000 square feet," he said.