Tomah Veterans Administration Medical Center director Victoria Brahm has been tapped by the VA for a temporary assignment.
Brahm has been dispatched to a four-month assignment as the acting director of the Veterans Integrated Service Network office in Chicago. She expects to return to the Tomah VA by the end of August.
"It's a temporary detail ... so I'll back," Brahm said.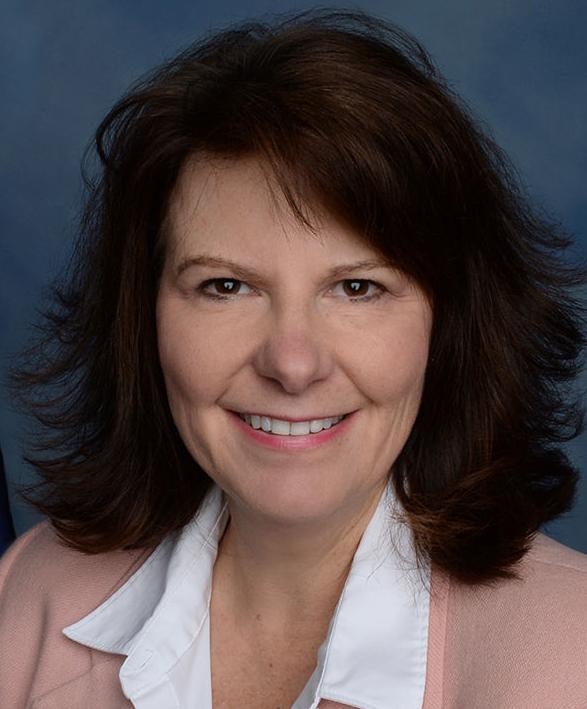 Brahm will be the acting network director of VISN 12, which oversees eight VA hospitals in Wisconsin, Illinois and Michigan. She'll fill in for Renee Oshinski, who has been sent to Washington, D.C., for a temporary assignment.
Karen Long, associate director for patient care services at the Tomah VA, will be acting director in Tomah until Brahm returns.
"When (Oshinski) gets back, then I'll go back, and Karen will go back," Brahm said.
Long is a long-time employee of the Tomah VA and was hired to her current position by Brahm. She said expressed confidence that the Tomah facility "will continue to move forward" with Long as acting director.
"She was been working in senior leadership since I've been here," Brahm said. "We've been mentoring her and bringing her up for this challenge. She is very familiar with Tomah, with our vision and with the direction we have set."
The Tomah VA has 1,300 employees and serves 26,000 patients at the Tomah facility and outpatient clinics in La Crosse, Wisconsin Rapids, Wausau and Owen.