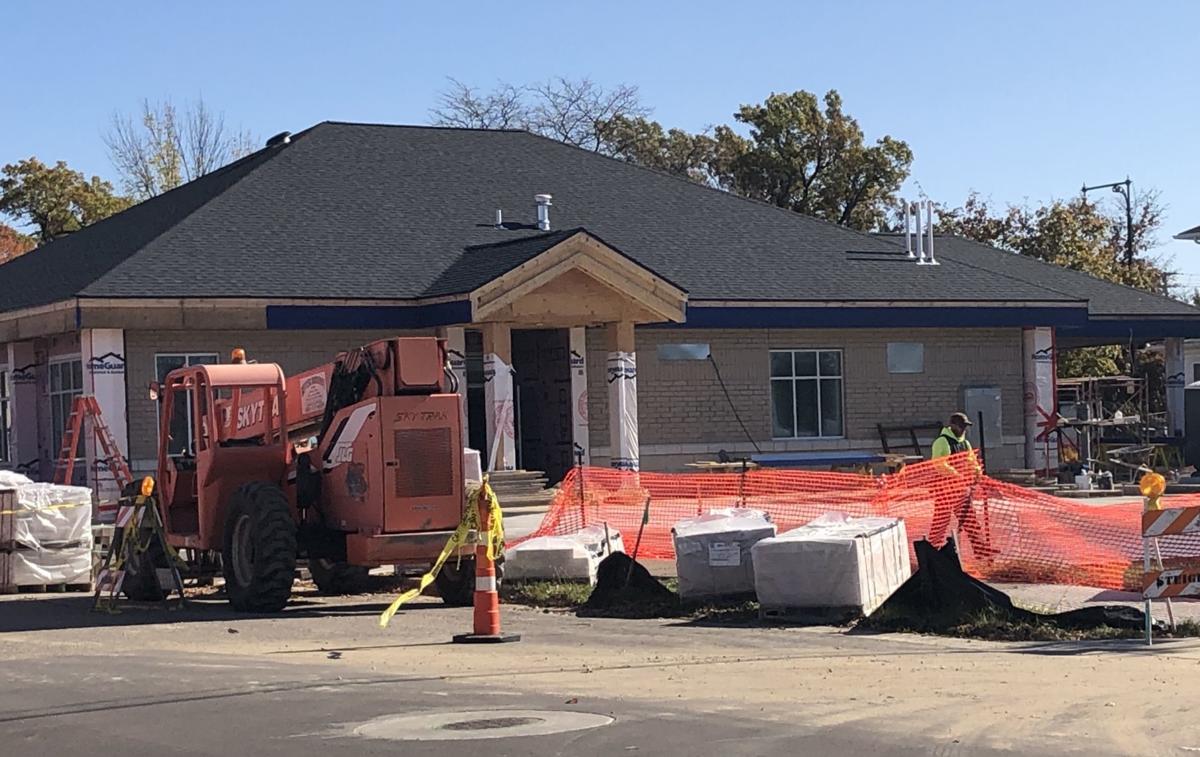 Union Bank of Sparta has been around since 1894. Back then Union Bank was two banks — Monroe County Bank and Farmers National Bank. Later the two banks merged and changed their name to Union National Bank and Trust Company, and in 1969 it became Union Bank.
Now, after 125 years in business, Union Bank will open its first branch outside of Sparta when the Tomah branch opens for business.
Lindsi Schwarz, manager of Union Bank's Tomah branch, said the doors are expected to open in Tomah Monday, Dec. 2. Construction of the building, located at the corner of Superior Avenue and Council Street, should be completed by the end of November.
Schwarz said Union Bank decided to come to Tomah to increase convenience to customers.
"We have a lot of customers in the Monroe County area, a lot from Tomah and the surrounding area, so we wanted to bring that convenience to them," she said. "We're also a community bank, so we want to give back to communities. Tomah is fast growing, and we wanted to be there to help in the community and bring awareness to what we give as a bank and to support each community that we serve."
You have free articles remaining.
Tomah is an attractive market to Union Bank because of the number of new businesses and the speed it's growing, Schwarz said.
"We just felt like this would be a good opportunity for us to come in and really help a growing community and come along with them and help them with any needs they might have," she said.
Schwarz described the branch as a "full-service bank." She hopes the Tomah branch will be a place where community members feel comfortable coming to.
"We're going to have coffee every day, and we plan on getting treats and just make it a place where people feel they can just come and visit," she said. "We're going to have a conference room, which we'll probably open up to the community, and people can use that for their meetings and things like that. We just want people to feel like it's a down-to-earth, homey place where they can just come in and visit."
While Union Bank is coming into a city that already has three banks and three credit unions, Schwarz believes there's a place for the bank in Tomah's expanding financial market. She said customers appreciate Union Bank's long history in Monroe County.
"We take pride in our small community of Sparta and in Tomah as well," she said. "We want to give people that personal touch — get to know everybody personally, always call them by name when they come in and give them prompt and professional service and make them feel welcomed when they come in ... we take pride in our customer service."