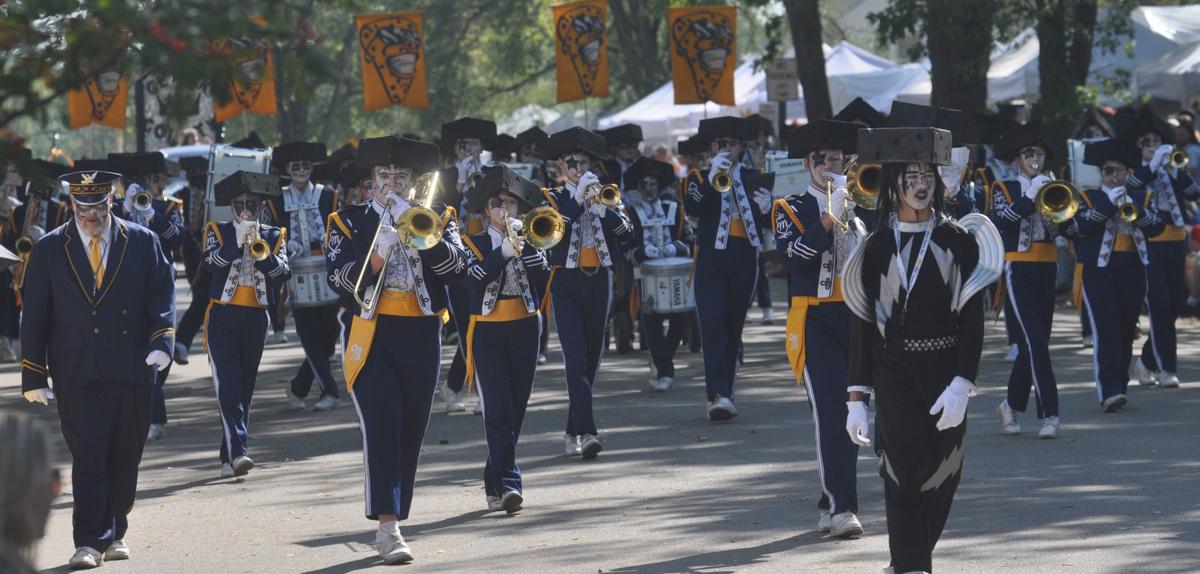 WARRENS—The last full weekend in September marks the 46th annual Warrens Cranberry Festival.
This year's festival is set for Sept. 28-30, and festival organizers are hoping for temperate weather, said Warrens Cranberry Festival President Deanna Donaldson.
Last year's festival coincided with record high temperatures in Warrens.
"I'm hoping for no heat and clear weather. Last year we had record-breaking weather," she said. "I was told a week and a half before the festival that it was supposed to be rainy and cool, then a few days before the festival it changed … This year I'm hoping for a temperate and wonderful festival."
Temperatures hit the 90s during the 2017 festival.
Little is new this year, Donaldson said, but the festival will see festival classics such as the marsh tours on Friday and Saturday from 8 a.m. to 3 p.m. and cranberry jubilee, which will be sold at the Warrens Cranberry Festival office.
You have free articles remaining.
New this year is a new sponsorship area off Main Street, and the souvenir booth have been moved to the festival office and has tripled in size.
Donaldson said there will also be new vendors, new food booths and farmer's market items.
The festival will also see the addition of its inaugrual beard contest, which is part of the village's sesquicentennial celebration.
The parade time has also changed this year from 2 p.m. to 1 p.m. Donaldson said the change was to accommodate travel time for some of the bands and other floats that come from farther away.
"It's to make sure all the bands and stuff could get back at a reasonable time, and 1 p.m. seemed to be a good time," she said. "Noon was too early, and two was too late. We'll try it and see what happens."
Donaldson said her favorite part of the festival is making others smile. She enjoys seeing the visitors and vendors come together at the festival.
"We have some really great vendors and they have a great opportunity here to show people what they can do and we have just a wonderful visit," she said. "People come here because they choose to, you don't have to force them to come, they come because they want to and they want to have a good time. (I love) making 150,000 people smile. It's the whole reason I do it. Besides doing great … things for the local economy, I just love to see the people smile."