During this unprecedented public health emergency, we have a lot to think about. While keeping ourselves and our loved ones healthy, we're als…
The April 7, 2020, election will be occurring as scheduled. This is our reality. We can choose to complain or problem solve. I am problem-solving.
It is decision time as we select our next Wisconsin Supreme Court Justice. On one hand, we have an experienced incumbent in Justice Daniel Kel…
Blind justice demands that law be interpreted with an open mind, without bias and without prejudice. Roman and Greek scholars developed this b…
Every day, as we learn more about COVID-19 and adjust to the disruptions in our daily routine, we're being tested on how we, as a community, s…
Spring elections are often overlooked, but they are important. On April 7, in addition to presidential preference and local offices, Wisconsin…
Last week, a friend forwarded me a link to a video made by a New York doctor, David Price. I encourage everyone to watch the video. From his f…
Monroe and Trempealeau County voters will join seven other counties and over a dozen municipalities this spring conducting a referendum to cal…
Over the past few weeks, we have entered into an uncommon situation around the country. As you all are already aware, there is an ongoing outb…
We must take COVID-19 seriously. On March 13, showing tremendous leadership, Gov. Tony Evers declared a public health emergency in Wisconsin a…
Wisconsin's April ballot contains a so called victims' rights question that merits a resounding "NO" answer.
Hello, Tomah. Usually I would begin by saying that I wish to cover all the fantastic things going on in our great City. Today we need to talk …
Last week, the U.S. Supreme Court announced that it plans to hear Texas v. U.S., a partisan lawsuit to strike down protections for people with…
A huge thank you to Brett Larkin for his recent article in the Tomah Journal entitled "The mob doesn't get to decide gun rights." He so clearl…
We've been hearing a lot in the news lately about our health. Just last week, I found myself in many conversations with healthcare professiona…
Governor Tony Evers and the Wisconsin Department of Transportation announced the grant awards for the Multimodal Local Supplement grant progra…
Since the Monroe County Board of Supervisors took a stance on Feb. 26 to establish Monroe County as a Second Amendment sanctuary and to send a…
I hate to admit it, but I am a Facebook junky. I spend some time at the end of my day scrolling through the posts of friends and family member…
Wisconsin's criminal justice system has some of the worst racial disparities in the country. Years of Republican budget cuts and prisons excee…
Over the past few weeks, my office has received a number of calls and letters from Wisconsinites expressing concern about the coronavirus, or …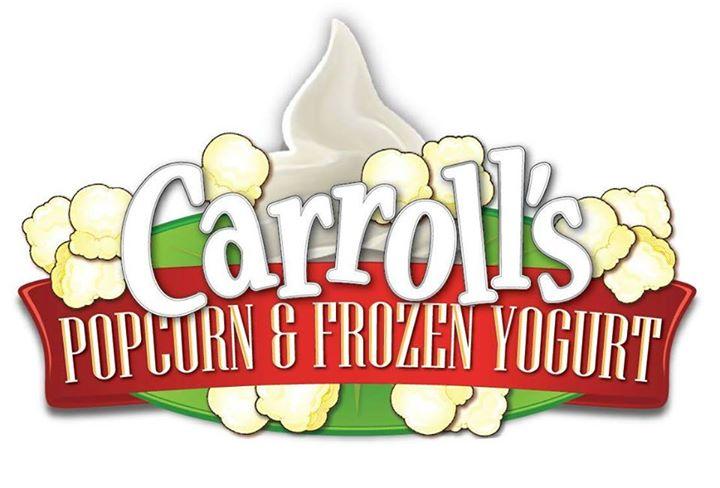 Carroll's Popcorn & Frozen Yogurt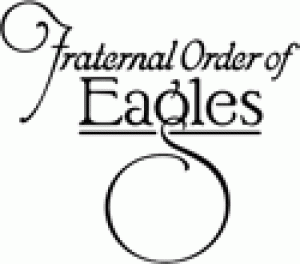 Fraternal Order of Eagles - La Crosse 1254
I recently wrapped up a series of seven listening sessions in the 17th Senate District. I was in six of the nine counties I represent by holdi…
Before a bill becomes a law, a process exists to ensure policymakers develop the most effective policy proposal, and with good reason. Decisio…
It was a close race during Feb. 18 mayoral primary election, but I will not be advancing onto the general election this April as I was narrowl…
Why did Russia care who became our president? Why meddle in our 2016 election, and respond to Trump's request to besmirch Hillary's reputation…
The sweet season of Valentine's Day is on everyone's mind this time of year — desserts, candy, mint and chocolate. With the current tobacco tr…
Every other January the Legislative Fiscal Bureau, a nonpartisan agency, reviews Wisconsin's general fund and projects an economic forecast fo…
In 2019, the Department of Agriculture, Trade & Consumer Protection commenced a review process to propose changes to ATCP 51, an administr…