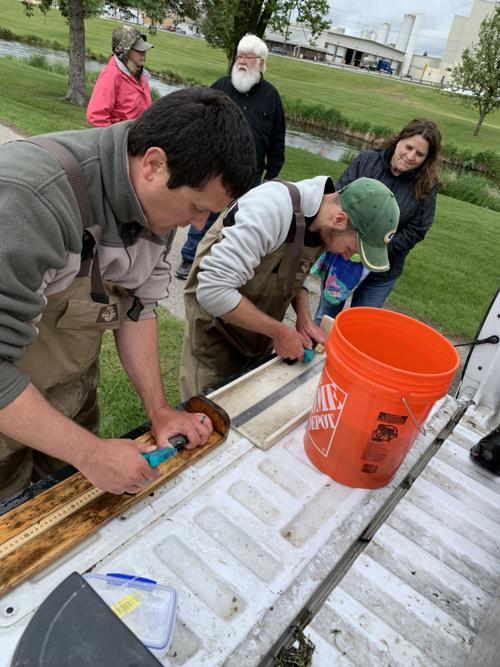 The Sparta Area Chamber of Commerce is sponsoring a summer-long fishing tournament that started Memorial Day weekend and will run through Labor Day.
Anyone who catches a tagged trout can be entered into a drawing for a share of $500 cash and prizes. Four hundred trout were released into the La Crosse River at Sparta's Evans-Bosshard Park May 28, and 100 are tagged with "BikeSparta" and the Chamber's phone number. Anyone who catches a tagged fish is encouraged to call the Chamber office at 608-269-4123.
The Chamber has created a map that shows where the Elroy-Sparta Bike Trail intersects with fishing streams. The Sparta area features 29 miles of Class I trout streams with 13 miles of public stream easements and 3.5 miles of stream bank and habitat improvement.
More information about fishing and other outdoor activities can be found on the Chamber's website, bikesparta.us.