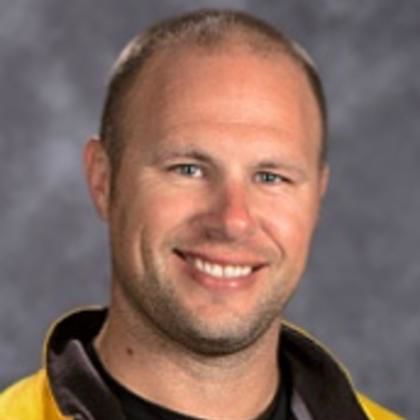 Brad Plueger is shrinking his coaching load.
Plueger submitted his resignation earlier this month after 14 years as Tomah High School head football coach. His resignation was accepted by the Tomah School Board during its Nov. 18 meeting.
The resignation came as he was preparing for another season as head boys basketball coach. He also has been involved with the girls softball program as a summer coach.
Plueger said it was time to scale back his coaching portfolio.
"Eleven of the 14 years, I had coached a varsity sport in the winter, and I'm just tired," Plueger said. "I really think it was starting to hurt our football program a little bit."
You have free articles remaining.
Plueger led the Timberwolves to Mississippi Valley Conference championships in 2007 and 2011 and seven WIAA playoff appearances. The 2011 squad advanced to the third round of the WIAA playoffs.
Tomah's last playoff team was in 2015, when the Timberwolves were 5-2 in the MVC.
Plueger said he's proud of the championships and maintaining numbers during a period when high school football participation declined nationally. He leaves his successor a junior class that finished the season with nearly 30 players.
"We kept our numbers up," Plueger said. "I think we're leaving a nice team coming back."
Plueger said he's still deciding the rest of his coaching future. He was MVC boys basketball coach of the year two seasons ago and returns all but one starter from last year's team.
"I haven't had an August off for myself since eighth grade, so it's going to be an interesting August, and we'll see from there," he said. "I'll still help with softball this year. Whatever they tell me to do, I'll do it."