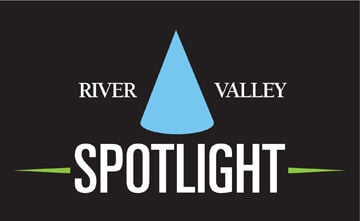 Two years ago, Gracie Quinn had been volunteering weekly at the local Salvation Army, serving meals to those in-need.
But she began to feel there might more to it.
"I didn't really get to know anyone or anything. I felt like I was just along for the ride," Quinn said. "And whenever I talk about it to other people, they're always like, 'That's really cool that you do that,' but they never really cared to know more. And it kind of bothered me."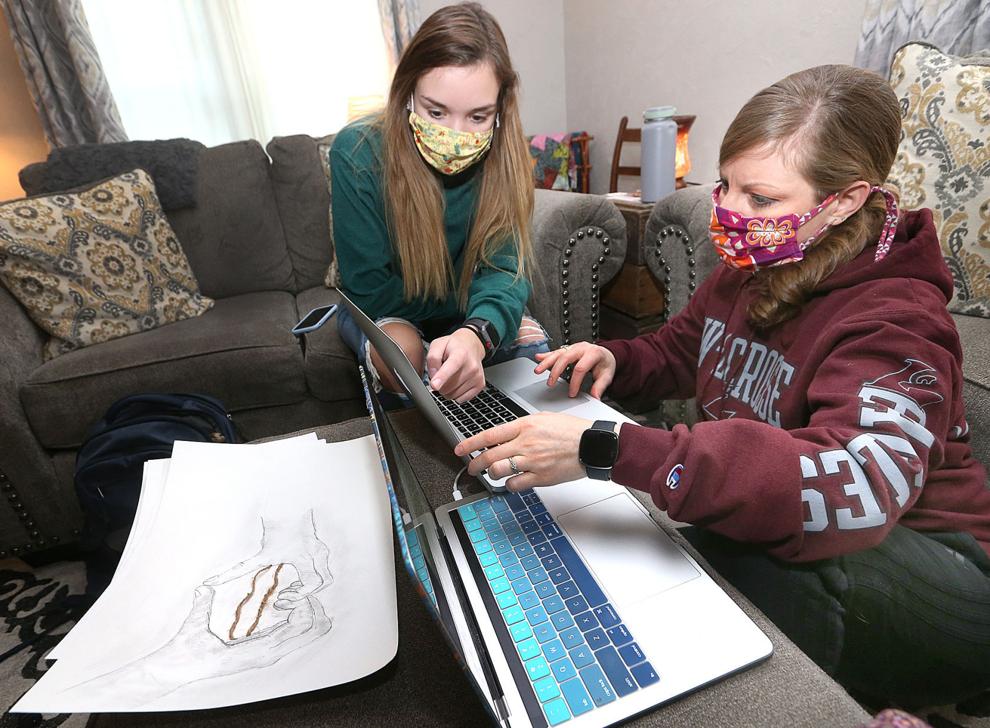 The University of Wisconsin-La Crosse education student turned to a professor to see if more could be done, pitching a research project to help destigmatize homelessness, by sharing the stories of those who experience it.
"I felt giving people a voice was more important than seeing them just once a week," Quinn said.
Quinn reached out to professor Charlotte Roberts and pitched the idea of a blog where they could share the stories of those who experience homelessness with the rest of the community in a hopes to put a human face on an issue the area discusses often.
"I still remember vividly her sitting in my office and telling me her ideas for this, and it's really developed since then," Roberts said.
Eventually the project received research approval from the university, and with Roberts as her mentor, Quinn launched the blog People Seeing People.
Since September, the blog has featured the story of a new community member each week been sharing a story each week of a new individual. They typically visit a city park where many people without housing spend their time, connecting and getting to know them.
In retelling their stories, Quinn is "firm" in letting the interviewee speak for themselves, said Roberts, who accompanies her on all interviews.
The most powerful story they've shared so far, Quinn said, was one of their first ones with "Guitar Mark."
"We're sitting in this tiny little food pantry, and we're sitting on milk crates," Quinn said. "And he just tells us his whole life story. He was so open with us and he shared so much heartbreak."
At the end of the interview, Quinn said, Guitar Mark pulled out his guitar and started playing for them.
"I'm sitting there crying because it's so good, and he's singing 'Hallelujah' to us, and I'm like: This is what I want to do, I love this project," Quinn said. "It was just an 'aha!' moment."
In his story, Guitar Mark shared his journey with Quinn and Roberts of battling substance abuse, homelessness, struggles with thoughts of suicide and a learning disability — but also of growing up around music, which helped him gain a perspective that each person has a place in the world.
"Look at these fingerprints," he's quoted in his story, titled "The Melody of My Future."
"They're not all that intricate, not so different from yours or hers, but they are different. There's no one else on this planet that can match them," he told them.
Each story is packaged together with a few different elements, including the newest addition of a podcast, as well as artwork that Quinn creates artwork to accompany each story. The stories are also printed out and laminated for each person to keep.
In October, they delivered one woman's story to her, sharing that over 200 people had read it.
"And she just cried, because she didn't realize people cared about her," Quinn said. "It was heartbreaking, but just seeing that makes it worth it."
Getting started wasn't easy, the team said, because of a layer of distrust that has been built alongside the stigma.
At the beginning they often worked with agencies or volunteers that work with the community to be connected with individuals. But now, just a few months into the project, their relationships and rapport has grown to the point where there are no introductions needed.
"At first it was an interview, and now it's just friends talking," Quinn said.
"We view that as a friendship. We constantly refer to the people that we've met now as our friends, because it's an ongoing relationship," Roberts said. "We see them, we serve food to them, some of them we see them they were on the streets and now they're housed."
The goal of the project is to help destigmatize and reframe the understanding of homelessness, Quinn explained.
"They're some of the kindest people, and they never had a chance to share their story in a light that was not, 'Oh they're sleeping outside, look at the park let's go take pictures of this is what homelessness looks like,'" Quinn said.
"And it's not," she said. "It's so stigmatized and I guess my efforts are mostly to destigmatize homelessness and try to make it something where it's a community coming together to help its community members, not just a problem they see in the park."
There's often not an accurate perception of homelessness in the community, Quinn said, from the amount of people who truly experience housing insecurities to an ignorance of the different types of homelessness people can experience — which can often be barriers to finding an equitable solution.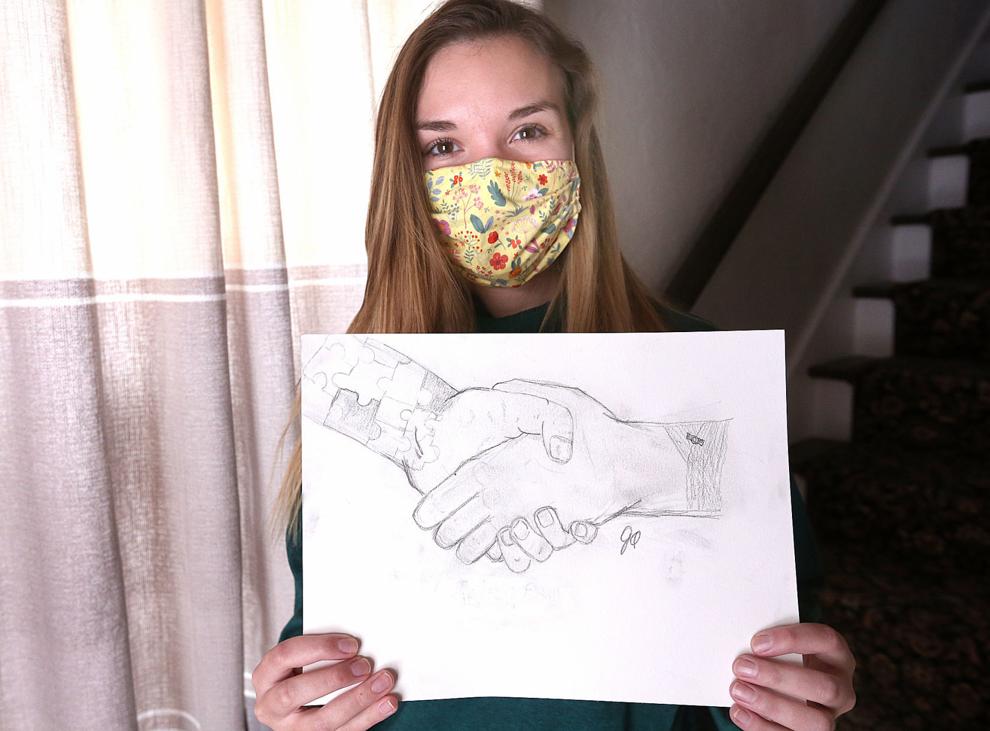 The duo knows this project might not directly lead to tangible change, but they instead hope it can lead to abstract change, such as adopting person-first language when discussing these issues — choosing to say a person who is experiencing homelessness rather than a homeless person — which puts the emphasis on the people, not the issue.
Still, there is hope that a project like People Seeing People can be a stepping stone to new solutions.
"We hope that this platform brings light so that people who have power and deep pockets and make those legislative decision can do something about it," Roberts said.
The People Seeing People website includes a resource page for those looking to get involved in their own way, from volunteer opportunities to information on the occasional donation drives the group hosts.
Other ways to get involved include making space for discussing homelessness with your friends and family, they said.
They do not recommend reaching out to members of the homeless community independently, but instead suggest working with groups already doing the work and have built rapport.
Quinn, in her fourth year at UW-L with plans to graduate next winter, said that although this specific project started here in La Crosse, she expects it to grow with her.
She plans to stay in La Crosse for some time after she graduates. She's currently studying middle school and childhood through early adolescent education, as well as teaching English as a second language and Spanish.
But wherever she goes next, she said she plans to continue the project, and even has an idea to travel the country and share stories of homelessness in a variety of different places.
"Wherever I end up going it will follow me," Quinn said. "You can talk to people anywhere."
But for now, Quinn said she is focused on what the project means right now for La Crosse.
"We've learned so much from so many different people," Quinn said, "and it's really changed my life a lot."
"I just want people to slow down and realize that we're all humans," she said.
Meet these 28 notable UW-La Crosse alumni
Shelmina Abji, 1985, computer science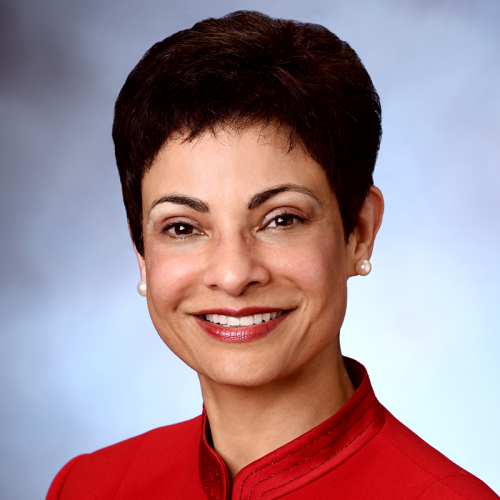 Dylan Bates, 1999, physical therapy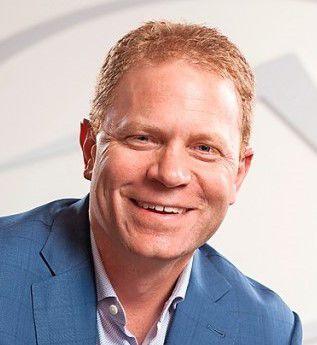 Barry Beaty, 1971, biology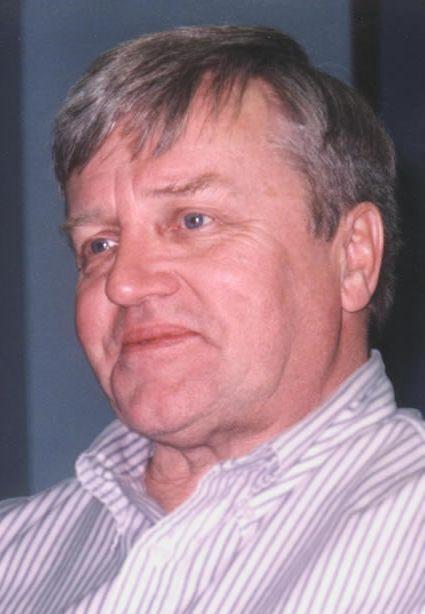 Jason Church, 2011, political science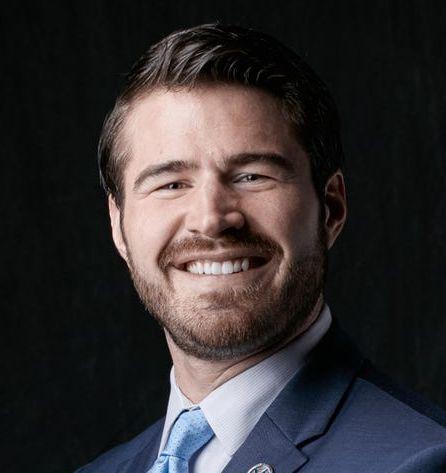 Russell Cleary, 1951-53, pre-law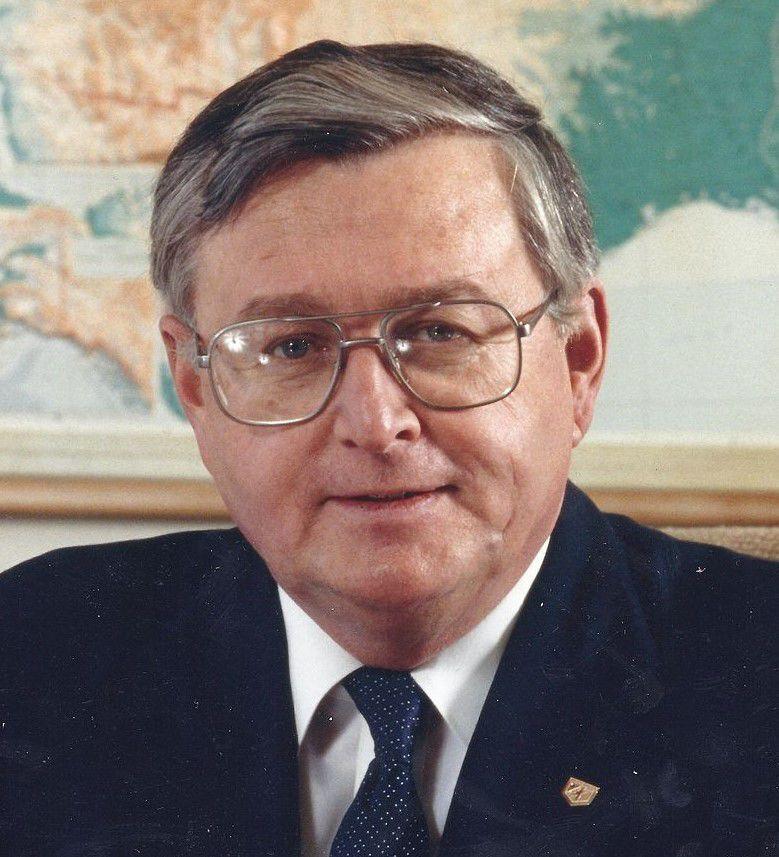 Darryle Clott, 1966, English and history; 1971, masters of education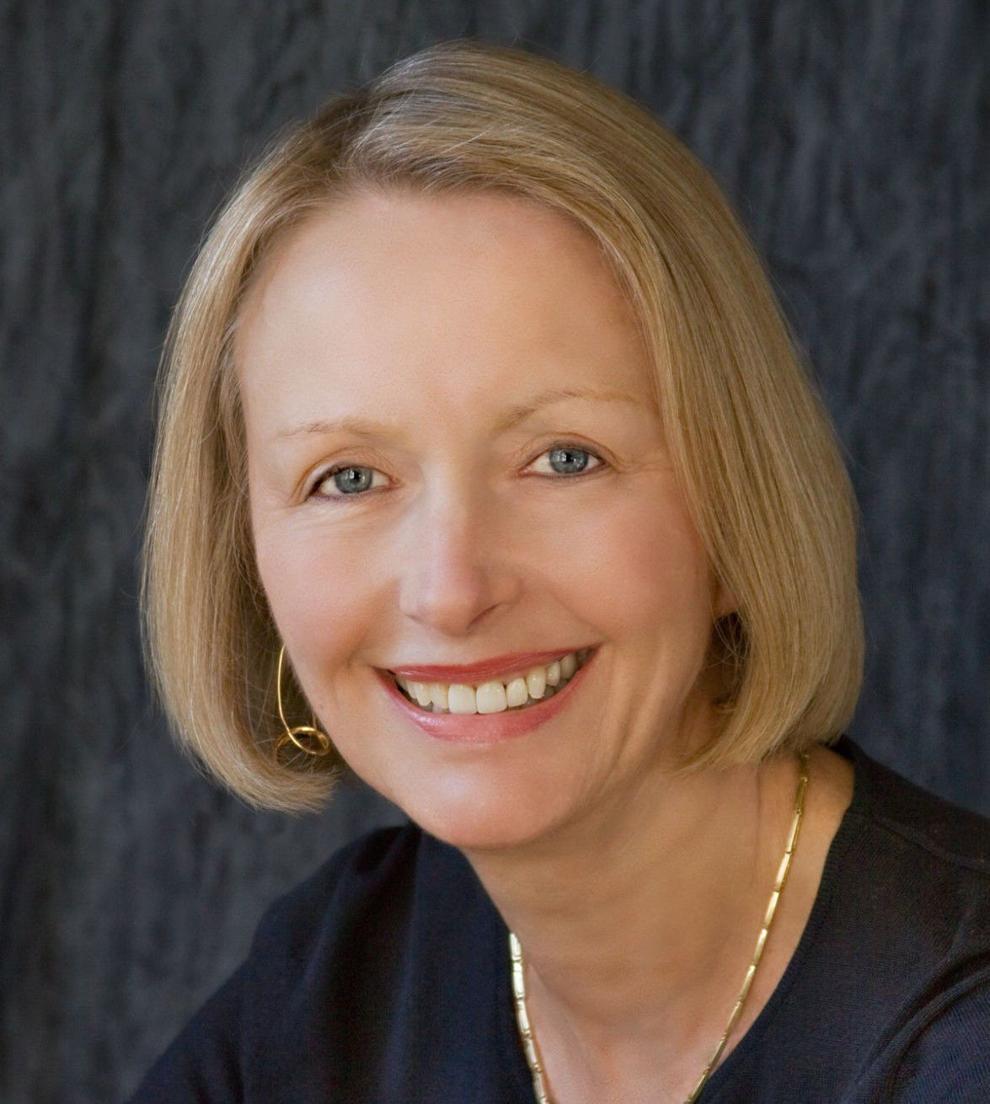 Barbara Gibson, 1978, physical education/teaching
Brian Gutekunst, 2016, sports management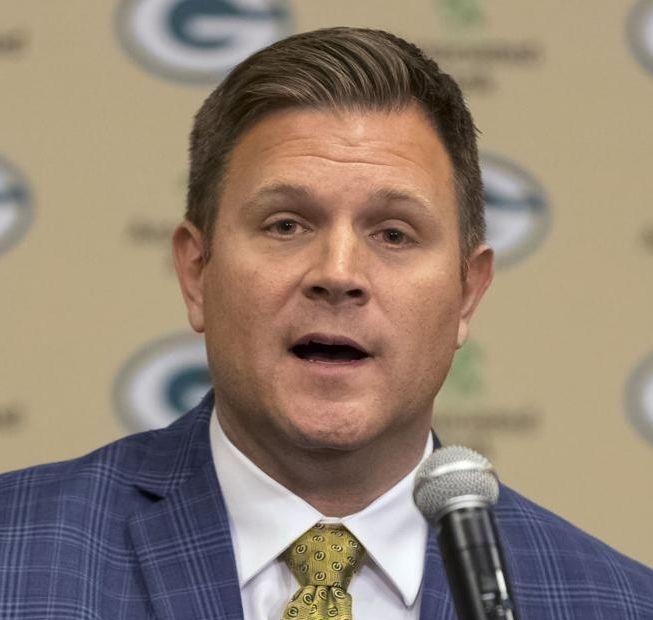 Roger Harring, 1958, physical education/teaching
Amy Huchthausen, 1999, sports management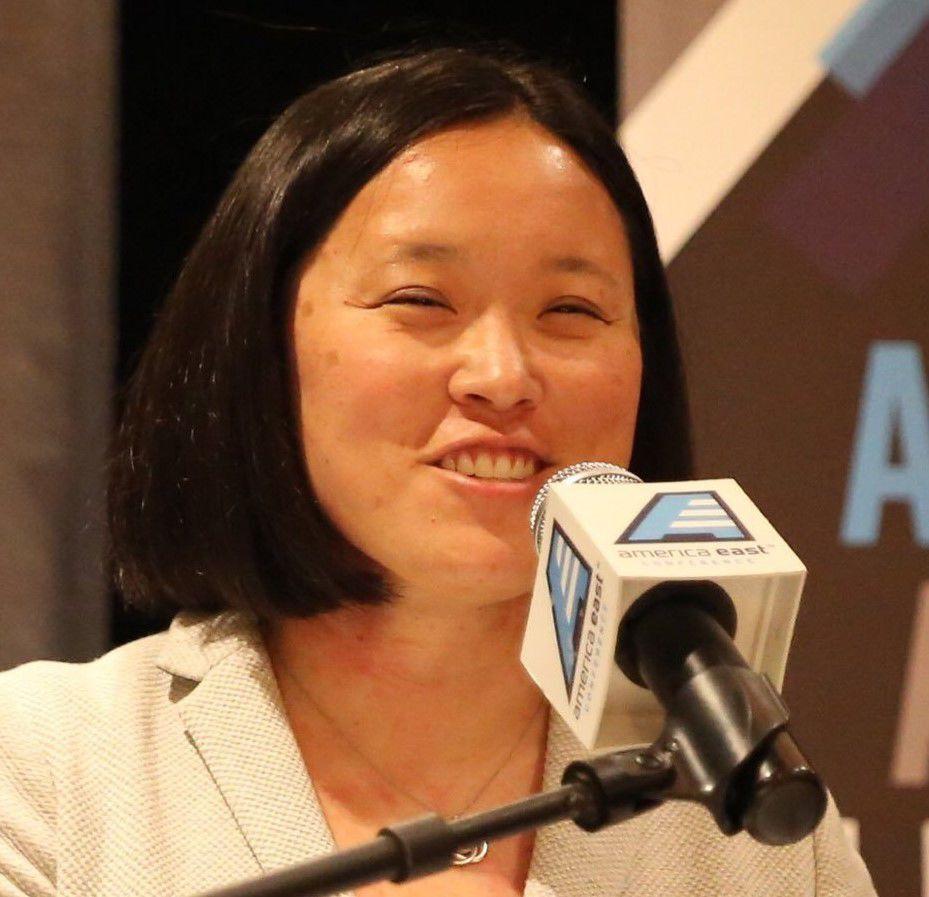 Theodore Knudson, 1960, general and physical science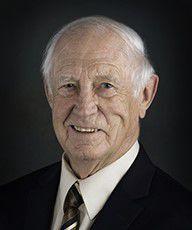 Sandra Lee, 1983-85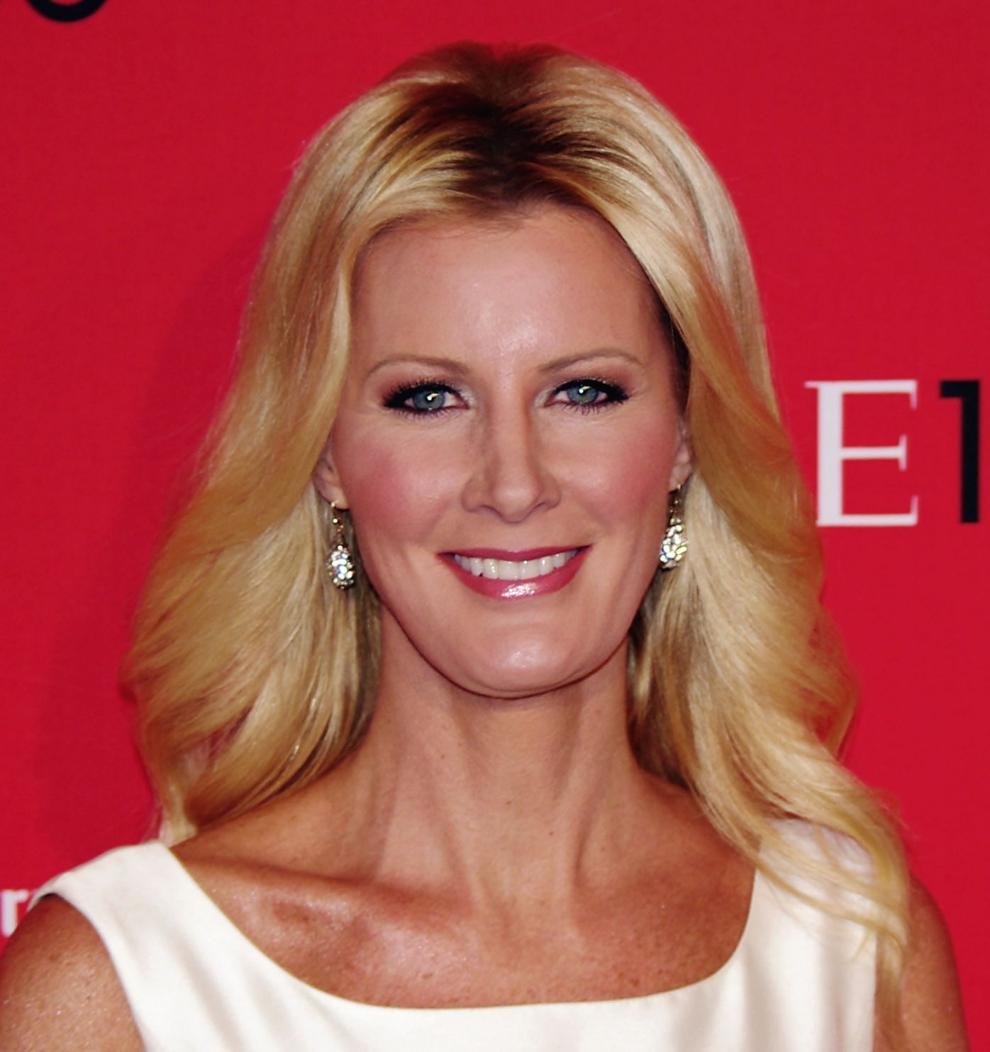 Patricia Loew, 1974, mass communications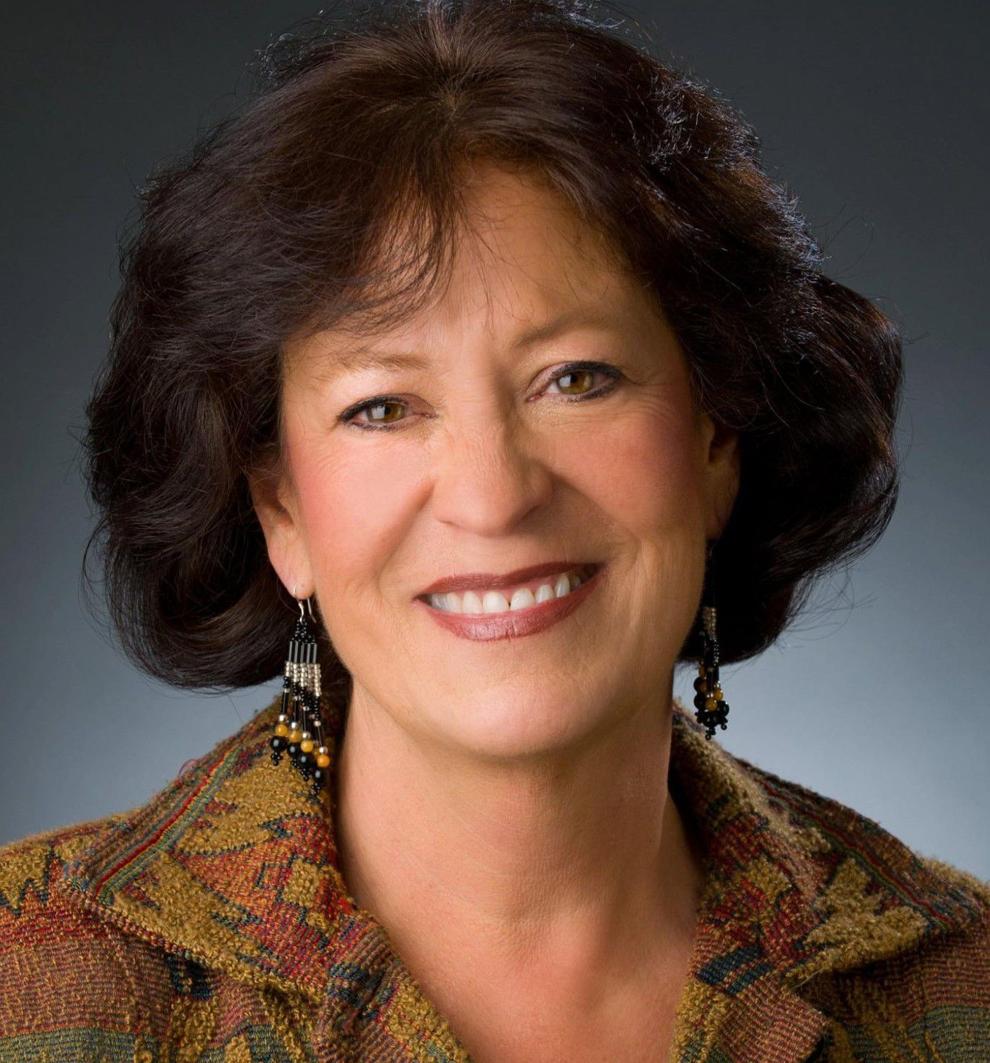 Truman Lowe, 1969, art education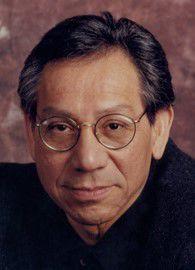 Greg Mahairas, 1982, microbiology
Cynthia Marten, 1988, elementary education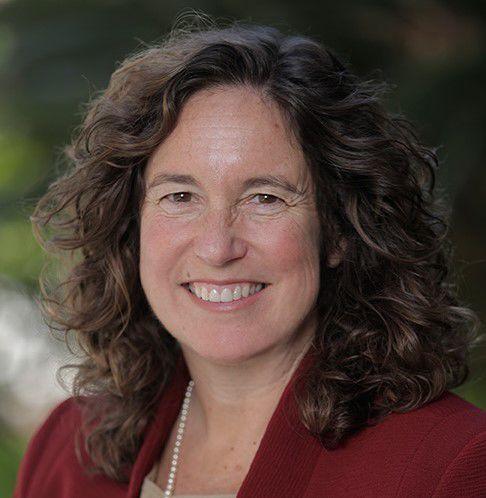 Bill Miller, 2010, honorary degree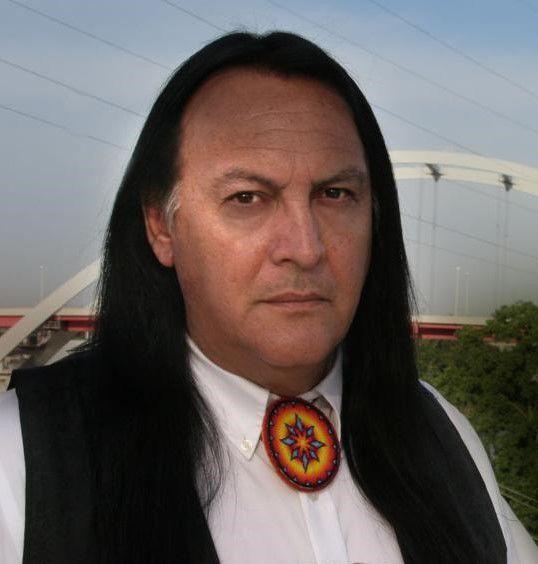 Hollie Nyseth Brehm, 2008, sociology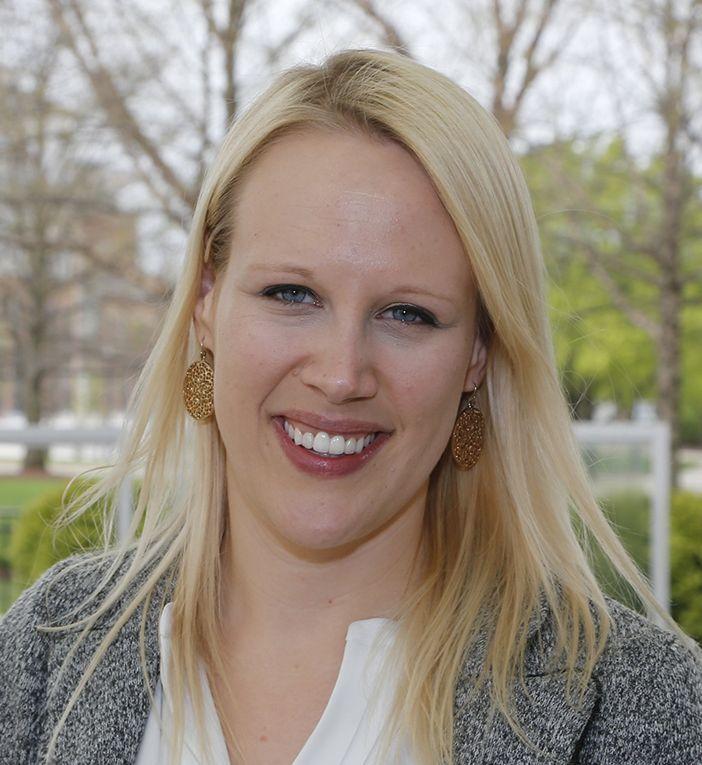 Jon Otterstatter, 1983, computer science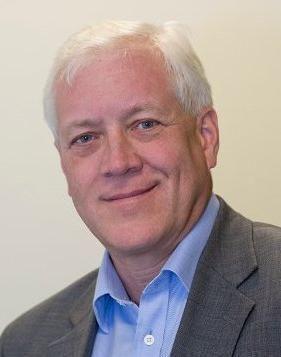 James Reynolds, 1977, political science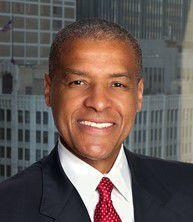 Andrew Rock, 2004, finance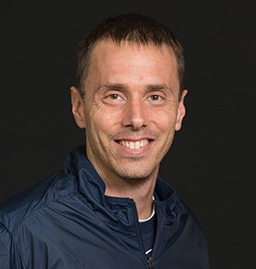 Jennifer Shilling, 1992, political science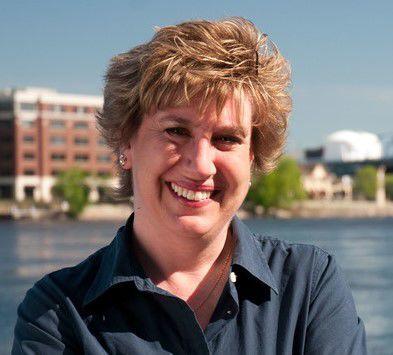 Barbara Skogen, 1967, medical technology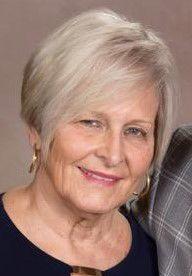 Patrick Stephens, 1971, education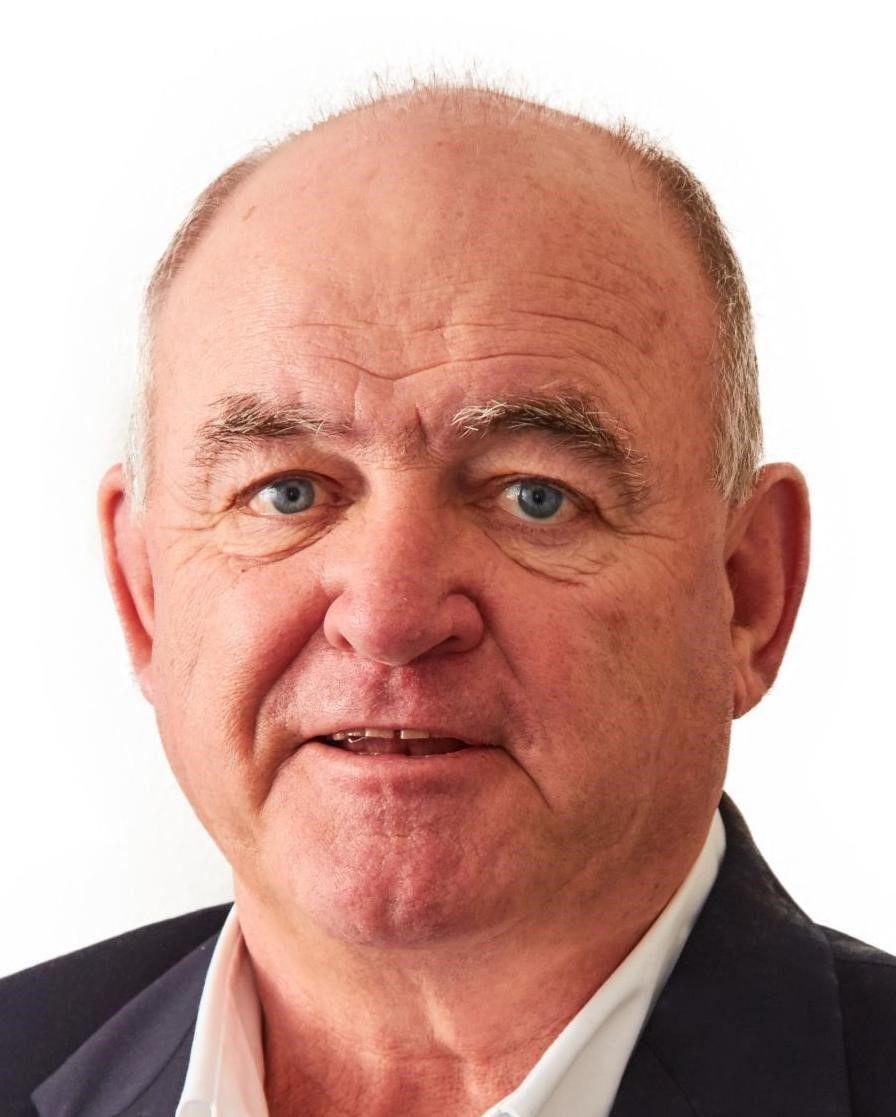 Christopher Sund, 1987, political science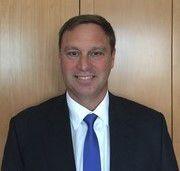 Dan Smyczek, 1993, political science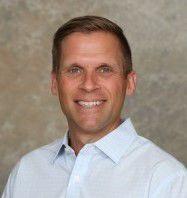 James Van Tassel, 1951, education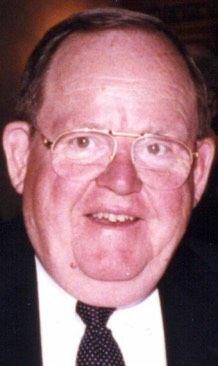 Sharon Weston Broome, 1978, mass communications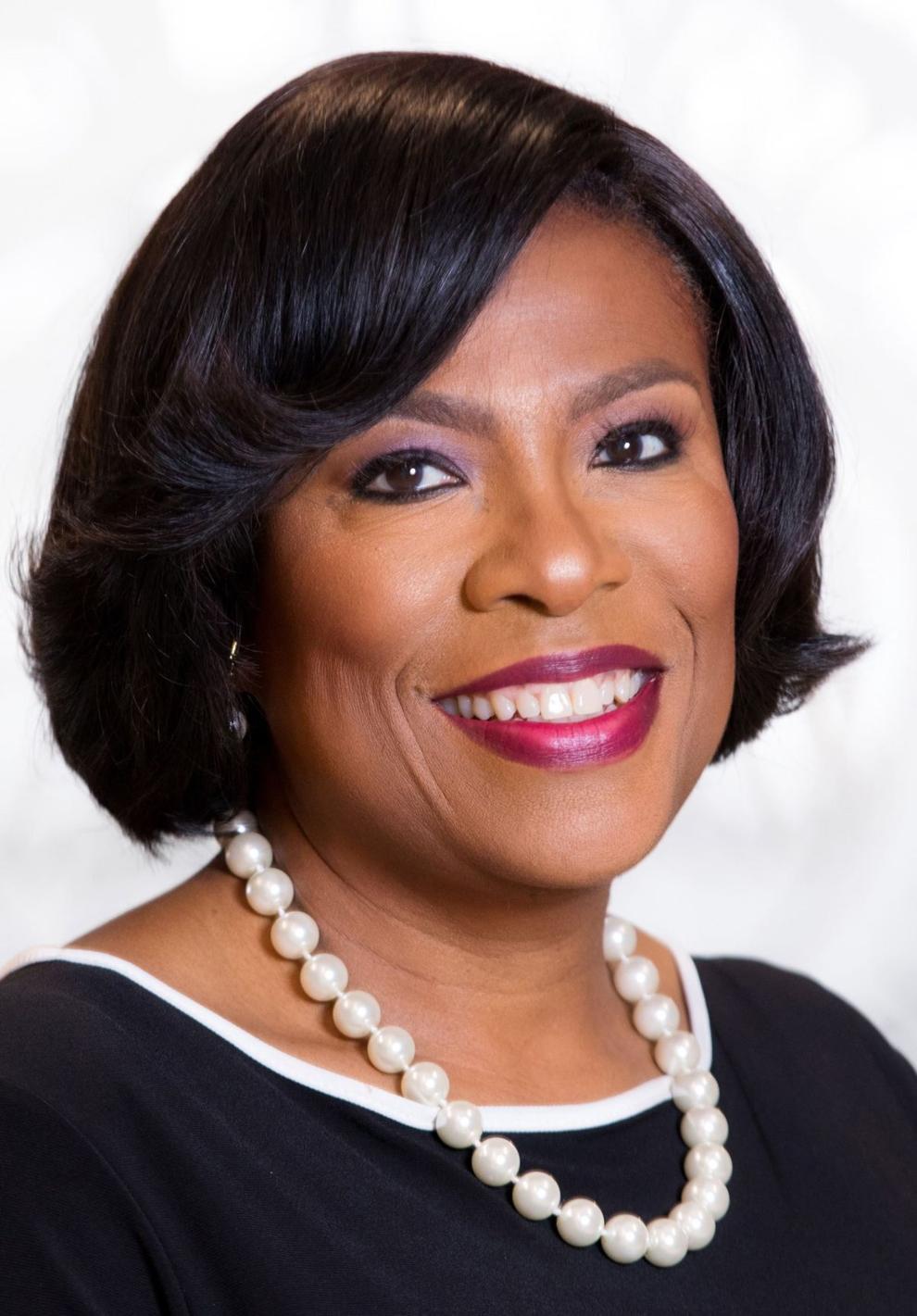 Did you know the director of "Rebel Without a Cause" and the first black American to compete in the Olympics both have ties to La Crosse?
These photos are filled with many familiar faces and places from our area's past.
WATCH NOW: Notable alumni of the University of Wisconsin-La Crosse
Look for River Valley Spotlight, a new profile series, every Monday.