Get your fall on with some new items from McIntosh Memorial Library! Scary movies, decorating ideas, pumpkin carving patterns, or how about so…
A Wonewoc man was treated and released following a single-vehicle accident on State Hwy. 33, Monday, Sept. 28.
Autumn is a good time to visit the exhibits at the Vernon County Museum, with warm days and cool nights keeping the exhibit halls at a comfort…
As of 3 p.m. Tuesday, Sept. 29 there have been 8,709 total COVID-19 tests, 8,323 negative results, and 242 positive results in the county, acc…
Although the 101st Retreat World's Fair was celebrated in a scaled-back way Saturday because of the coronavirus pandemic, it didn't stop spect…
Viroqua Utilities will be conducting smoke testing of the sanitary sewer system Oct. 12, 13 and 14. This study will involve the opening and en…
As of 3 p.m. Monday, Sept. 28, there have been 8,656 total COVID-19 tests, 8,265 negative results, and 233 positive results in the county, acc…
USDA Natural Resources Conservation Service, in collaboration with Vernon, La Crosse, and Monroe counties, are currently conducting a Coon Cre…
As of 3 p.m. Friday, Sept. 25 there have been 8,365 total COVID-19 tests, 7,987 negative results, and 211 positive results in the county, acco…
During the month of October, VIVA Gallery will feature the sculptures of Gabriela (Gaby) Marvan, who creates her pieces using a traditional te…
The Westby/Viroqua cooperative girls golf team is facing a building year with only two players, but their strength is the long game.
VIROQUA — Vernon Memorial Healthcare announced Friday it is working to cease operation of assisted-living homes in Viroqua, Westby and Coon Va…
About 4.4 billion years ago water first came upon the earth. However, we do not know how it got here. Some believe it came from vulcanization …
Let's take a long-range view of issues before this next election and remember which political party has served the people of this country over…
The goal of the Viroqua High School football team is to consistently improve on yesterday.
This year, Viroqua's head volleyball coach Katie Schwarz welcomes nine seniors with five returning starters.
The Viroqua High School cross country teams are young this year, with a majority of the athletes in the freshman and sophomore grade level, wh…
The Viroqua High School girls tennis team started its season Aug. 17 under the guidance of head coach Layne Hanson and assistant coach Chris Leer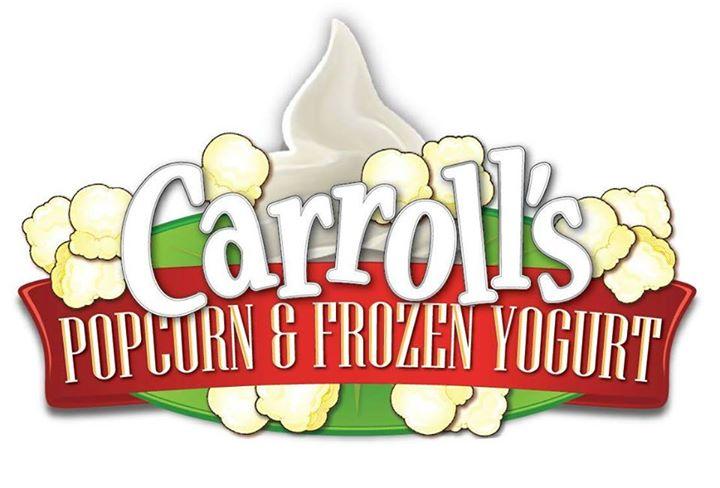 Carroll's Popcorn & Frozen Yogurt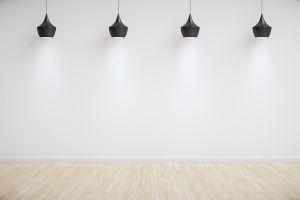 Grandview Plaza Apartments
Mountain man Ben rolled up the driveway on Tuesday evening last week, right on schedule. He predicted he'd be in by 8 p.m. He had driven solo …
VIROQUA/SUN PRAIRIE, Wis. — Harry D. Fox, 97, of Viroqua formerly of Sun Prairie passed away peacefully Monday, Sept. 14, 2020, at Vernon Mano…
Jerry Alfred Fredrickson, 77, passed away peacefully at Vernon Manor on Monday, Sept. 14, 2020. He was the youngest of four children, born Jan…
Ellen Lynn Olson peacefully passed into the loving arms of her Lord and Savior on the morning of Monday, Sept. 7, 2020, at home with her husba…
VIROQUA — Eugene "Gene" Edward Brown Sr., 94, passed away Tuesday, Sept. 15, 2020, at Agrace HospiceCare in Fitchburg, Wis. He was born Aug 28…
I've been called many things in my life — many delivered with colorful metaphors that would make a farmer blush.