Fall is gently overwhelming summer in the coulee. The sumac has turned and some trees are turning as well. The blackbirds aren't singing in th…
Michael David Simonson, 71, passed away Sunday, Aug. 30, 2020. He was born Feb. 1. 1949, to Kenneth and Rose Marie Simonson in Viroqua.
Vicki Ramona Carter passed away into the arms of her Lord and Savior Jesus Christ, surrounded by five generations of family Sunday, Sept. 13, …
WESTBY — L. David Lewison, 89, of Westby passed away Thursday, Sept. 10, 2020, at Gundersen Health System. He was born June 13, 1931, in Viroq…
SUN PRAIRIE, Wis. — Kristi Iverson Connelly, 59, of Sun Prairie passed away at home Thursday, Sept. 3, 2020. She was born in Viroqua, May 7, 1…
There's a hilltop spot on the farm where the fields intersect that's always been called "The Orchard."
As of 3 p.m. Thursday, Sept. 17 there have been 7,612 total COVID-19 tests, 7,327 negative results, and 152 positive results in the county, ac…
The Driftless Area Water Study (DAWS), a study of drinking water quality in Crawford, Vernon and Richland counties, will go forward with an Oc…
In the fall of 2021, Kickapoo Valley Forest School (KVFS) will open their doors to their first group of students. KVFS is a new charter school…
9/9 Juliet Pedretti, Viroqua, was traveling westbound on County Road B, town of Jefferson. Pedretti lost control of the vehicle, hit a yard si…
On Sept. 17, Viroqua Area Schools was notified by the Vernon County Health Department that a student at Viroqua High School has tested positiv…
As of 3 p.m. Wednesday, Sept. 16 there have been 7,516 total COVID-19 tests, 7,256 negative results, and 149 positive results in the county, a…
When the 15th annual American Cancer Society Sole Burner of Chaseburg event is held Saturday, Sept. 19, Todd Ihrcke of Westby will be on hand …
Schneider finished last year as the Blackhawks' leading rusher, and the team will lean on him again this season as it looks to improve on a 1-…
The Viroqua School Board approved having family members only as spectators at home volleyball and football games at a special meeting Monday night.
September is Library Card Sign-up Month, a time when the American Library Association (ALA) and libraries nationwide join together to remind p…
A rural La Farge woman was injured in a rollover accident Tuesday, Sept. 15 on Bickel Road between Hwy. 82 and Maple Ridge Road in the town of Stark.
We will all miss attending the Vernon County Fair this year, cancelled due to the ongoing COVID-19 pandemic. For people who have attended the …
As of 3 p.m. Tuesday, Sept. 15, there have been 7,463 total COVID-19 tests, 7,216 negative results, and 145 positive results in the county, ac…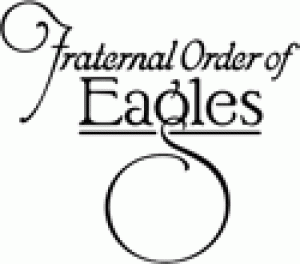 Fraternal Order of Eagles - La Crosse 1254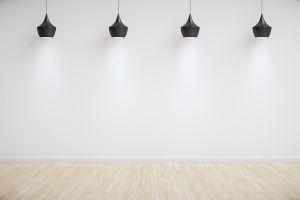 Grandview Plaza Apartments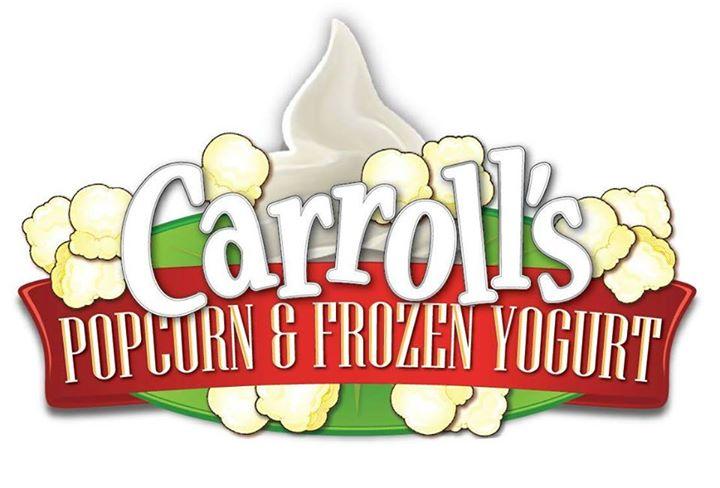 Carroll's Popcorn & Frozen Yogurt
As of 3 p.m. Monday, Sept. 14 there have been 7,410 total tests, 7,176 negative results, and 141 positive results in the county, according to …
This fall, the Wisconsin Department of Natural Resources is launching its largest ever survey of deer hunters to better understand which harve…
A rural Viroqua man was cited for inattentive driving following a single-vehicle rollover accident Saturday, Sept. 12 in Crawford County's tow…
As of 3 p.m. Friday, Sept. 11 there have been 7,215 total tests, 6,997 negative results, and 130 positive results in the county, according to …
A Viroqua man was injured in motorcycle accident Sunday, Sept. 13 at about 5:15 p.m. on 24 Valley Road at the intersection of Sandhill Road in…
The Kickapoo Area Food Pantry continues to offer curbside pick up, following COVID-19 guidelines. This month the pantry will be open from 9 to…
The village of Gays Mills is offering a free Zoom webinar on invasive plant identification and control Wednesday, Sept. 30, from 9 to 10:30 a.…