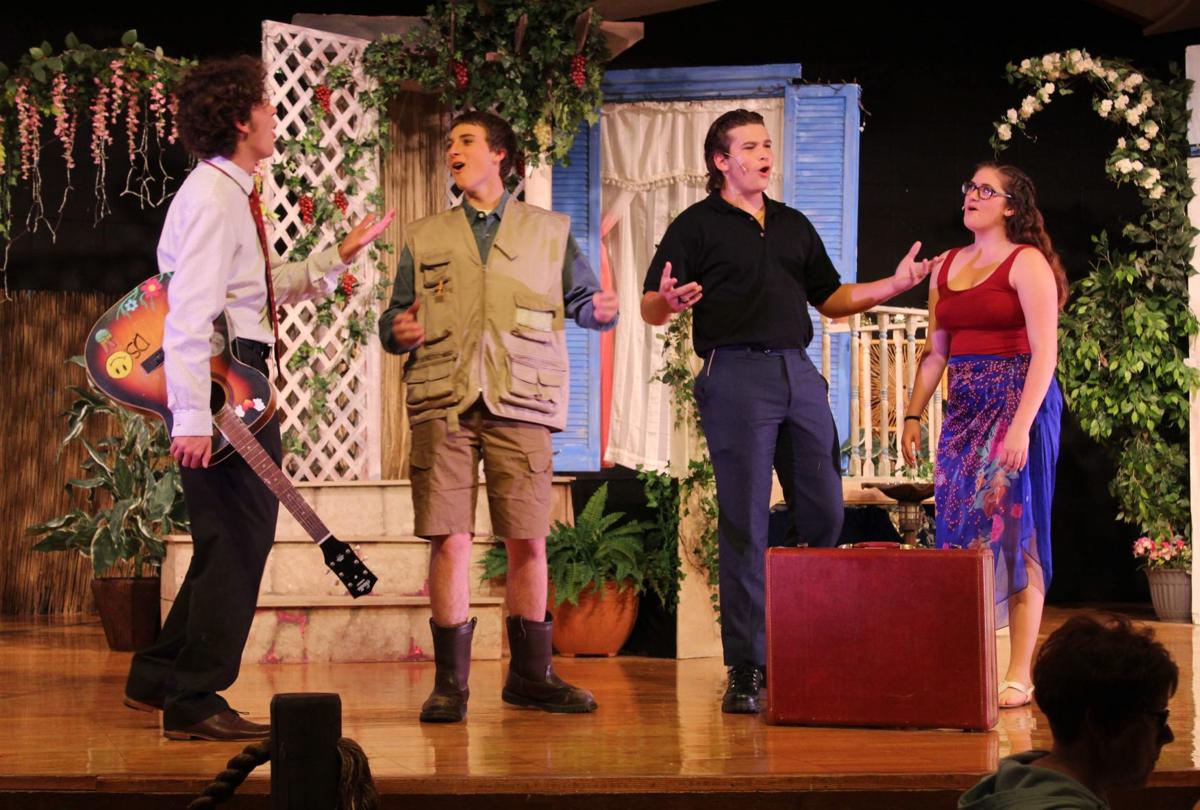 Kickapoo High School will be presenting "Mamma Mia!" in the high school auditorium Thursday, Nov. 7 to Saturday, Nov. 9. All shows are at 7 p.m.
Tickets are $7 for adults, $5 for students and seniors, and free for 4 and younger. Tickets are available at the Kickapoo High School office or at the door.
According to Wikipedia, "'Mamma Mia!' (promoted as 'Benny Andersson & Björn Ulvaeus' Mamma Mia!') is a jukebox musical written by British playwright Catherine Johnson, based on the songs of ABBA composed by Benny Andersson and Björn Ulvaeus, former members of the band. The title of the musical is taken from the group's 1975 chart-topper "Mamma Mia". Ulvaeus and Andersson, who composed the original music for ABBA, were involved in the development of the show from the beginning. Singer Anni-Frid Lyngstad has been involved financially in the production and she has also been present at many of the premieres around the world.
"The musical includes such hits as "Super Trouper", "Lay All Your Love on Me", "Dancing Queen", "Knowing Me, Knowing You", "Take a Chance on Me", "Thank You for the Music", "Money, Money, Money", "The Winner Takes It All", "Voulez-Vous", "SOS" and the title track. Over 65 million people have seen the show, which has grossed $4 billion worldwide since its 1999 debut.[1] A film adaptation starring Meryl Streep, Colin Firth, Pierce Brosnan, Amanda Seyfried, Christine Baranski, Stellan Skarsgård and Julie Walters was released in July 2008.
"As of 2018, the show has productions in London's West End, where it is the seventh longest-running show in West End history, as well as various international productions. Its Broadway incarnation closed in September 2015 after a 14-year run, making it the ninth longest-running show in Broadway history."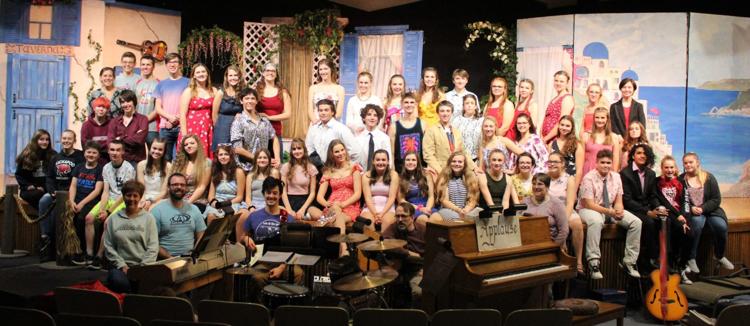 Be the first to know
Get local news delivered to your inbox!