Visitors celebrated the summer solstice by attending Norskedalen's 36th annual Midsummer Fest, Saturday, June 22.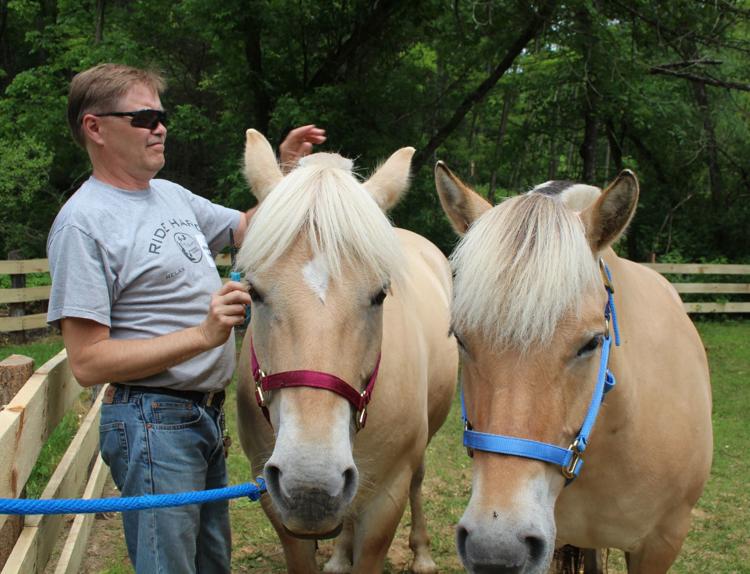 Adults and children had an opportunity to celebrate with kubb games, a kids corner tent, where children could make a seed bomb and a tic-tac-toe bag, food, such as troll rolls and lefse, and music at the Bekkum Homestead, the amphitheater and the shelter. In addition, there were demonstrations of woodturning, blacksmithing, hardanger embroidery, flint knapping, lefse making, weaving and spinning, and knitting. Visitors could also meet fjord horses and ride a donkey.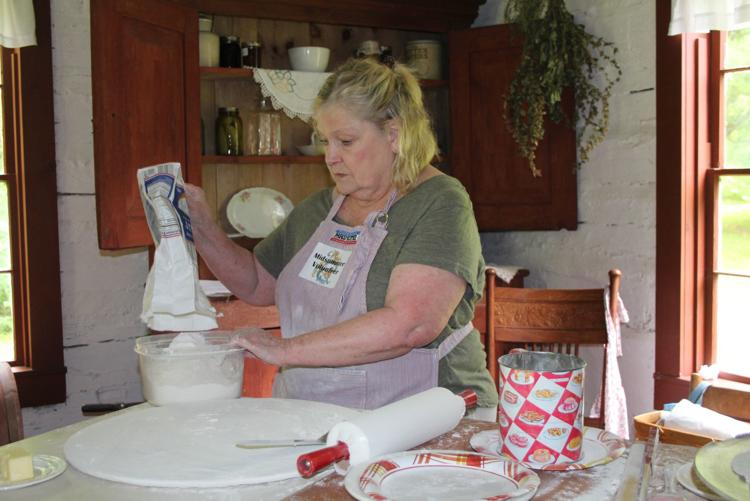 Guides were available to present information about the history of the buildings on Norskedalen's grounds.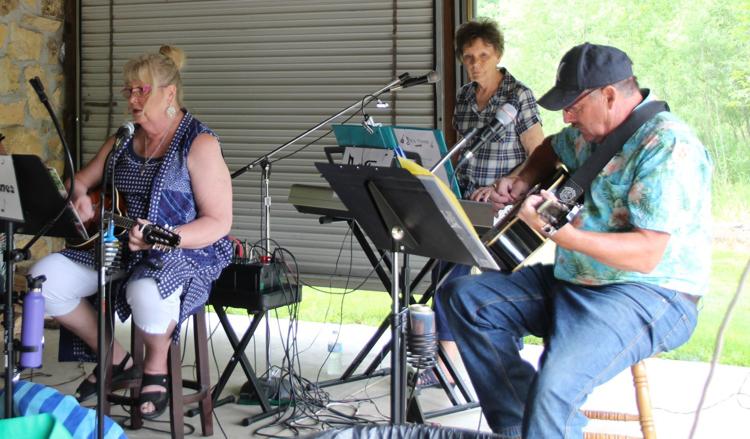 The solstice sunrise on June 21 marked the start of the longest day of the year in the Northern Hemisphere.