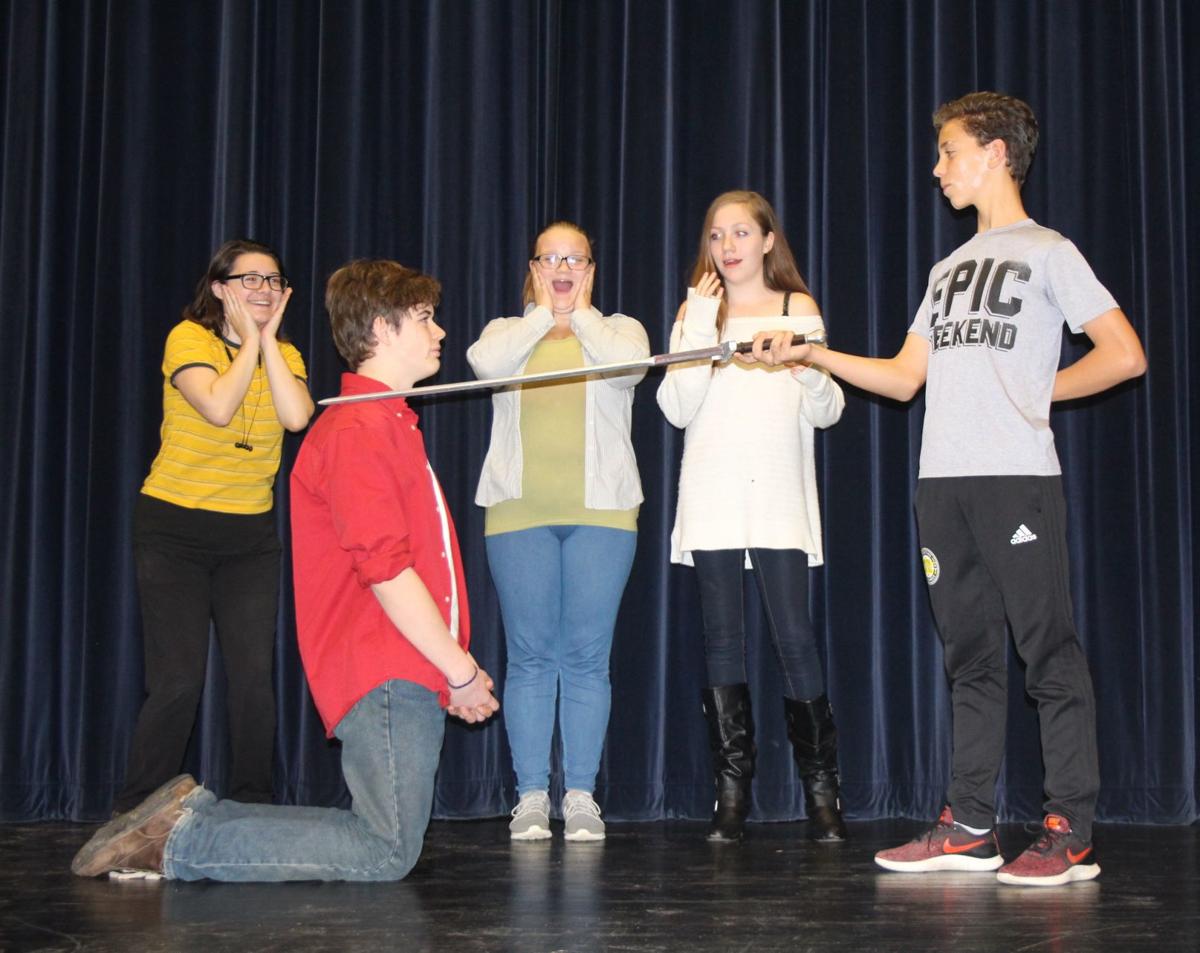 Viroqua High School will present "Monty Python's Spamalot" at the Viroqua Elementary School's Cafetorium Theater Nov. 8-10. This musical is "lovingly ripped off" from the film "Monty Python and the Holy Grail" and includes the wild antics and humor that define the British comedy group, along with a vibrant, rhythmic musical score that carries the action. Showtimes are at 7 p.m. on Friday, Nov. 8 and Saturday, Nov. 9, and at 2 p.m. on Sunday, Nov. 10. Tickets will be available at the door, $6 for adults, $5 for seniors, and $4 for students and children.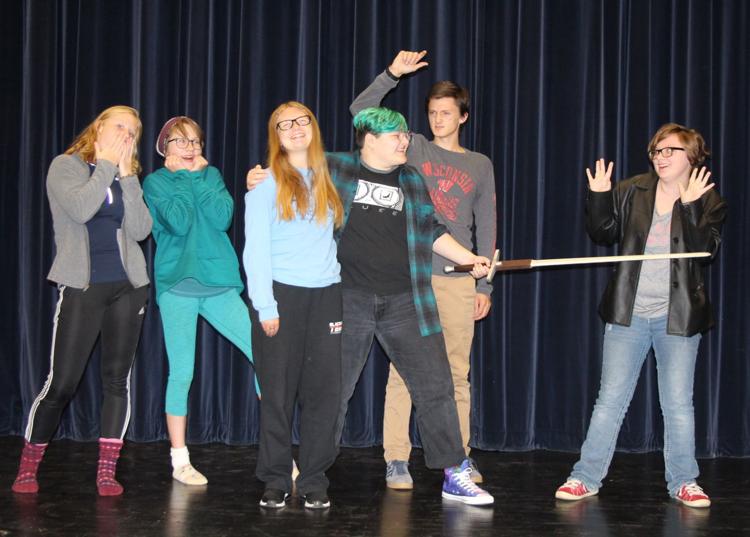 VHS students in the cast include Brooks Ekern, Percy Brannan, Trista Brueggeman, Jenevieve Getter, Corinna Corelli, Henry Roels, Annabella Dlugi, Abi Wileman, Ethan Pratt, Jack Clizer, Mercedes Peterson, Carter Roels, Charlie Durochik, Aliveah Halverson, Emma Meyer, Andi Riddle, Melaina Grant, Linnea Peterson and Trinity Gilman. Student crew includes Joy Hubbard, Genesee Goltz, Kara Kessro, Johannes Rajski, Kadie Larry, Juliette Getter, Cammie Leer, Ellanor Fortney and River Stackhouse.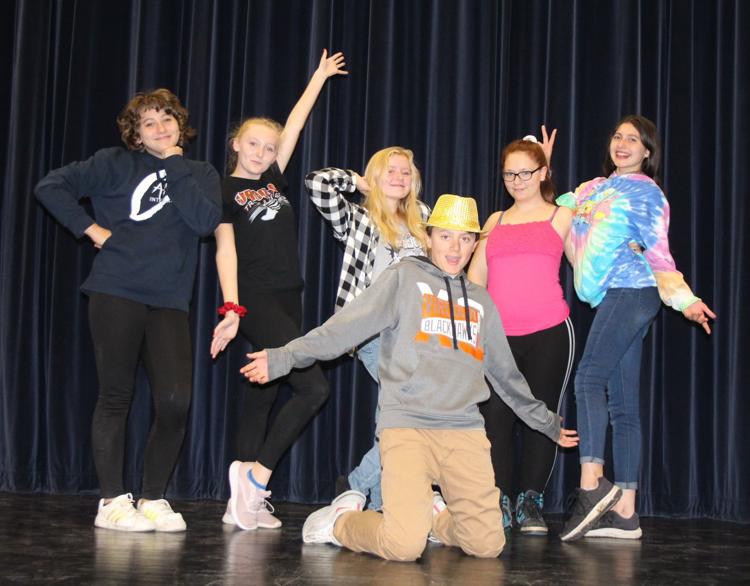 The crew chief is VHS grad Hannah Melsha, rehearsal accompanist is Patty Moilien, assistant director and sound engineer is Nathan Randall and assistant sound engineer is Shawn Renfro. The orchestra will include VHS instructors Brad Thew, Brad Lebakken and Kyle Schleife. The production is directed by Pam Kalinosky.