Eckhart Park was filled with people of all ages for the first Viroqua Night Market of the summer, Wednesday, June 19.
People had the opportunity to order food from food trucks, shop at vendor booths that offered everything from baked goods and homemade grape jelly to eggs and pots of flowers. There also was a beer garden.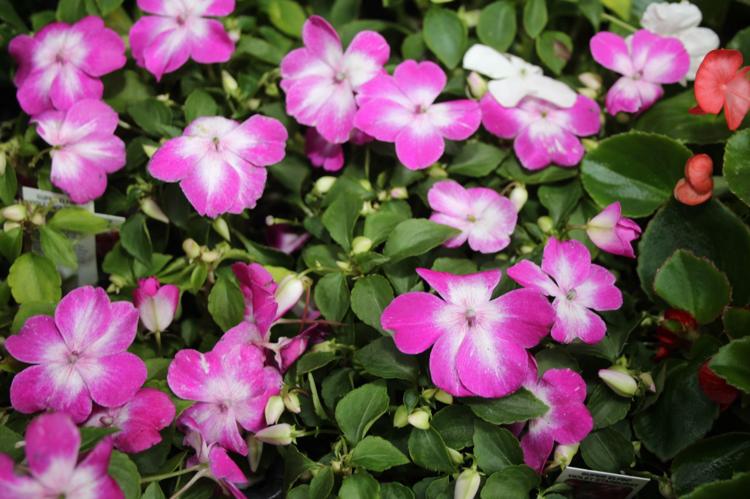 Music was provided by Whisky Chicken and It Takes Five.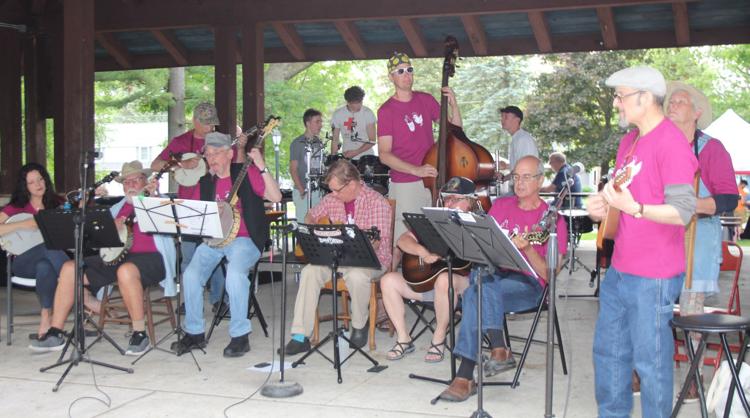 Night Market is sponsored by Viroqua Chamber Main Street. Markets will also be held July 17, Aug. 14 and Sept. 18 from 6-9 p.m. At the Night Market, vendors sell items similar to those at the Saturday Farmers Market, but they can be items they did not produce personally.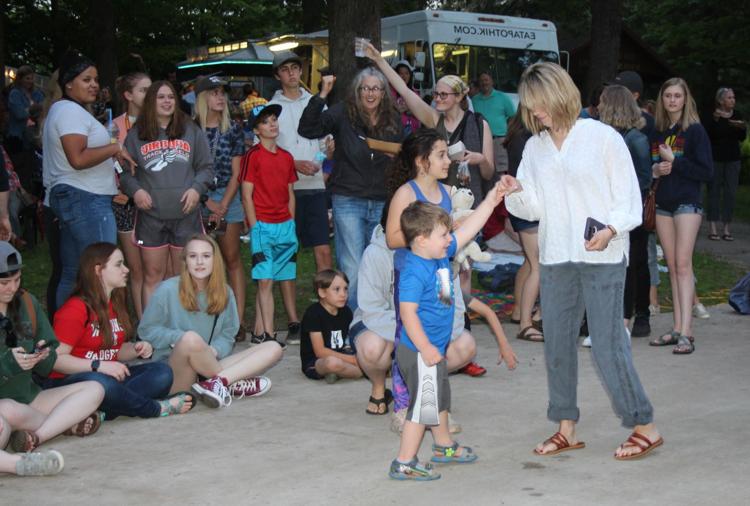 This is the second summer for the Viroqua Night Market.