McIntosh Memorial Library of Viroqua will be hosting "Conversations with Mayor Mischel," Friday, Sept. 20, at 10:30 a.m. Karen Mischel will talk about what is happening in Viroqua and future projects that are planned. This program will serve as an opportunity for attendees to meet the Mayor and ask questions.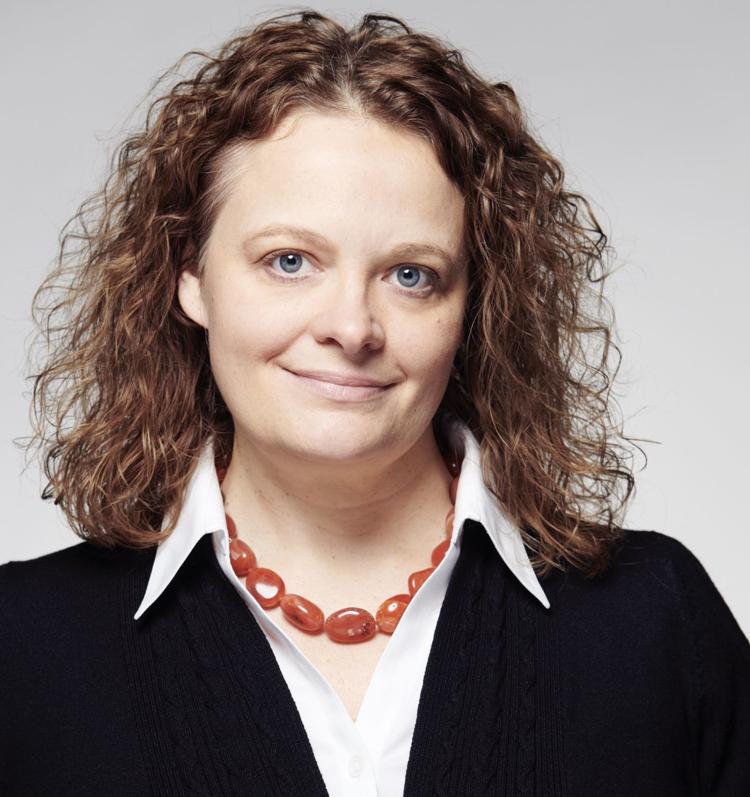 This program is being offered as part of the library's bimonthly series titled, "Conversations." The adult program is held on the first and third Friday of every month at McIntosh Memorial Library. It provides an opportunity for participants to learn, discover, reminisce, and meet people. Coffee is provided.
For more information, contact the library at 637-7151.