The De Soto Area School District has appointed Derek Fuglsang as the new Stoddard Elementary principal/physical education teacher. Fuglsang replaces Michael Chapes who accepted a full-time administrative position at Tomah Middle School.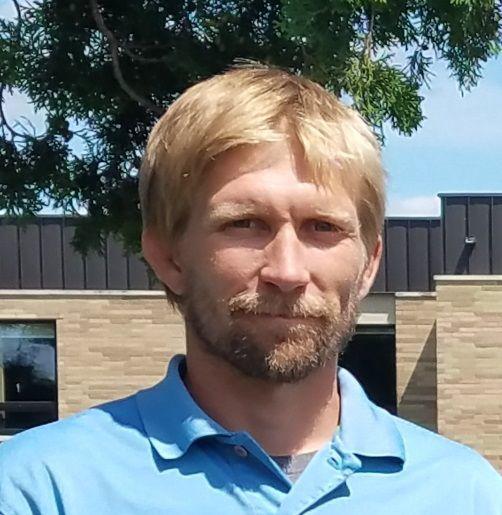 Fuglsang brings 10 years of teaching experience to the district, most recently completing four years as a second-grade teacher in the La Crosse School District's Southern Bluffs Elementary School. Fuglsang has relevant background in respect to student academic growth and progress data, experience with STAR Math/Reading and state assessments, and has served as a Positive Behavior Intervention Systems (PBIS) coach and teacher Professional Development Plan (PDP) evaluator. Fuglsang has additionally been trained in Trauma Informed Care, Responsive Classroom, Math Expressions, the elementary math curriculum utilized in the De Soto District and Non-Violent Crisis Intervention. Fuglsang has also served as a member of school leadership teams and has facilitated student learning and progress data teams, and holds DPI licenses in physical education, regular education, reading and administration.
Fuglsang has building hours at Stoddard Elementary and will be at the De Soto District All-Student Registration held at De Soto Middle/High School on Aug. 12 from 11 a.m. to 7 p.m. He looks forward to meeting with teachers and staff prior to the start of the school year, and he is looking forward to working with students, parents and community members throughout the year.