A La Farge man was injured in a two-vehicle crash Sept. 1 on County Road D north of State Hwy. 82 west of La Farge in the town of Webster.
According to the Vernon County Sheriff's Office, at about 11:15 a.m. Wesley Proctor, 45, of Portage, Wisconsin, was northbound on County Road D west of La Farge. Proctor was operating a small cargo truck making deliveries at local automotive repair shops. Milo Newton, 42, of La Farge, was traveling the opposite direction southbound on County Road D. Newton fell asleep at wheel and crossed over the centerline. Proctor swerved to avoid the head-on crash. The Newton vehicle sideswiped Proctor's delivery truck. Newton's car suffered heavy damage and became disabled in the middle of road. Newton was injured and unable to get out of the vehicle.
The La Farge Fire Department was on scene and extricated Newton from the vehicle. Newton was transported to Vernon Memorial Hospital by La Farge EMS with serious injuries. Proctor was unhurt in the crash. The road remained closed for a short time while crews cleared the scene.
From Tribune files: Life in the La Crosse area in the 1950s
1951: La Crosse Central High School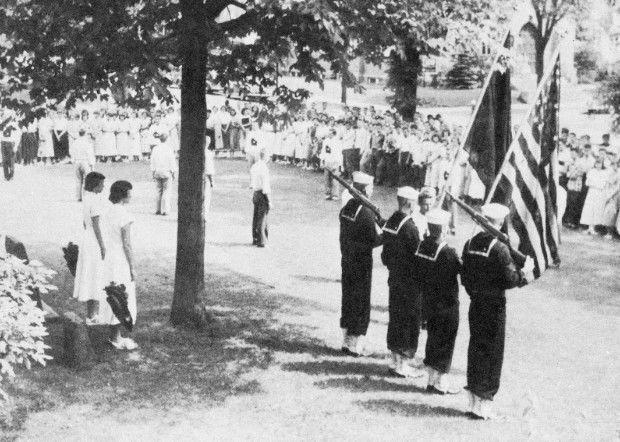 1951: YMCA at Seventh and Main streets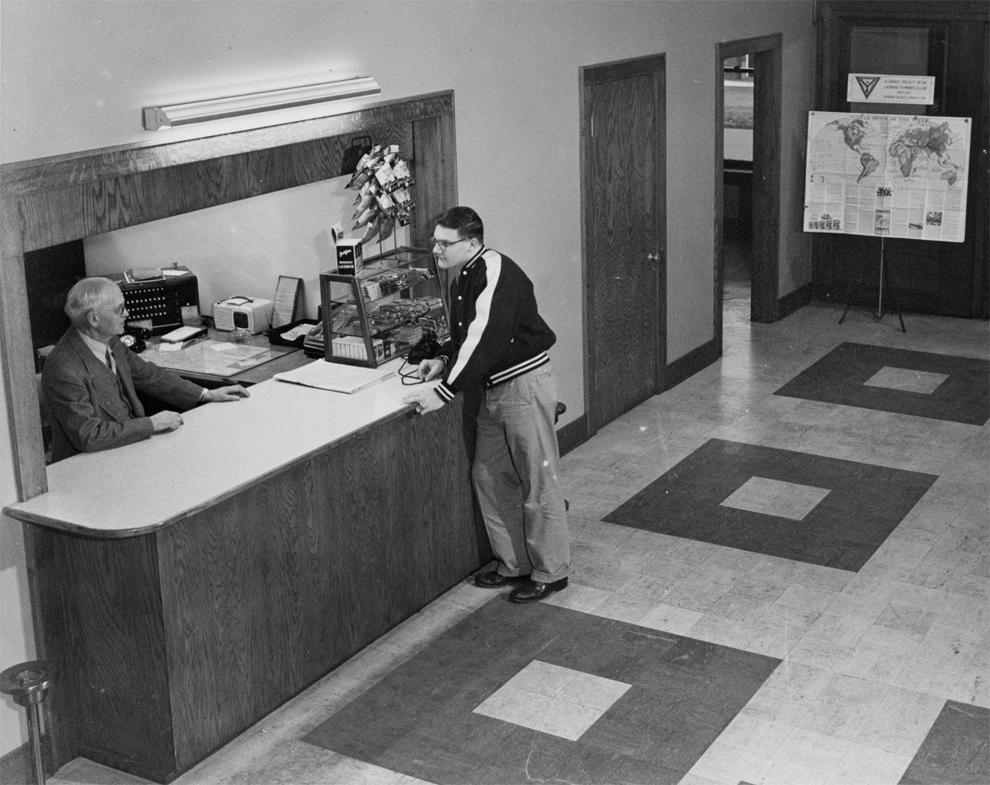 1954: Triangle Cafe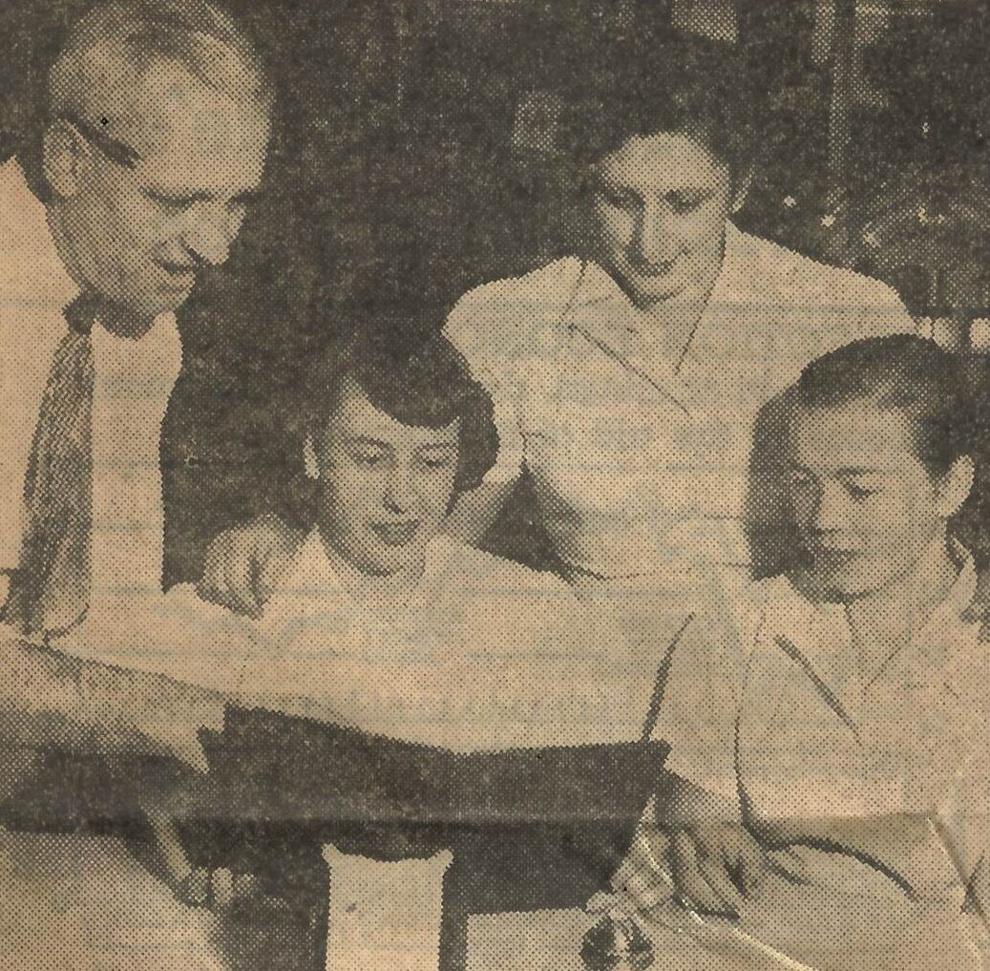 1954: Estell Tall Fashions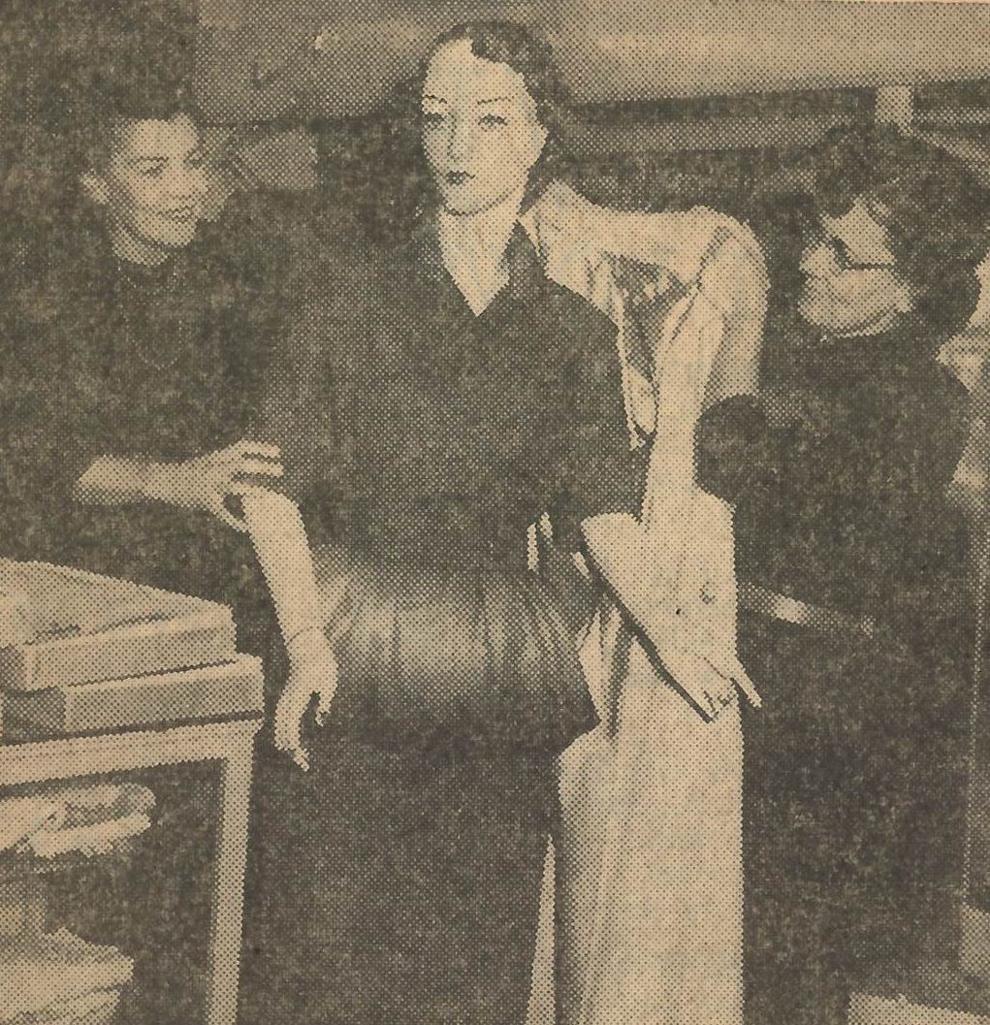 1954: Howards Clothes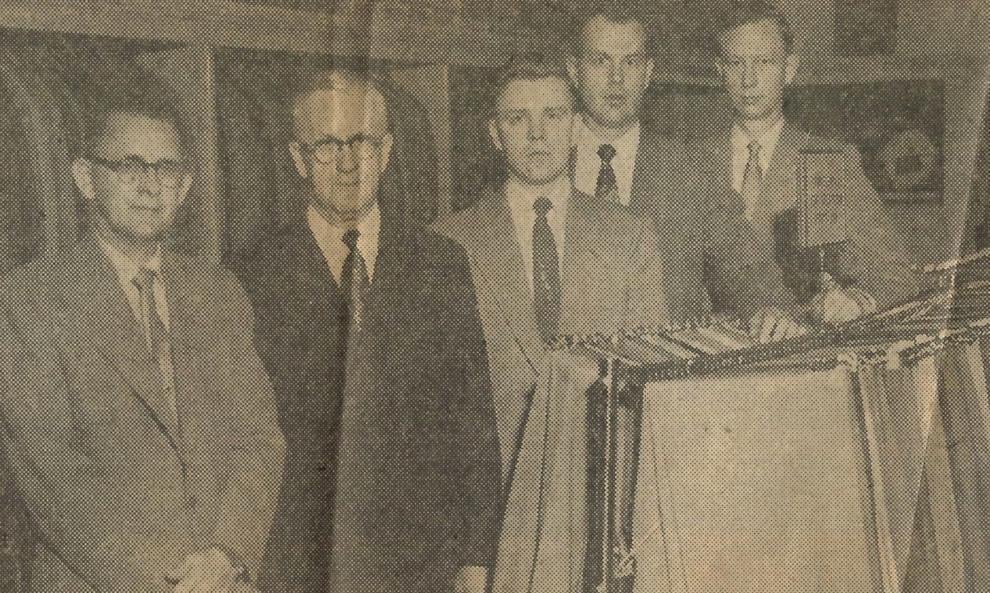 1954: Crescent Jewelers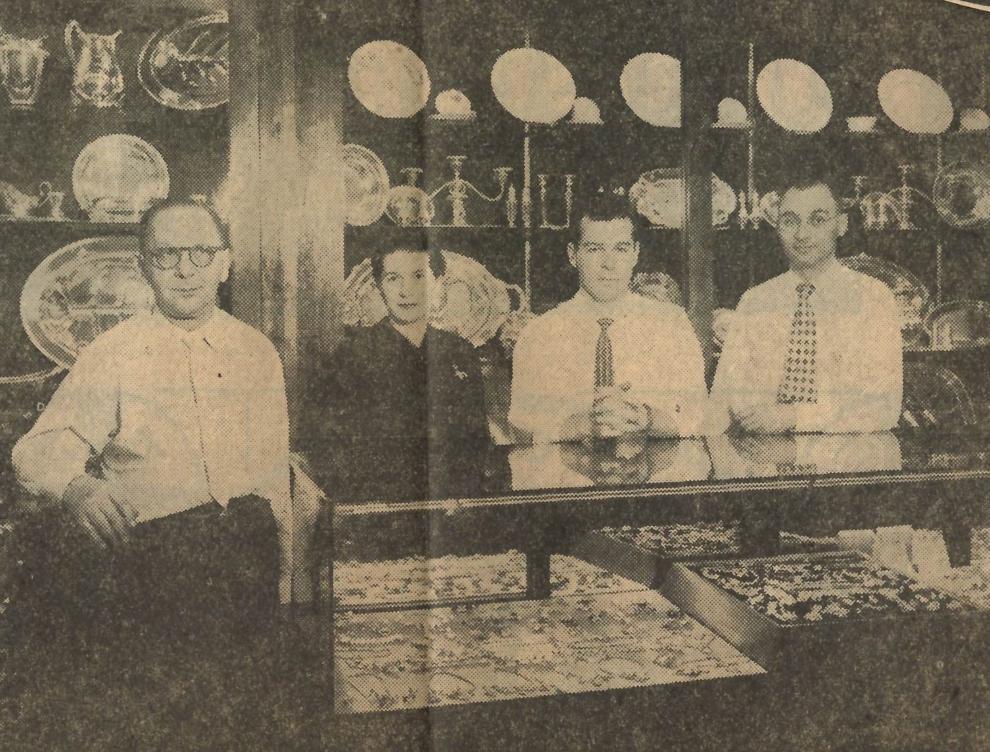 1954: Tom's Speedometer Shop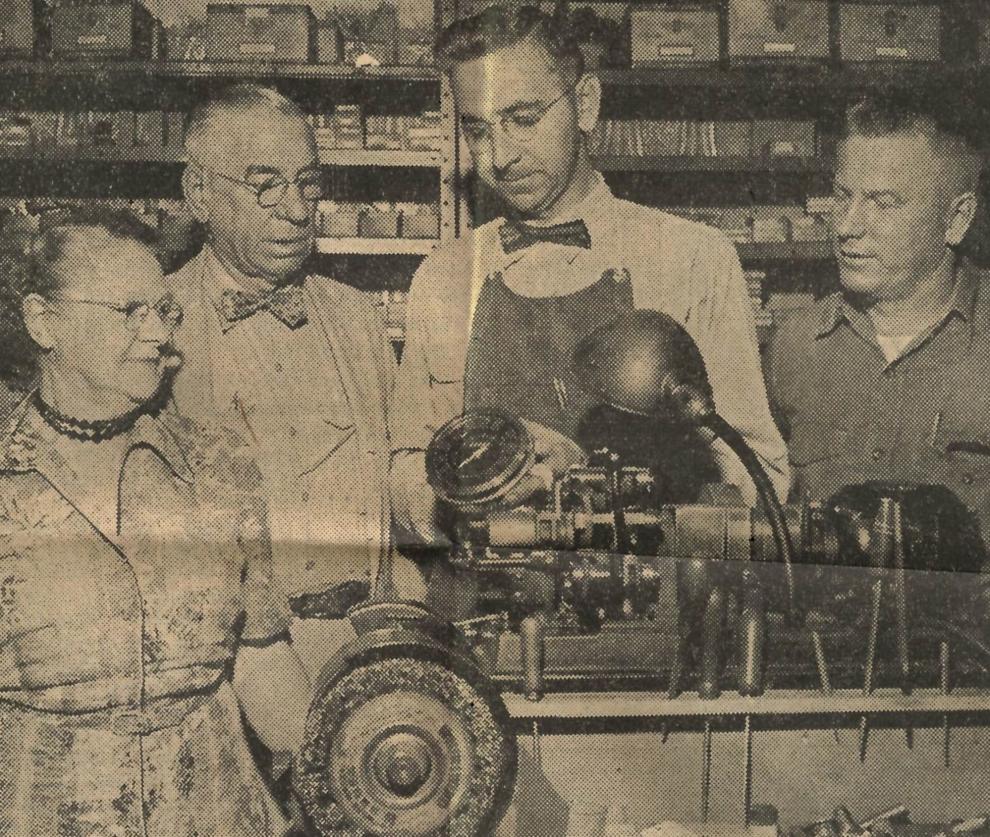 1954: YMCA basketball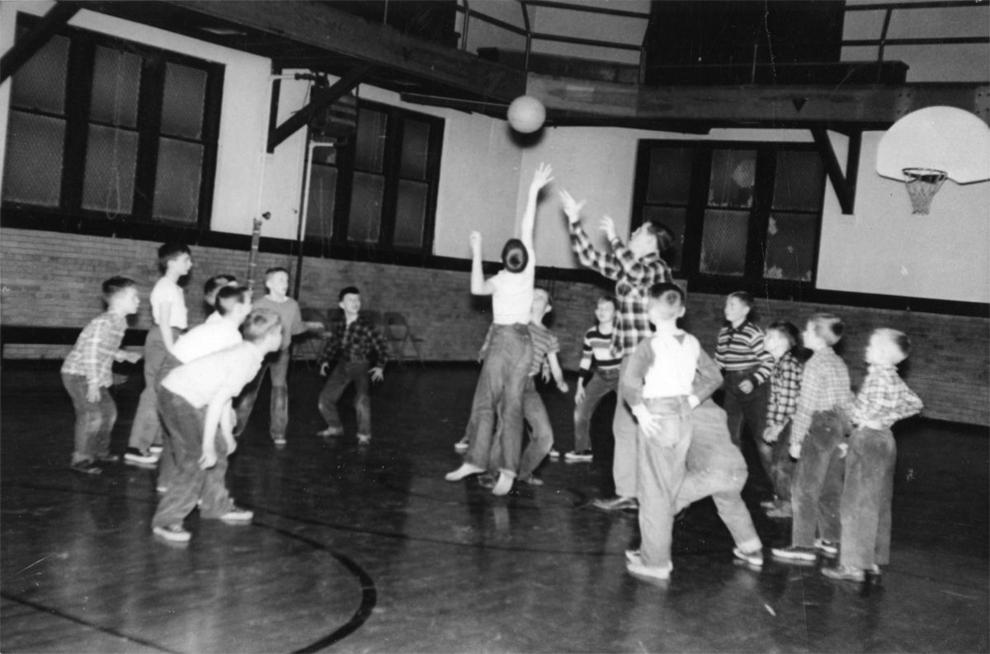 1954: 5 and 10-cent Store fire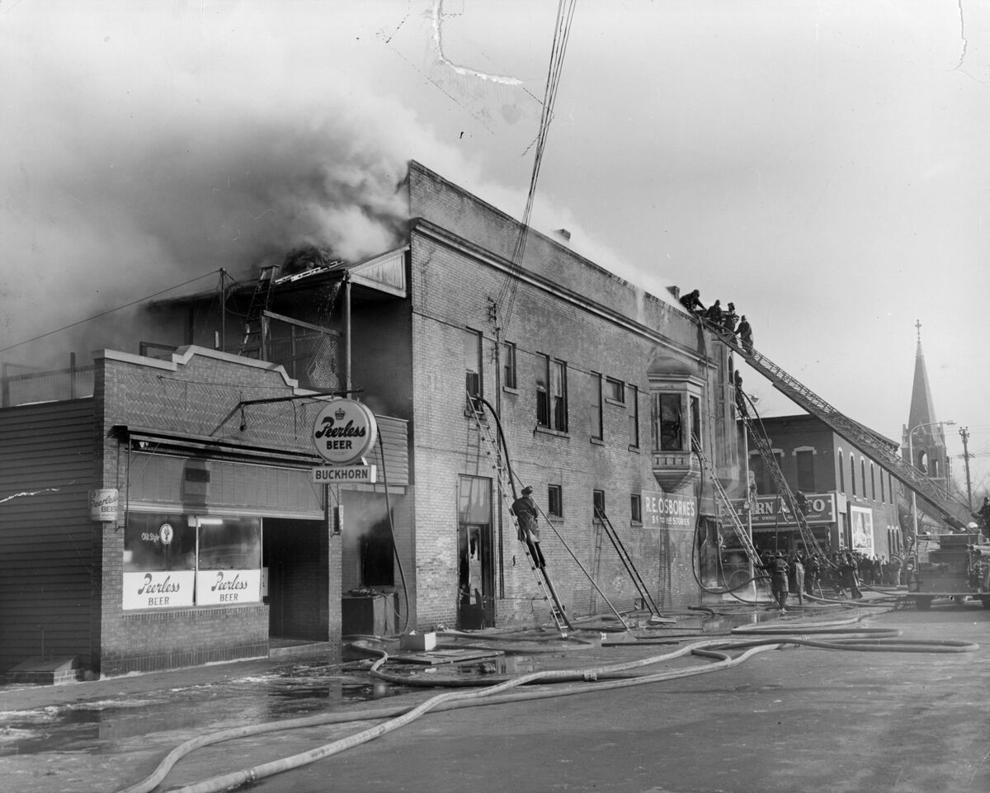 1955: La Crosse Beauty School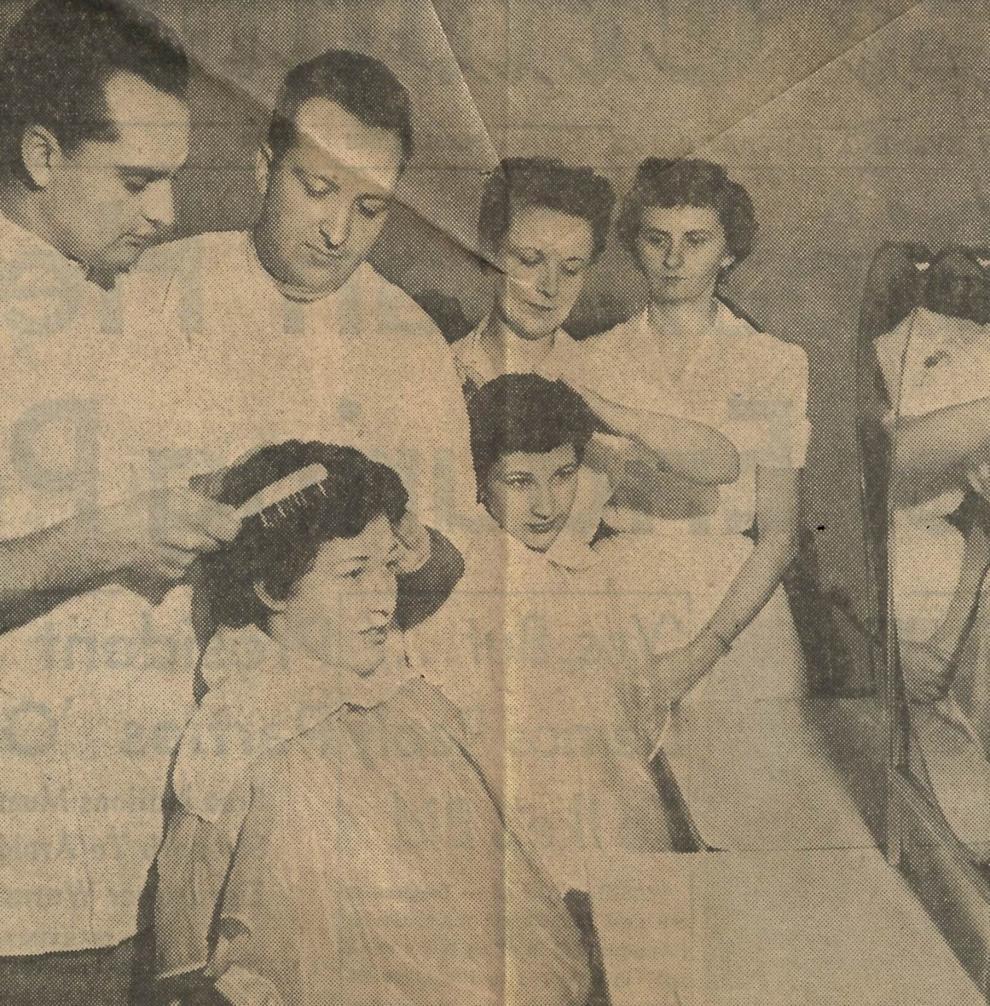 1956: Christmas shoppers in downtown La Crosse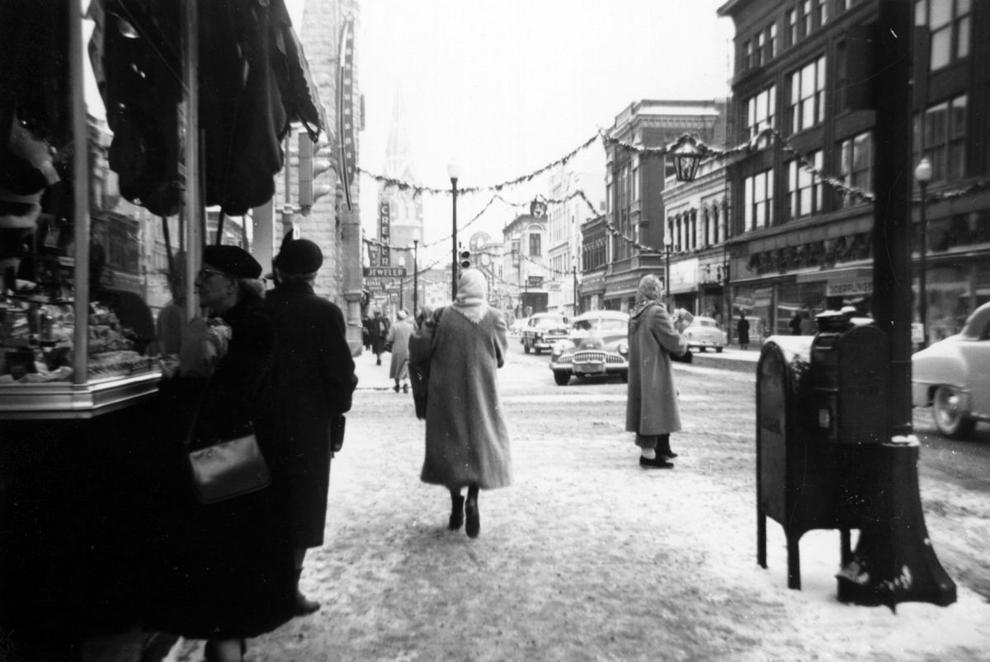 1956: Central High School Memorial Day assembly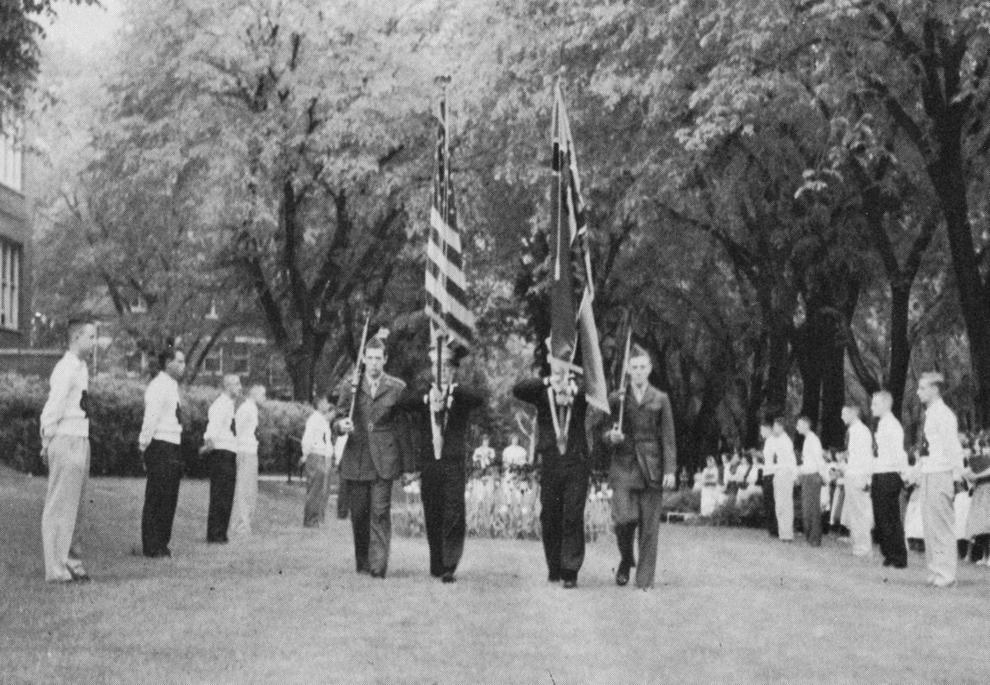 1957: Kroger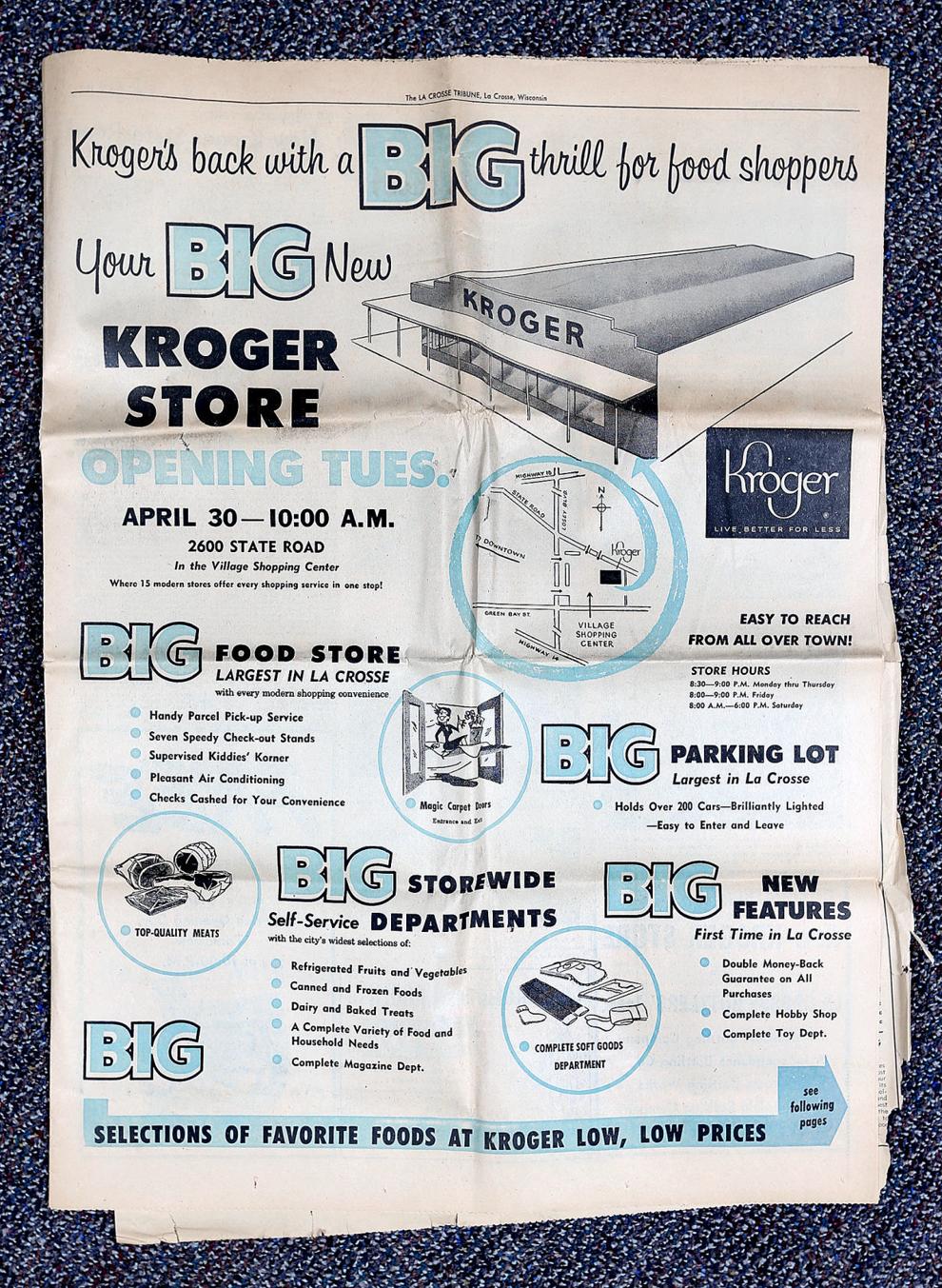 1957: Jackson Plaza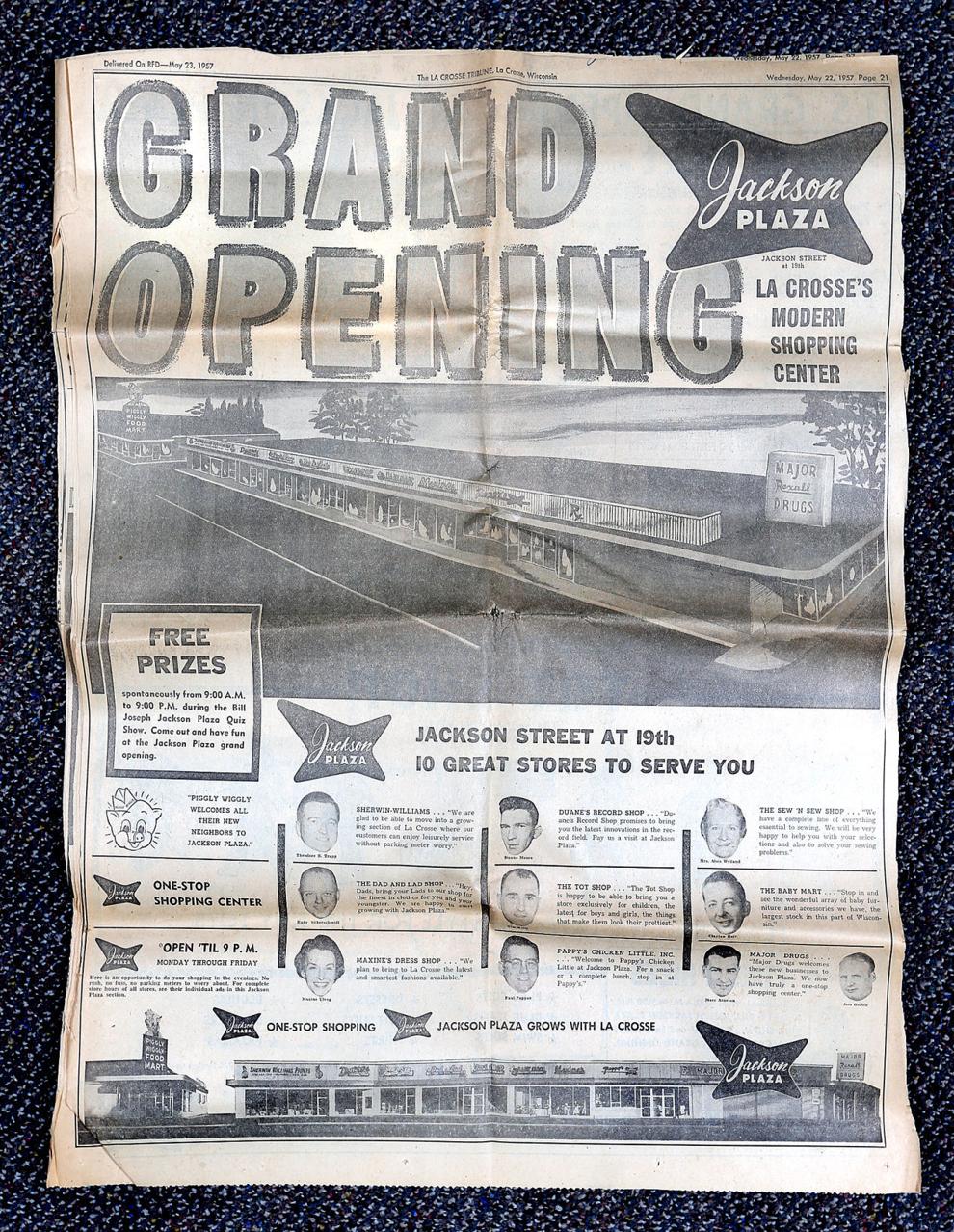 1957: Old Style newspaper advertisement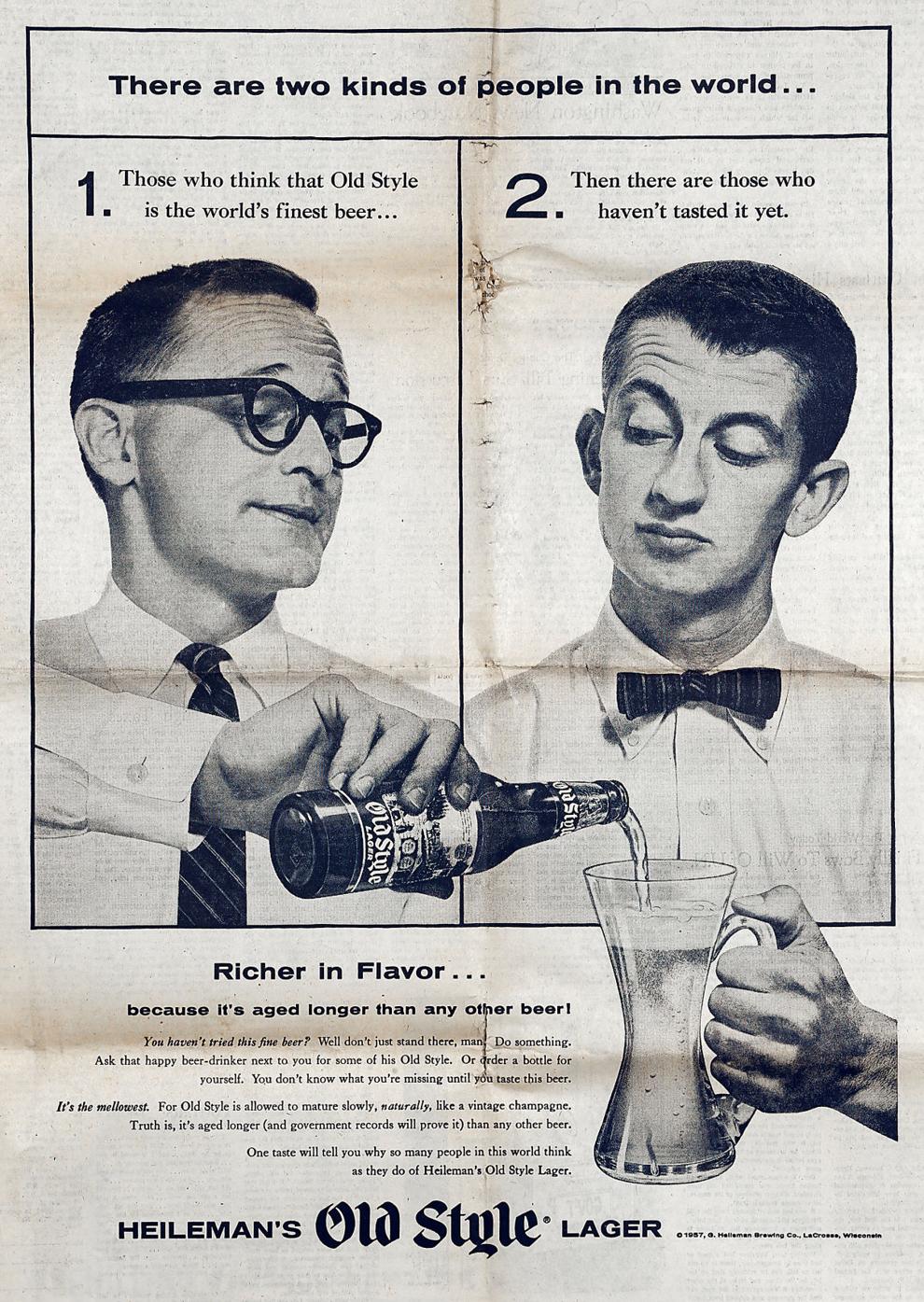 1958: 1st National Bank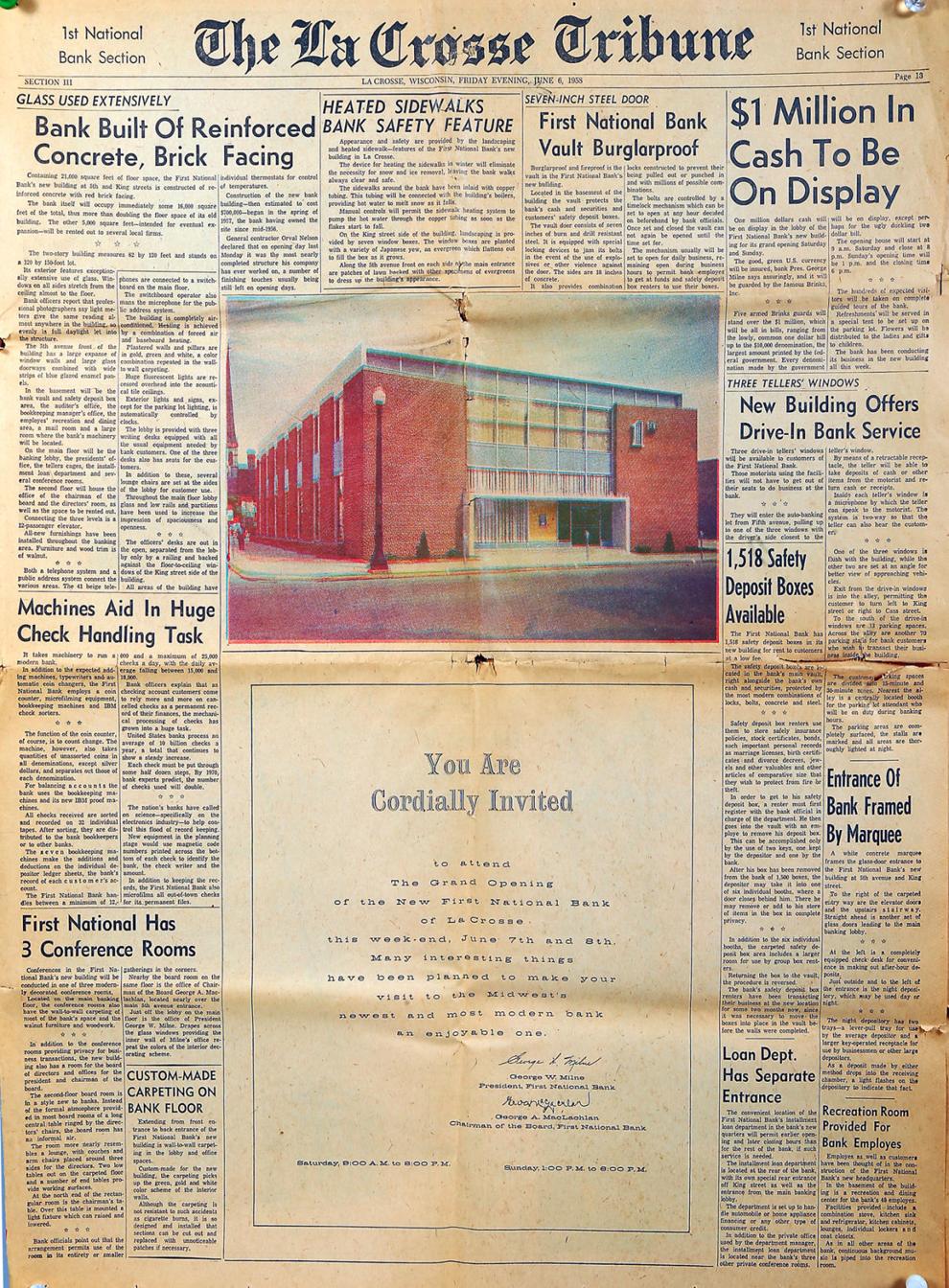 1958: State Bank of La Crosse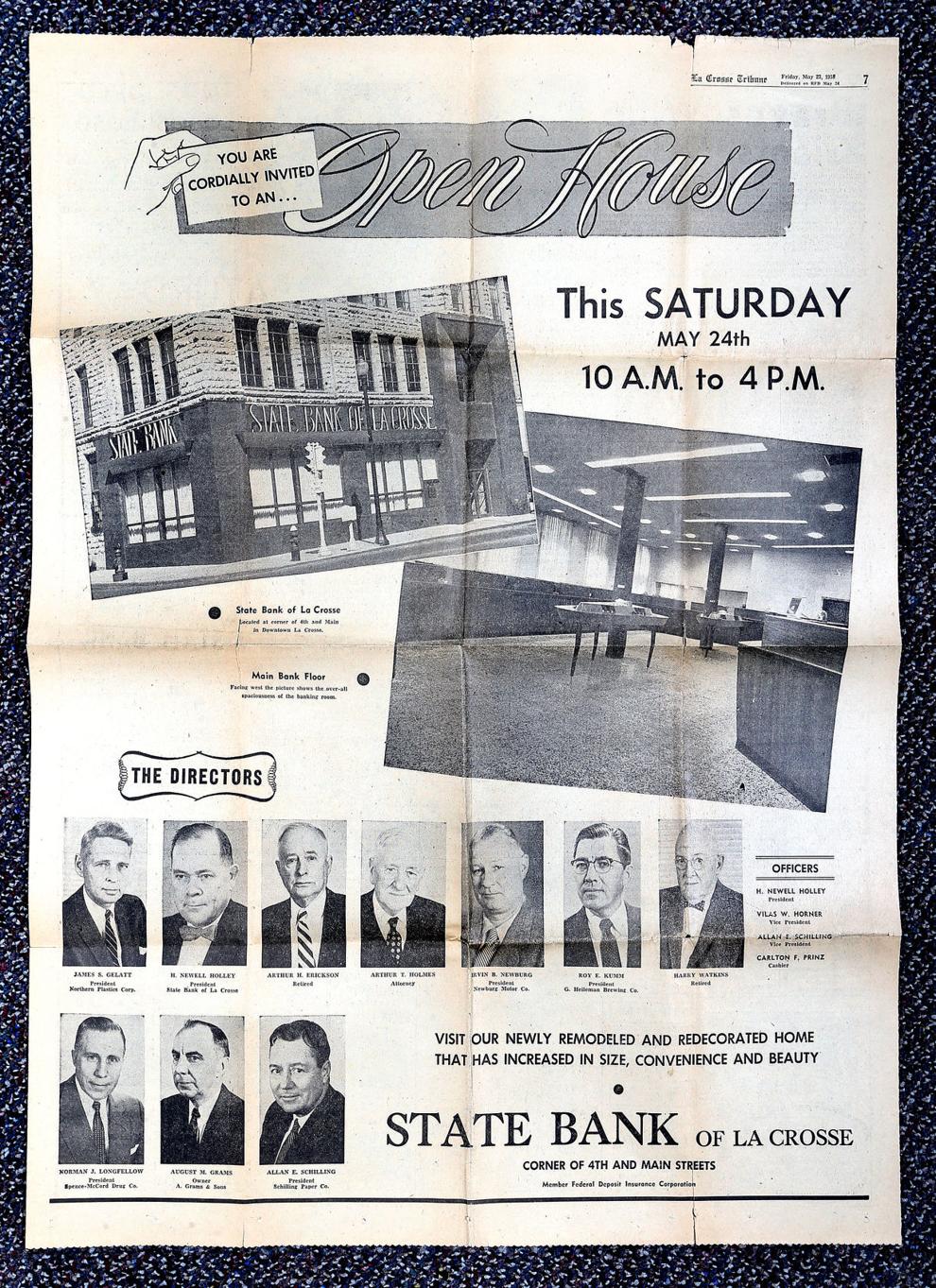 1958: Heat exchanger plant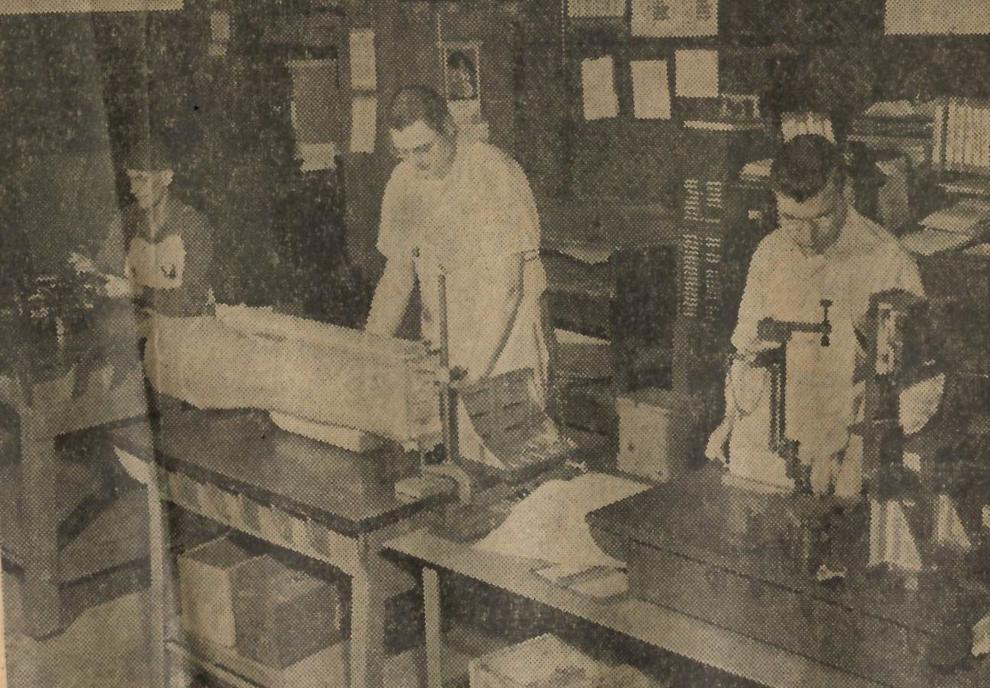 1958: American Legion parade