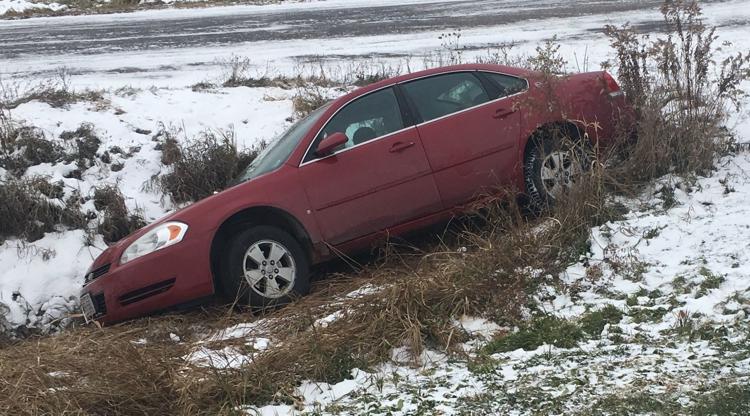 A La Farge resident was injured in a single-vehicle crash Wednesday, Nov. 13, on County Hwy. D north of East Bloomingdale Road in the town of Clinton.
According to the Vernon County Sheriff's Office, at about 1 p.m., Jaimylee M. Buss, 24, was operating a car on Hwy. D, just north of East Bloomingdale Road. Buss lost control while negotiating a curve to the left.
The vehicle went off the right side of the roadway, traveled down an embankment, and went across a private driveway.
The vehicle struck an embankment along the north side of East Bloomingdale Road.
Buss sustained non-life- threatening injuries and was transported to Vernon Memorial Healthcare, in Viroqua by La Farge Area Ambulance.
The crash remains under investigation by the Sheriff's Office.