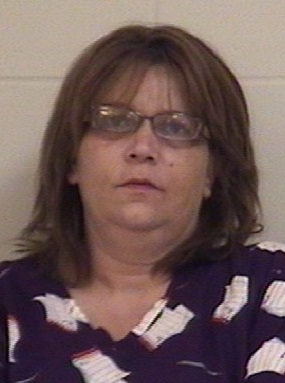 A 44-year-old La Farge woman has been arrested for suspicion of stealing prescription drugs from a Viroqua nursing home.
According to the Vernon County Sheriff's Department, Violet K. Thelen of rural La Farge was arrested, Friday, following an investigation into reports of missing Vicodin tablets and Fentanyl patches at Vernon Manor. Thelen had been employed as a registered nurse at Vernon Manor.
Thelen admitted to taking the prescription drugs from the nursing home, according to the sheriff's department.
Vernon County Sheriff John Spears said that the sheriff's department has had an ongoing investigation at Vernon Manor for approximately seven months.
Thelen faces possible charges of possession of schedule II controlled substances and theft, according to the sheriff's department. The drug possession charge is a class I felony, with each conviction punishable by a six-year prison sentence and a $10,000 fine.
Thelen only has one felony arrest listed on her Wisconsin Circuit Court System record, which was an operating while intoxicated fourth-offense charge in 2012. For that conviction, Thelen spent 29 days in jail and was fined $1,802 and had to meet other conditions as part of the verdict.
Be the first to know
Get local news delivered to your inbox!