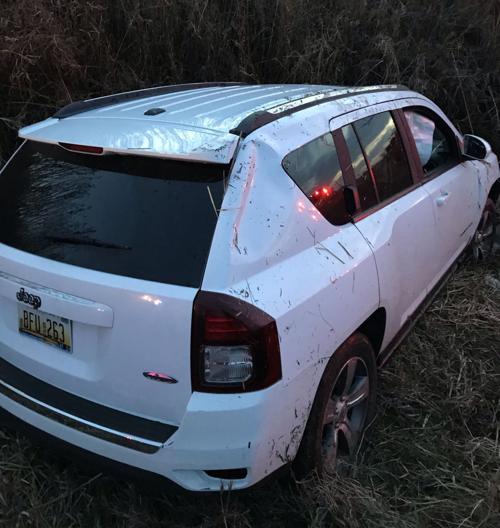 An Escanaba, Michigan woman was injured in a single-vehicle accident Wednesday, Nov. 18 at 4:34 p.m. on Springville Road just west of Hwy. 14 in the town of Viroqua.
According to the Vernon County Sheriff's Office, Penny Simonson, 67, was operating her vehicle eastbound on Springville Road and got too far off of the shoulder of the road. The steep decline caused her vehicle to strike the embankment and spin around, coming to rest facing west in the ravine. Simonson was injured in the crash but was able to exit the vehicle on her own.
Simonson was not wearing her seat belt and airbags deployed. She was taken to Vernon Memorial Hospital to be treated for injuries.
The Viroqua Fire Department, Tri-State Amualnce and Sleepy Hollow Auto assisted at the scene.
Be the first to know
Get local news delivered to your inbox!