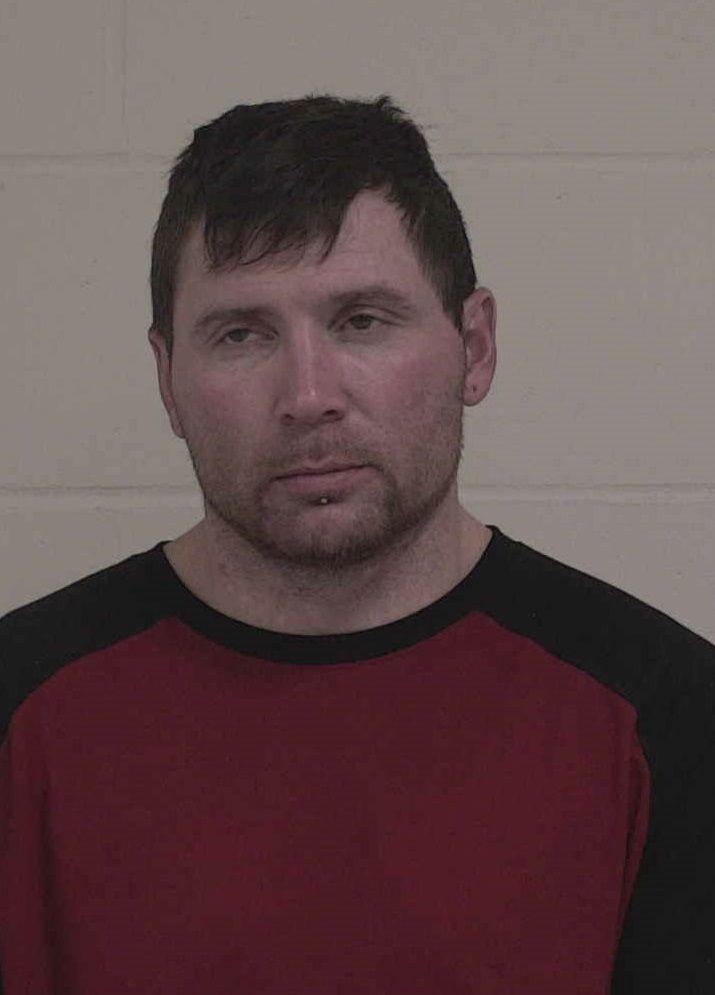 A rural Viroqua man was arrested Wednesday, Jan. 29, for possession with intent to deliver methamphetamine.
The Vernon County Sheriff's Office reports Jesse James Dalton, 35, was arrested as a result of an ongoing investigation by the Investigations Division at the sheriff's office. The incident occurred on Jan. 24, in which Dalton was attempting to elude a Vernon County deputy within the village of Readstown. Through the investigation, an excess of 27 grams of methamphetamine was found in Dalton's possession.
Dalton will be charged as a repeat offender. Dalton is currently being held in the Vernon County Detention Center on a $15,000 cash bond. He is due back in court on Feb. 25.
Be the first to know
Get local news delivered to your inbox!