A rural Viroqua man was injured in a truck/farm tractor collision the morning of Nov. 21 in the town of Franklin.
According to a press release from the Vernon County Sheriff's Office, the two-vehicle collision happened at about 10:45 a.m.
Thomas Brudos, 37, of rural Viroqua, was operating a truck traveling east on County Road NN, southwest of Viroqua. While making a right turn onto Thompson Road, the Brudos vehicle collided with a farm tractor operated by Roger Thompson, 66, also of rural Viroqua. The tractor was traveling north on Thompson Road, approaching the intersection at the time of the crash.
Injured in the crash was Roger Thompson, who was transported to Vernon Memorial Healthcare by private vehicle. He was treated and released.
Neither Brudos, nor his passenger, Leif Thompson, 27, of Viroqua, reported any injuries.
Thomas Brudos and Leif Thompson were both wearing seat belts. Roger Thompson was not wearing a seat belt.
IN PHOTOS: Antique Tractor Show at Monroe County Fair
Antique Tractor Show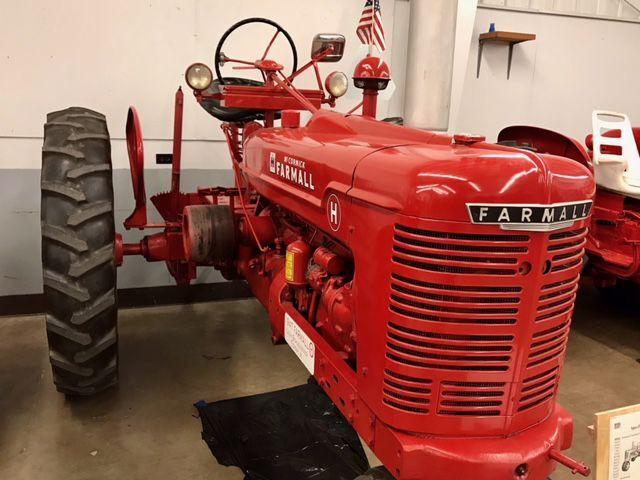 Antique Tractor Show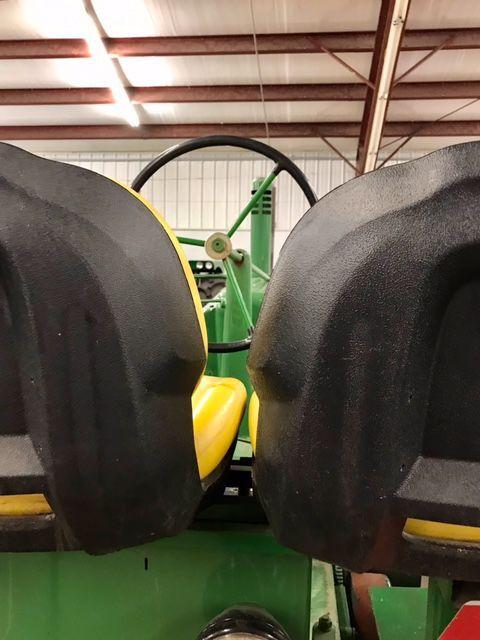 Antique Tractor Show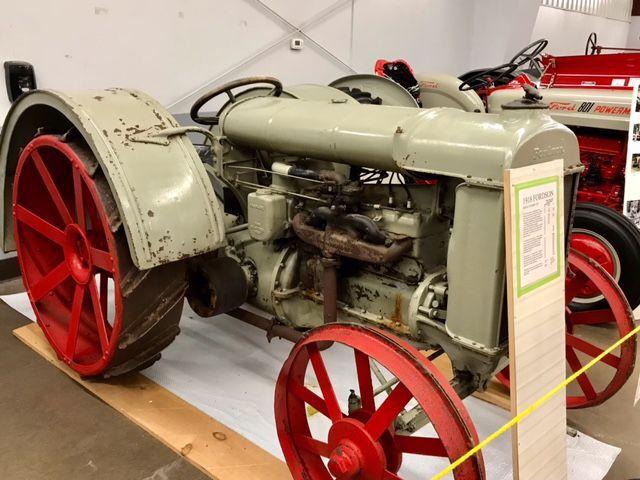 Antique Tractor Show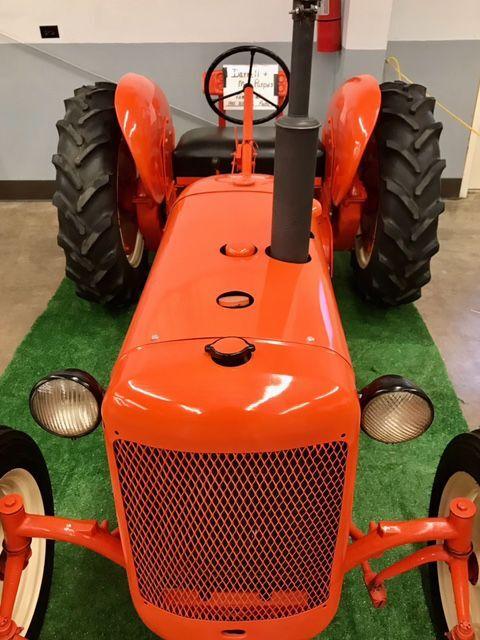 Antique Tractor Show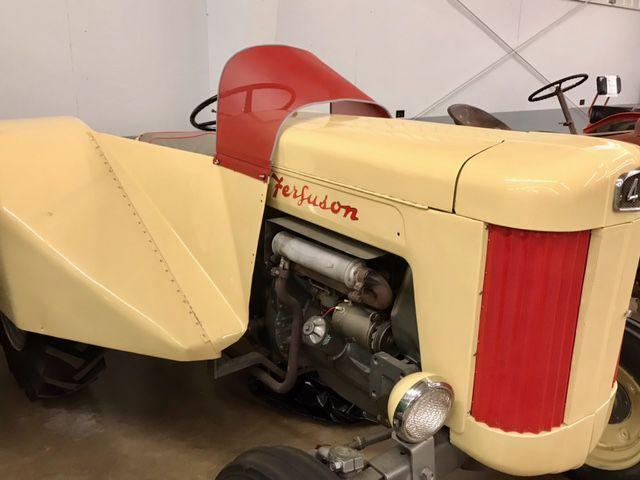 Antique Tractor Show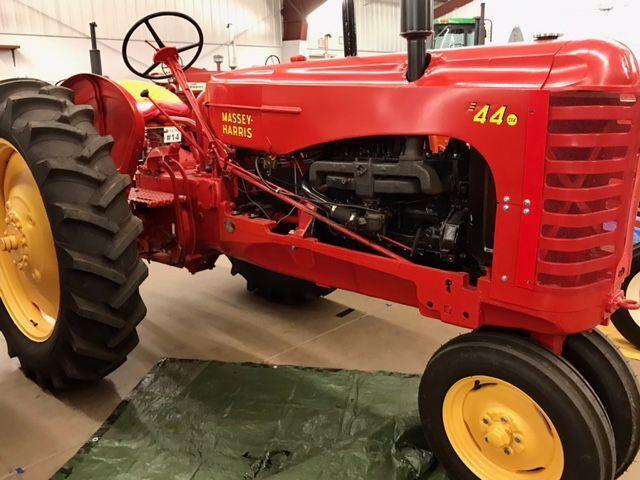 Antique Tractor Show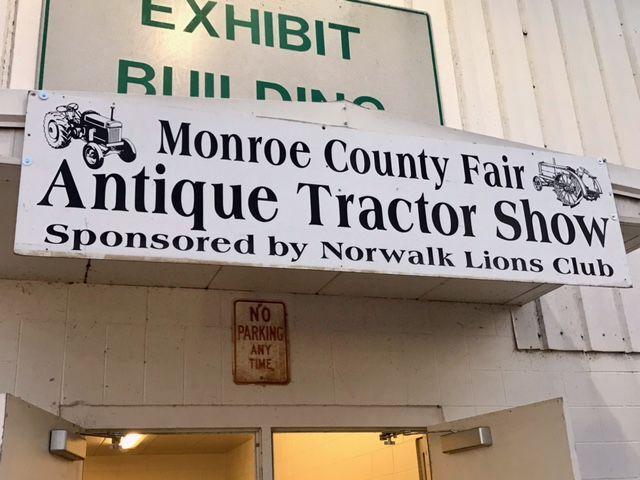 Antique Tractor Show
Antique Tractor Show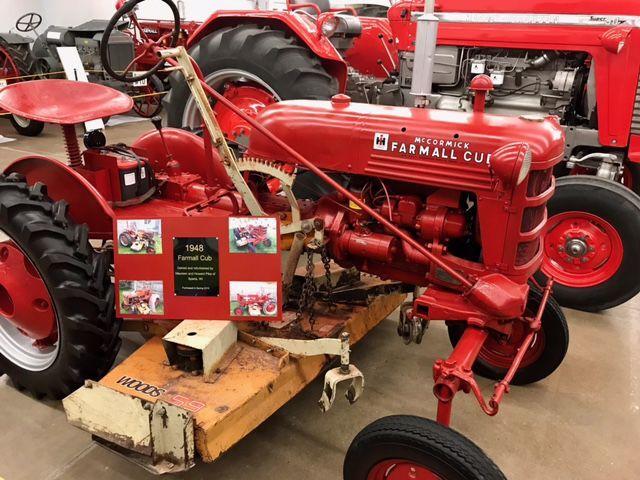 Antique Tractor Show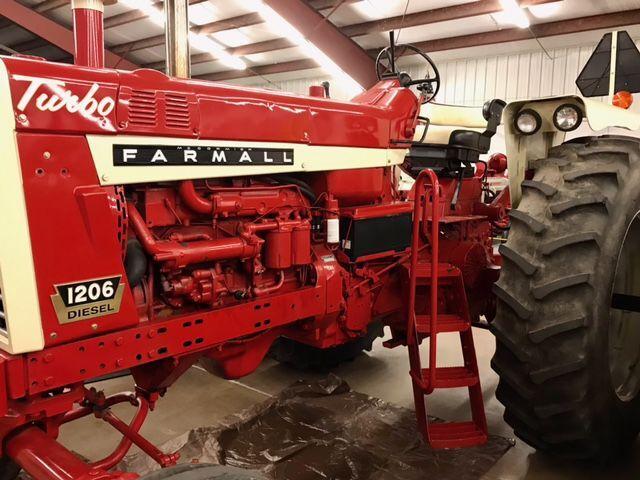 Antique Tractor Show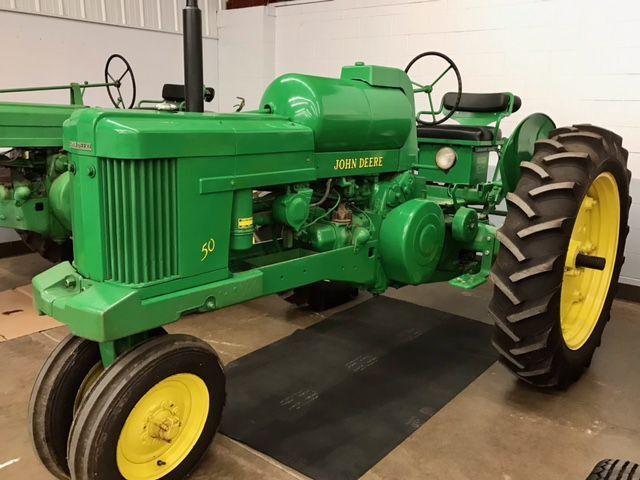 Antique Tractor Show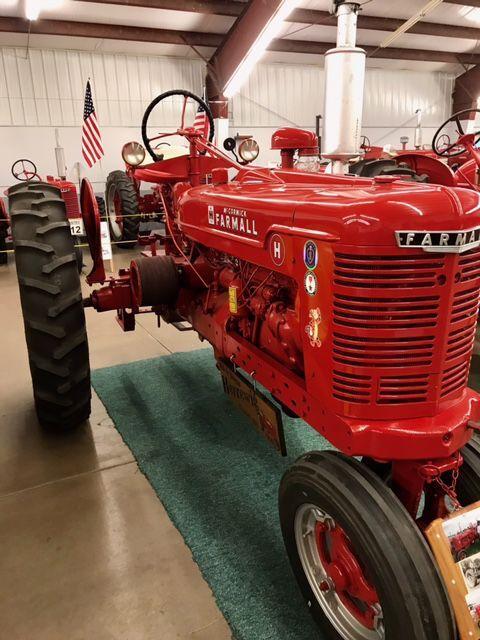 Antique Tractor Show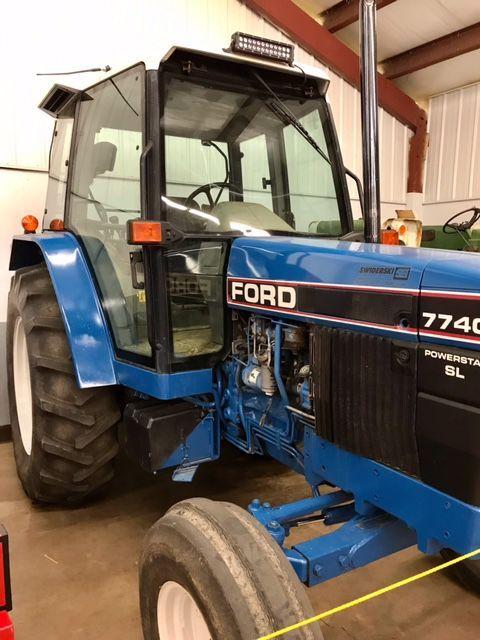 Antique Tractor Show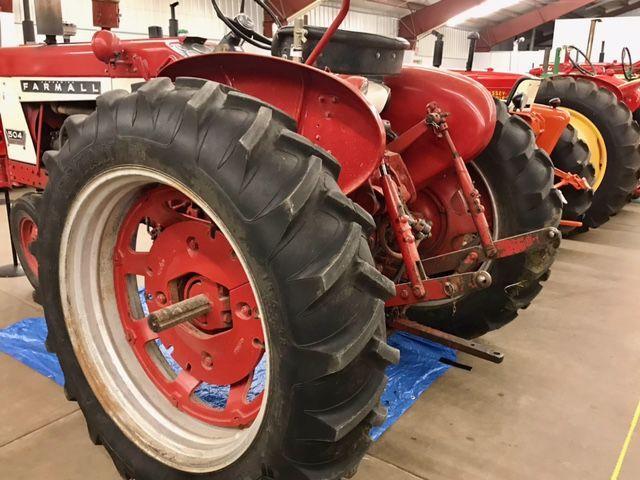 Antique Tractor Show