There are three candidates running for Viroqua Area School Board. The candidates on the spring ballot April 4th are Julie Emslie, Dana Hohlfelder and Matt Tubbin (incumbent).
The top two vote-getters will be elected for a three-year term beginning Monday, April 24.
For more information on voting and elections, visit MyVote.wi.gov.
Editor's note: The Vernon County Times publishes the questionnaires from the candidates as we receive them and in their entirety.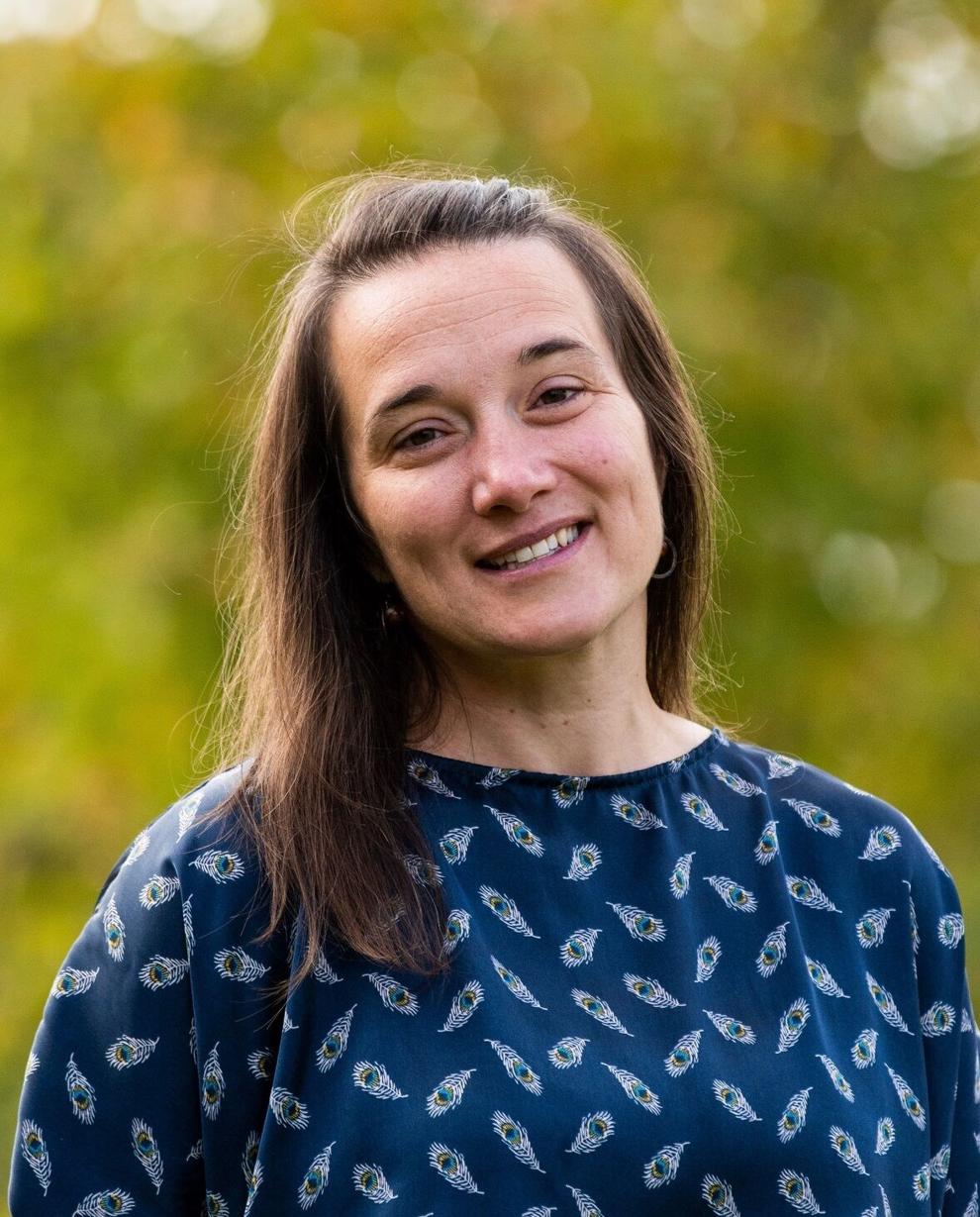 Occupation: Economic Development Administrator for the City of La Crosse
Elected office you are vying for: Viroqua School Board Member
Other previously elected offices: None
Community and group affiliations: I currently serve as the Chair of the Governance Council for the Viroqua Area Montessori School and volunteer with the Vernon County Teen Court. I have 3 school-aged children who are involved in sports and community activities year-round. I previously served on the Viroqua Business Park Commission, the Vernon Economic Development Association, and was a member of the Vernon Women's Alliance.
Why are you running for office?: I believe that schools are the heartbeat of most communities and that children are a community's most precious asset. To play a leadership role in educating and enriching their lives feels like some of the best and most important work to be done. My own personal ethos centers around being an active community member and not sitting on the sidelines of life. One of my favorite quotes reads, "At the end of the day, at the end of the week, at the end of my life, I want to be able to say that I contributed more than I criticized."
Additionally, I believe my skillset and background aligns well with serving on the Board of Education. This could be seen in my current employment in the public sector, my 15+ years working professionally in community development, involvement in childcare advocacy, Peace Corps service, youth development work, or the various positions I've held in leadership on advisory councils, nonprofit boards, and governing bodies -particularly on the Governance Council for one of VAS' charter schools.
What do you think are some of the more important issues facing the Viroqua School District?: The Viroqua School District has many critical opportunities that go beyond the foundational work of any school district in preparing their students to be tomorrow's leaders: launching the Early Learning Center to help address the childcare crisis, implementing the recent successful referendum, the strategic planning underway, and leading the way in how our students rise from a post-pandemic world better, stronger, and more resilient.
Also, schools are increasingly becoming battlegrounds for political culture wars fought on the national stage. My hope is that the Viroqua School District would continue to rise above the fray, making decisions that are rooted in our own local and unique context, with the focus always being what's best for our community and, most importantly, our students.
Are there any issues currently being handled that you would handle differently?: Overall I think our school district, both the Board and staff, does an incredible job. That being said, I think we could improve communication regarding activities taking place with and through the district. There are inspiring things happening every day at our schools, and I think we could do a better job of sharing this with the larger community, or even within the district as a whole. Schools have an opportunity to positively impact the surrounding community -an impact that has reach far beyond the current students and families with children enrolled. I would be interested in strengthening the connection the whole community has to the district, pushing it to be a place we all take pride in and support, whether that's cheering in the stands at a sports event, volunteering time in a classroom, inviting students to apprentice at your place of business, or heck, even running for the School Board.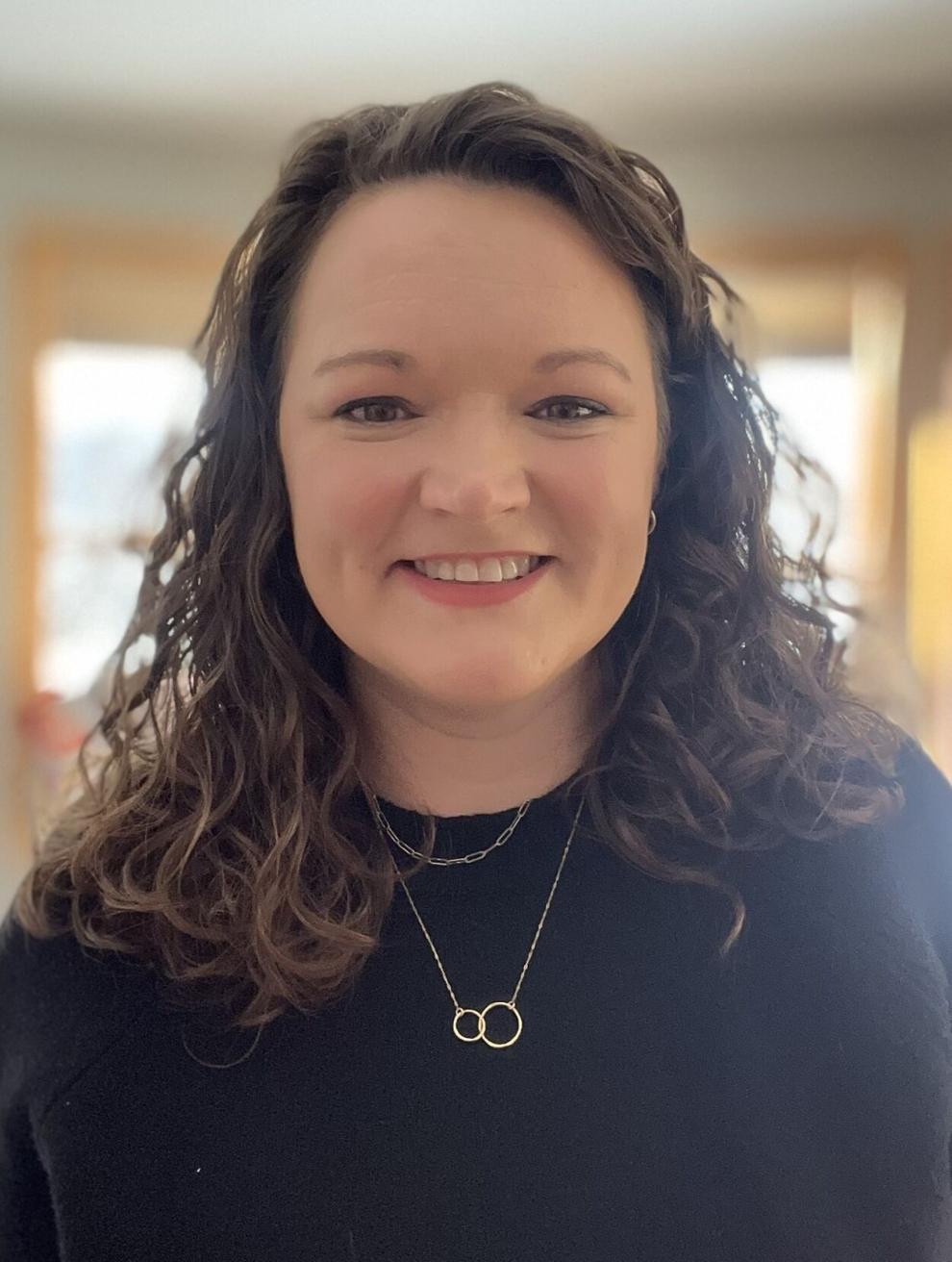 Occupation: Business owner and Financial Manager of my family-owned grain farm
Elected office you are vying for: Viroqua School Board Member
Other previously elected offices: None
Community and group affiliations: Vernon County 4-H Volunteer, Compeer Client Advisory Council, Vernon County Ag Women's Network, Immanuel Lutheran Church member, Viroqua Area Schools volunteer and Community volunteer.
Why are you running for office?: I was born and raised in Viroqua, and I have four children that are in Viroqua School District from kindergarten to 9th grade, so I have a vested interest in the success of our schools. I want to be an advocate for my children and for other parents and their children in our school district.
I am an approachable person, open-minded and willing to learn to make sensible decisions. As a school board member, you can trust that I will make responsible and productive decisions for our school district keeping the children, teachers, and community a priority with the goal of giving every child the opportunity to succeed.
What do you think are some of the more important issues facing the Viroqua School District?: My children's education and having a positive experience in school is very important to me. Offering high quality educators, a comfortable and safe environment for learning, and a school that offers and encourages opportunities for all students to succeed is what helps children grow into great adults. I want the students and our community to be proud of the Viroqua School District. There is always room for improvement in these areas and I am committed to working on them.
Are there any issues currently being handled that you would handle differently?: Communication and community input was a notable issue over the past few years. I feel the most recent referendum that passed has shown the district is gaining back the trust of the community. My goal is to continue improving the district communications and show the community the decisions that are made are meeting the needs of the children and their education.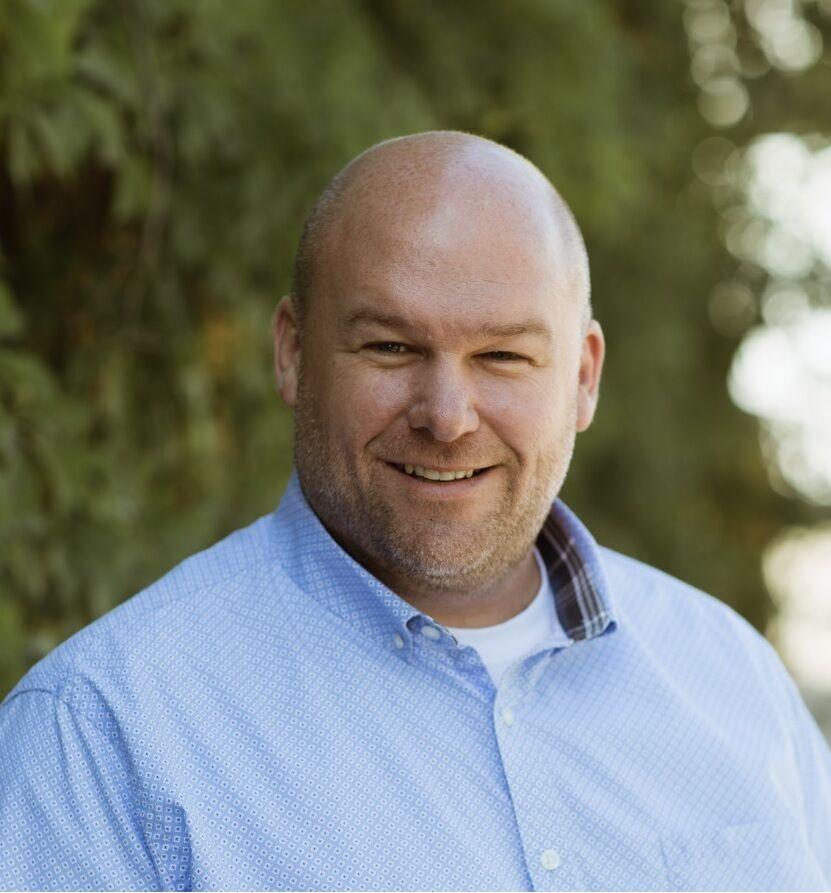 Occupation: Employee Benefit Consultant at Fleming Agency Inc
Elected office you are vying for: Board of Education, Viroqua Area Schools
Other previously elected offices: Board of Education. Incumbent
Community and group affiliations: Member of St Mary's Parish, Viroqua, member of the Driftless Referral Partners
Why are you running for office?: I would like to continue to make a positive impact in our local community by advocating for and overseeing education policies that can improve the quality of education provided students. Additionally, service on the school board allows me to play an active role in shaping the future of education in our community and provide an opportunity to work collaboratively with other board members and community stakeholders to address important educational issues. I'm proud of the work we've done with some highlights being the passing the referendum and starting the Early Learning Center. I'd like to see us continue to focus on filling the gaps in areas of need and hold the district accountable for the success of our kids.
What do you think are some of the more important issues facing the Viroqua School District?: Viroqua is a great community to raise children and the district continues to be highly rated. With that said, we need to continue to work on the following areas.
1. Quality in student social experience: holding students and staff accountable for bullying and peer pressure and when identified, disciplining them accordingly.
2. Student achievement and academic success: ensuring that students are receiving a high-quality education that prepares them for post-graduation success.
3. Equity and access: ensure that all students have access to the resources, programs, and opportunities they need to succeed, regardless of their background, race, ethnicity, socioeconomic status, or abilities.
4. Funding and budgeting: managing resources effectively and efficiently to ensure that we have the funding needed to provide a quality education and meet the needs of all students.
5. Teacher retention and recruitment: ensuring that the district has a high-quality teaching staff that is motivated, effective and puts students first.
6. School safety and security: ensuring that our schools are safe and secure environments where students can learn and grow without fear or distractions.
7. Parent and community engagement: fostering strong partnerships between schools, families, and community stakeholders to support student success and build a strong sense of community.
Are there any issues currently being handled that you would handle differently?: There are several areas of need that don't necessarily need to be handled differently, but the board needs to focus on to ensure that it works as a cohesive unit. I think we need to focus on the following areas:
1. Communication: effective communication ensures that all stakeholders are informed and working toward the same goals. When we have breakdowns in communication, we have misunderstanding, delays and other problems that can negatively impact the district and community. Transparency with multiple channels of communication will help keep everyone aware of what is going on in the district.
2. Leadership: continue to hold administration to a high standard and give them the autonomy to identify and develop leaders within the district to help advance the goals and ensure that all stakeholders are working together toward a clear vision and have the tools necessary to make tough decisions.
3. Process Improvement: continue to work with administration to identify and improve processes that are inefficient or ineffective and can help the board stay focused the overall success of the district and not on day-to-day operations.
4. Culture of Continuous Improvement: continue to work with administration to identify areas of need and listen to all stakeholder ideas to build a strong foundation for success.
Thank you for taking the time read about my ideas and I would appreciate your vote on April 4th!