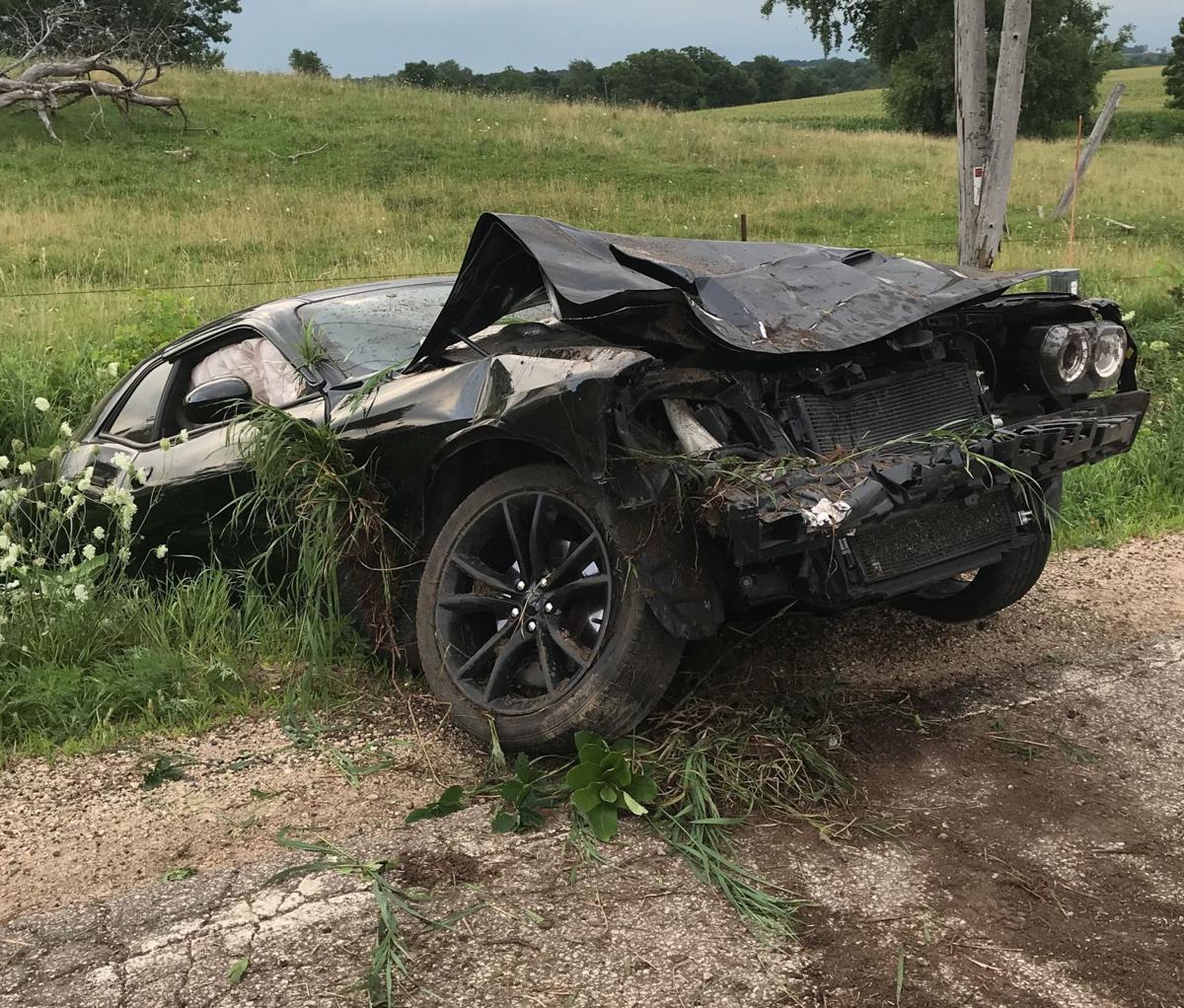 A Stoddard man was involved in a single-vehicle accident Tuesday just after 7 p.m. at the intersection of County Road N and State Hwy. 82 in the town of Wheatland. The driver was taken into custody and charged with operating under the influence 2nd offense.
According to the Vernon County Sheriff's Office, Michael Manske, 40, was traveling north on County Road N approaching Hwy. 82 when he said his brakes failed to work. Manske's vehicle failed to stop, going across Hwy. 82 and coming to rest after hitting a utility pole. Manske complained of shoulder pain but denied medial treatment. Front and side airbags were deployed.
The case will be forwarded to the Vernon County District Attorney's Office for formal charges.
The Wheatland Fire Department, CW Recovery and Vernon Electric assisted at the scene.
Be the first to know
Get local news delivered to your inbox!