Stoddard and Readstown celebrated the final three-day weekend of the summer with Labor Day activities.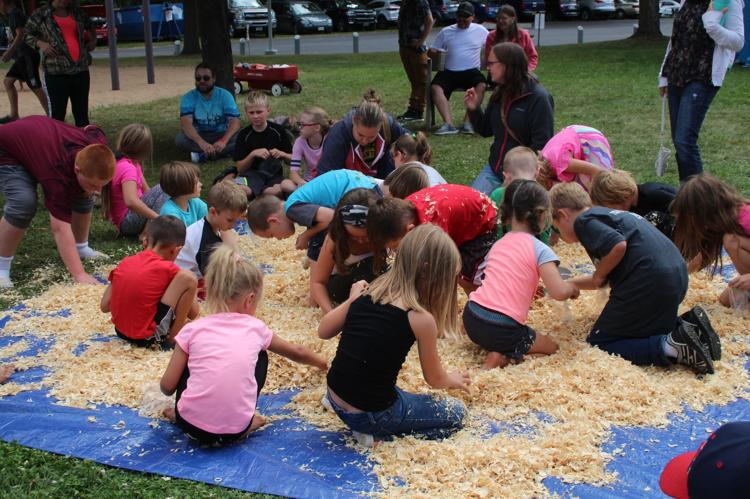 The Stoddard Bergen Fire Department Firefighters 60th annual Labor Day Weekend Picnic Fundraiser was held Saturday and Sunday, and featured a softball tournament, a chicken-que, a family movie, live music and children's activities.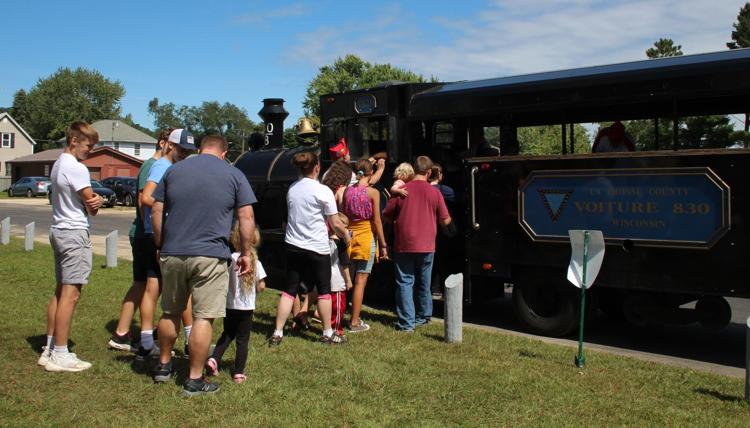 Readstown's Labor Day celebration was Saturday and Sunday, and included kids bike races, carnival games, food, tractor pulls, and men's and co-ed softball games. The parade was held Monday afternoon.