Retreat's population grew by leaps and bounds when people from the area and beyond came to the unincorporated community to celebrate the 100th Retreat World's Fair, Saturday.
One of Saturday's events was the famous two-way parade on County Hwy. N, which included a wide range of entries from the De Soto High School band and horseback riders to vintage cars and the last teacher to mold young minds at the Retreat school. Winners of the parade competition were Jack Walleser for Farm, John Hanson and the Retreat Methodist Church for Nostalgic, and Norwegian Hollow for Creativity.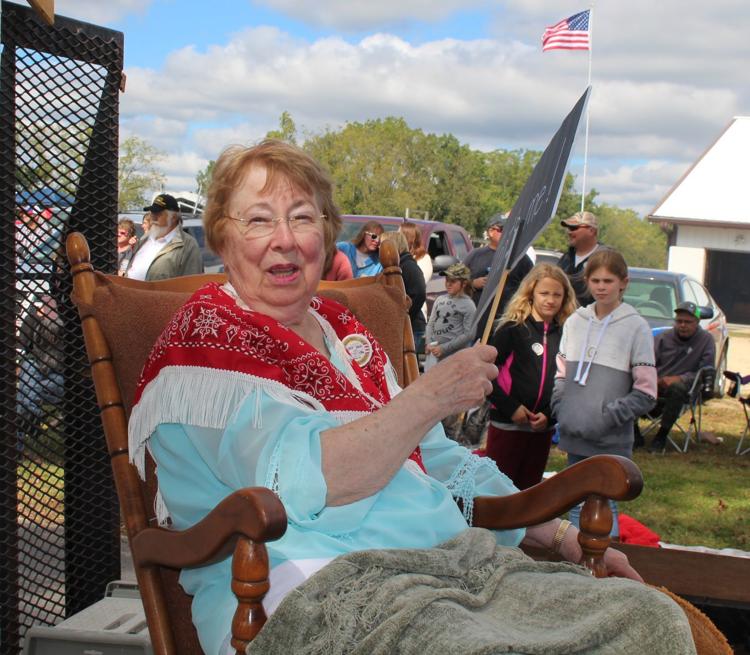 A special map was created so fair-goers could indicate "Where is Home?" Volunteers handed out stickers in an effort to count how many attended the centennial event. Ann Lea Haase, one of the members of a core group that put together the book, "A Century of Home Town Pride: 1919-1994 and 1994-2019," said the consensus was there were about 3,000 people in attendance.
"I thought it was interesting that the youngest person was 4 days old and the oldest person was 95 years old," Haase said.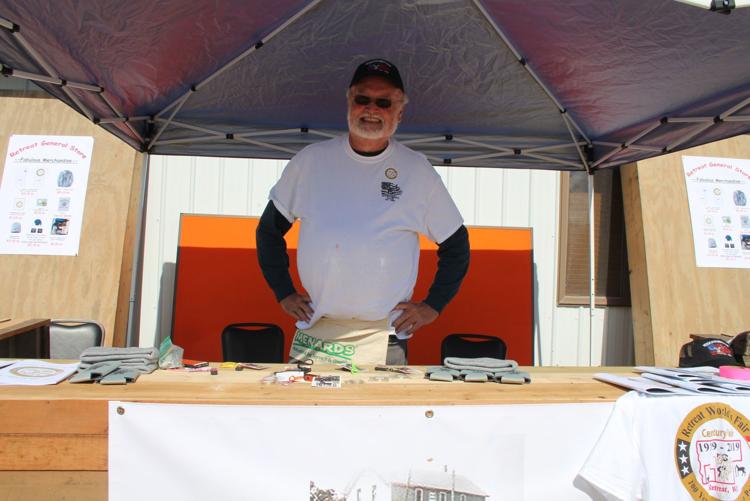 Saturday morning featured members of the Retreat Sportsmen's Club holding a dedication service for a new flag, with the help of De Soto VFW members. In addition, there was the 13th annual Retreat Tractor Pull (it started Friday and ended Saturday), charcoal chicken, games for children, a horse show at George Hayden Memorial Park, historical displays, food and refreshment, and the Old Retreat General Store, where Retreat World's Fair souvenirs could be purchased. A trap shoot was held Friday night.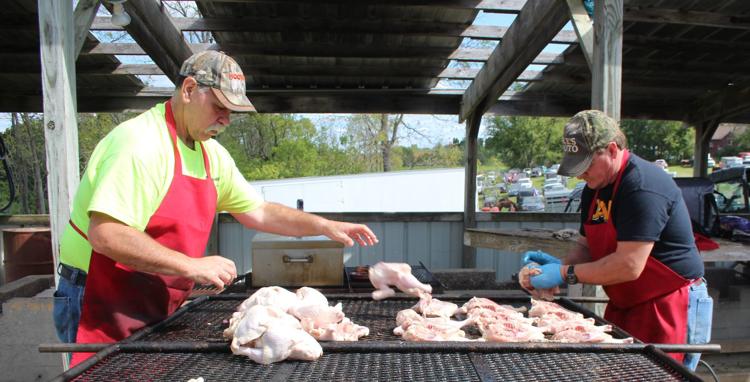 All of the events were held at the Retreat Sportsmen's Club, which is located 10 miles east of De Soto just off Hwy. 82 on County Hwy. N.