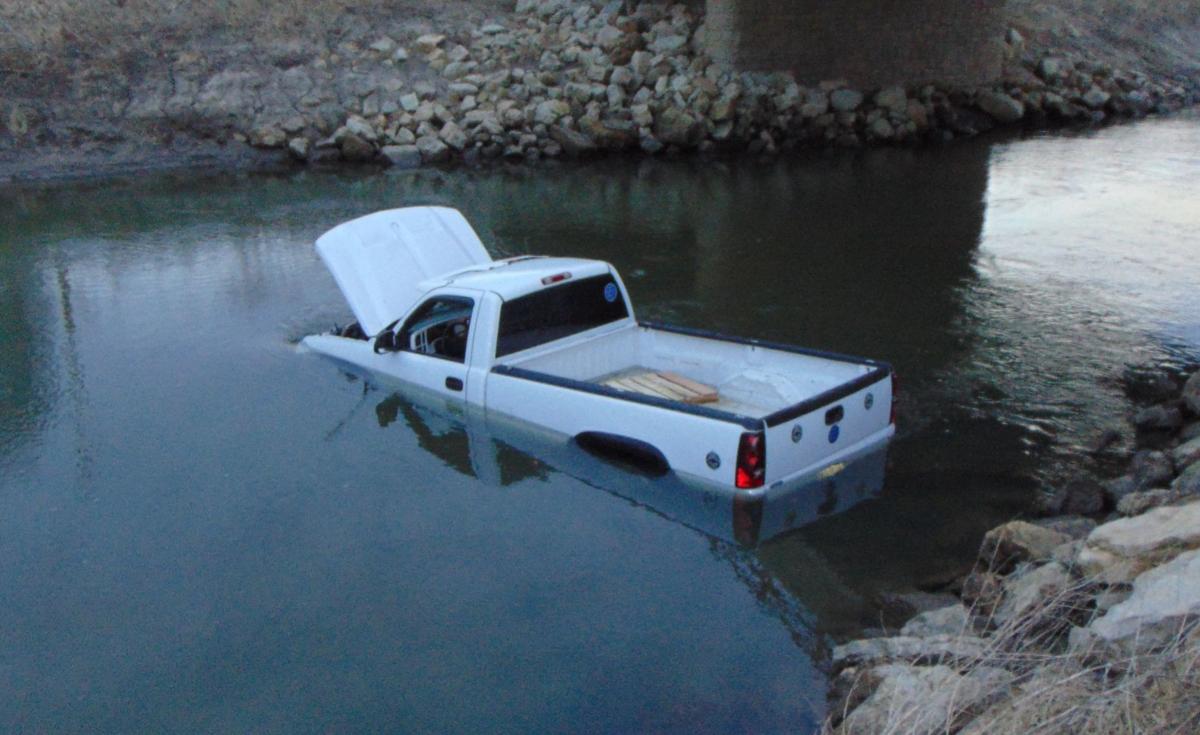 A Tomah man was arrested for operating a motor vehicle while intoxicated first offense, Tuesday, March 17, after a single-vehicle accident on Hwy. 131 at Kickapoo River Bridge 3.
The vehicle operated by Marco Antonio Medina Bazan, 46, was southbound at at about 6:24 p.m. when the it crossed the centerline and went off of the roadway, according to the Vernon County Sheriff's Office. The vehicle continued down an embankment and came to rest, partially submerged in the Kickapoo River.
Bazan refused medical at the scene. Charges will be referred to the Vernon County District Attorney's Office.
The Sheriff's Office was assisted by Ontario EMS, the Ontario Fire Department and La Farge Truck Center.
Be the first to know
Get local news delivered to your inbox!