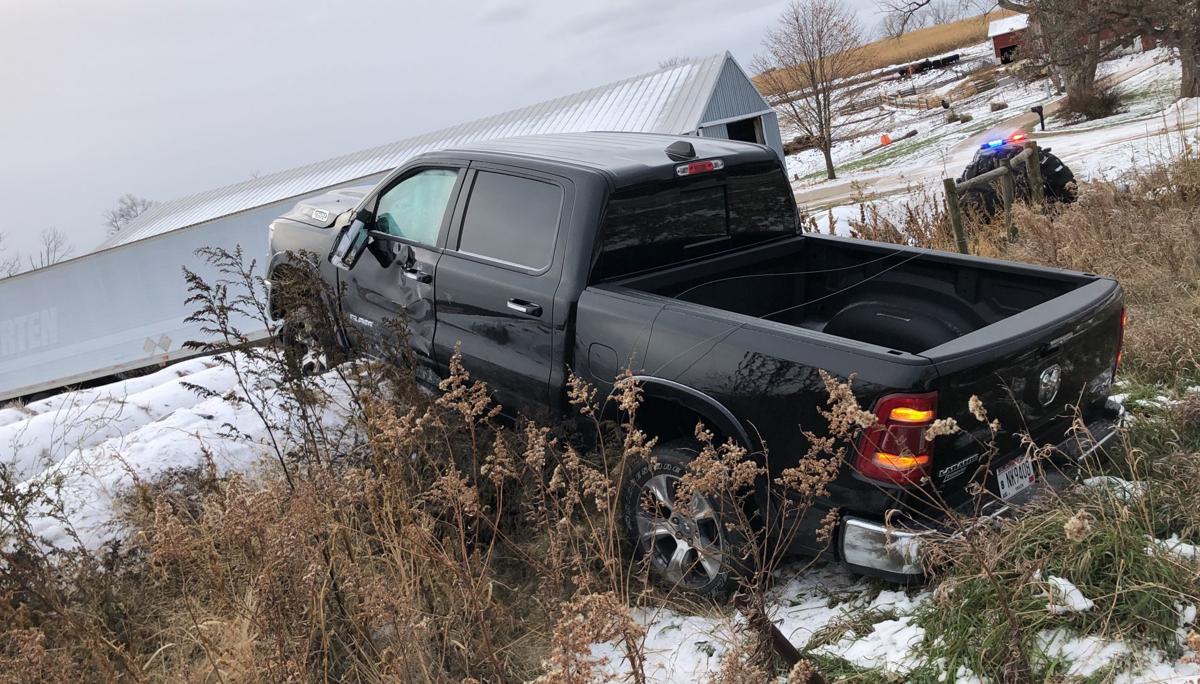 A Tomah man injured in a single-vehicle accident Nov. 11 on State Hwy. 82 east of Taylor Road in the town of Wheatland.
According to the Vernon County Sheriff's Office, Kent McNamer, 72, was westbound on State Hwy. 82 when he swerved to miss a deer in the road. McNamer lost control of the vehicle, crossed the center line and left the roadway. McNamer struck an embankment and ended up on top of some round hay bales that were on private property. McNamer was transported to Gundersen Health by Tri-State Ambulance with non-life threatening injuries.
Wheatland First Responders and Fire Department and Tri-State Ambulance assisted at the scene. The accident remains under investigation.