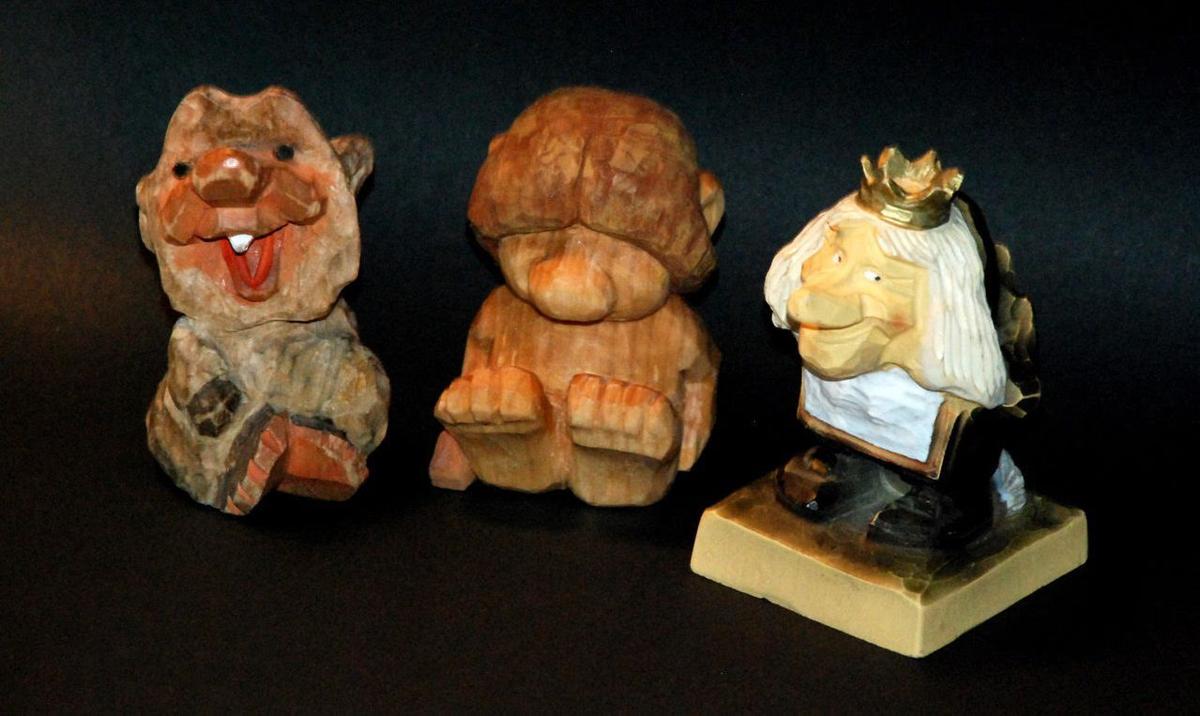 A troll hunt and a medallion hunt will once again be part of the Westby Syttende Mai celebration. This year's event is Saturday, May 15.
Troll huntThe trolls are making their way to the USA; they have departed Norway from the Oslo Gardermoen Airport with suitcases in hand! Troll hunt organizers had to pull a few strings to get them on their way but they will be here and ready to "hideout" until someone is lucky enough to find them!
Clues for the troll hunt will be posted on the front door of Connelly Law Office, 201 S. Main St., and also on the Westby Syttende Mai Facebook page starting Friday, May 14. Clues will be posted at noon and 4 p.m. Friday, May 14, and at 10 a.m. Saturday, May 15.
The troll hunt is sponsored by Connelly Law Office, History Alive Project, Inc., Westby Snowflake Royalty and Gillespie & Associates.
Medallion huntBack in February, the Westby Syttende Mai Board charged one of its members, Ruth Amundson, to contact Westby High School junior Hannah Pedretti to see if she would be willing to design and make the 2021 Syttende Mai medallions for this year's celebration. Hannah said, "Of course, I'd love to."
Each 2021 Westby Syttende Mai medallion is a wood-burned, 3.5-inch diameter disc. In keeping with Norwegian touches for the annual fest, each medallion has the numeral burned on one side and the Norwegian word for that same numeral on its reverse.
Her father, Eddie Pedretti, helped her to cut and burn all the medallions in time to be hidden in May. The daughter-dad duo donated their time and effort to this medallion job.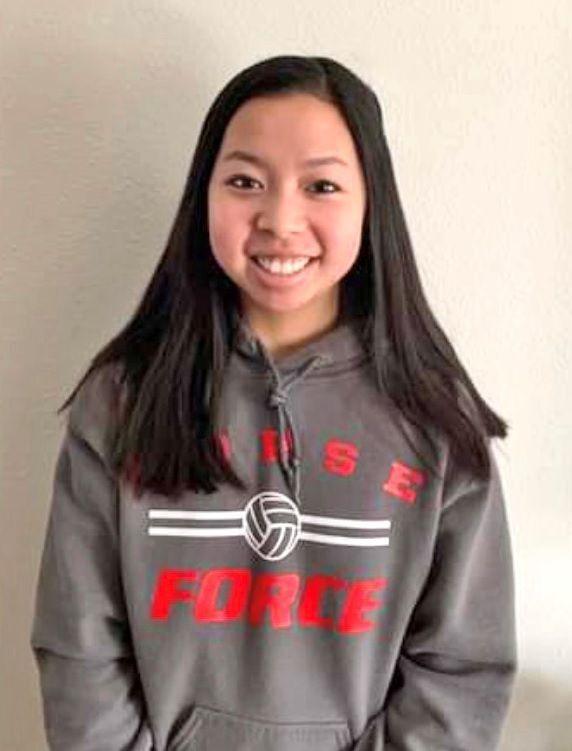 Hannah created all of the work for the Westby Syttende Mai medallion in 2019 and does the bulk of the concept, design and the completion of jobs to get to the final products for the WHS Thorbot marketing team efforts. These items might include key chains, T-shirts, refrigerator magnets, signage, and many other items which are used at robotic competitions.
When she isn't doing Thorbot marketing tasks, she said that her favorite high school subject this year is AP psychology with Mr. Luebke. She adds Westby volleyball and track seasons, as well as taking dance classes, to her busy schedule this school year.
The medallion hunt will begin Monday, May 10, and continue through Saturday, May 15. No clues will be given as to the medallions' locations. All medallion hunters are asked to keep these rules in mind: Medallions will be in a public place that it accessible 24 hours a day and they will not be hidden in an area that is above six feet.
All medallions that are found must be registered at the information booth Saturday, May 15, by 5 p.m. Some medallions have a monetary prize, some do not. To find out if you've won a prize, you must register the medallion you found at the information booth if front of Connelly Law Office on Main Street. The medallion can be kept by the finder. No monetary prizes will be honored after 5 p.m., Saturday, May 15, so make sure to register yours and find out if you've won.