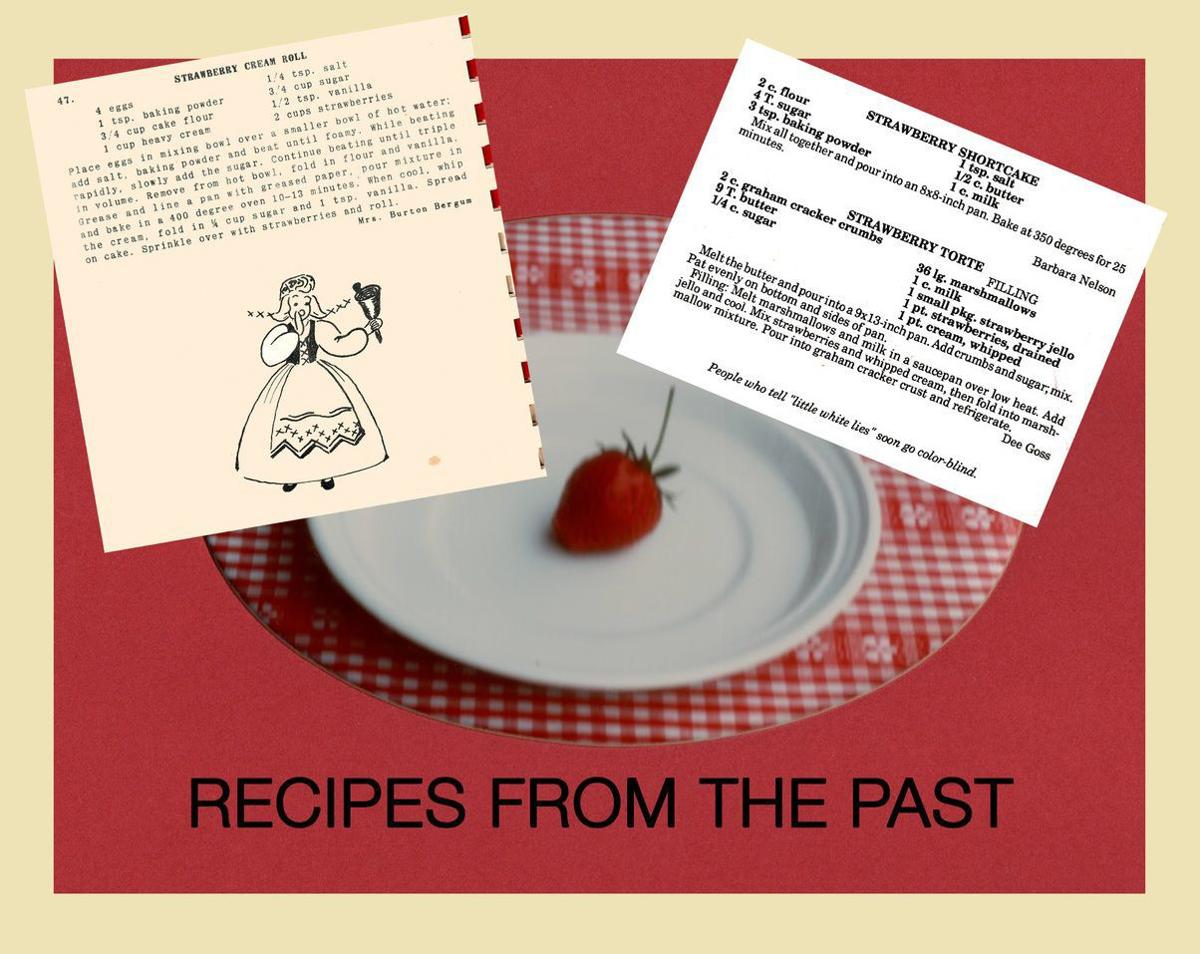 Many Westby area cooks have their favorite cookbooks, many dating from years back, with some recipes marked with the words "really good" or "needs more salt" jotted in the margins. The History Alive Project's archived book collection has a few vintage ones that deserved a second look now with the local strawberry season in full swing.
The Our Savior's Lutheran Church ladies groups had at least two known fundraiser books put together, one in 1951, the second in 1992. That earlier one sold for $1.50 and featured sponsor ads to help defray the book's final cost. Many rosemaled sketches by the late rosemaler and artist Dagny Schee of Westby appear on the cover, as well as on the recipe categories section dividers.
Cookbooks, especially the ones locally sourced like the two Our Savior's books, often have the name of the recipe contributor added to the title. These recipes quite often provide a rich source for local history information, not only revealing local names but also giving insights as to what was being served on area tables during the years represented.
Having an abundance of fresh strawberries on hand, The History Alive Project research crew plans to make and sample the two recipes shown; after all, that is part of thorough research; they are confident that both will pass their taste tests with flying colors. The crew does wonder if listed cookbook calorie counts before 1990 were not so much in vogue?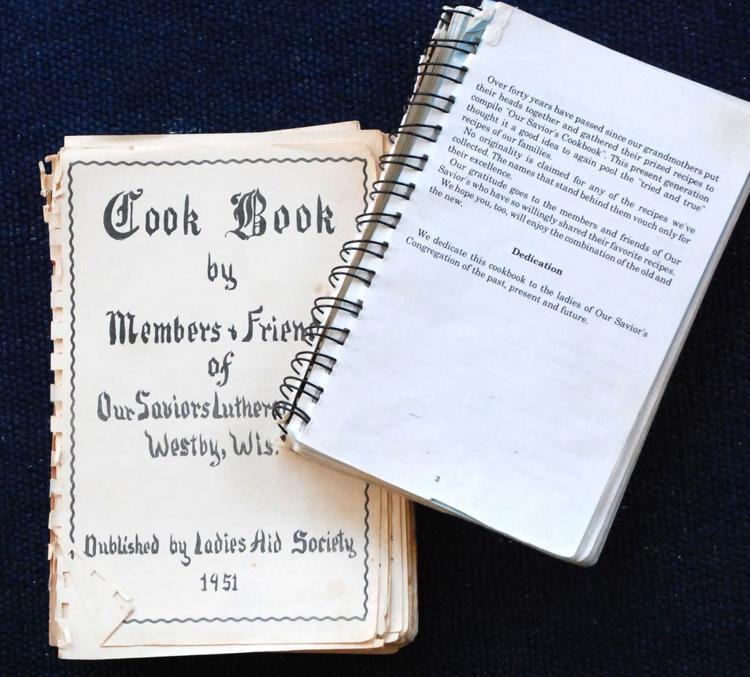 Be the first to know
Get local news delivered to your inbox!