Trying to put a finger on any one thing that makes Vernon County Unique is a pretty tough job.
We asked many people in the community their opinion on this question. Here is what some of them think makes Vernon County unique:
I have to begin with an apologetic disclaimer. I can't/don't come even close to mentioning all the great writers that make Vernon County unique. I know some and have read many.
One of the earliest has to be Verna Caldwell Melville, a journalist and author of the 1888 horse fiction, "White Dandy, Or Master and I," said to be a companion to Black Beauty. It is available in its entirety online at: https://www.gutenberg.org/files/44176/44176-h/44176-h.htm
Many of you will remember syndicated columnist Pearl Swiggum who gave us decades of reports from Stump Ridge Farm. In the early '90s, Ellen and I got to visit with the "real character" that was Pearl Swiggum at the Vernon County Broadcaster's Christmas party. She even complimented my work. Her's was the first item I was drawn to in the paper each week for many years.
A little more contemporary Vernon County writer, Angela Cina comes to mind because of her years of journalism, writing features and reporting Vernon County news. Retired educator and trout whisperer, Jay Thurston teaches trout wisdom and shares his passion for listening to and hunting trout.
My friend, author Kerri Busteed asked me to edit "Will's First Hunt" — her first children's book, some years ago. Our friend and neighbor Pat Middleton is nationally known for "Discover America's Great River Road" and more.
Widely published outdoor communicator Dan Small lives near Westby. His work appears in numerous newspapers and magazines and radio and television.
The Driftless Writing Center is a home of Vernon County writing, hosting workshops and writers of non-fiction, fiction, and poetry.
My apologies to the many other great writers that call our county home. Finally, I suppose after 29 years in the Vernon County Broadcaster, you may have heard of the Grouse Hollow Journal and Greg Koelker, just sayin'.
Greg Koelker, author,
Grouse Hollow Journal
***
Just over two years ago, my family moved to Vernon County. This was a conscious decision and a difficult one...my wife and I both loved our jobs in the city, our young children were settling into their first few years of elementary school, we had a network of friends, and we were involved in many aspects of our community. Looking back, it was one of the best decisions we ever made for our family.
People who have lived in our region their whole lives can take for granted some of the most incredible aspects of living where we do. First and foremost are the people...our neighbors, business owners, school employees, on and on. We live with some of the hardest working, most down to earth people I've met. This is a safe place to live and grow up. Every community has some challenges, but compared to some urban settings, many of our challenges pale in comparison. Our communities are tightly-knit and we watch out for each other. Whether it's helping out during flooding or preparing free meals for the community...we watch out for each other and are not afraid to drop what we're doing to help a friend. Our schools in this region are excellent. I saw how welcoming our staff and students were to my children as they transitioned to new schools here. My kids feel safe at school, connected to their teachers, and even though the school population is smaller, they have more close friends than they did in larger systems. My kids love school and are thriving here.
Living in this area, we have access to high quality arts and entertainment, great restaurants, excellent stores, and plenty of opportunities to connect and celebrate as a community (although the pandemic has certainly put a damper on this for the time being). All of the things we needed access to when living in the city are readily accessible to us in our new community. In fact, driving to the next town over is often faster than it was for us to drive through the city we lived in before moving!
Our opportunities for outdoor recreation in this area are abundant. An avid hunter, I found myself headed this direction almost every weekend from October through December prior to moving. Now, I can find myself in the middle of vast tracts of public land in within at 15-minute drive. The hiking, camping, canoeing, and other outdoor opportunities here are plentiful and the scenery is world class. My family frequently takes extended camping trips cross the Midwest during the summers and we always remark on how fortunate we are to live in such a beautiful place on Earth.
We are blessed to live in this community and are grateful to be able to call it home.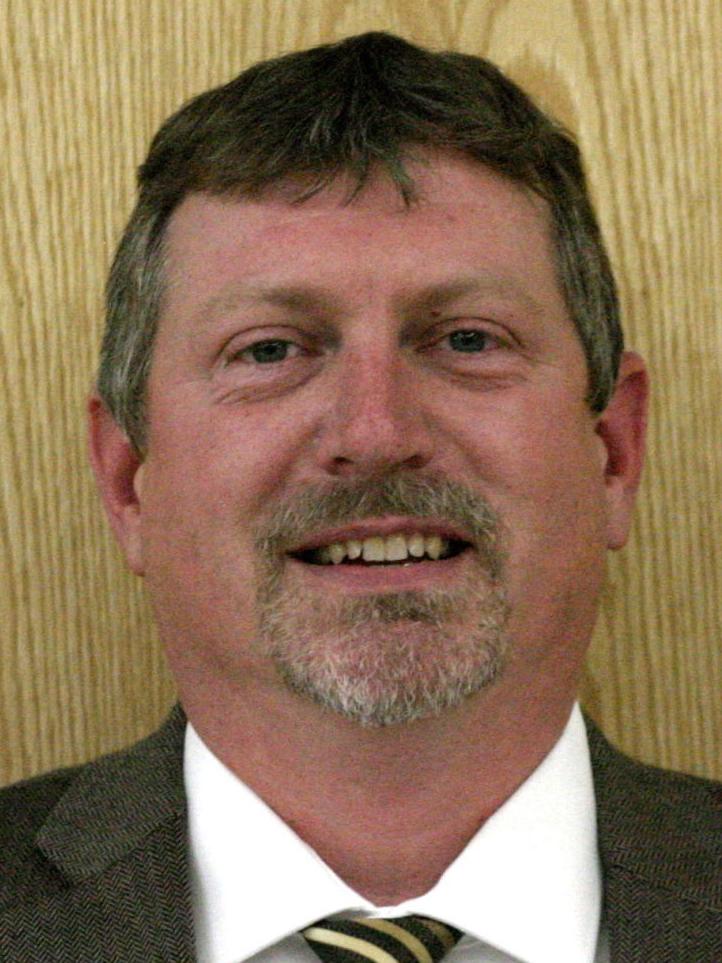 Steve Michaels, District Administrator, Westby Area School District
***
Vernon County is a hidden gem in the state of Wisconsin. Rolling hills, meandering streams, and artfully contoured crop strips make this is must see county.
Featured in Life Magazine, Hoards Dairyman, and National Geographic, the area has received international attention over the decades.
Especially in the fall, scenic-minded individuals flock by the thousands to see the picturesque wonders that the county landscapes provide.
You can also see grazing cows, red barns, and trout jumping from spring-fed creeks. Dotted around the county are also hundreds of places to drink cold limestone filtered water-the tastiest in the world.
Photographically speaking, it is my favorite place to capture moments in time.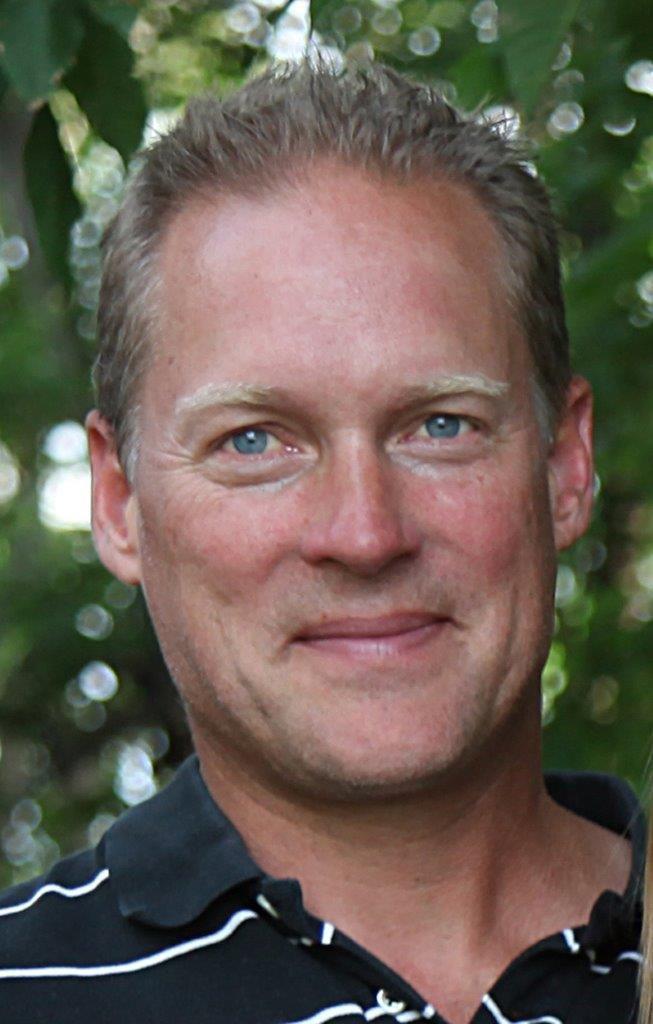 Jon Lee, Coon Valley
***
It's easy to simply say it is the scenery of Vernon County that makes it unique and wonderful but what is it about the scenery that deserves such high praise?
Dissect that scenery and what truly makes it is unique is the millions of years of moving water that has carved and weaved and changed the landscape. Tributaries, springs and seeps support and incredible variety of flora and fauna. In every season, flowing through over every hillside, through every ravine and around every rock outcropping, you'll find the magic of what water does (and to) this beautiful county of ours.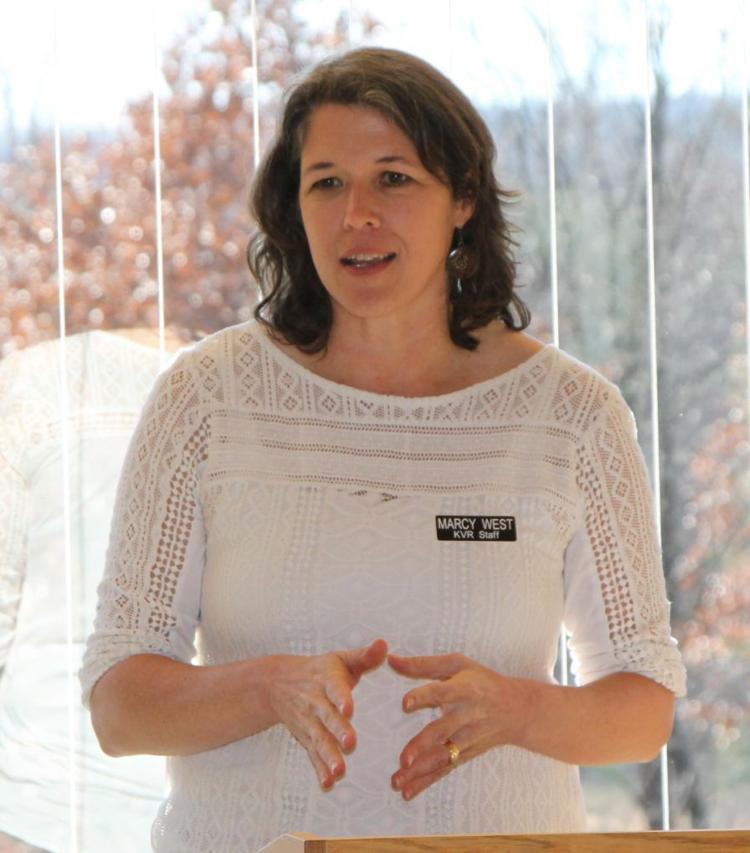 Marcy West, Executive Director, Kickapoo Valley Reserve
***
Being born and raised here, I may be a little biased. Though I've traveled and spent time away, I've always been drawn back to this place I call home. The natural beauty of these hills and valleys still fills me with wonder. There are areas unknown and unexplored right outside the front door. Big-city comforts and small-town charm fill the communities that dot the landscape. Vernon County is for outdoor enthusiasts, excellent food, the arts and cultural enrichment, and warm hospitality. It is understandable why so many that visit for a weekend come back to stay, for a more fulfilling life.
Jess Reed, Executive Director, Historic Temple Theatre and President, Viroqua Chamber Main Street
Be the first to know
Get local news delivered to your inbox!