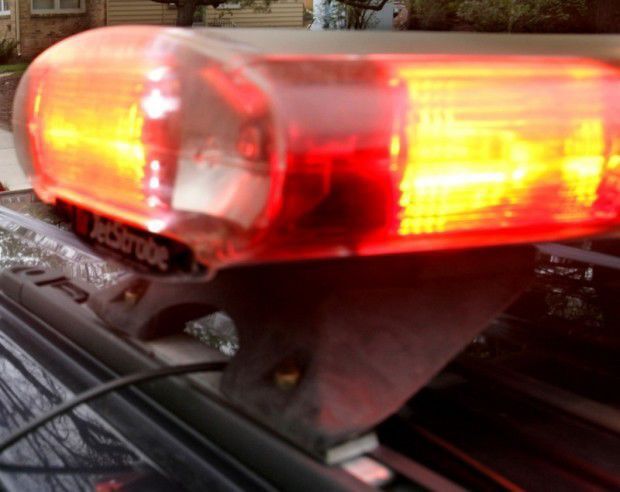 Vernon County had its second and third motor vehicle fatalities of 2021 on Tuesday at 7:24 a.m.
According to the Vernon County Sheriff's office, the 911 dispatch center received a call reporting a two-vehicle head-on crash on State Hwy. 56 near County Hwy. K in the town of Genoa.
A 2007 Ford Escape was traveling west on Hwy. 56 when a turkey struck the front, causing the driver to lose control. The vehicle skidded into the ditch and back across the centerline, striking a 2011 Dodge pickup head-on traveling east.
Both occupants in the Escape were extricated from the vehicle and pronounced deceased by the Vernon County Coroner's Office. The driver of the Dodge truck was able to get out and was transported by Gundersen Tri-State Ambulance to Mayo Clinic Health Systems of La Crosse with non-life-threatening injuries.
Assisting at the scene was the Genoa Fire and First Responders, Gundersen Tri-State Ambulance, Vernon County Coroner's Office, Vernon County Emergency Management, Vernon County Highway Department, and the Wisconsin State Patrol.
Names are being withheld until proper notifications can be made.
Update: The driver of the Ford Escape was Jody Duwe, 59, of Genoa, and her passenger, Nevaeh Niemyjski, 10, of Genoa. The driver of the Dodge truck was Joshua Dummer, 21, of West Salem.
This story was updated April 30.
IN PHOTOS: Scenes from last week in the region
Downtown fire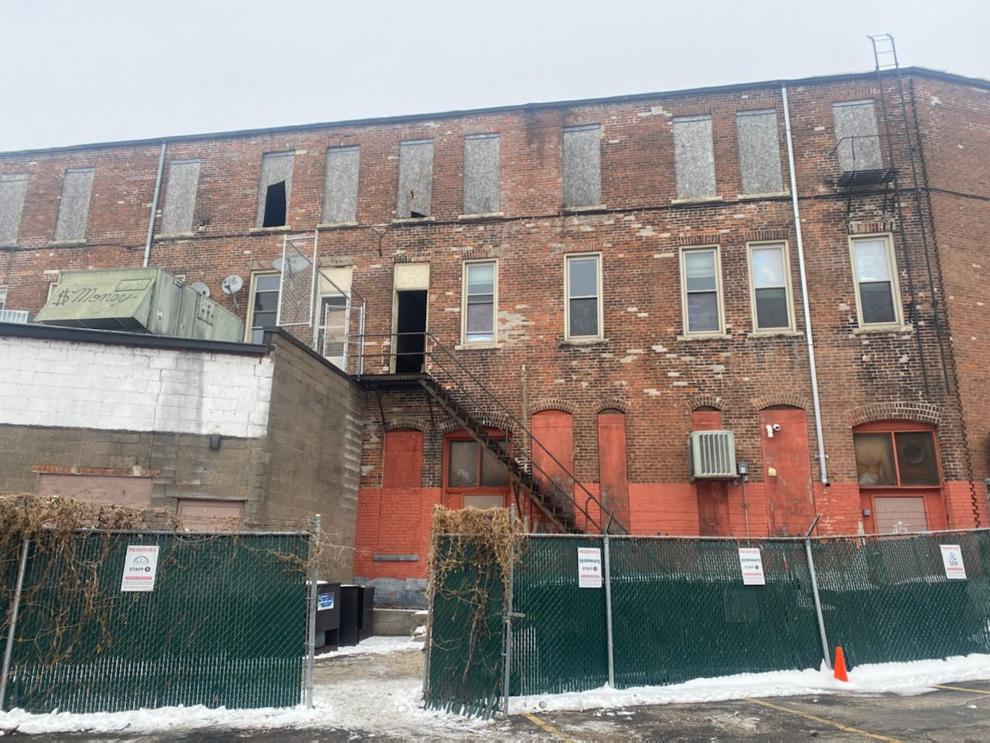 Downtown fire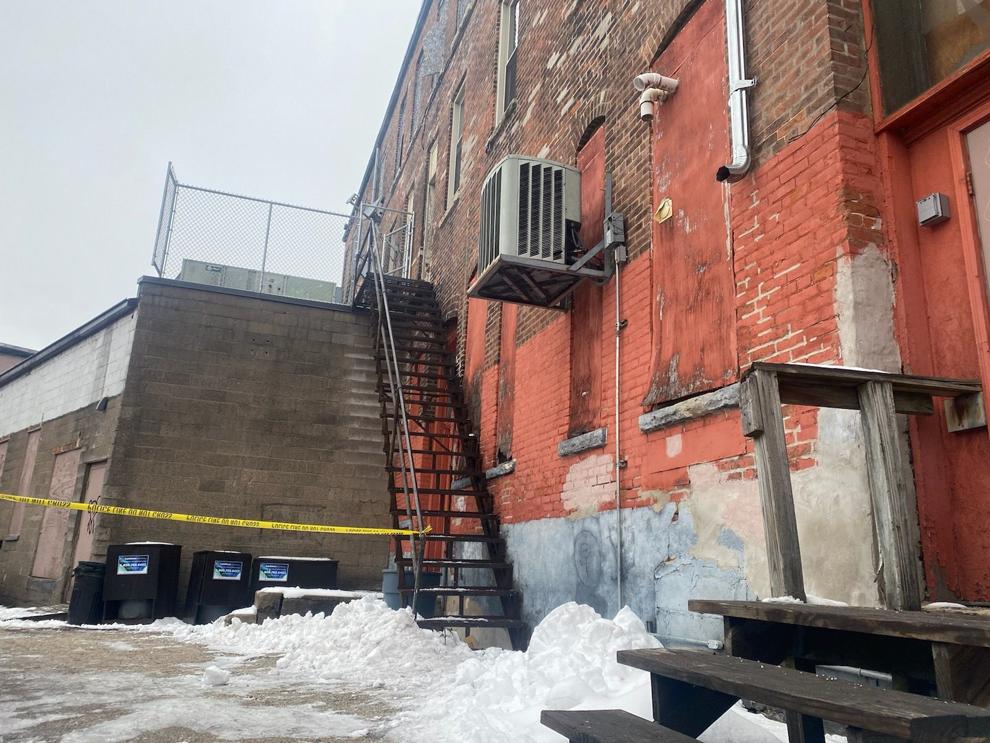 Downtown fire
Downtown fire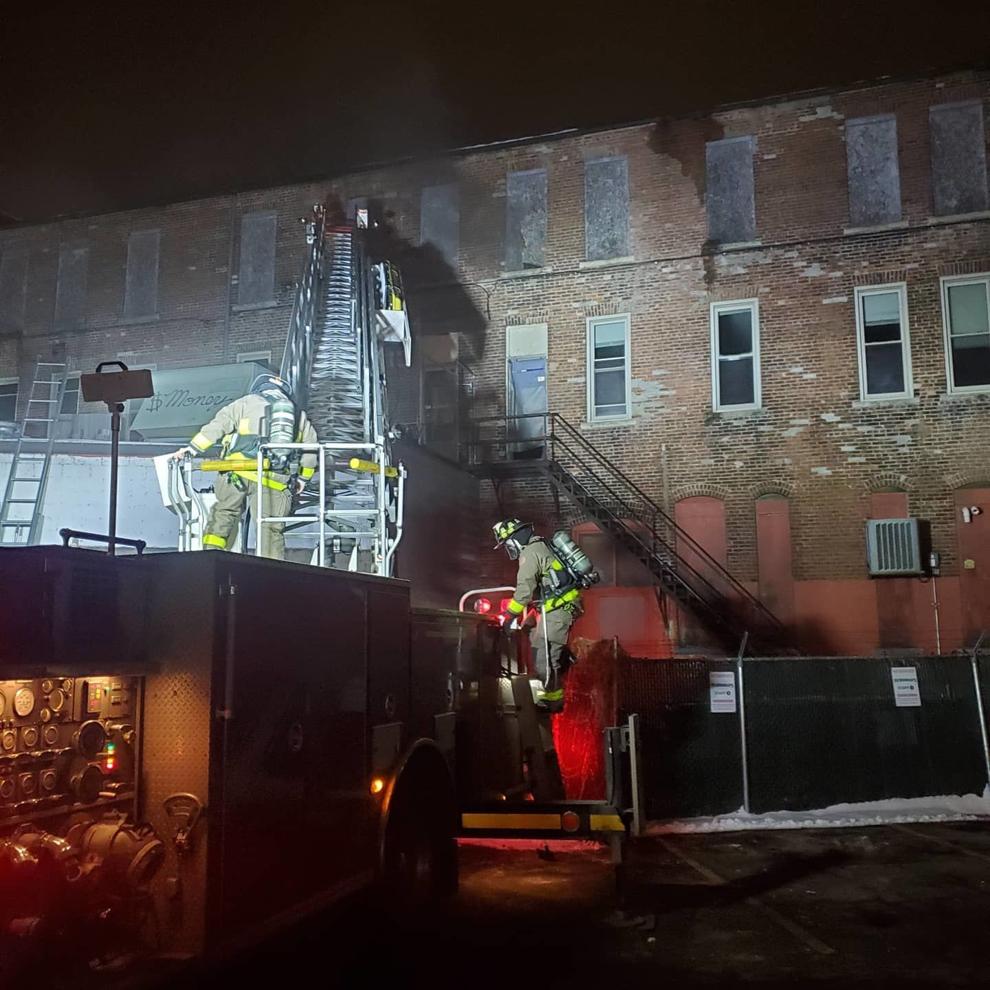 February 5: Logan vs Central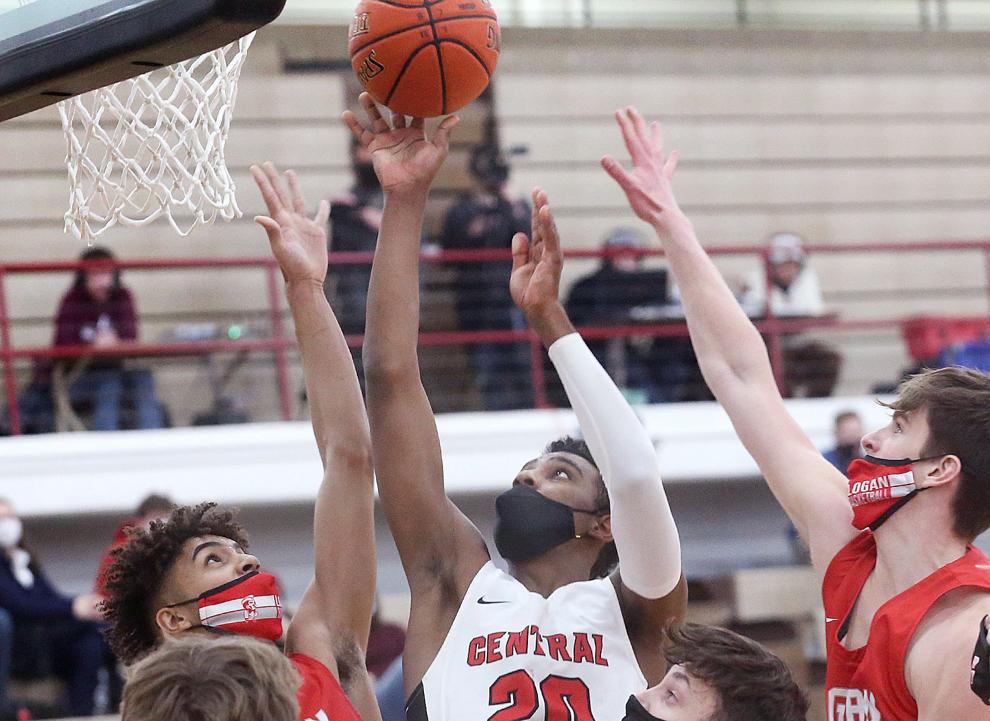 February 5: Logan vs Central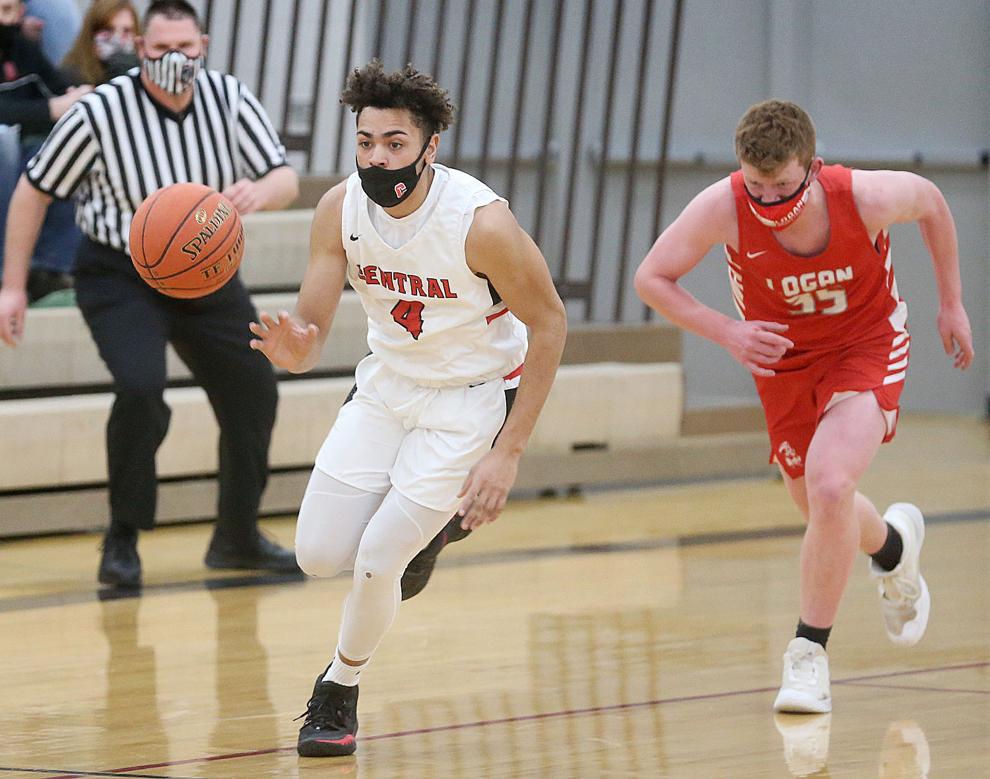 Thursday storm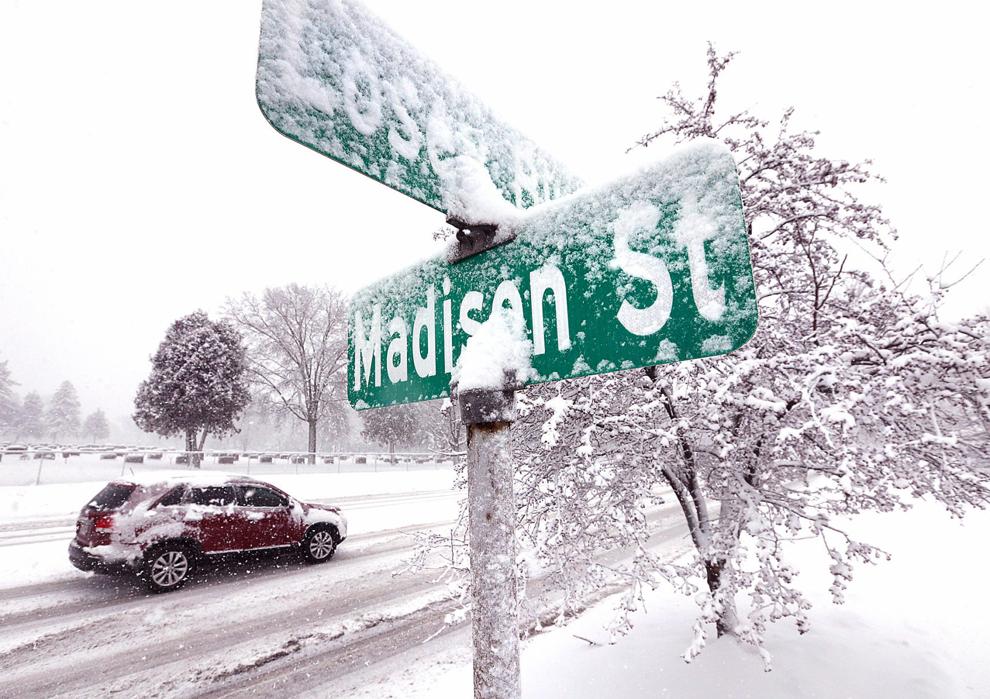 Thursday storm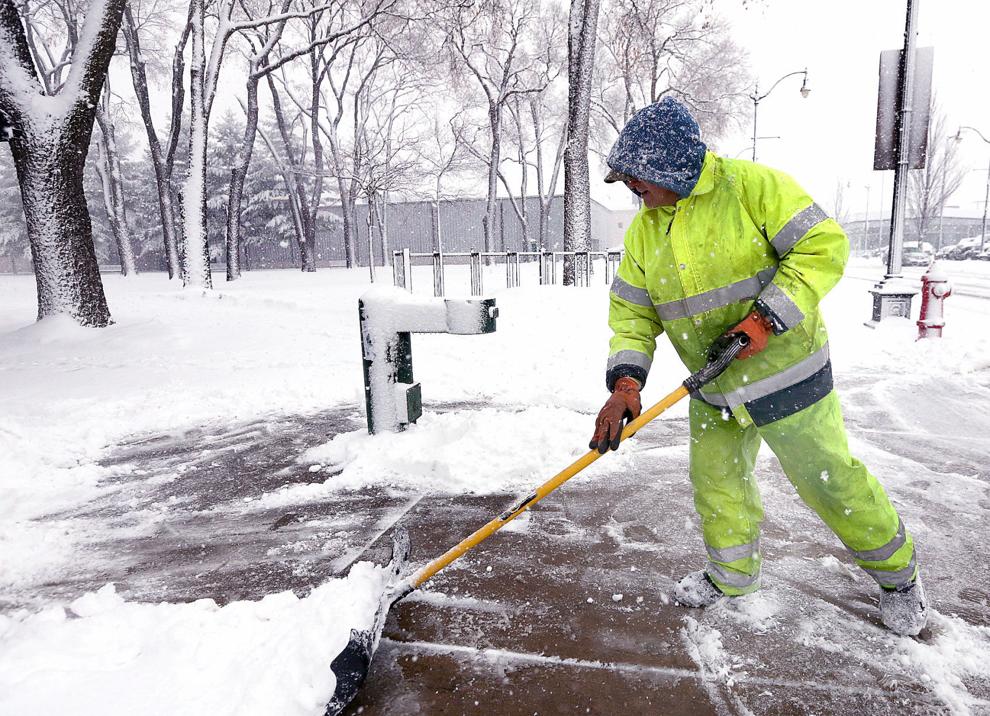 Thursday storm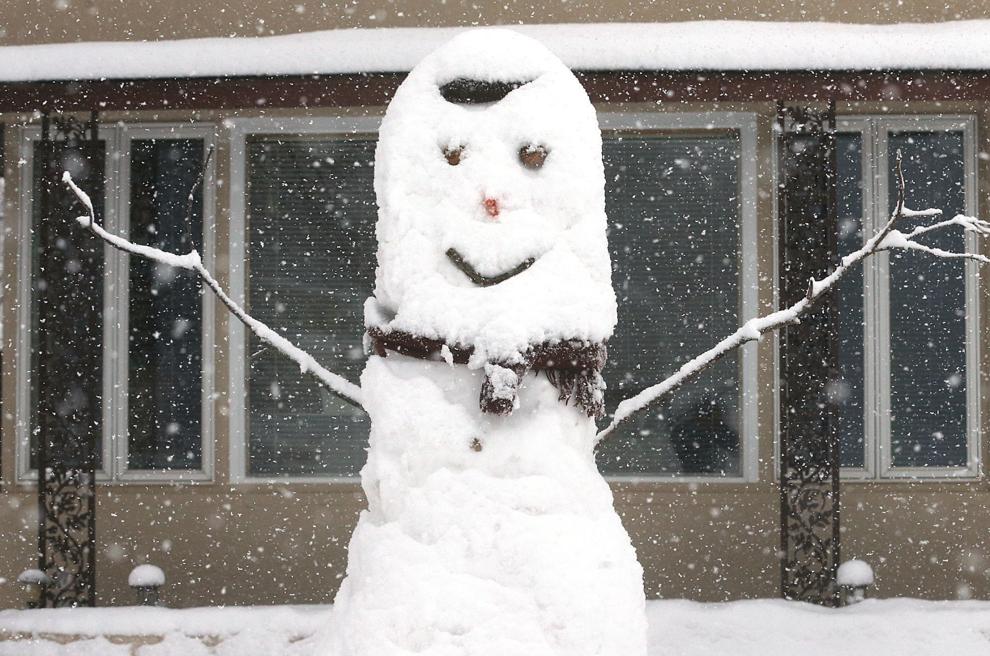 Cleaning of the sonw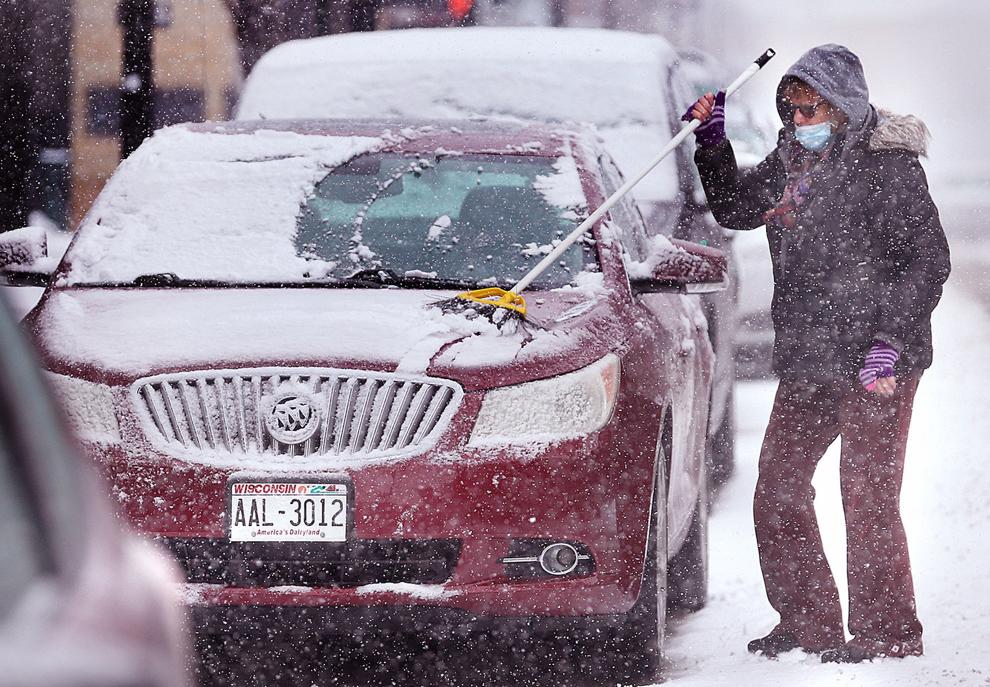 Thursday storm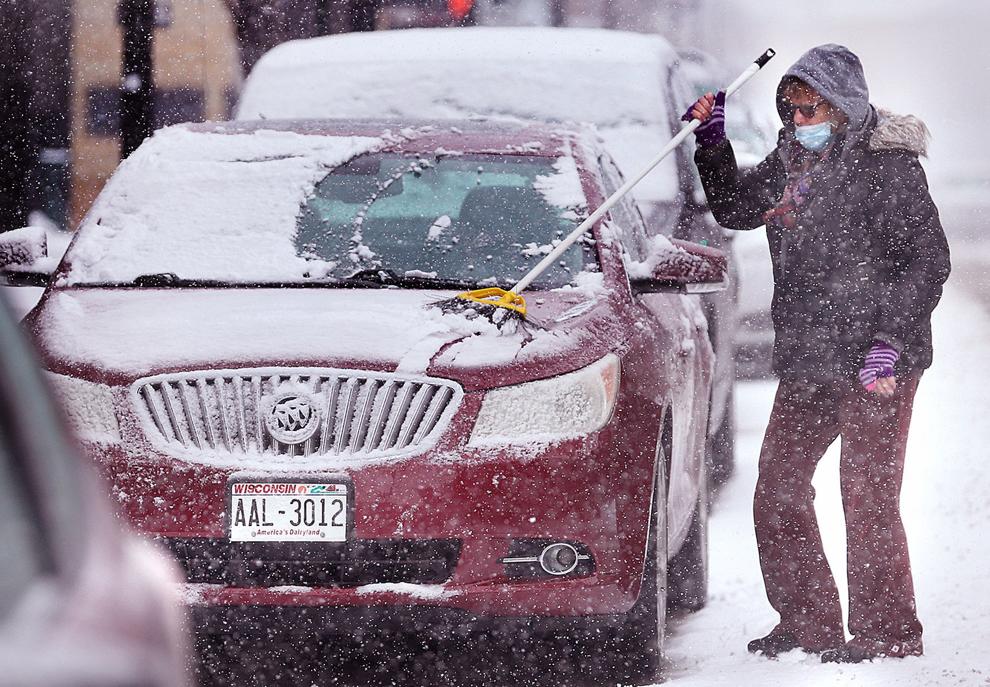 Thursday storm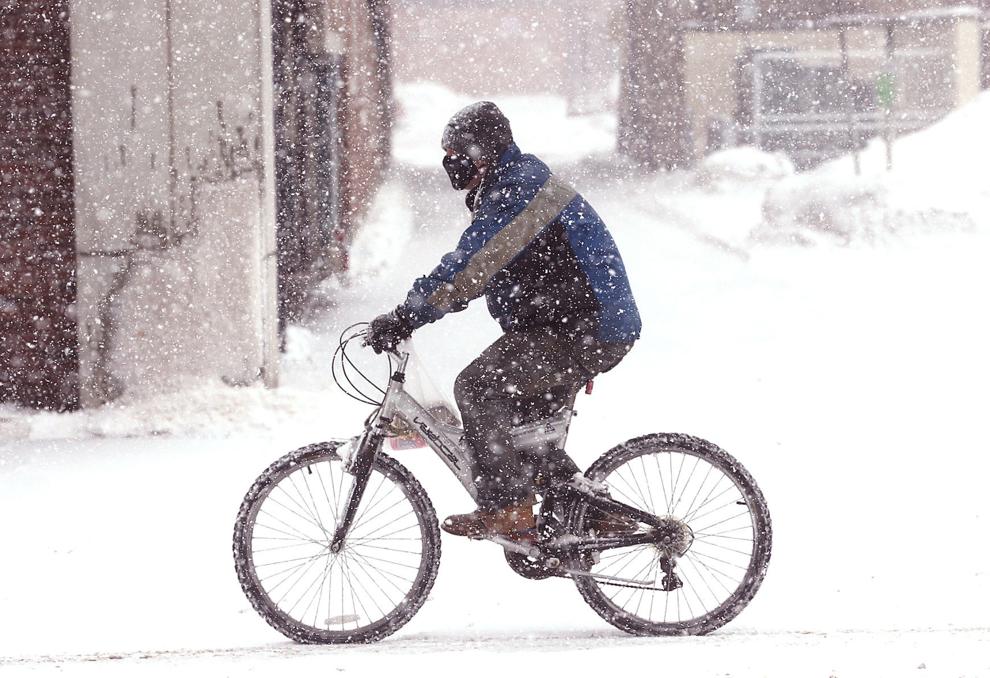 Rosa Parks honored by city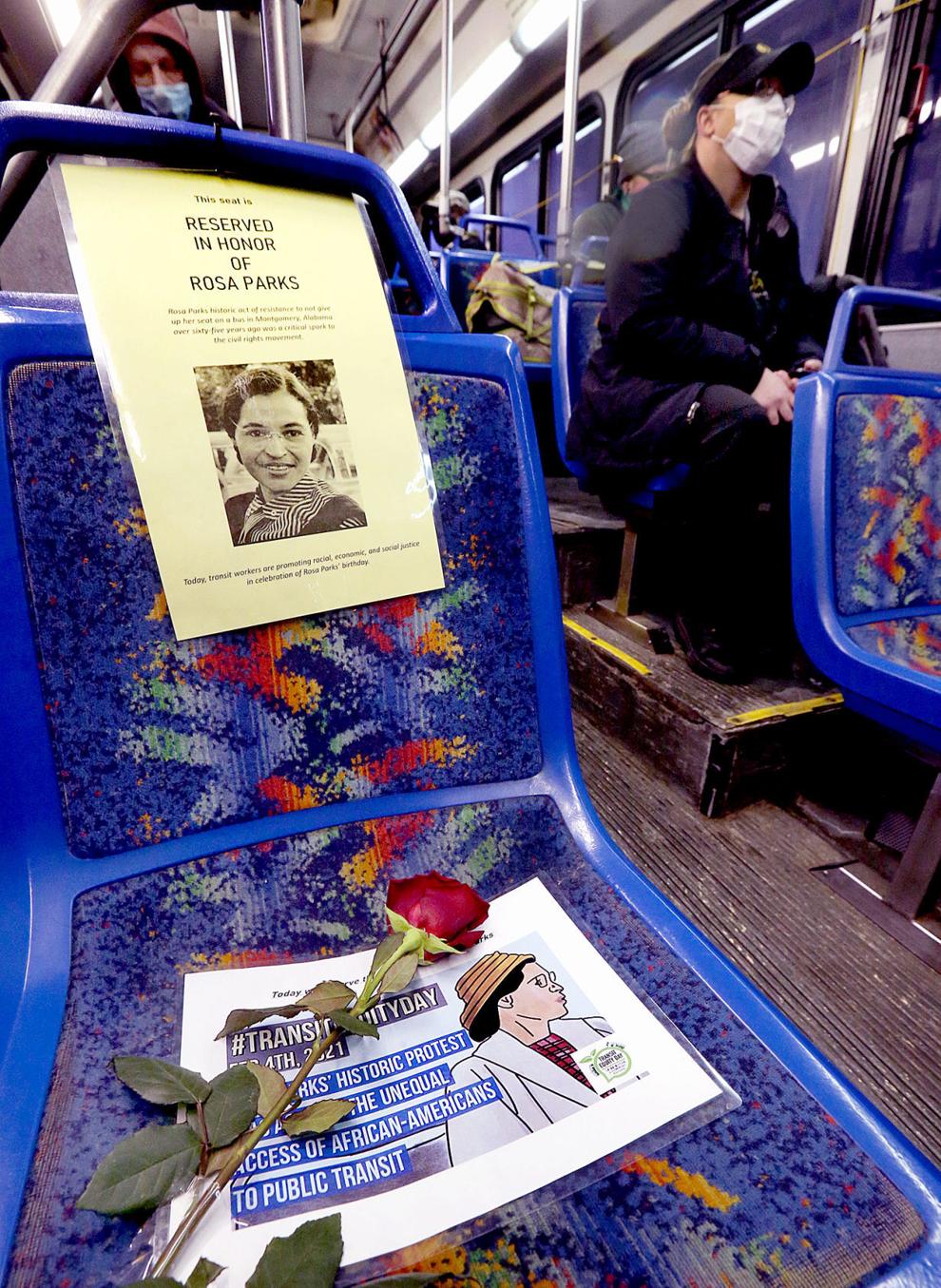 Heading out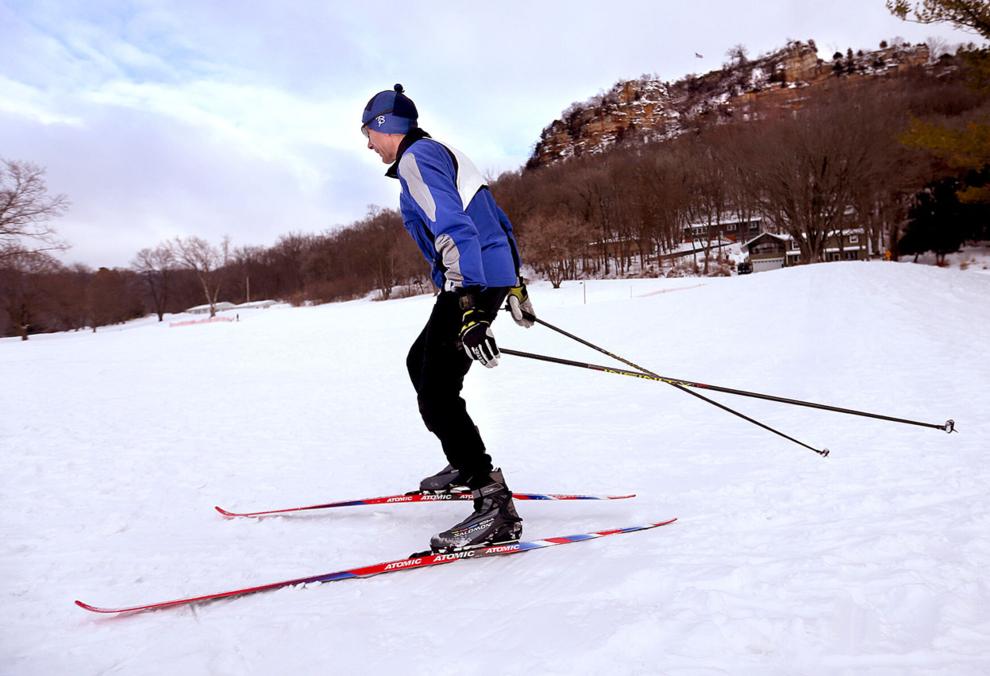 February 2: Prairie du Chien vs Onalaska
February 2: Prairie du Chien vs Onalaska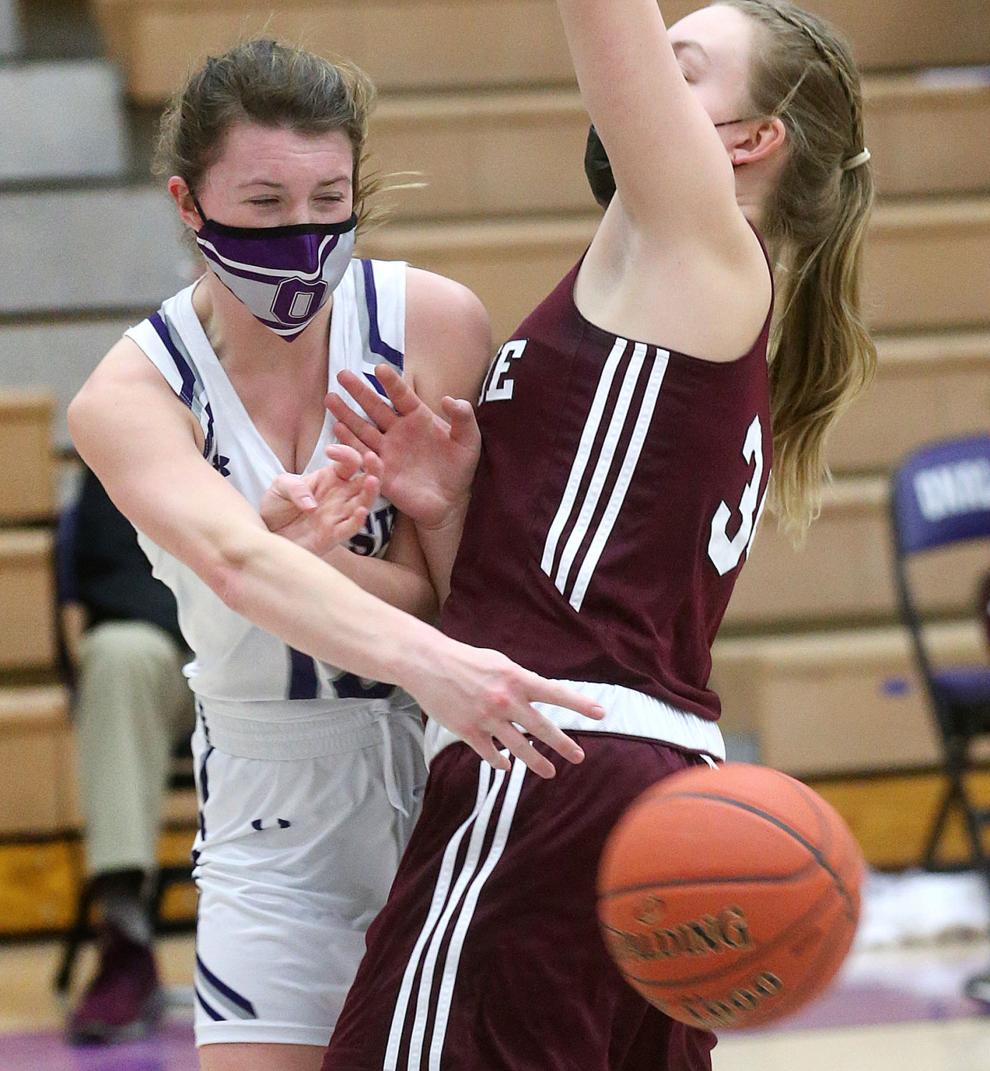 Schneider announces pay cut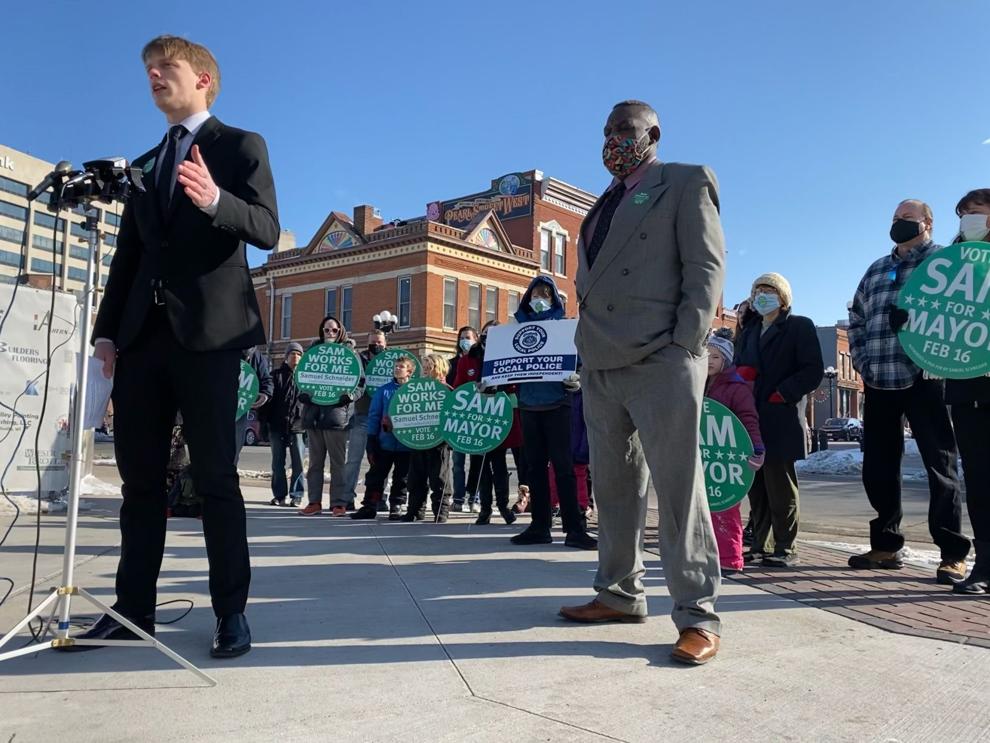 Chippewa Valley Snowfall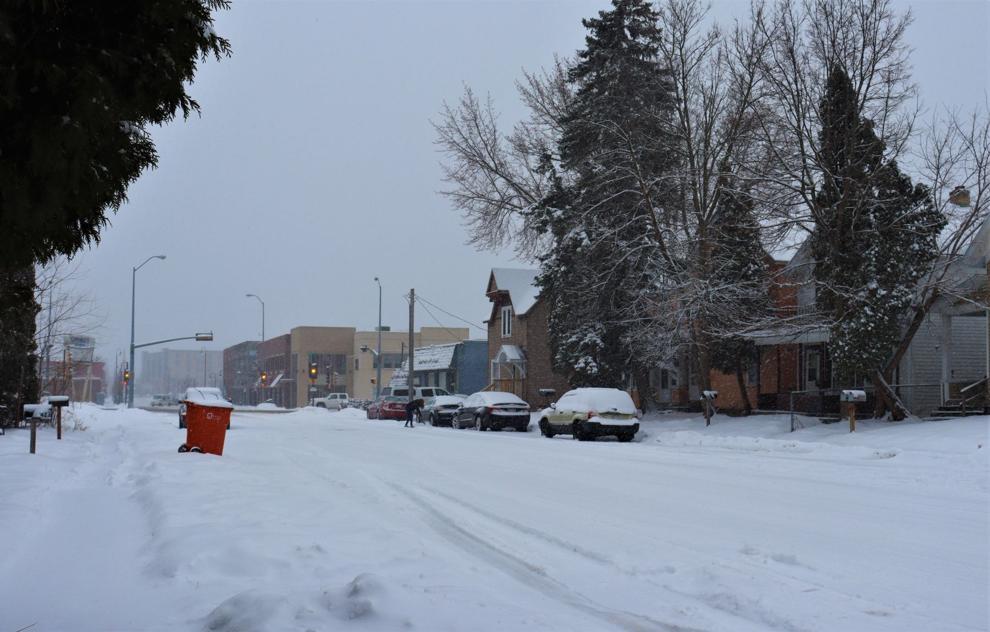 Hayward at Chippewa Falls/Menomonie girls hockey 2-5-21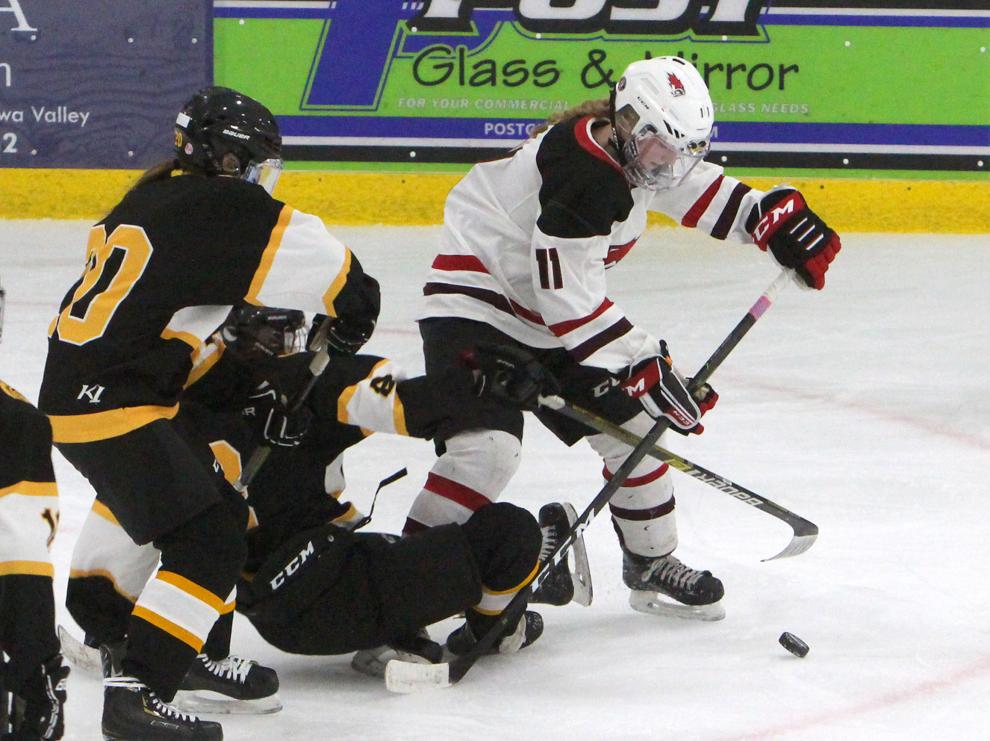 Hayward at Chippewa Falls/Menomonie girls hockey 2-5-21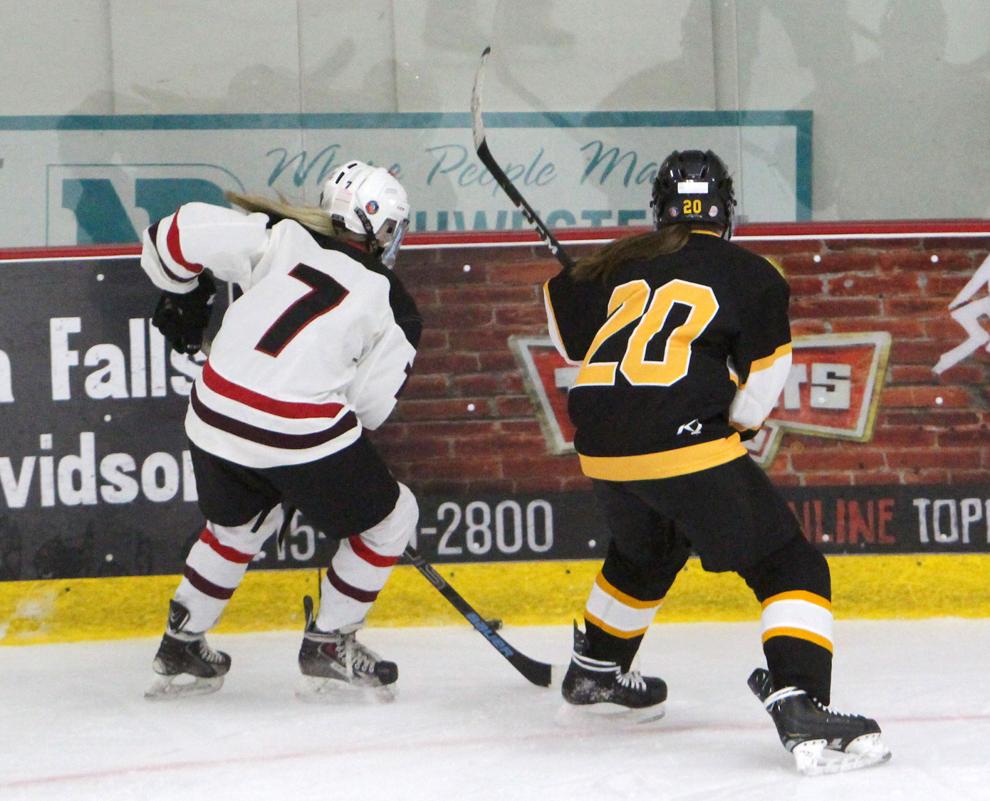 Hayward at Chippewa Falls/Menomonie girls hockey 2-5-21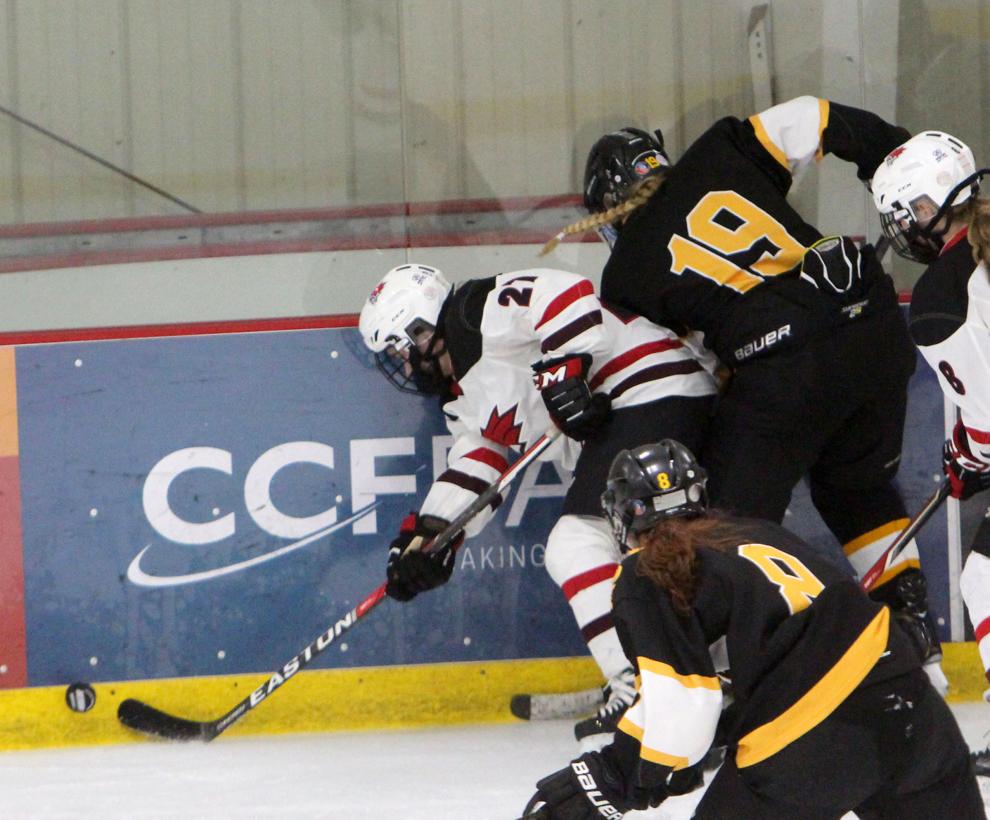 Hayward at Chippewa Falls/Menomonie girls hockey 2-5-21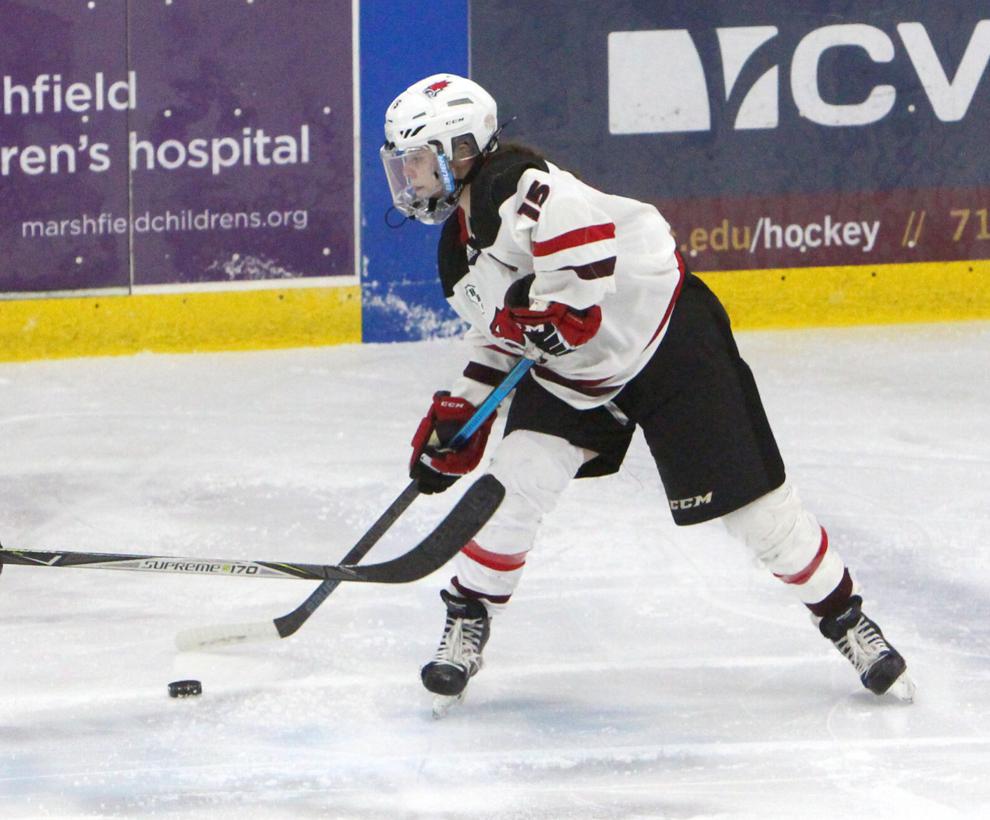 Menomonie at Chi-Hi boys basketball 2-6-21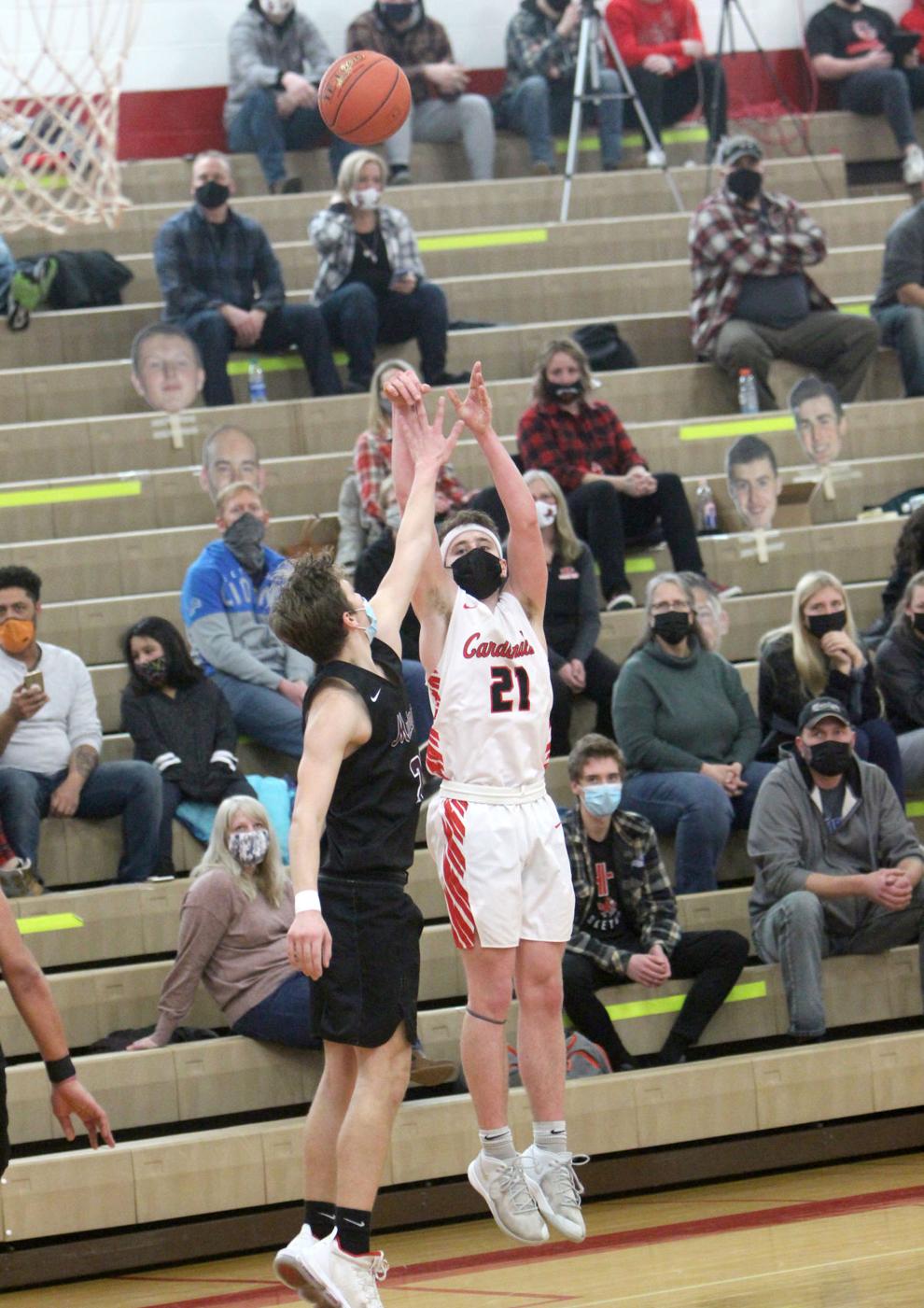 Menomonie at Chi-Hi boys basketball 2-6-21
Menomonie at Chi-Hi boys basketball 2-6-21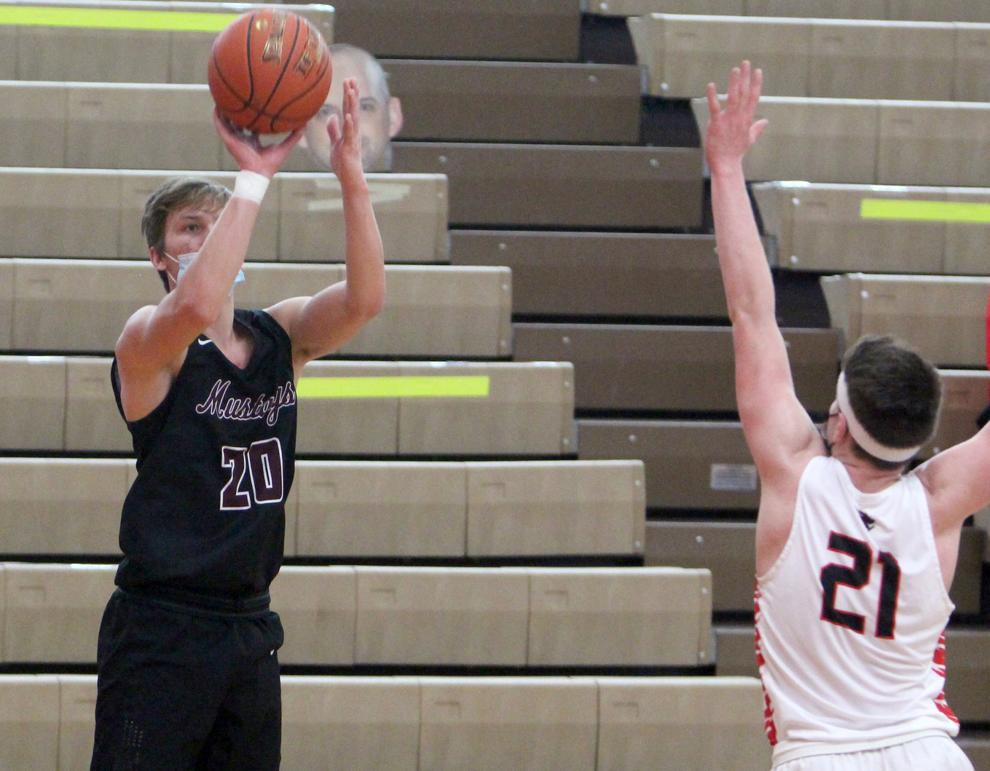 Daniel Floren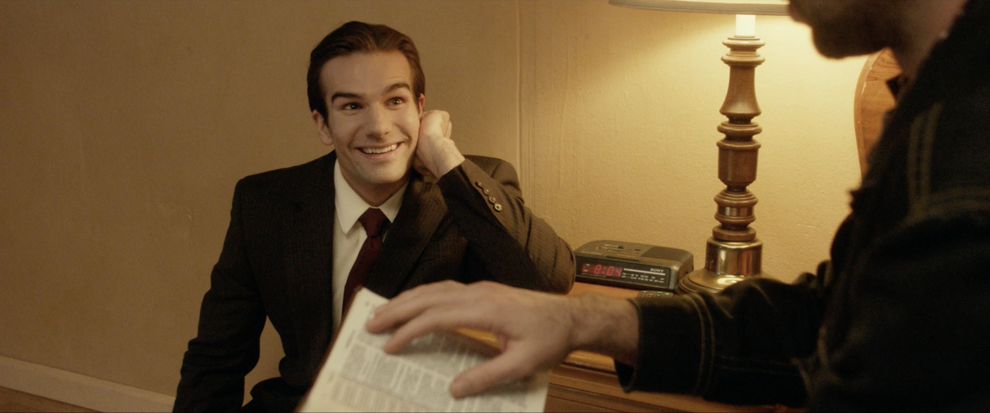 James Kowalczyk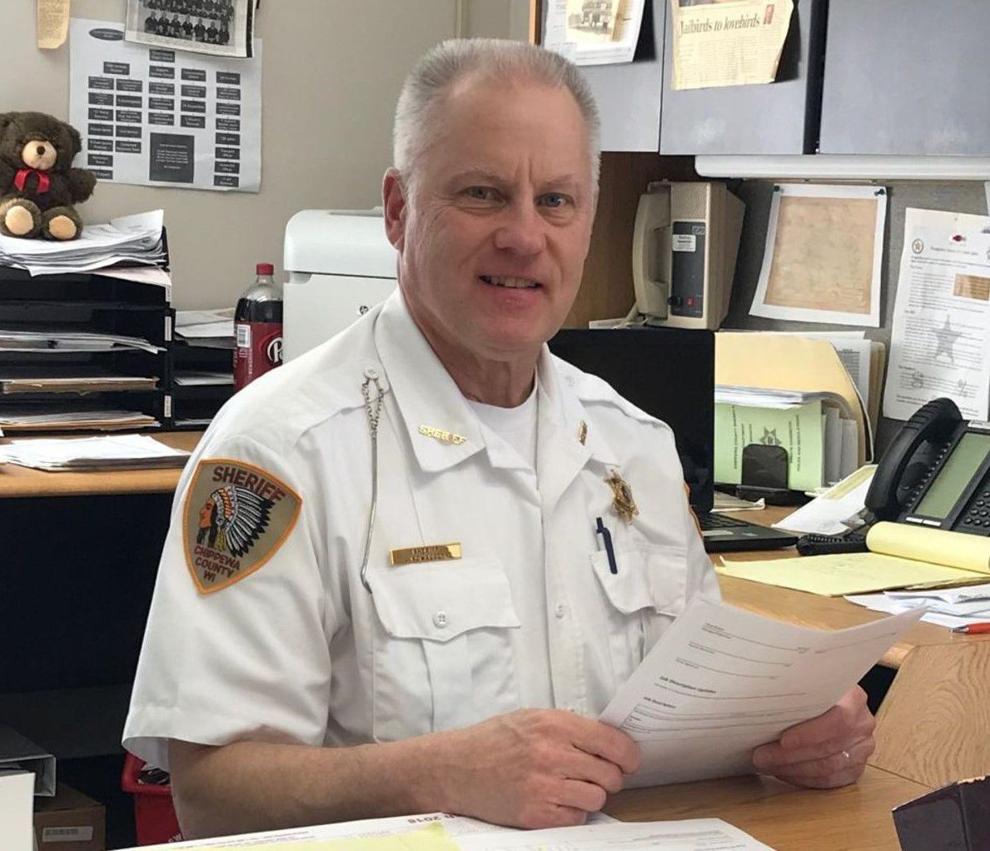 Division 2 prep wrestling regionals at Eau Claire Regis/Altoona 1-30-21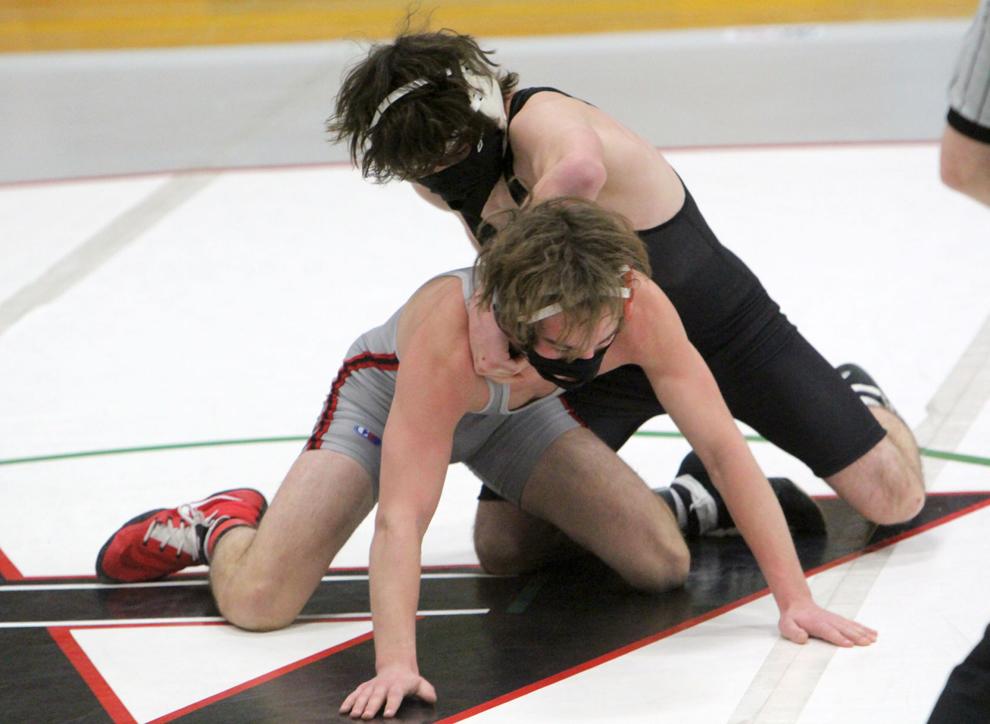 Division 2 prep wrestling regionals at Eau Claire Regis/Altoona 1-30-21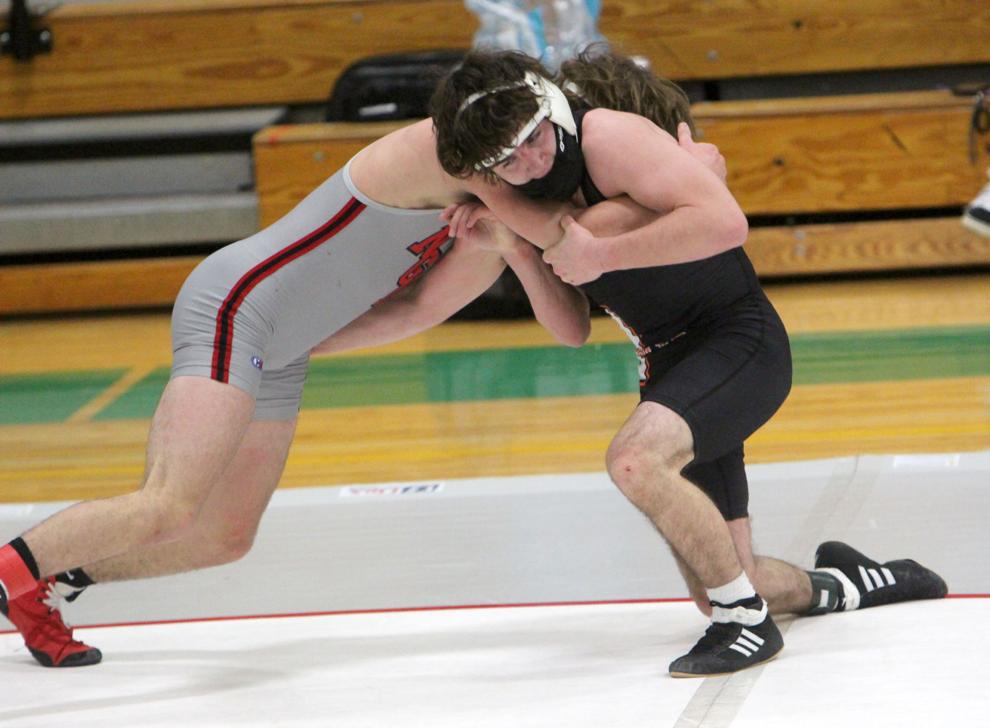 Division 2 prep wrestling regionals at Eau Claire Regis/Altoona 1-30-21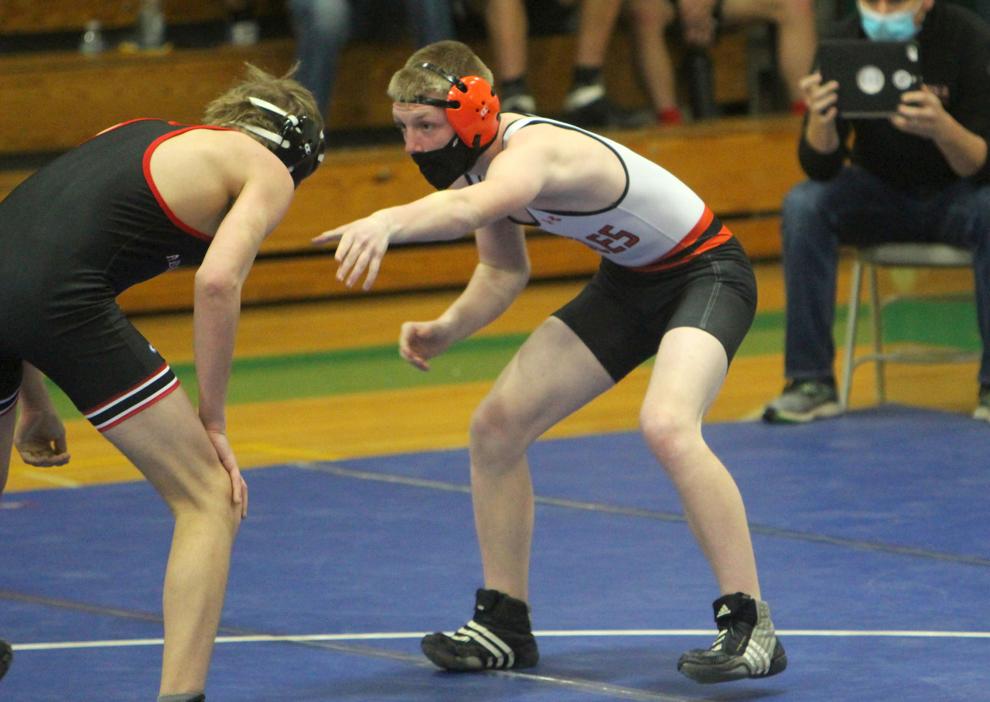 Division 2 prep wrestling regionals at Eau Claire Regis/Altoona 1-30-21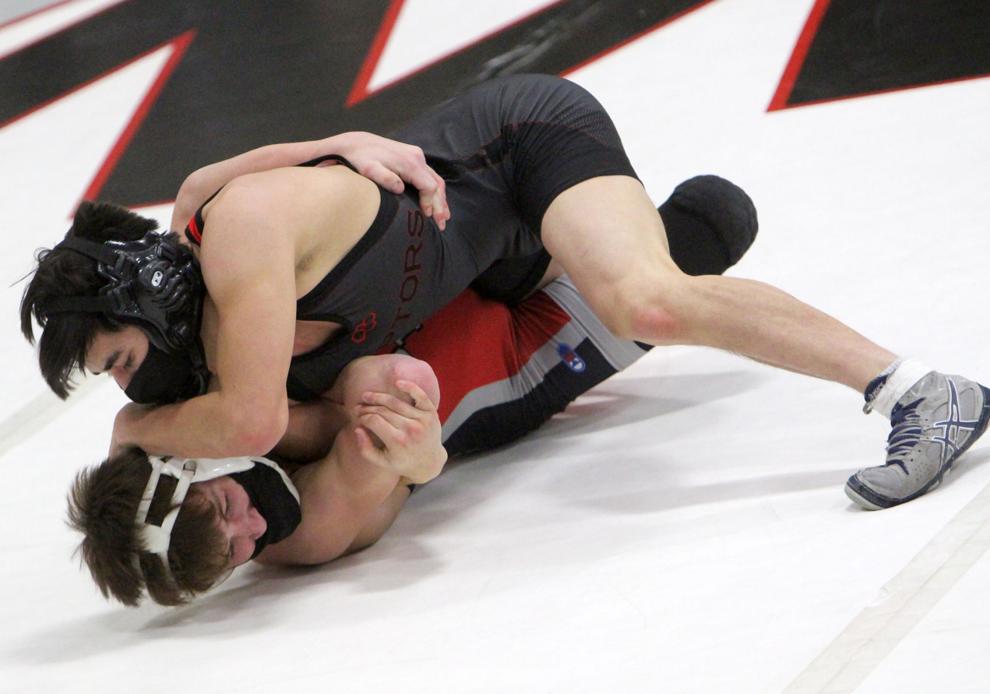 Division 2 prep wrestling regionals at Eau Claire Regis/Altoona 1-30-21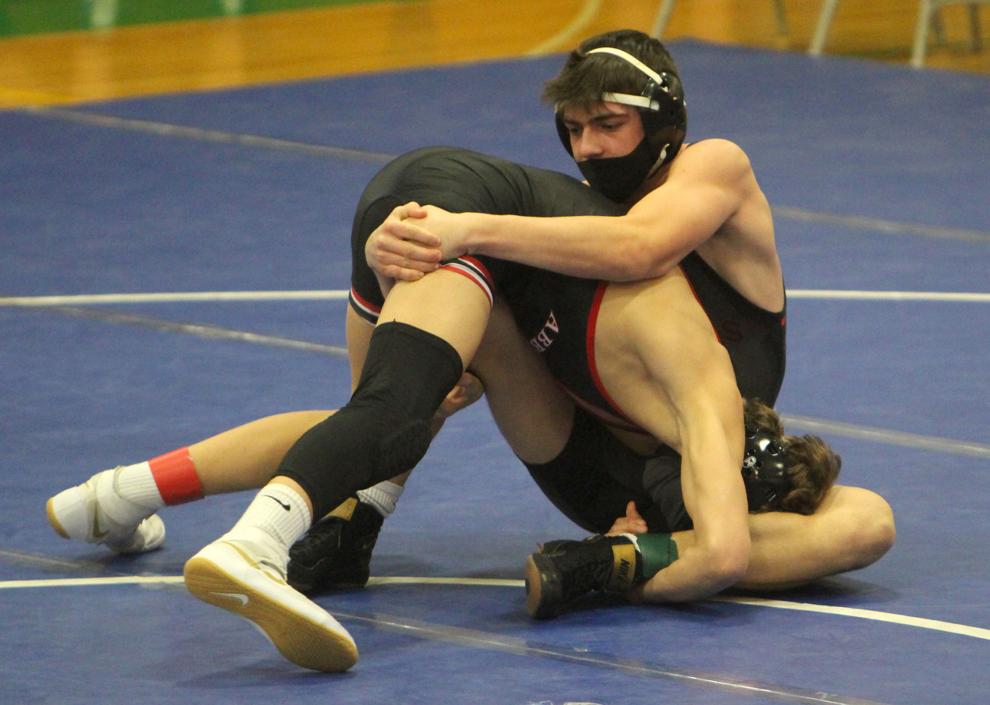 Division 2 prep wrestling regionals at Eau Claire Regis/Altoona 1-30-21