Vernon County 4-Hers have been very busy this summer — and it is not over yet!
The Vernon County Leader/Parent Federation recently assisted the Liberty Pole Boosters 4-H Club with a Community Service grant in order to fix up and brighten the grounds of the Liberty Pole United Methodist Church, where they hold their monthly meetings. The Enterprise Eagles, who meet in in Chaseburg, planted trees and public flower beds, and repainted the village's basketball court. A new summer-only group, the Westby Readers SPIN Club, in partnership with Bekkum Memorial Library, have been exploring science and reading books.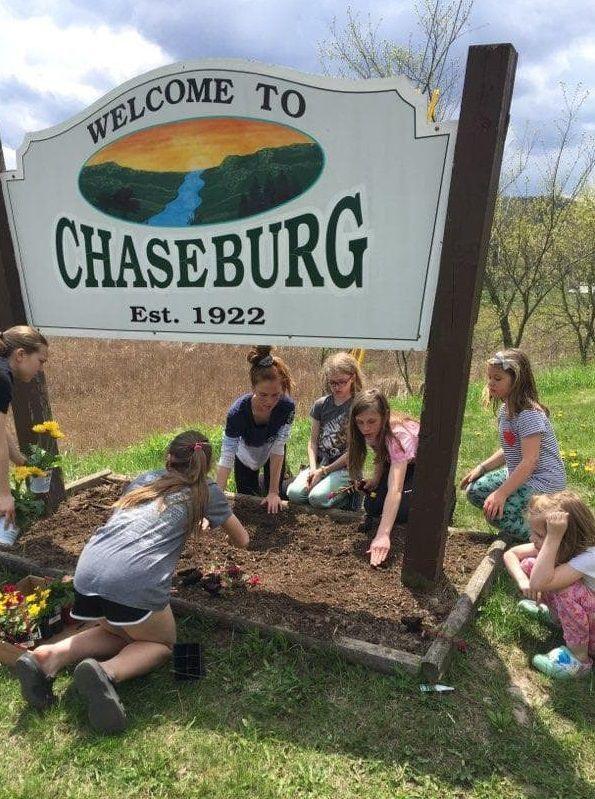 If you are interested in joining in the fun, the 4-H program has a very exciting opportunity coming up that is open for any community family. Vernon County 4-H is hosting a bus trip to Devil's Lake on July 20. Participants are going to explore rocks and their formations with local geologist, Tim Farrell. Participants will also be learning about bats, eating a picnic lunch, and squeezing in a bit of time to swim on the beach. The trip is free, and registration is required, so don't wait. Seating is limited.
Finally, if you have a K-fourth-grader, have them jump aboard in our Westby Readers SPIN Club programming on Wednesdays from 1:30-3 p.m. in the basement of Bekkum Memorial Library. We've got four more weeks of fun, experiments, and excellent books.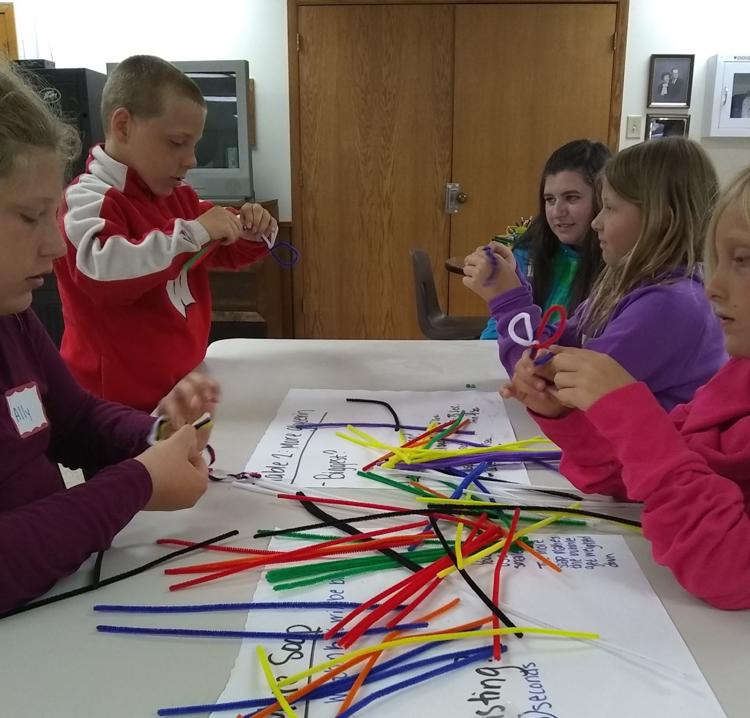 To register or learn more about the trip, call 608-637-5276. Staff can also give you details about the SPIN Club.