The Vernon County Dairy Youth Fund is pleased to announce that three $500 scholarships have been awarded to active Vernon County dairy youth who will be continuing their education to pursue a career in agriculture.
This year's recipients are Bekka Bast, Grant Fremstad and Lexi Wagemester.
Bast, of Viroqua, has been active in FFA, Junior Holstein Association, American Jersey Cattle Association, Junior Dairy Club, dairy judging teams, Vernon County Dairy Princess and 4-H. She plans to attend Northeast Iowa Community College, pursuing a degree in dairy science and agricultural business and possibly using her degrees to teach.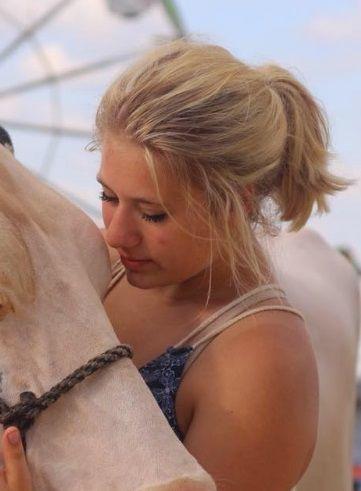 Fremstad, of Westby, has shown cattle since a young age with Wisconsin and Iowa Junior Holstein Association, World Dairy Expo, the Youth Classic, Select Sires, Midwest National Holstein Show, FFA and 4-H. He plans to attend the UW Farm and Industry Short Course and travel the country fitting and showing dairy cattle.

Wagemester, of Viroqua, started big, showing her first heifer at the Wisconsin State Fair. She has been active in Junior Holstein Association, FFA, Junior Dairy Club, Little Britches, 4-H and is also a past Vernon County Dairy Princess. She plans to attend Iowa State University, majoring in animal science before continuing on to vet school to pursue her lifeong dream of becoming a veterinarian.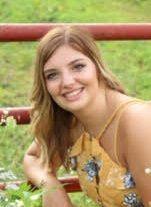 The Vernon County Dairy Youth Fund was formed with the purpose of providing financial support to enhance the dairy youth development and activities of all dairy youth involved in Vernon County 4-H, FFA and dairy breed organizations. The committee is funded by seed money donated years ago by many businesses, organizations and individuals with an interest in the dairy industry in Vernon County. In addition to that, the fund also receives 50 percent of the proceeds from the Dairy Champion Ribbon Sale held during the Vernon County Fair.