Two of Vernon County's dams — Jersey Valley and Mlsna — failed by 6 a.m. Tuesday, Aug. 28, because of the heavy rains that fell Aug. 27-28.
Mark Erickson, resource conservationist with the Vernon County Land and Water Conservation Department, said the Westby Fire Department evacuated residents living in Bloomingdale. According to Linda Nederlo, public information officer at the Vernon County Emergency Operation Center, there were five rescues at Bloomingdale at daybreak Aug. 28, located downstream of the Jersey Valley and Mlsna dams.
Erickson said the dams failed under the auxiliary spillway, where the embankment of the dam meets the abutment of the hill.
Erickson said the county had two dams "over top" — one (Mlsna) failed and one (Ostrem) sustained structural damage. He said the auxiliary spillway is designed to take water away from the dam itself but they could not keep up.
In an interview Thursday, Aug. 30, Erickson said the water is receding and "going down well."
The county has 22 flood-control dams. Erickson said there are at least five other dams with significant repairs needed and a lot of debris to clean up.
"Jersey Valley Lake is approximately a third of the way full — 12 feet deep — normal depth is 36 feet," Erickson said.
Erickson said the LWCD is trying to come up with a plan to stabilize the 54-foot deep cut in the Jersey Valley dam so it won't get worse. He said if the county chooses to repair the dam, it's a long process for developing and engineering design, getting DNR approval and trying to secure funding from the Federal Emergency Management Agency and/or Emergency Watershed Protection.
"At this point we are fortunate there is no loss of life; we are thankful for that," Erickson said. "We will get the smaller repairs done as soon as possible."
Erickson said Vernon County has not had a dam failure since 1978, when the Dahlen dam failed.
"In this event we had two fail, and three PL566 flood control dams failed in Monroe County," Erickson said. "It shows the significance of this rain event."
From Tribune files: Photos show damage caused by August 2018 flooding in La Crosse area
Sep. 5: Coon Valley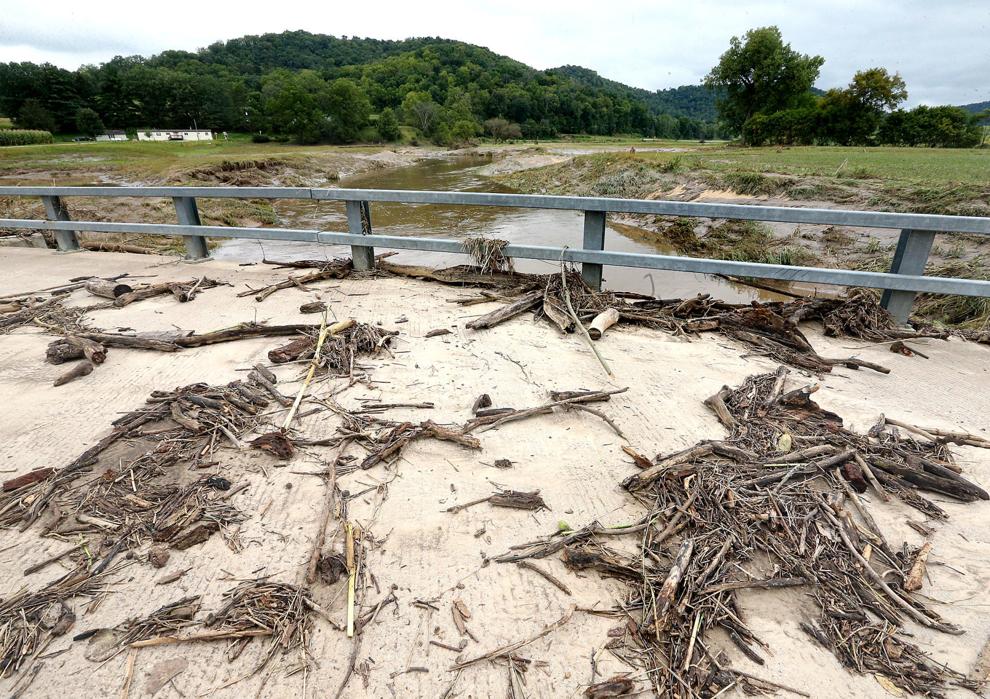 Sep. 5: Chaseburg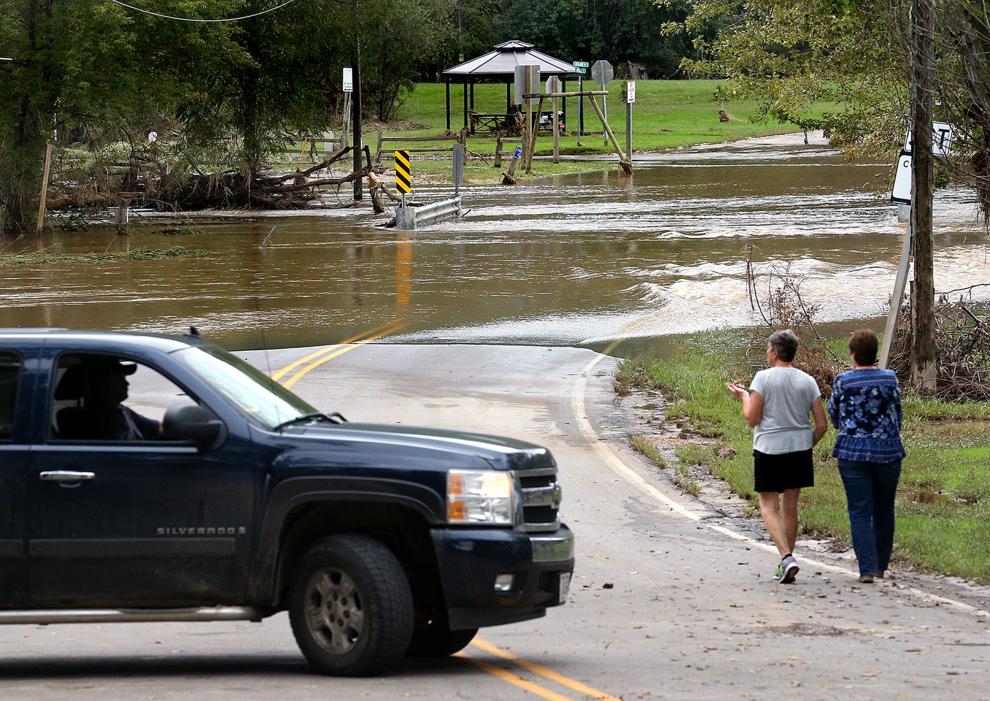 Sep. 5: Chaseburg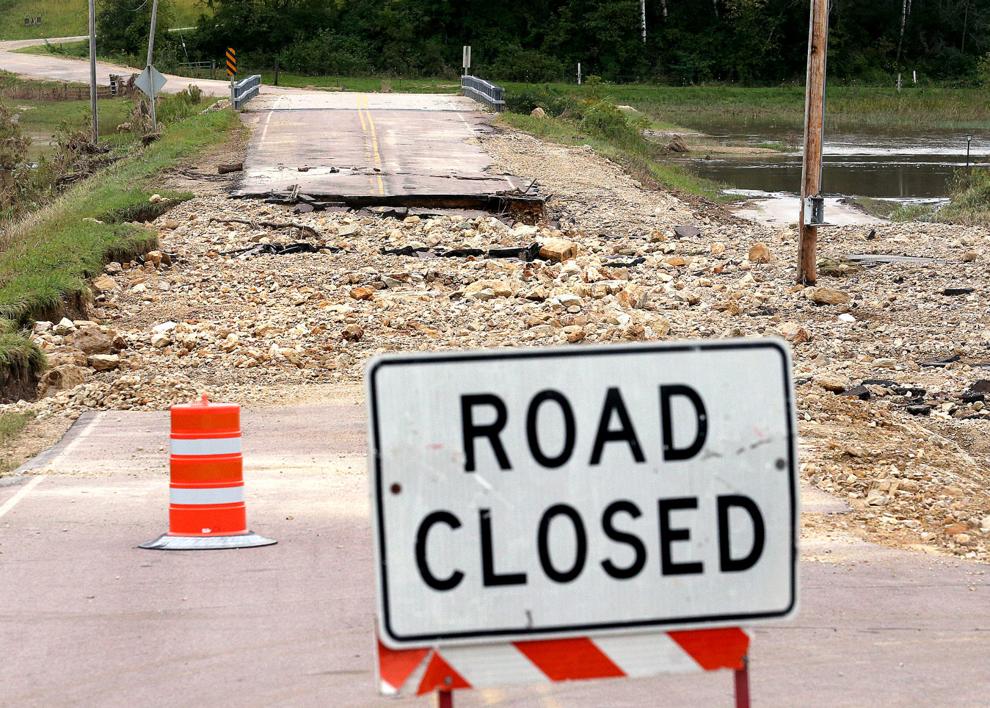 Sep. 5: Coon Valley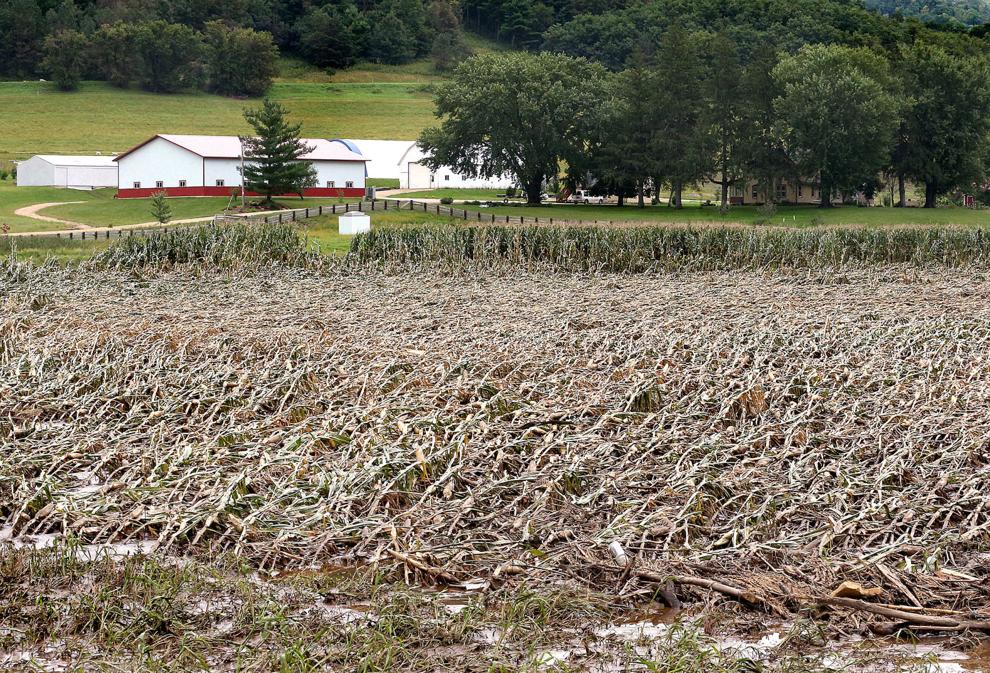 Sept. 4 Coon Valley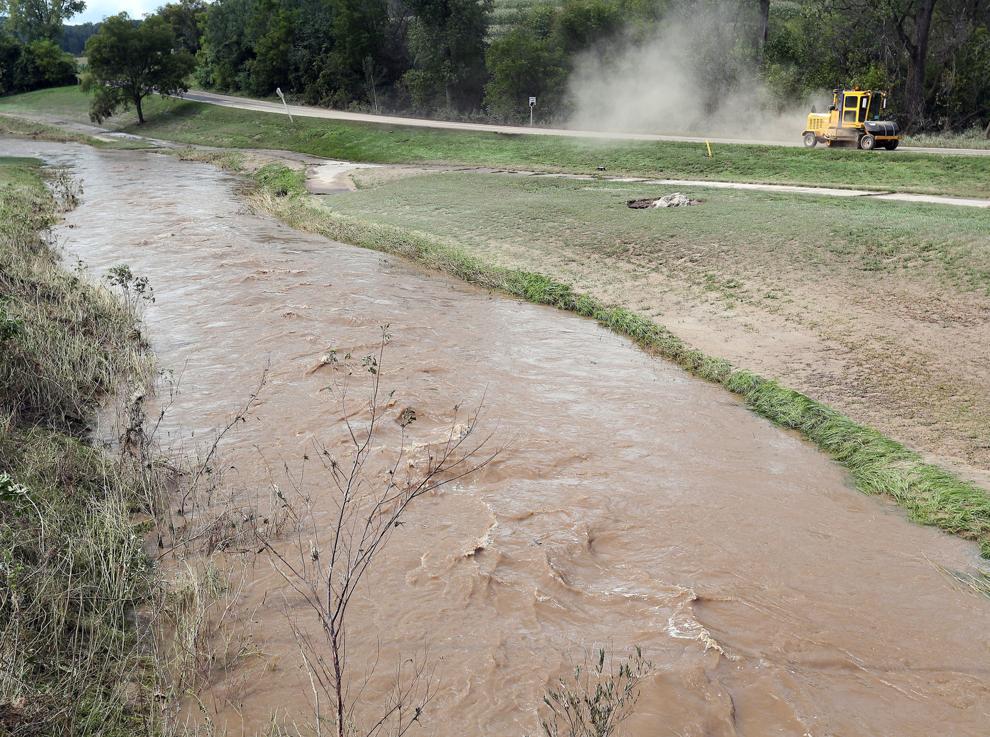 Sept. 4 Coon Valley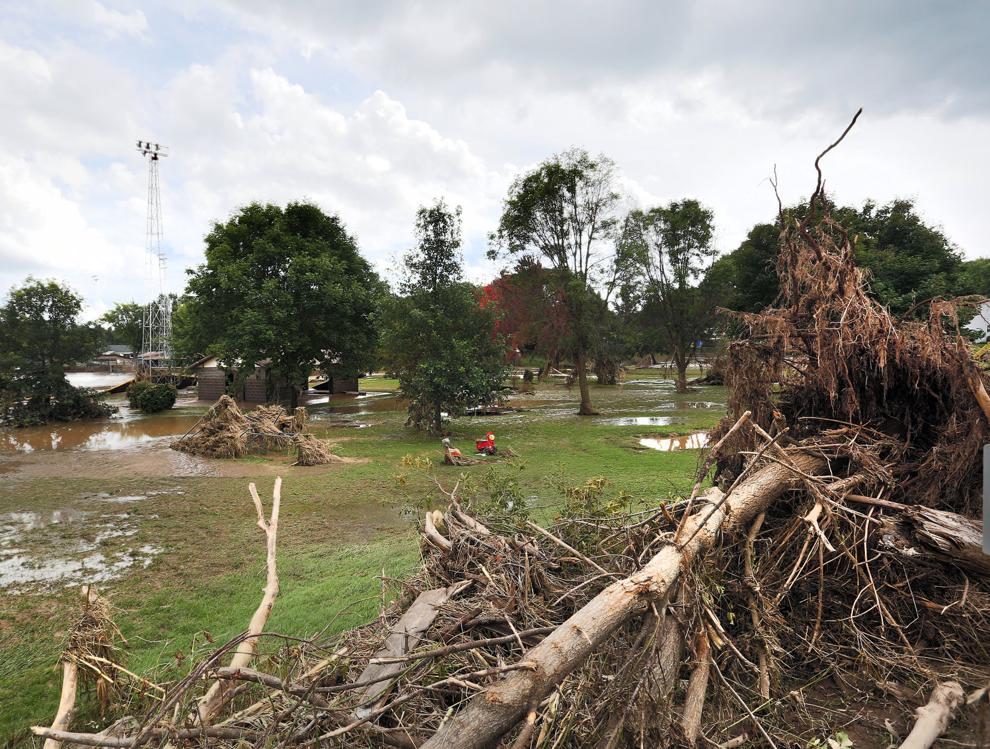 Sept. 4 Coon Valley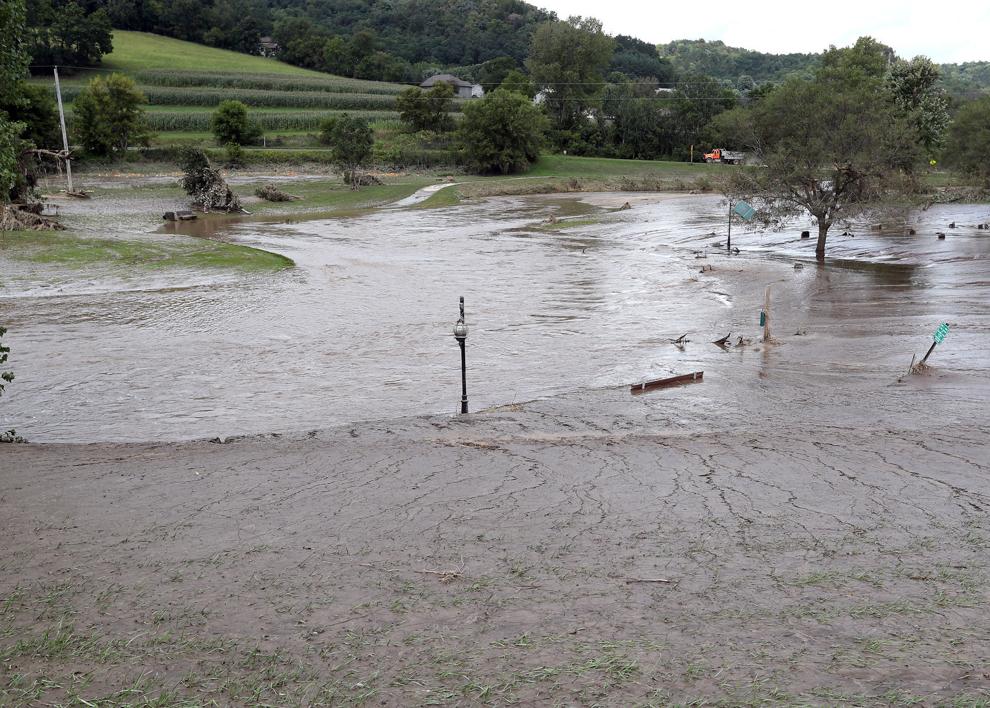 Sept. 4 Coon Valley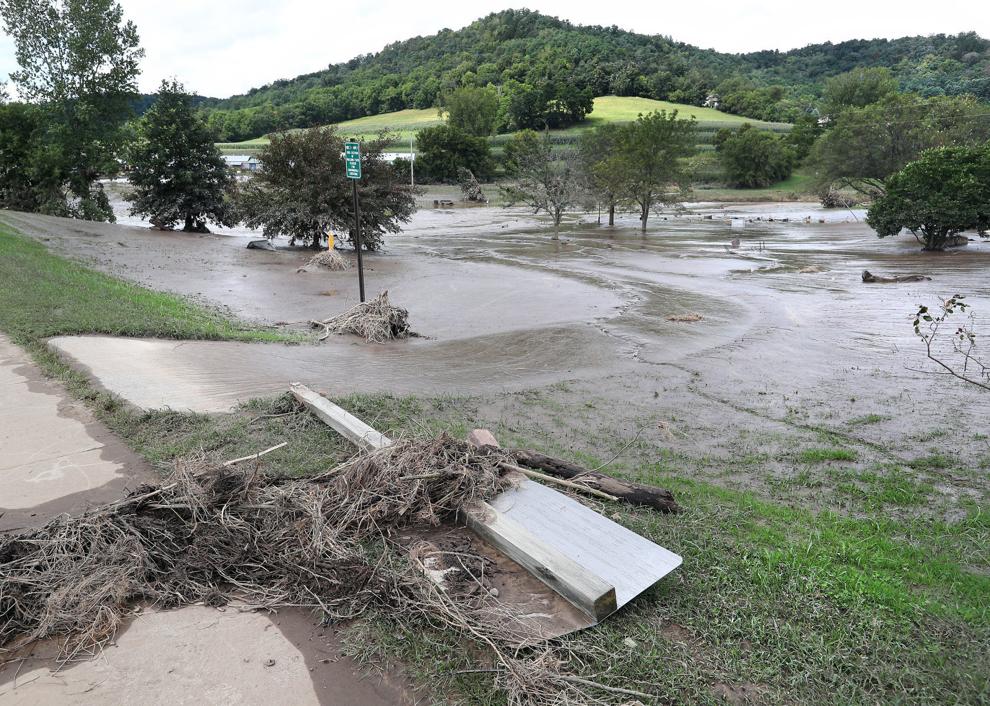 Sept. 4 Coon Valley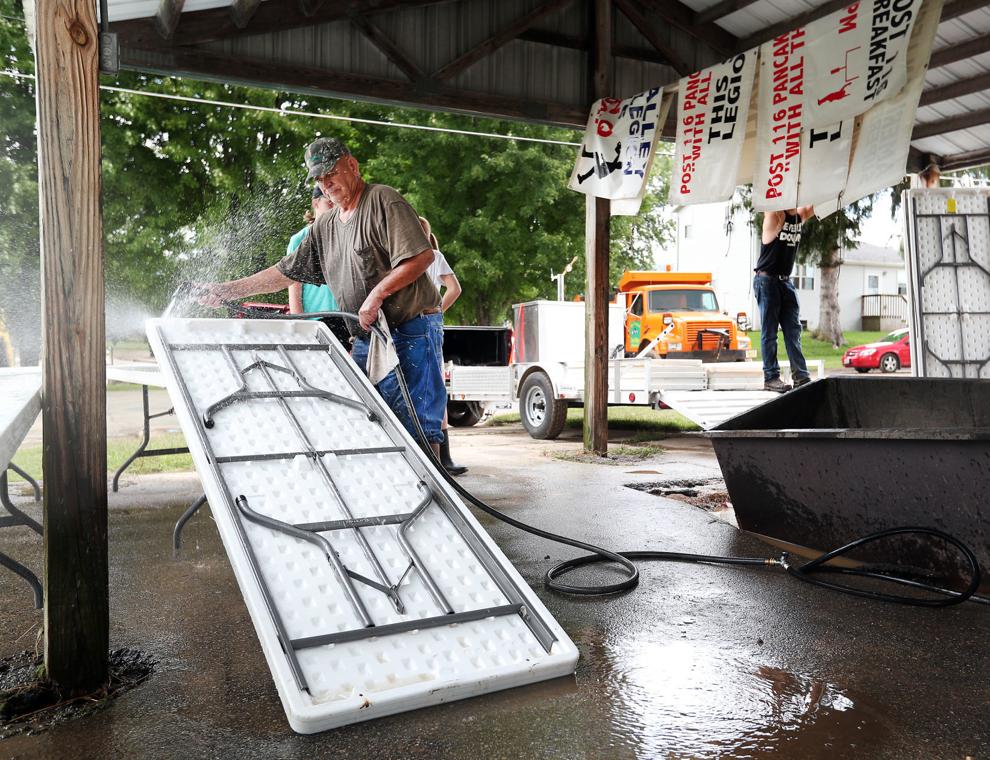 Sept. 1 Coon Valley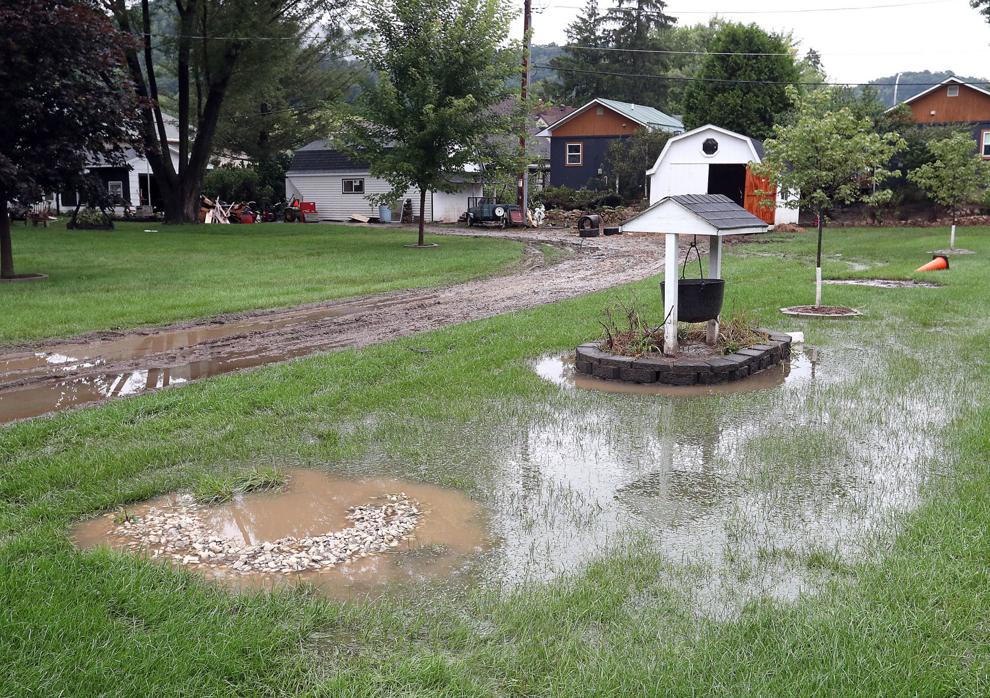 Sept. 1 Coon Valley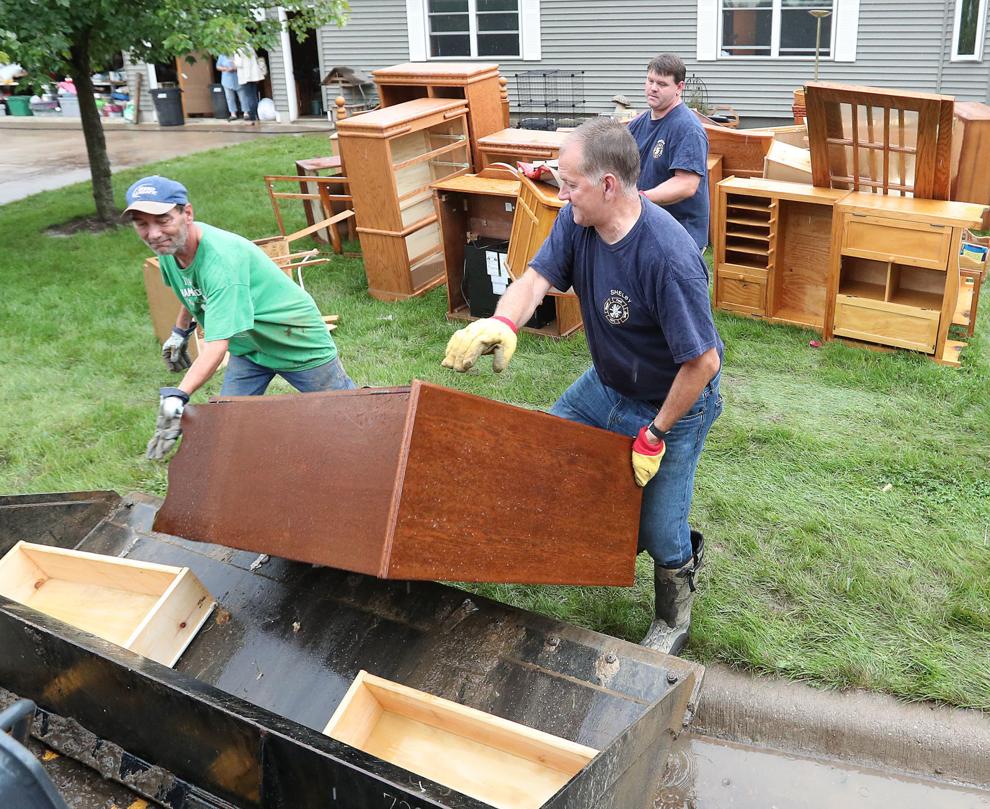 Sept. 1 Coon Valley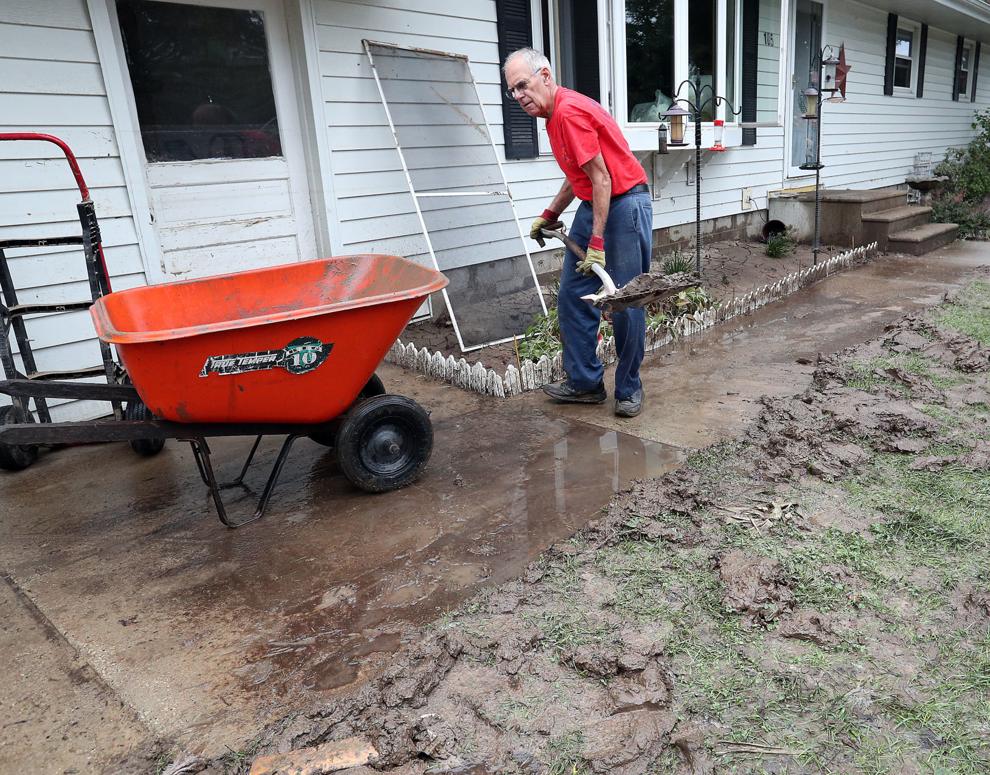 Sept. 1 Coon Valley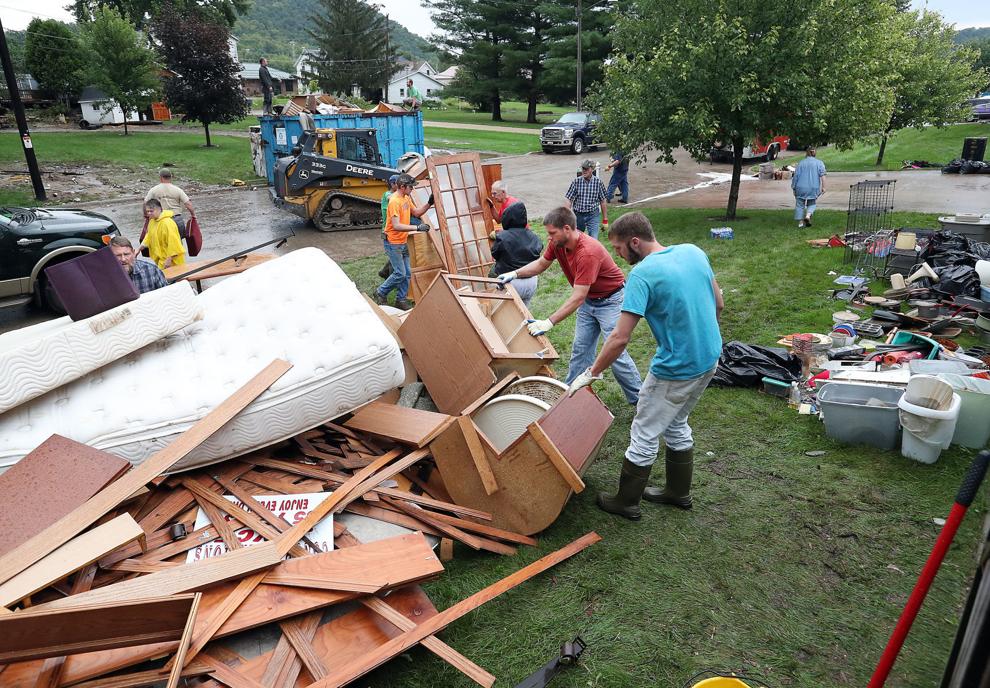 Sept. 1 Coon Valley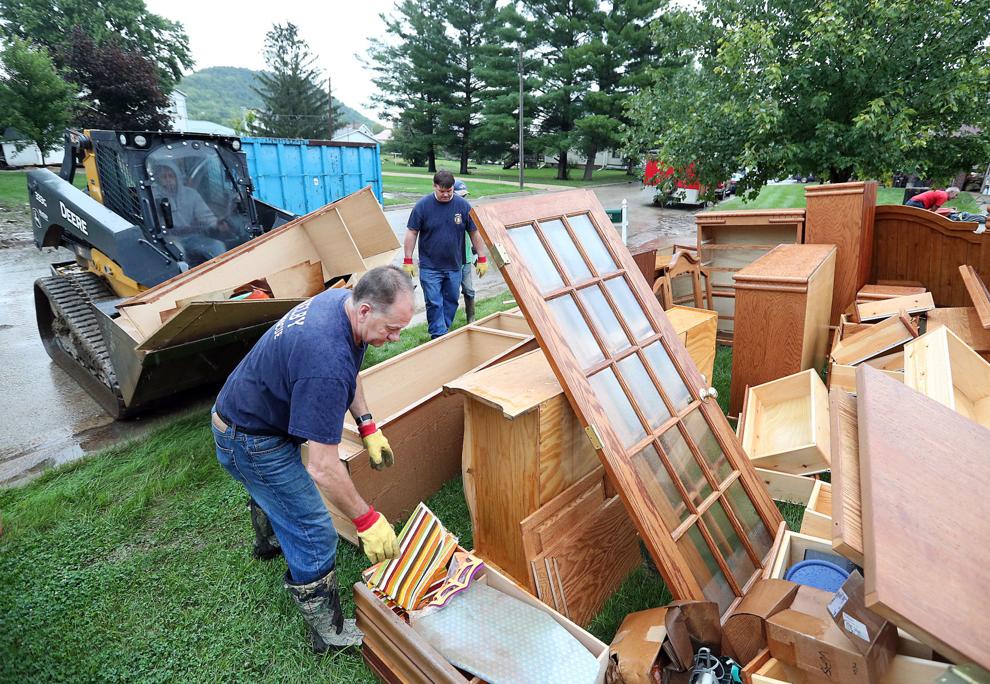 Sept. 1 Coon Valley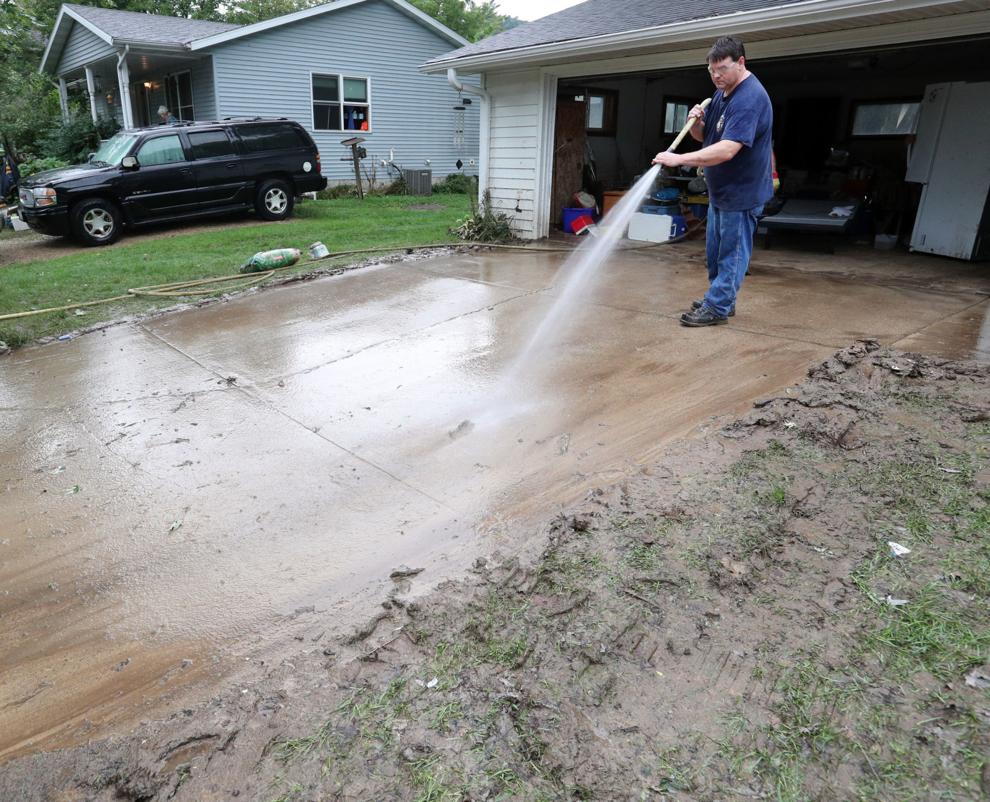 Sept. 1 Coon Valley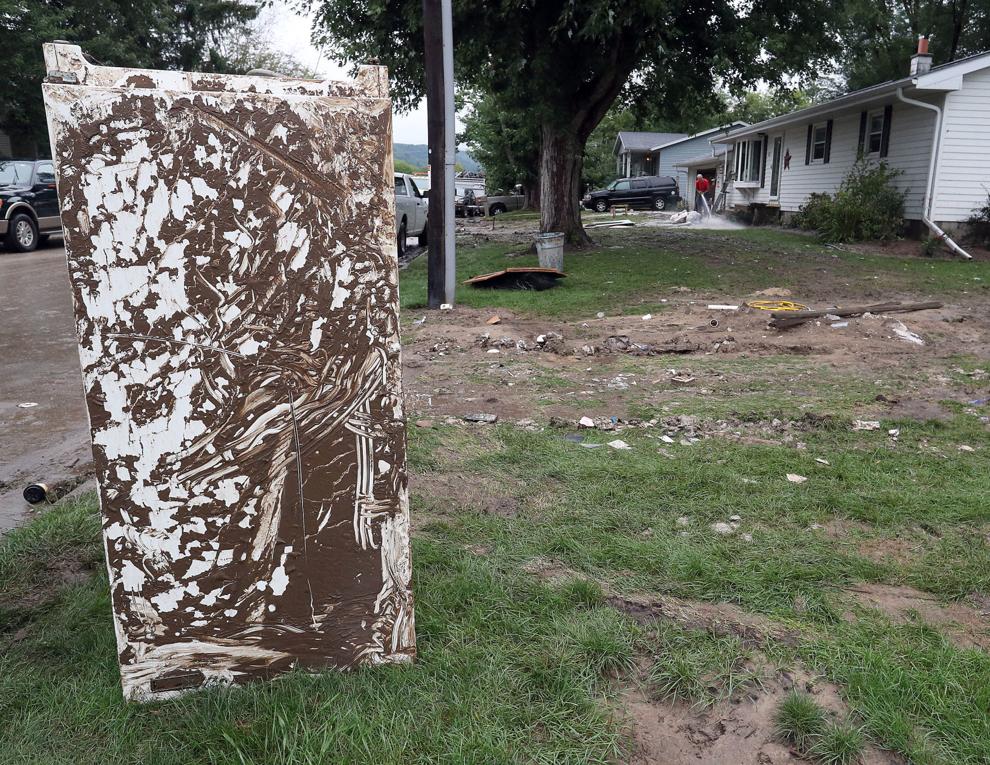 Sept. 1 Coon Valley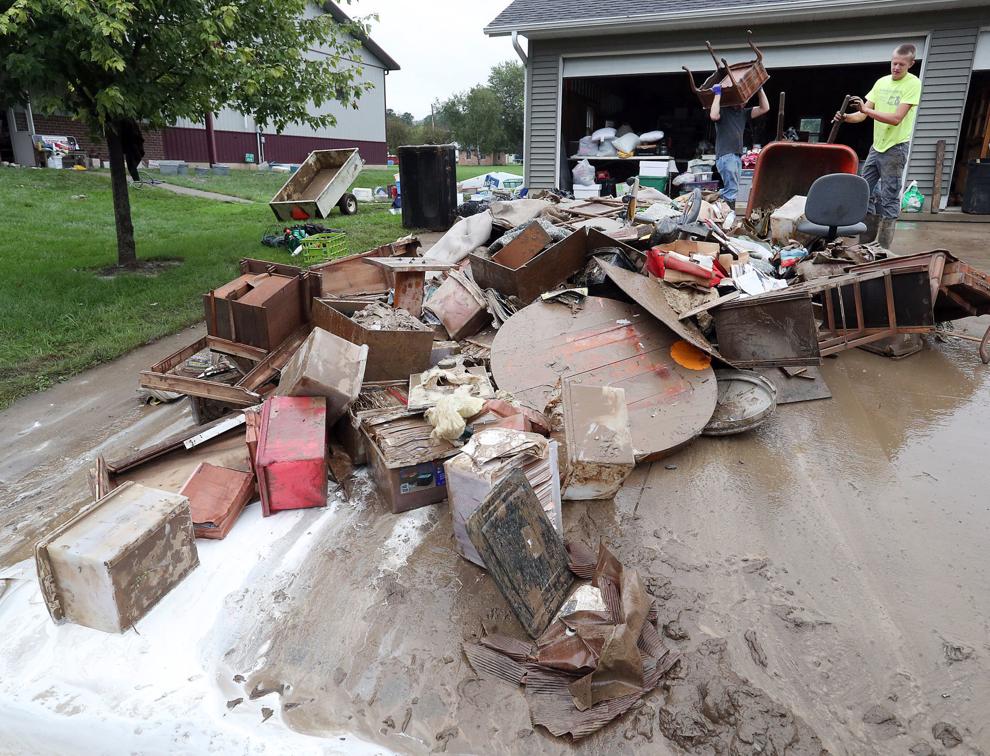 Sept. 1 Coon Valley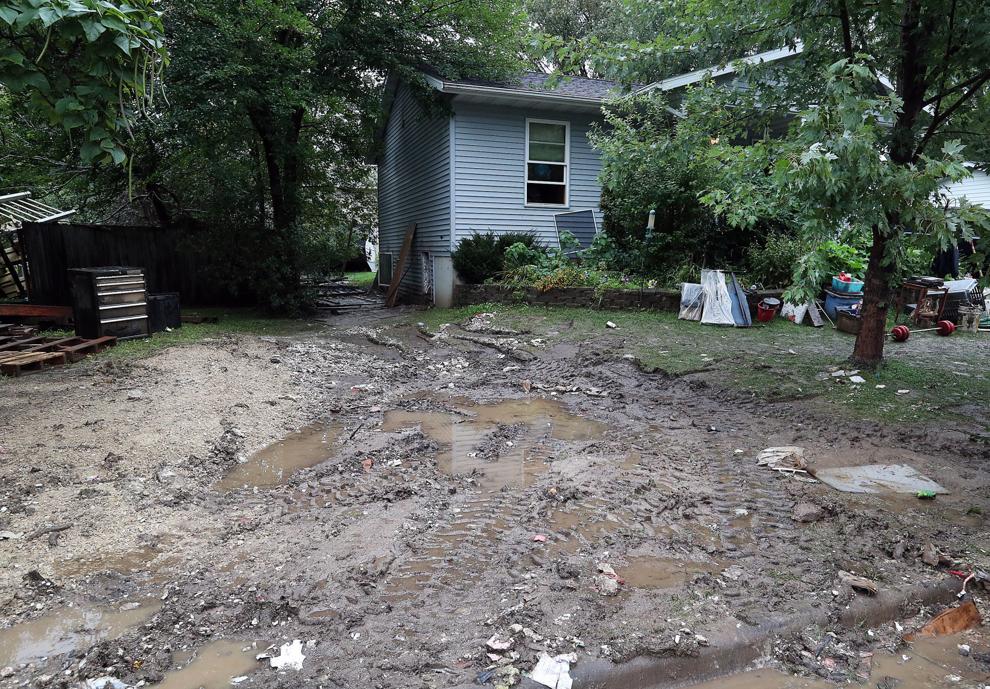 Aug 30: Ontario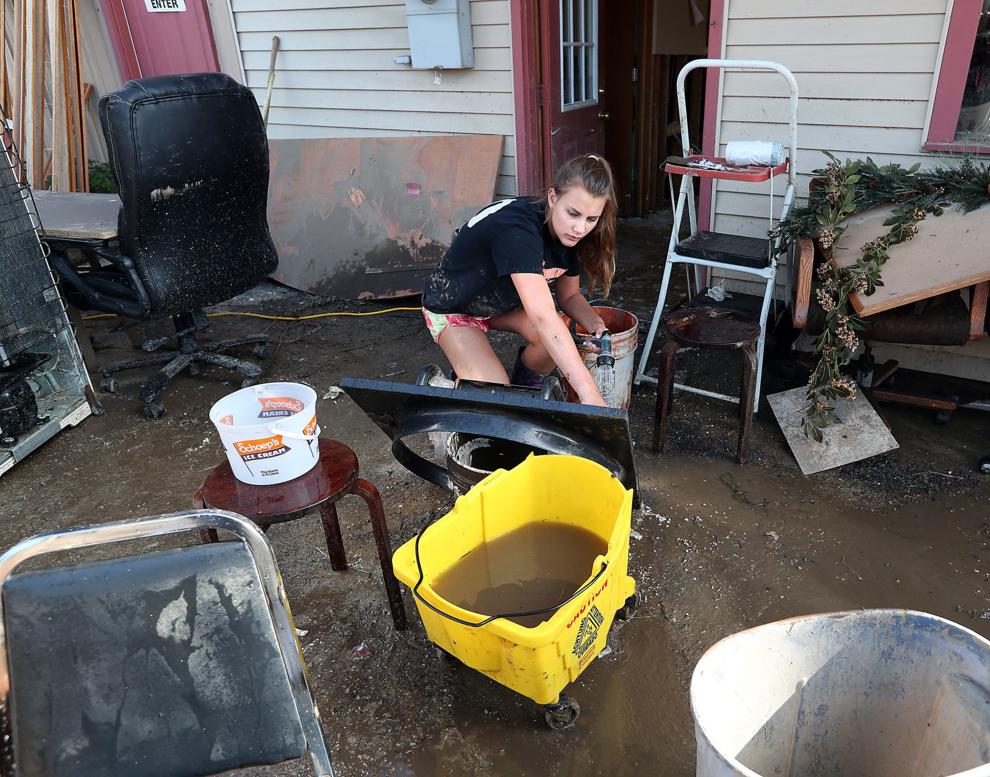 Aug 30: Ontario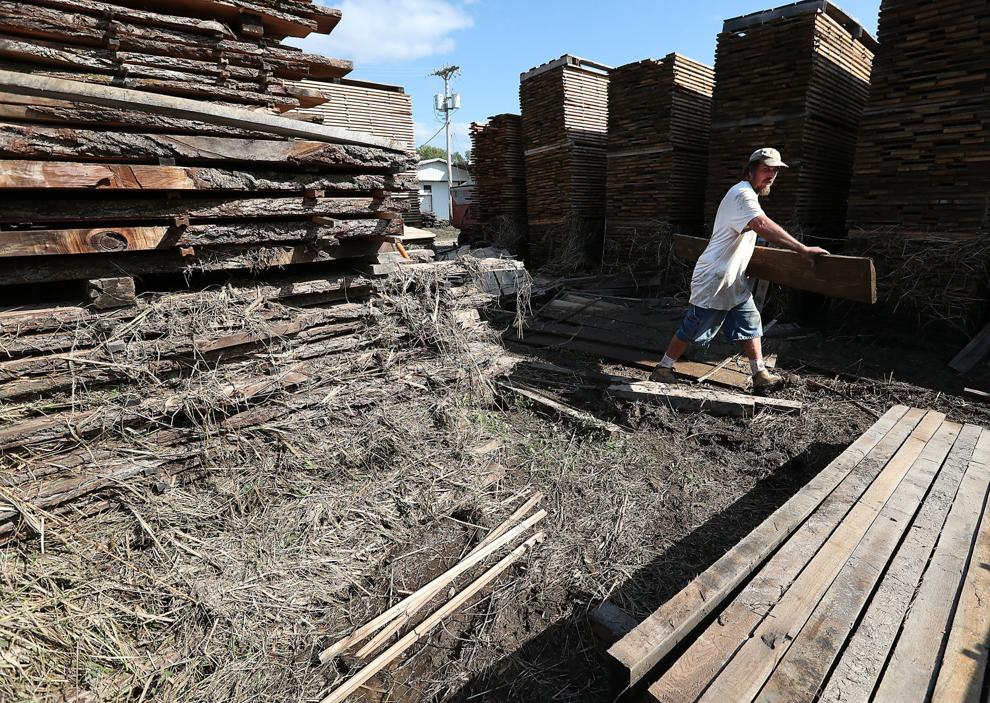 Aug 30: Ontario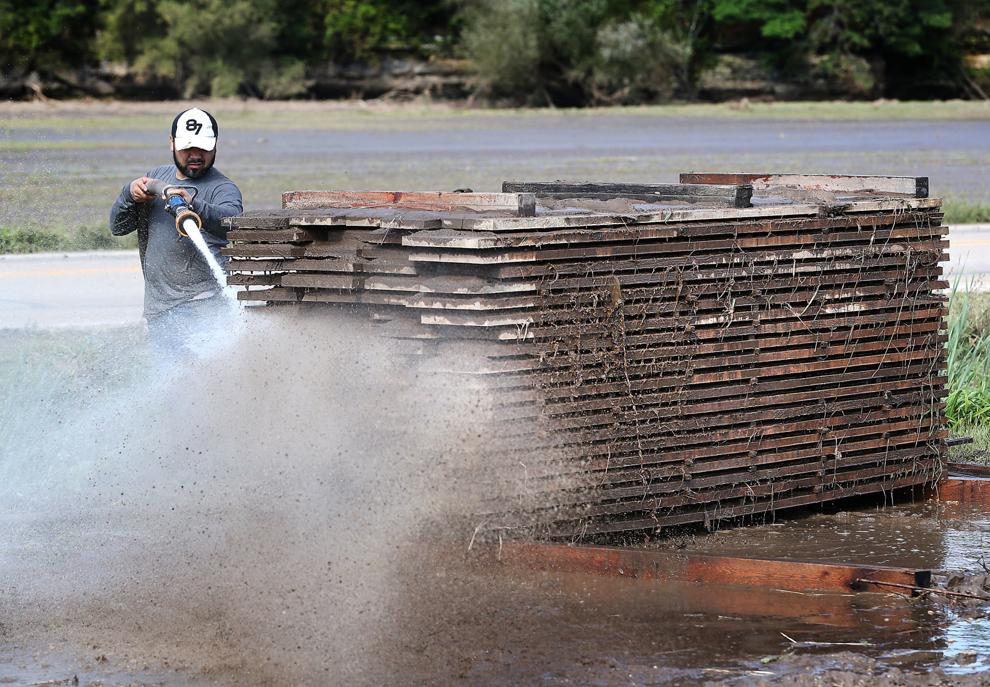 Aug. 30: Leon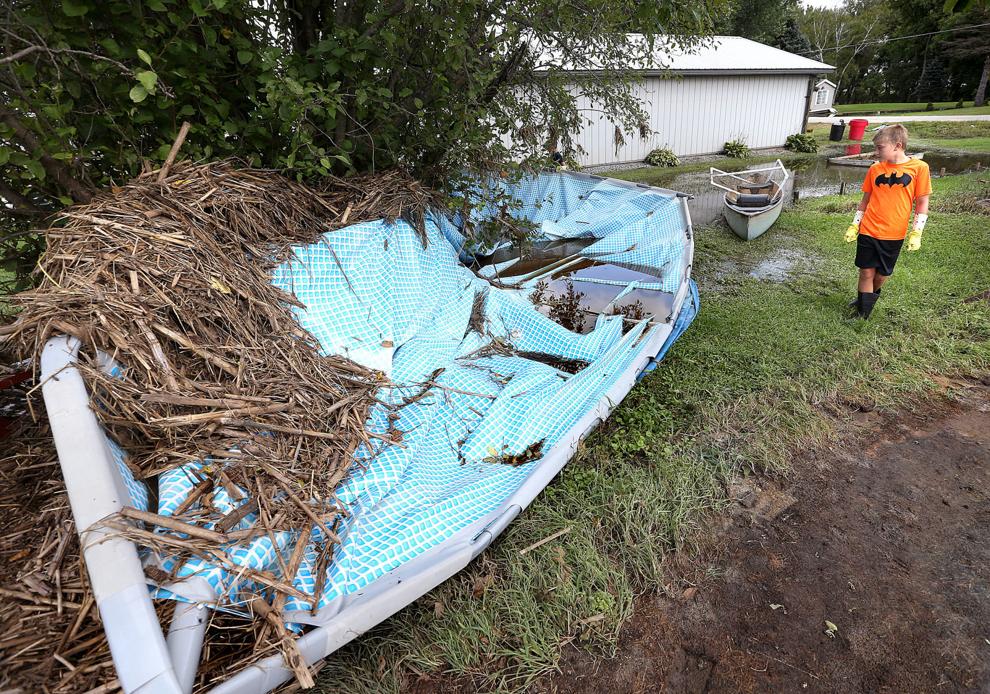 Aug. 30: Leon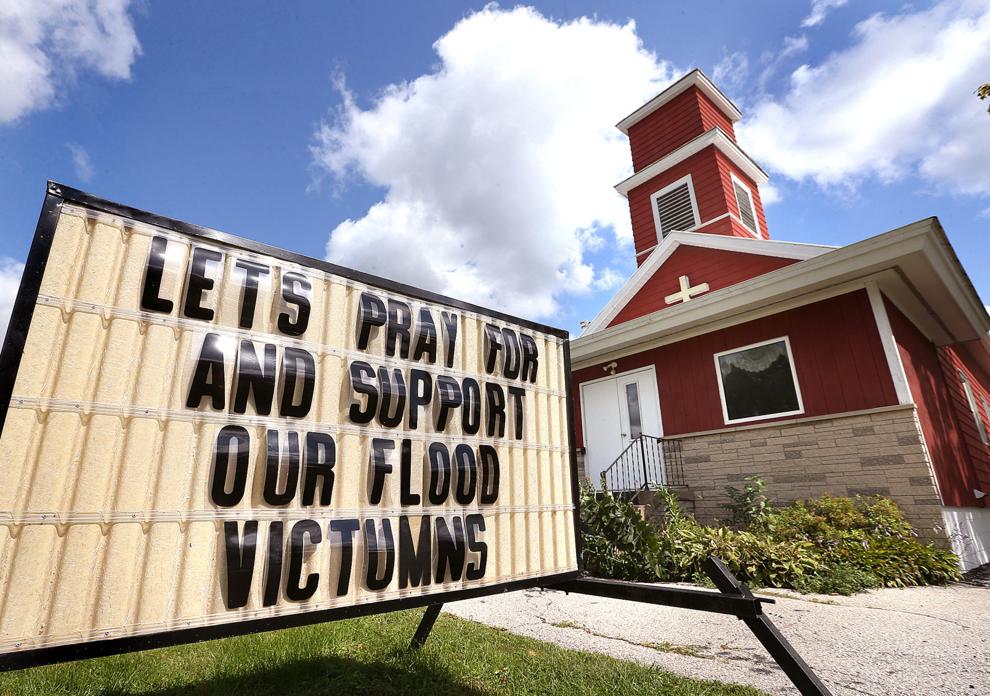 Aug. 30: Leon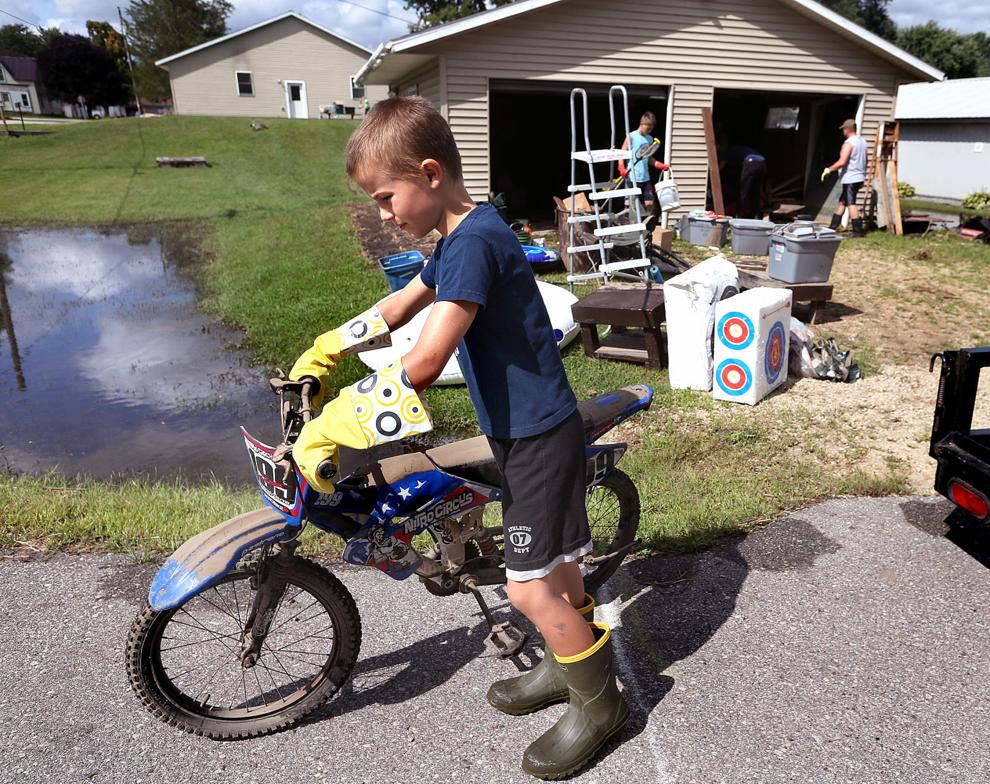 Aug. 29: Coon Valley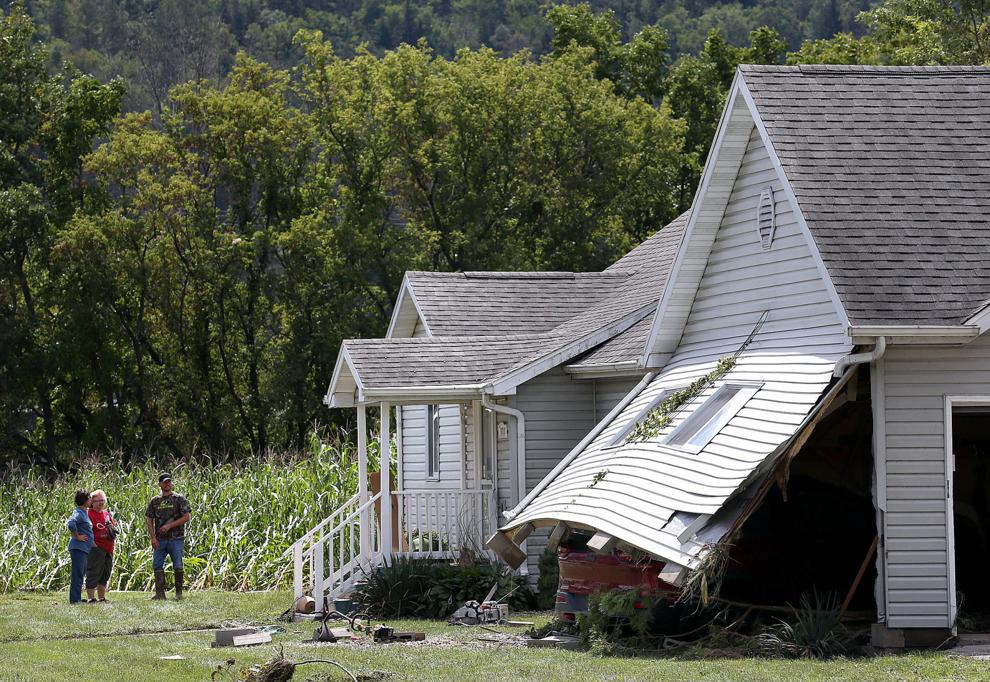 Aug. 29: Coon Valley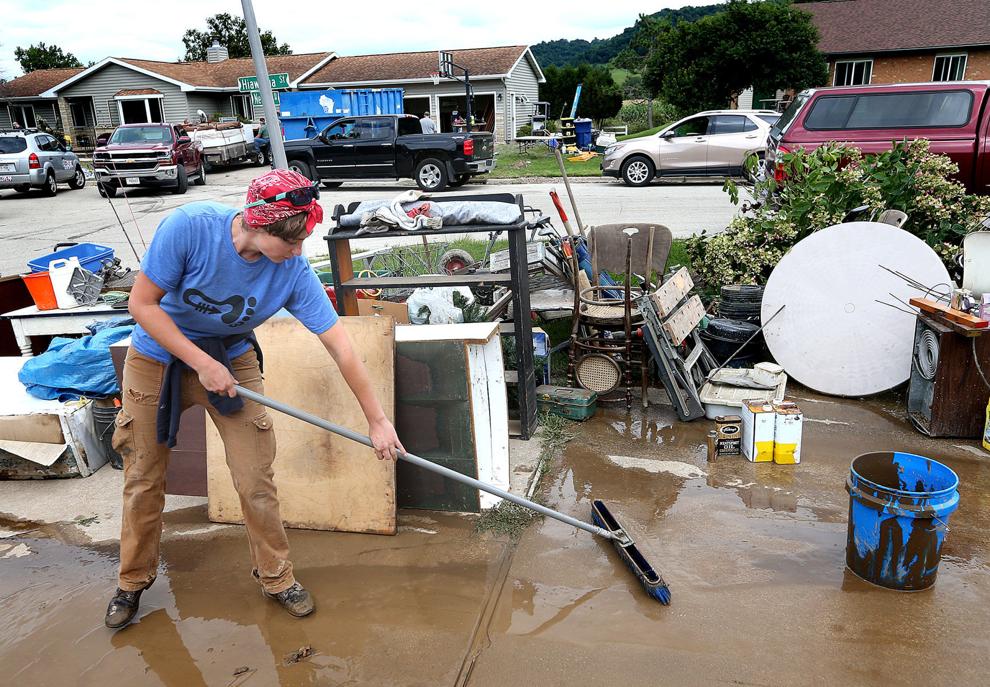 Aug. 29: Coon Valley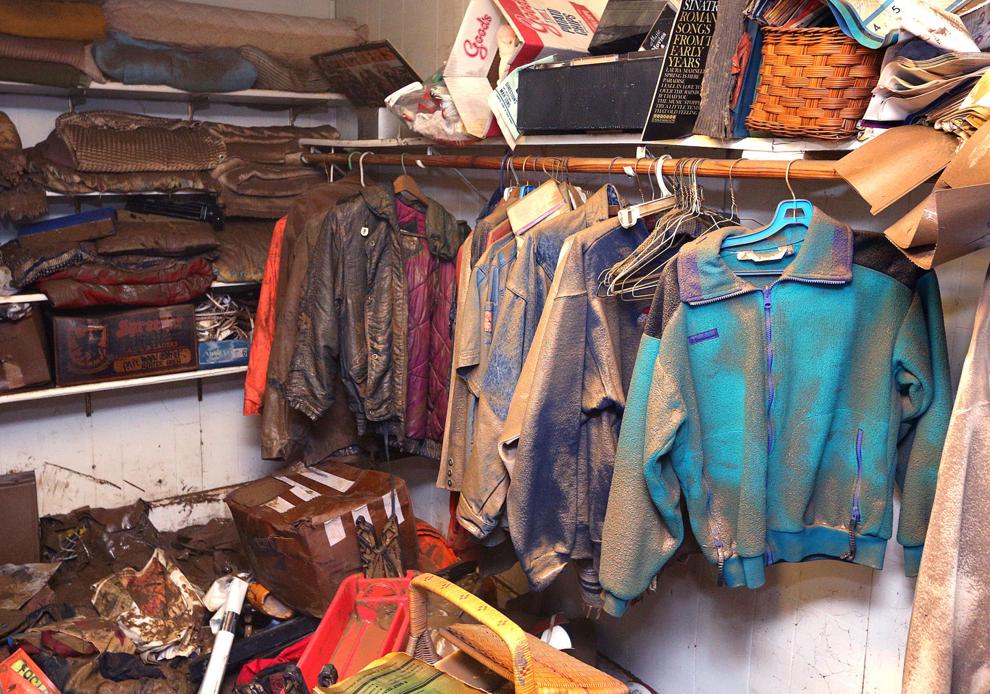 Aug. 29: Coon Valley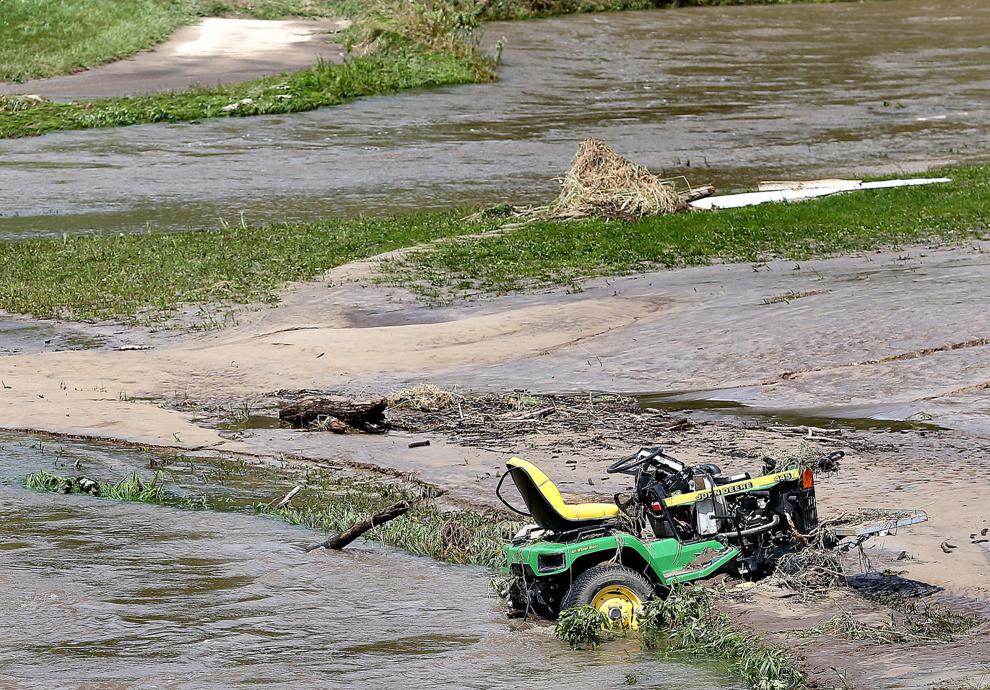 Aug. 29: Coon Valley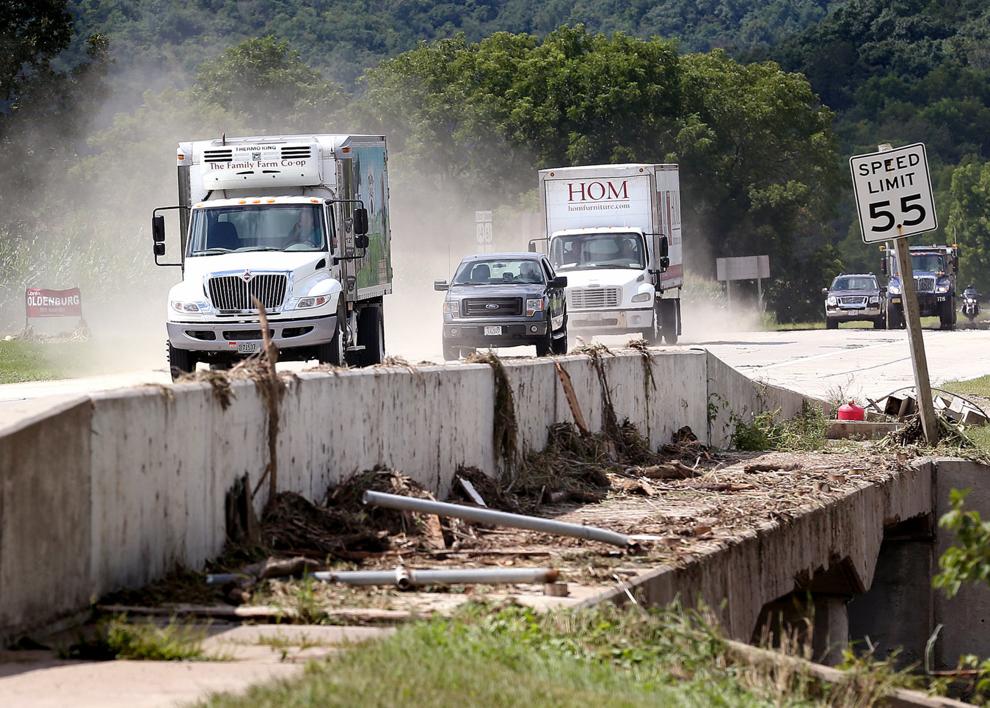 Aug. 29: Coon Valley
Aug. 29: Coon Valley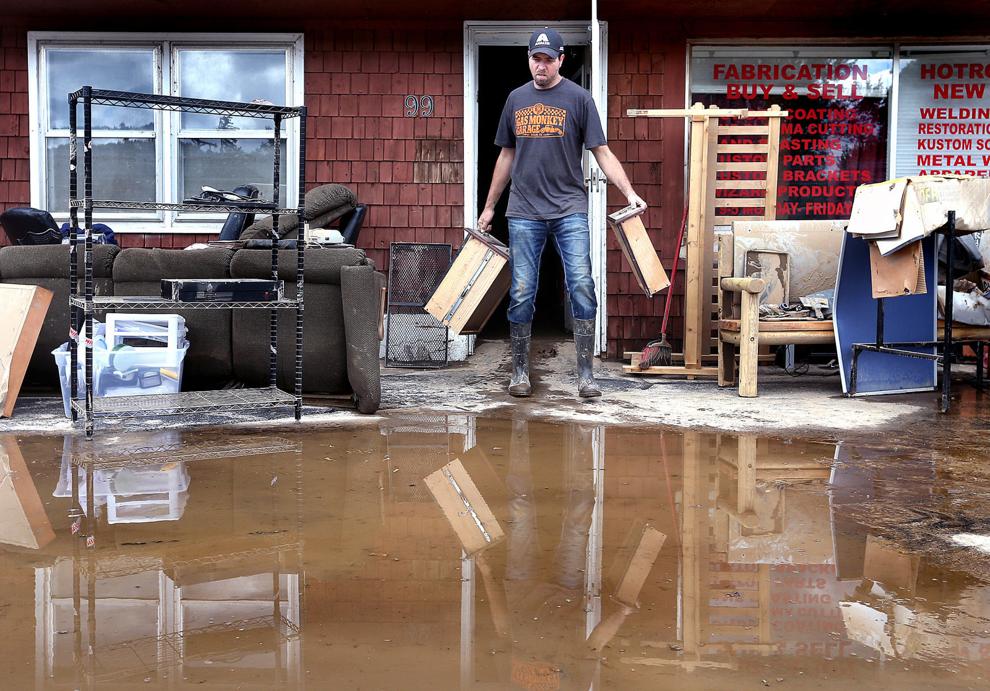 Aug. 29: Coon Valley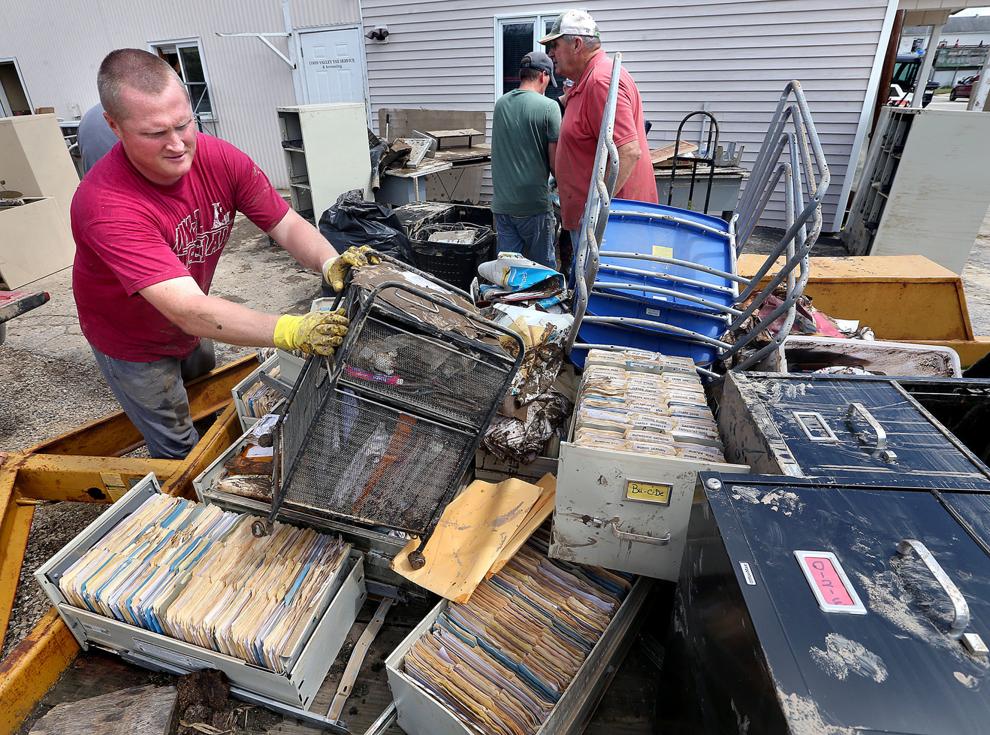 Aug. 29: Coon Valley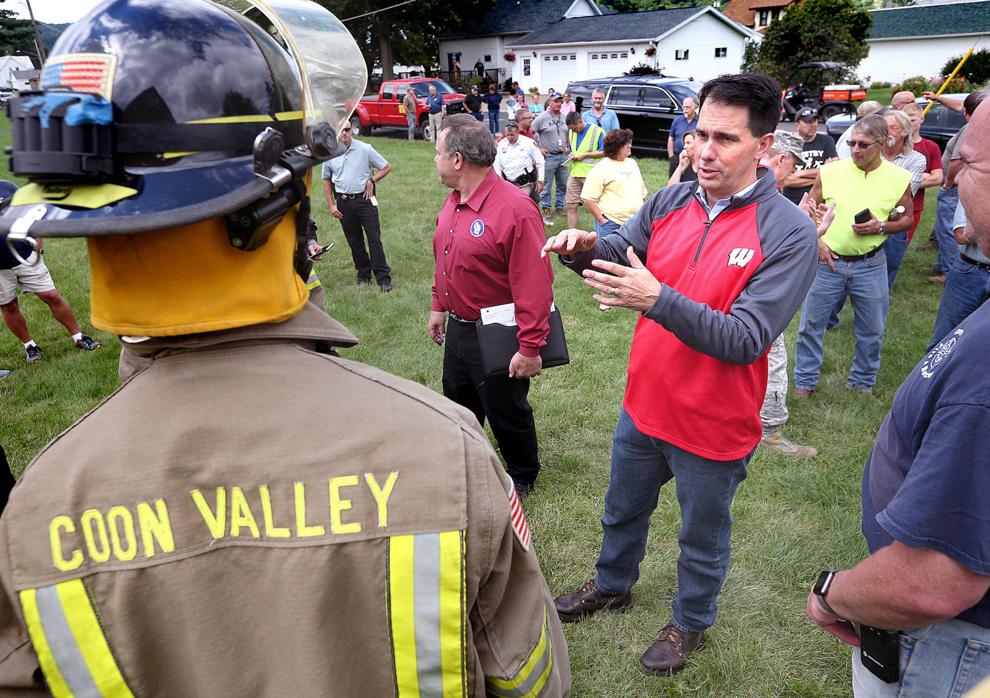 Aug. 29: Genoa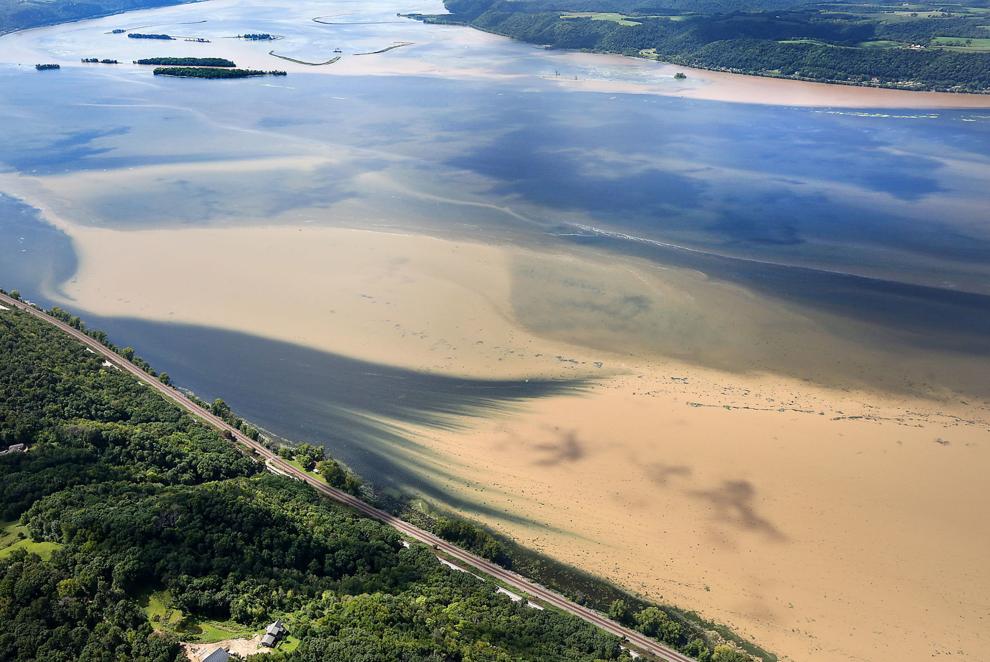 Aug. 29: Genoa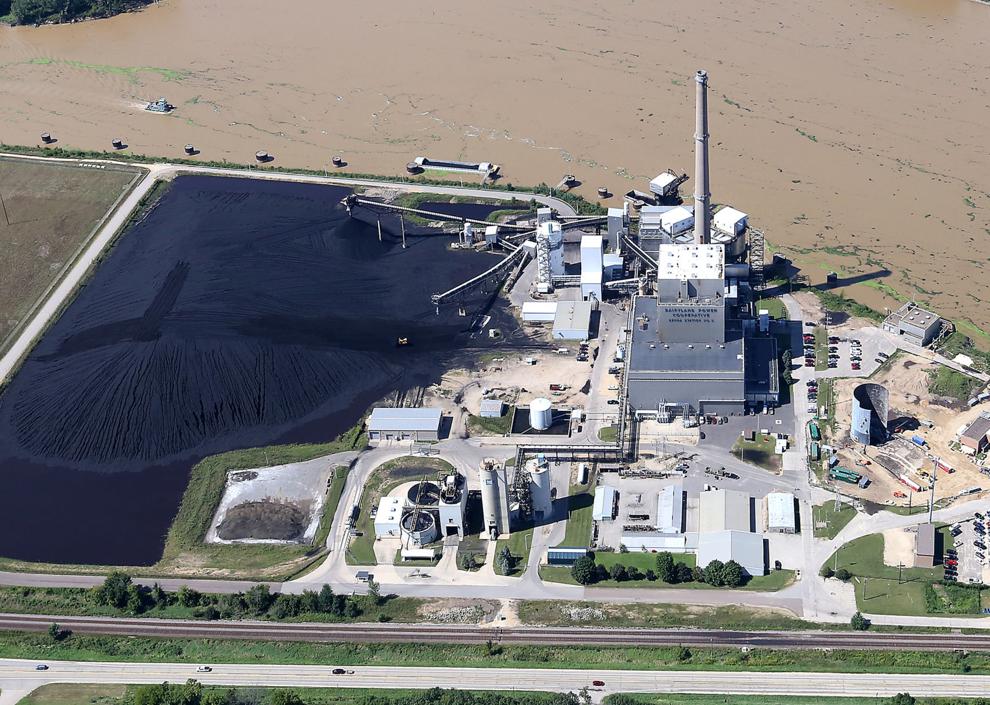 Aug. 29: Gays Mills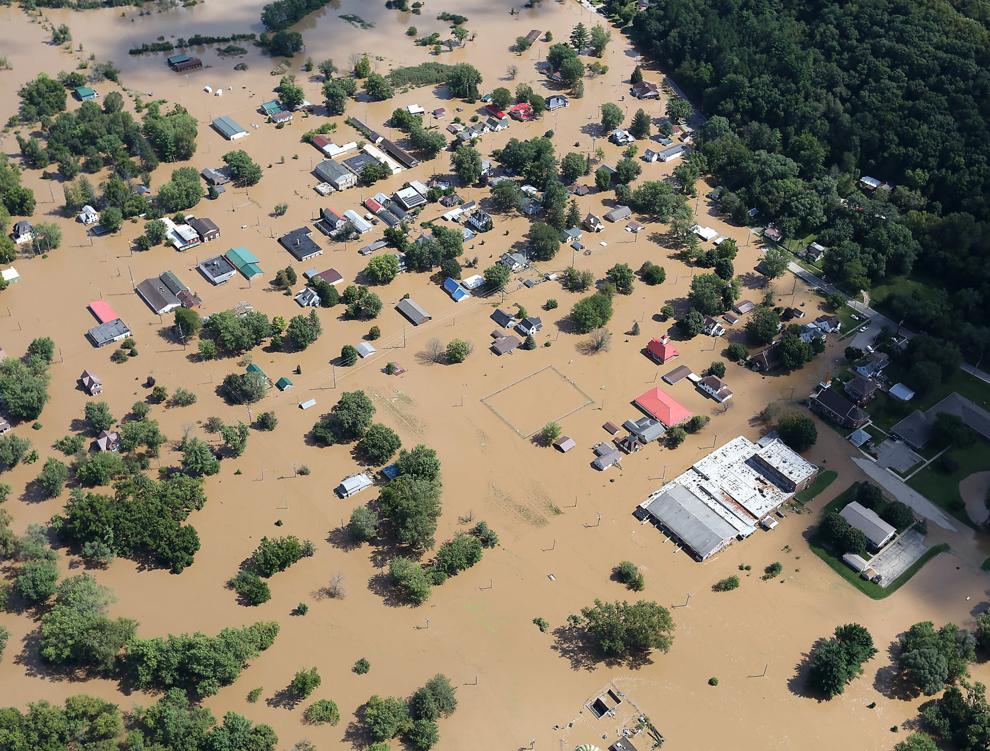 Aug. 29: Stoddard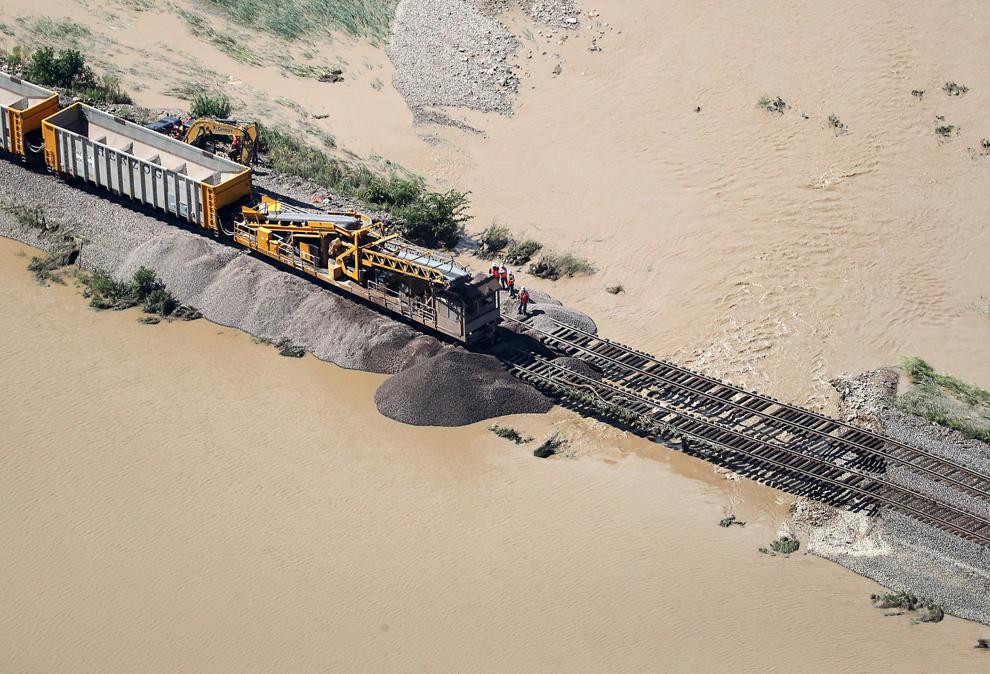 Aug. 29: Gays Mills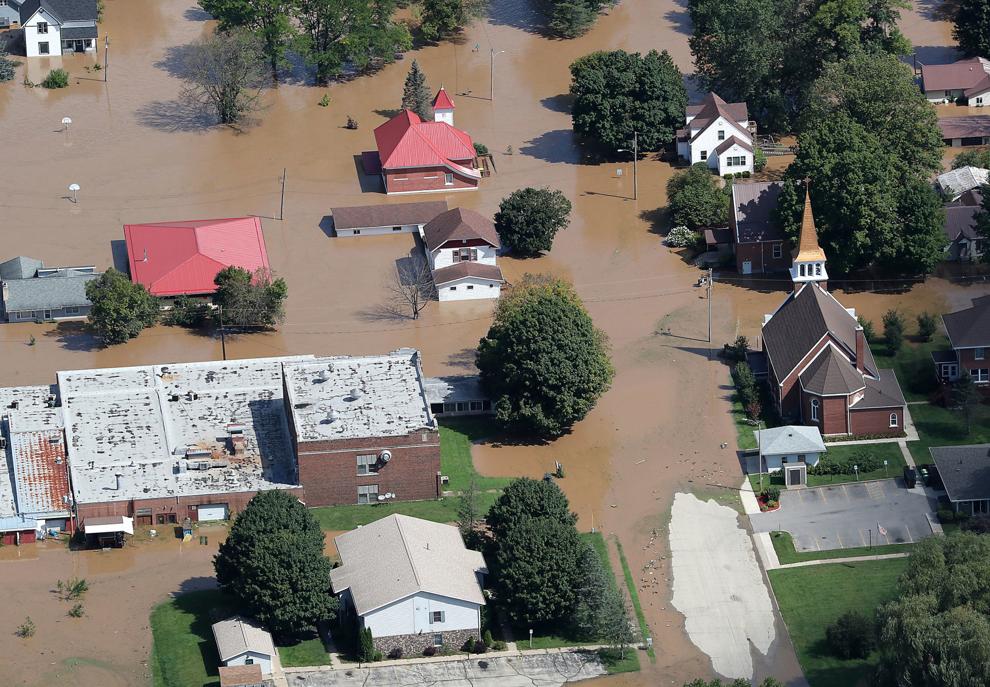 Aug. 29: Gays Mills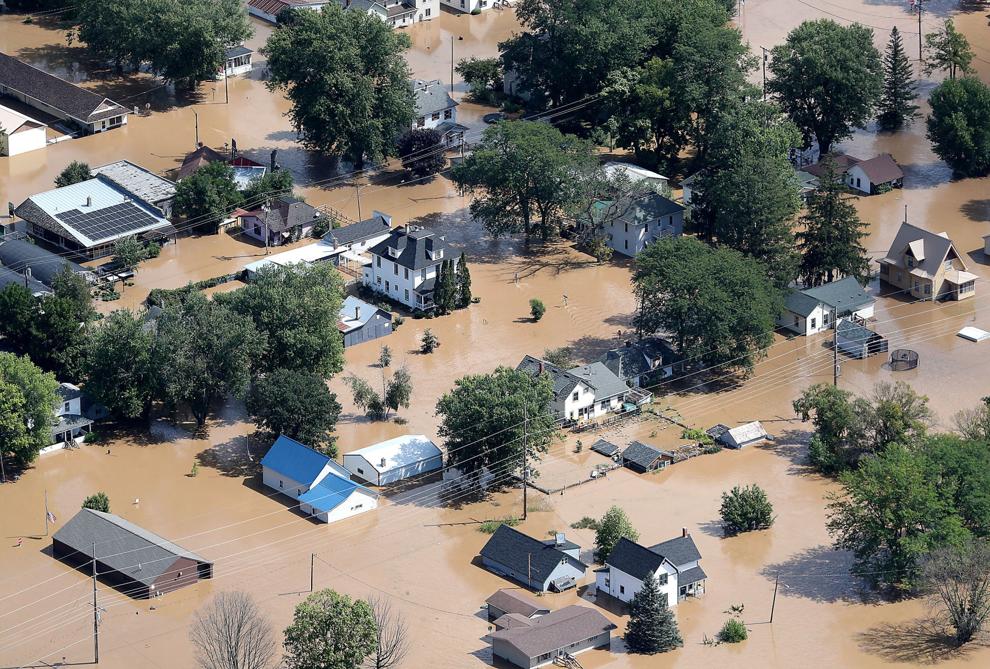 Aug. 29: Gays Mills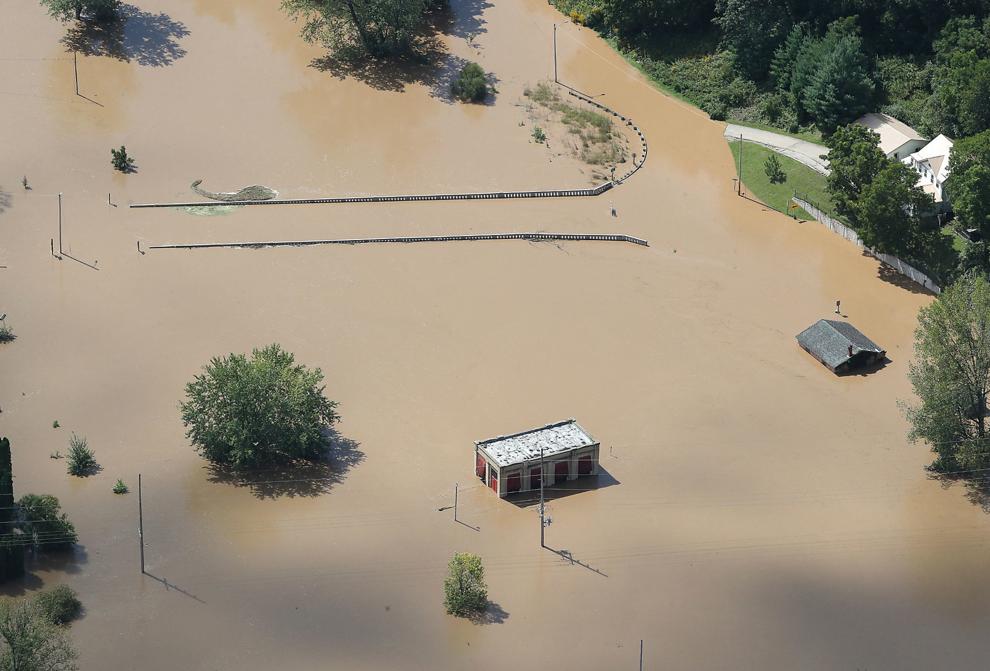 Aug. 29: Gays Mills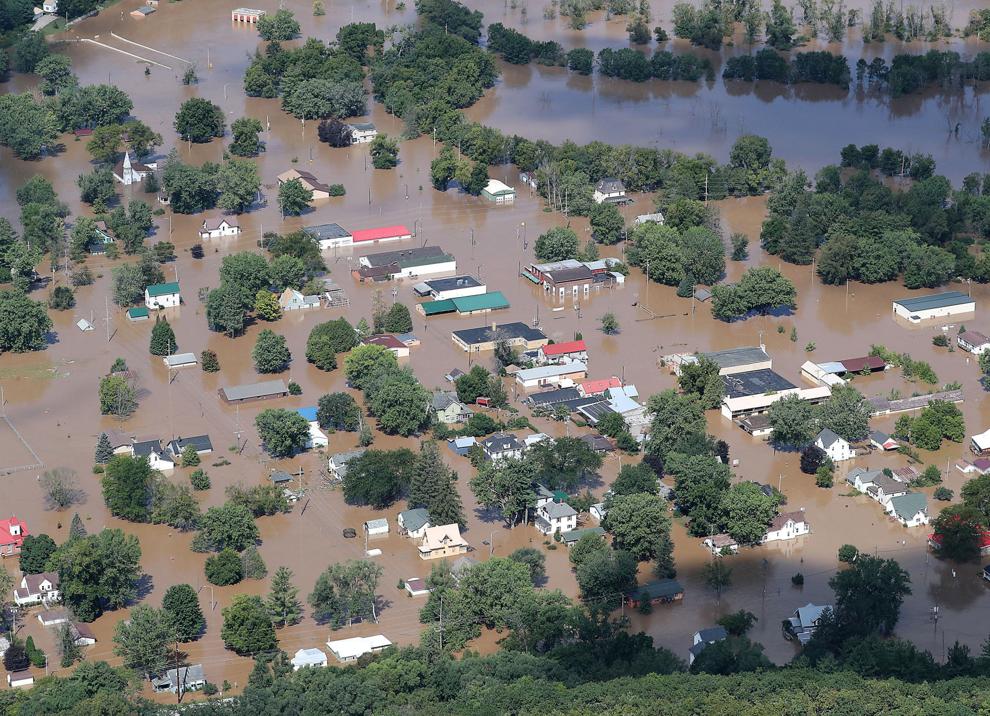 Aug. 29: Soldiers Grove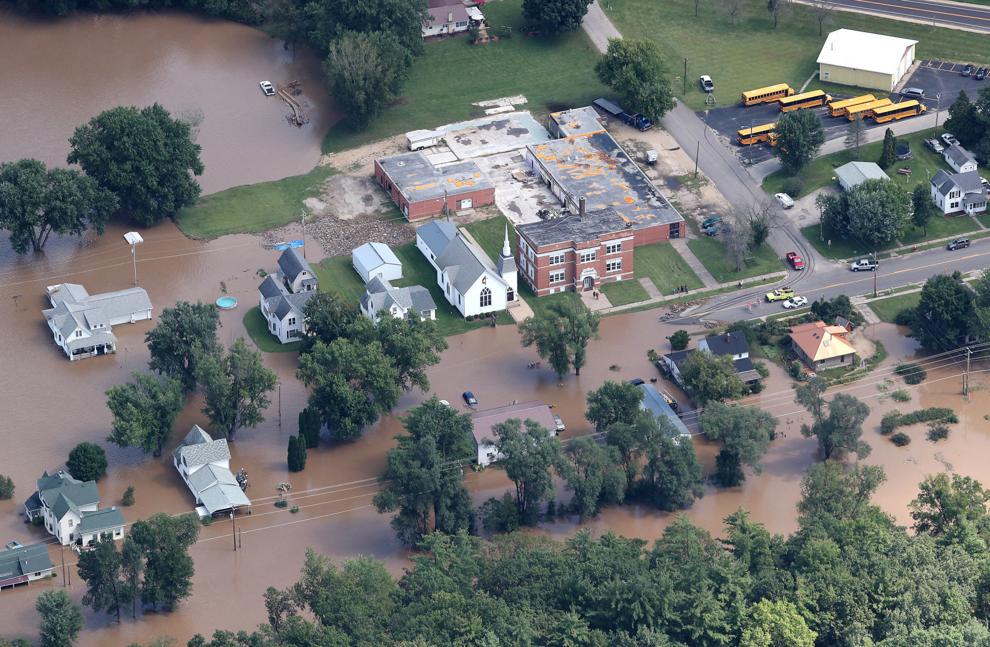 Aug. 29: Soldiers Grove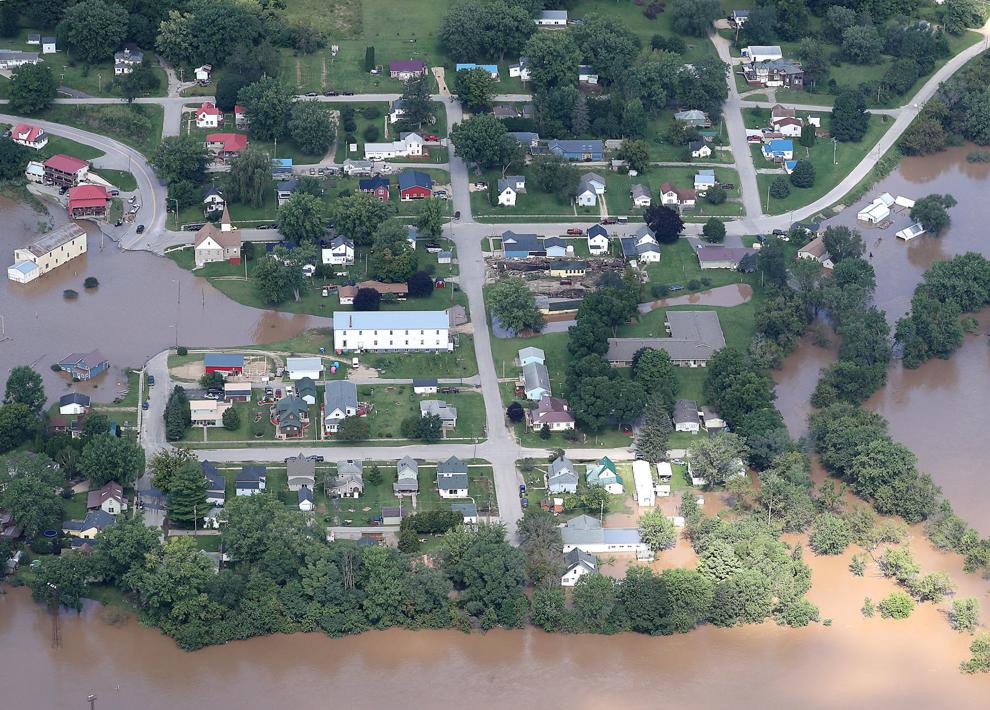 Aug. 29: Readstown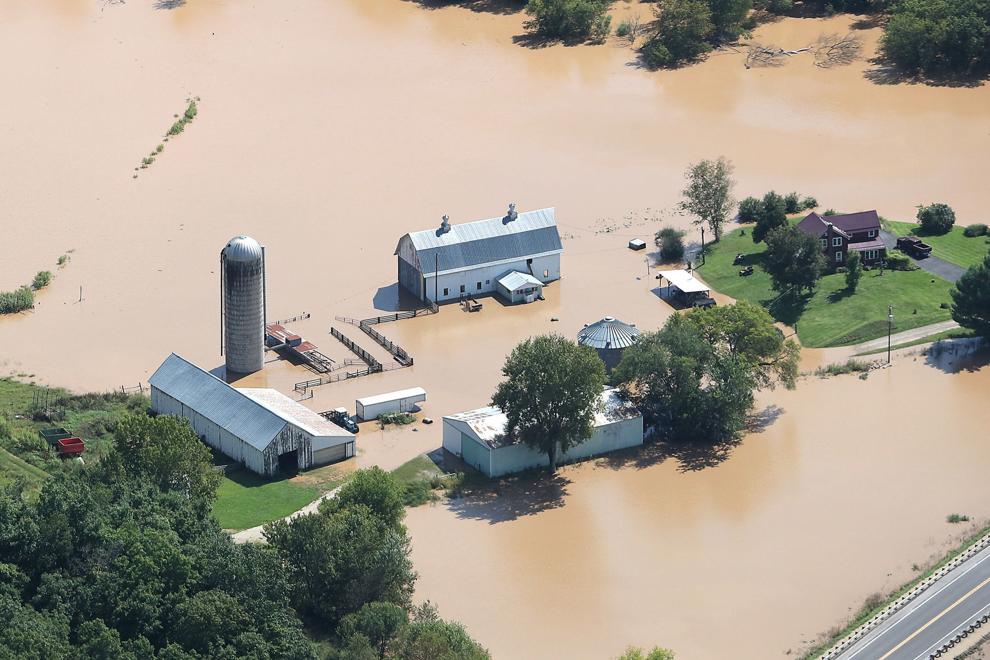 Aug. 29: Soldiers Grove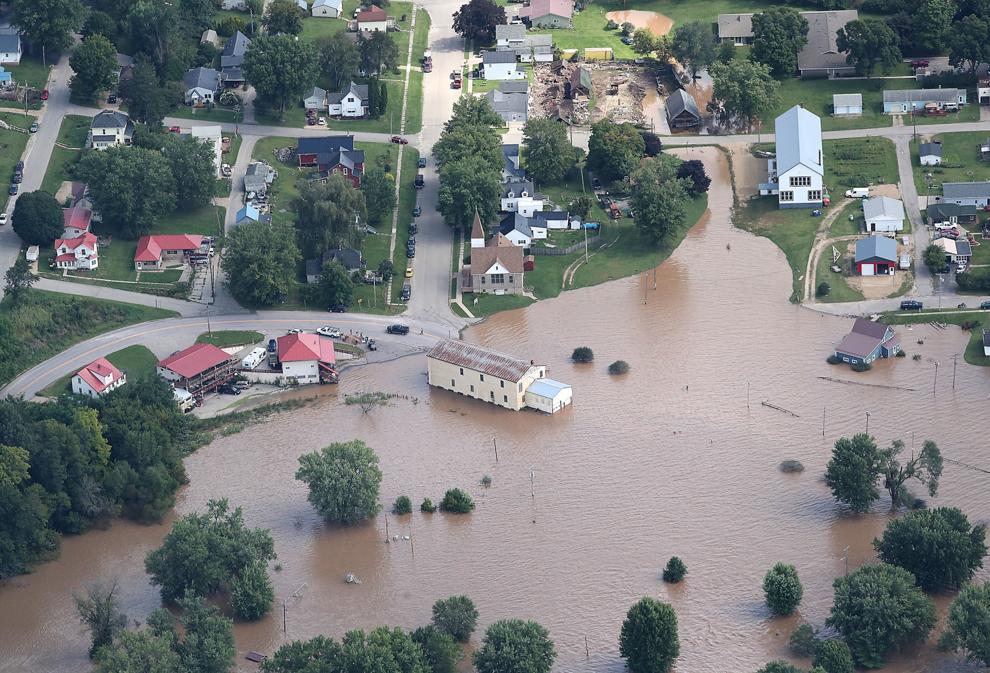 Aug. 29: Soldiers Grove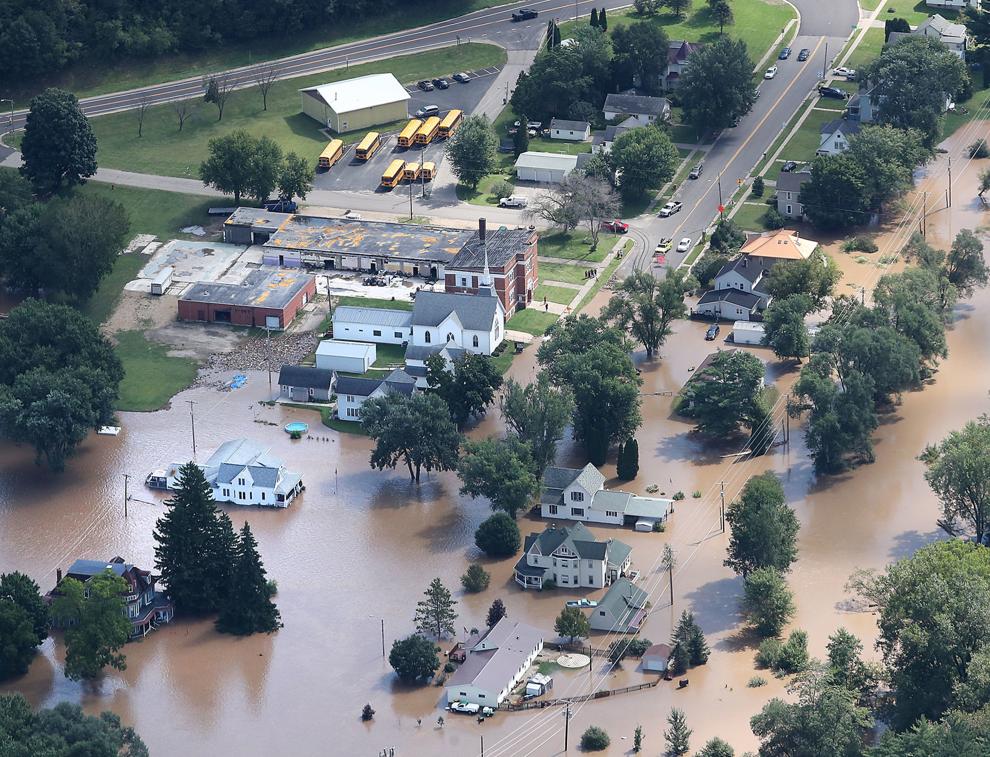 Aug. 29: Hokah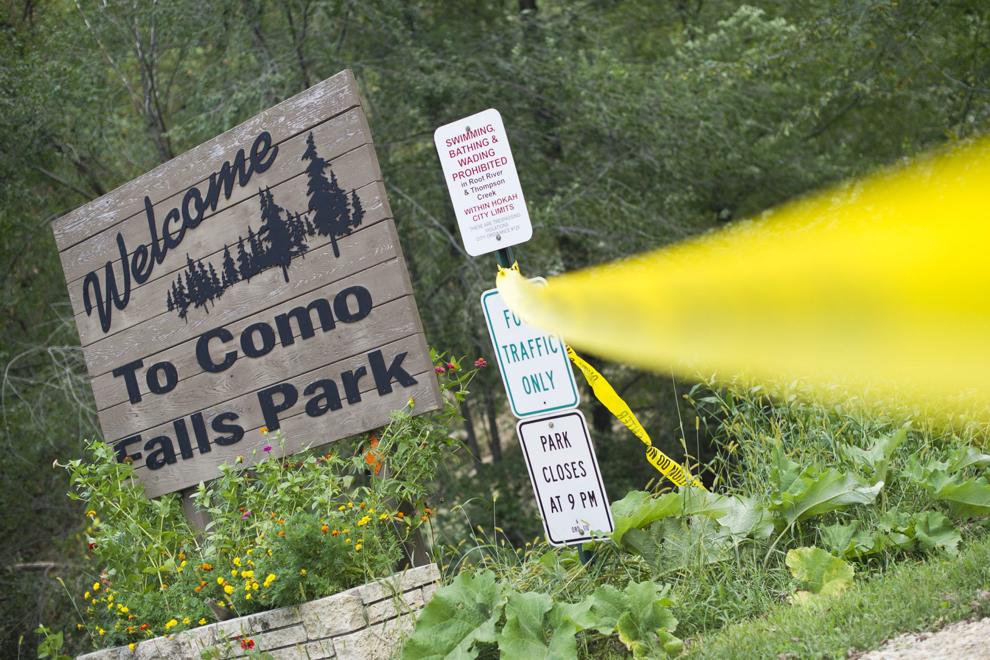 Aug. 29: Hokah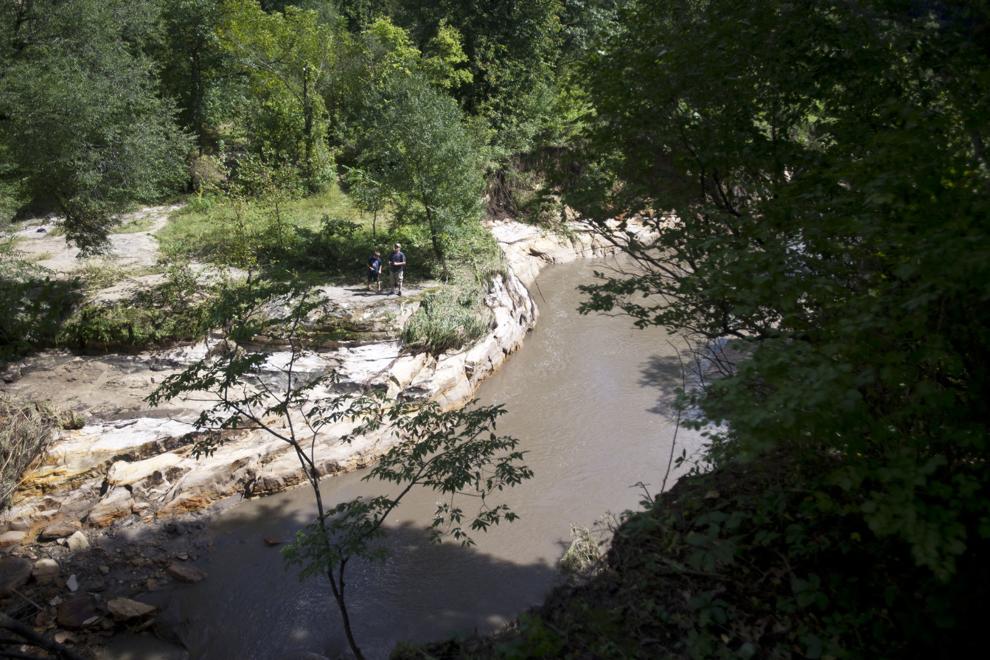 Aug. 29: Hokah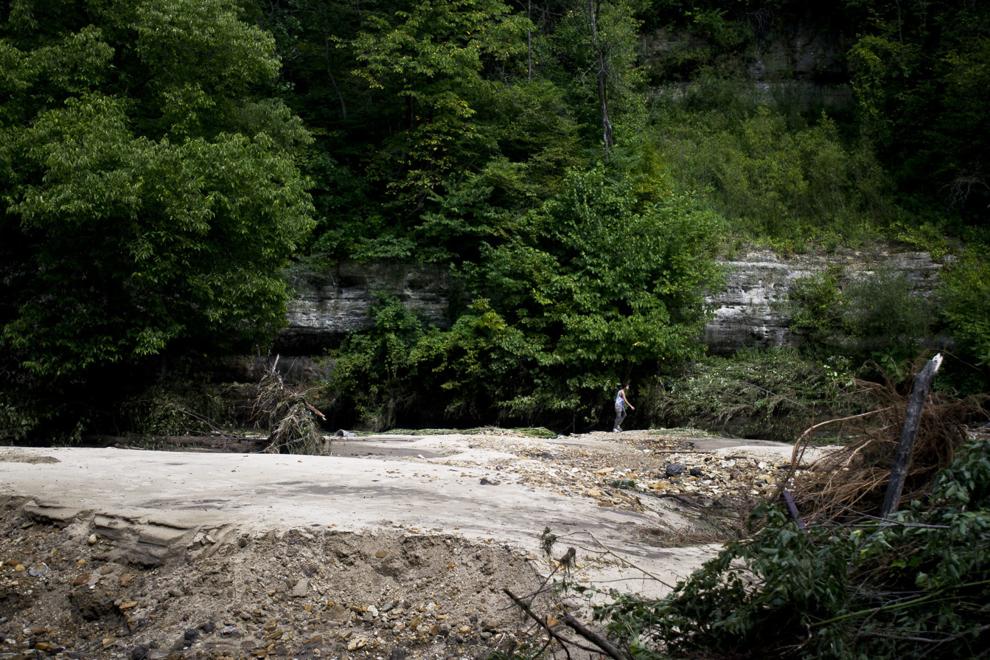 Aug. 29: Hokah
Aug. 29: Hokah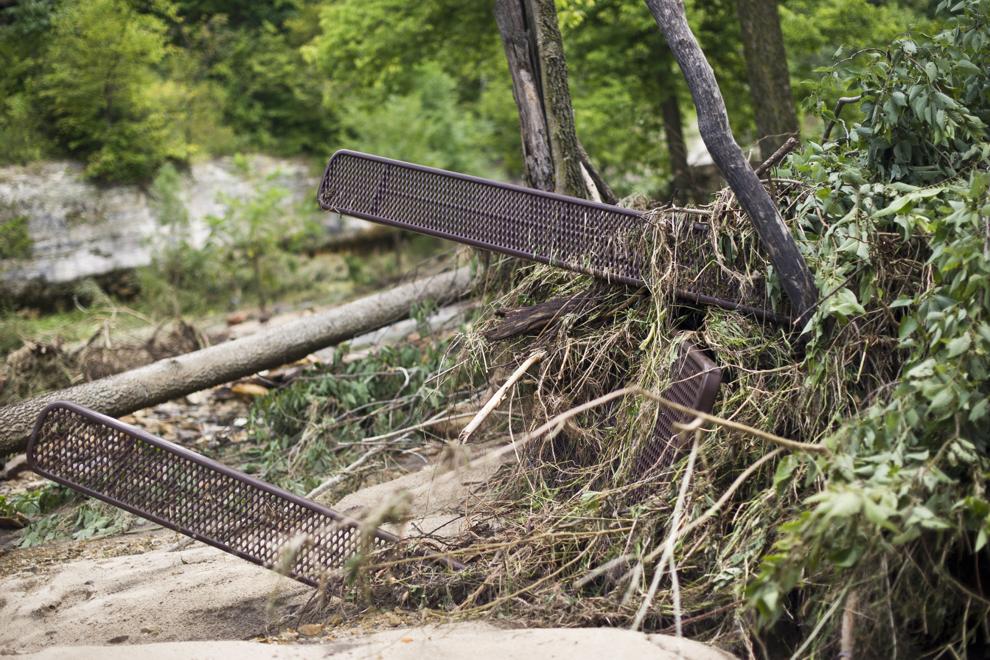 Aug. 29: Hokah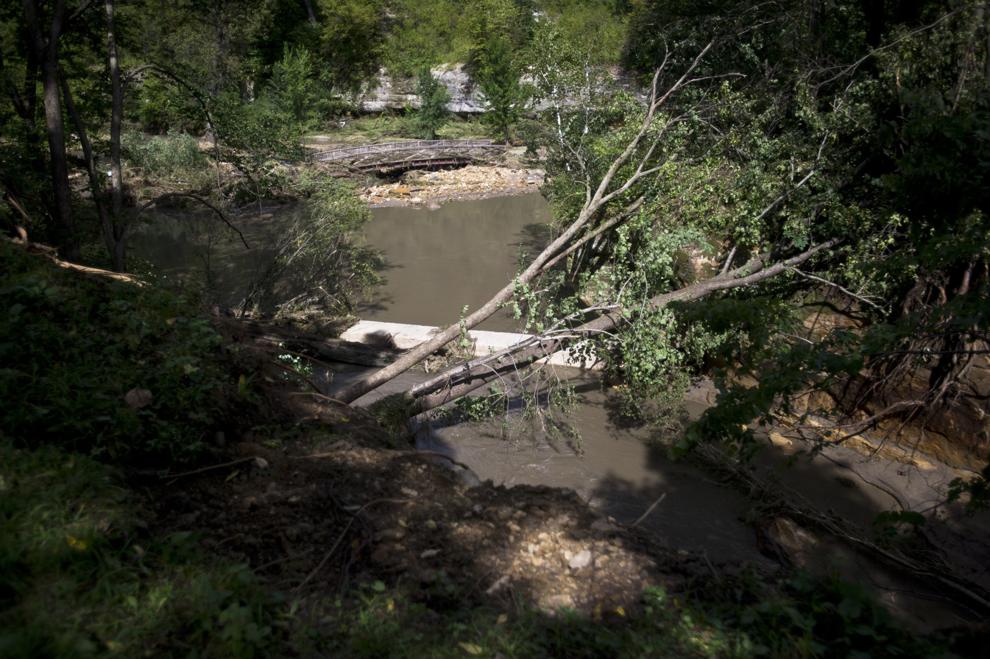 Aug. 29: Hokah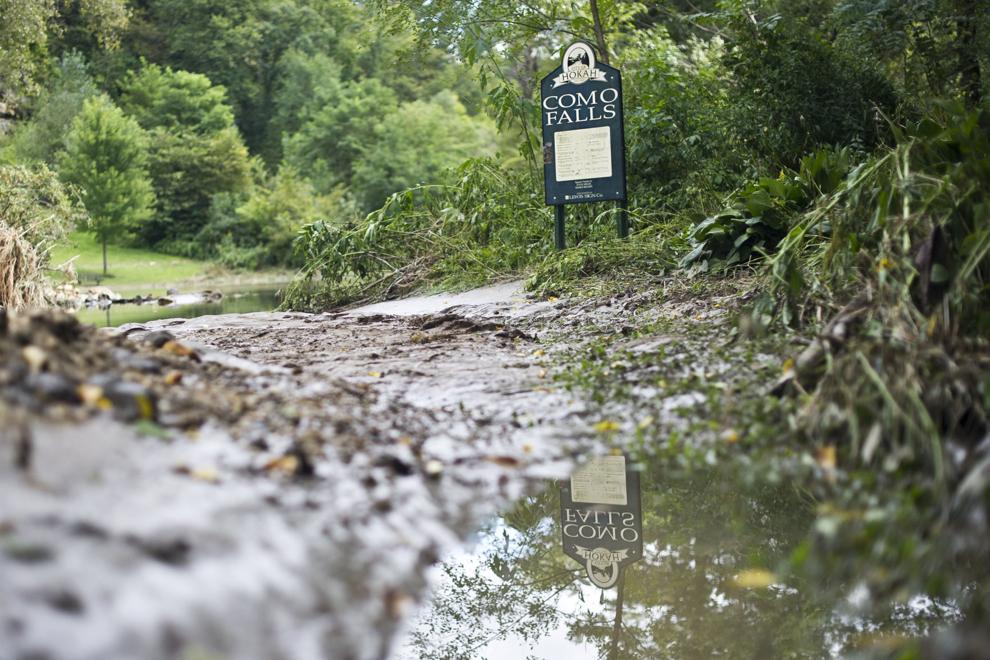 Aug. 29: Hokah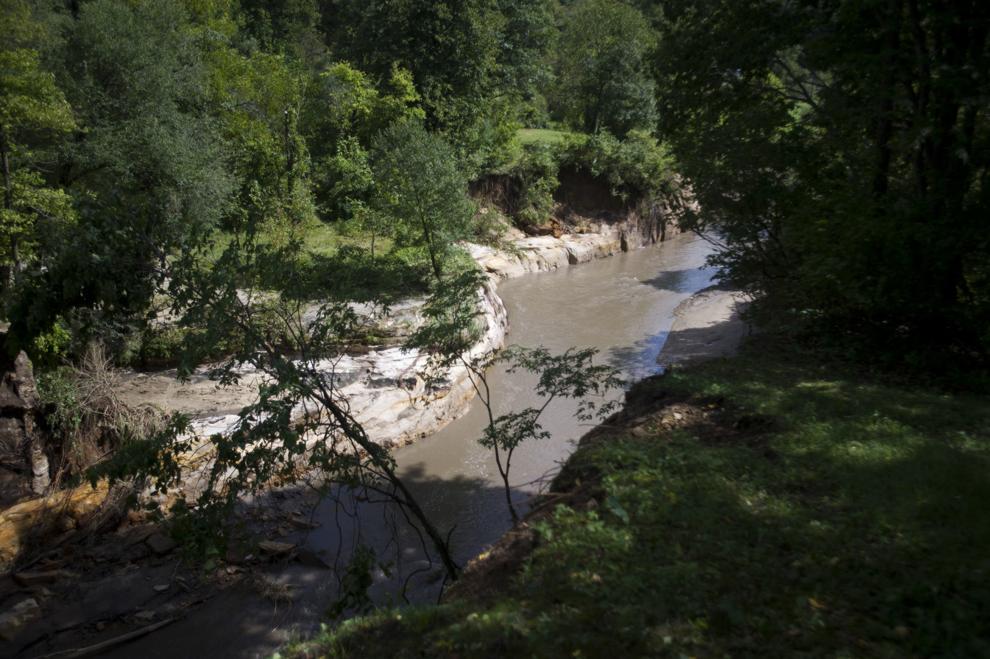 Aug. 29: Hokah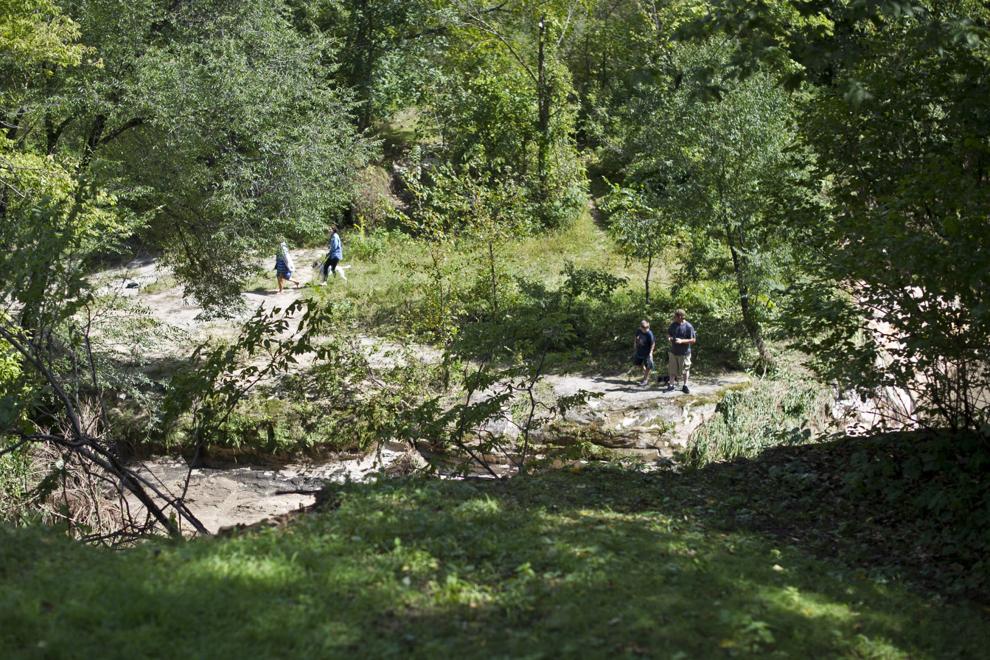 Aug. 29: Hokah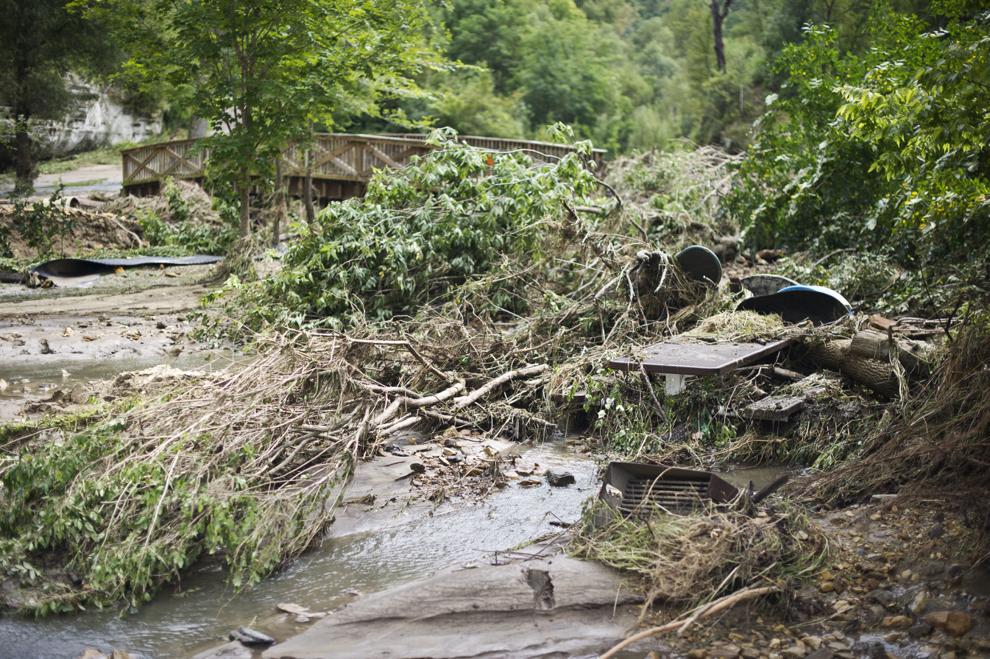 Aug. 29: Hokah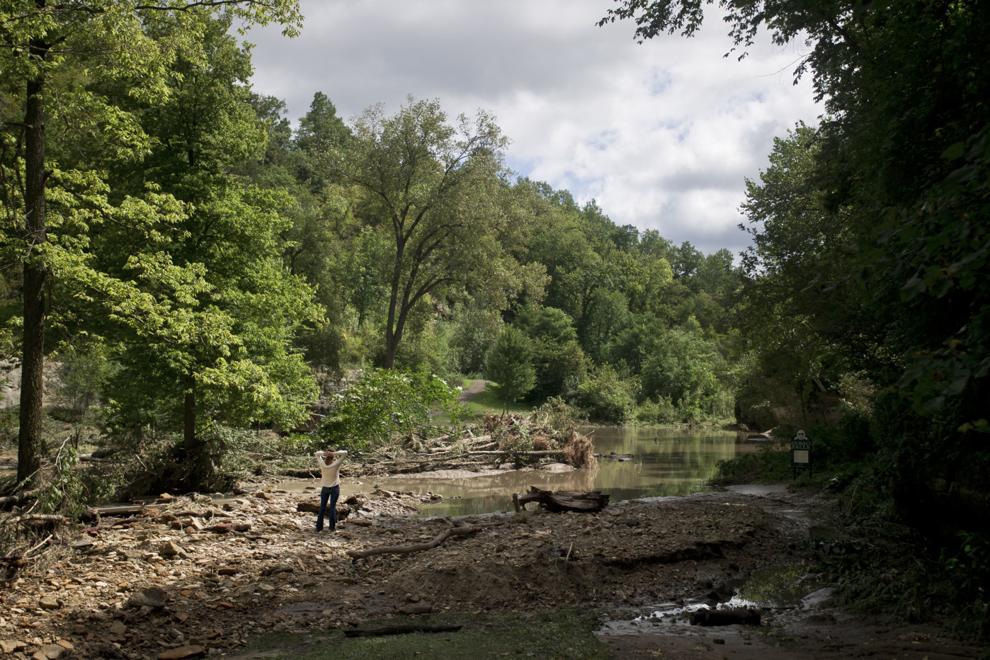 Aug. 29: Hokah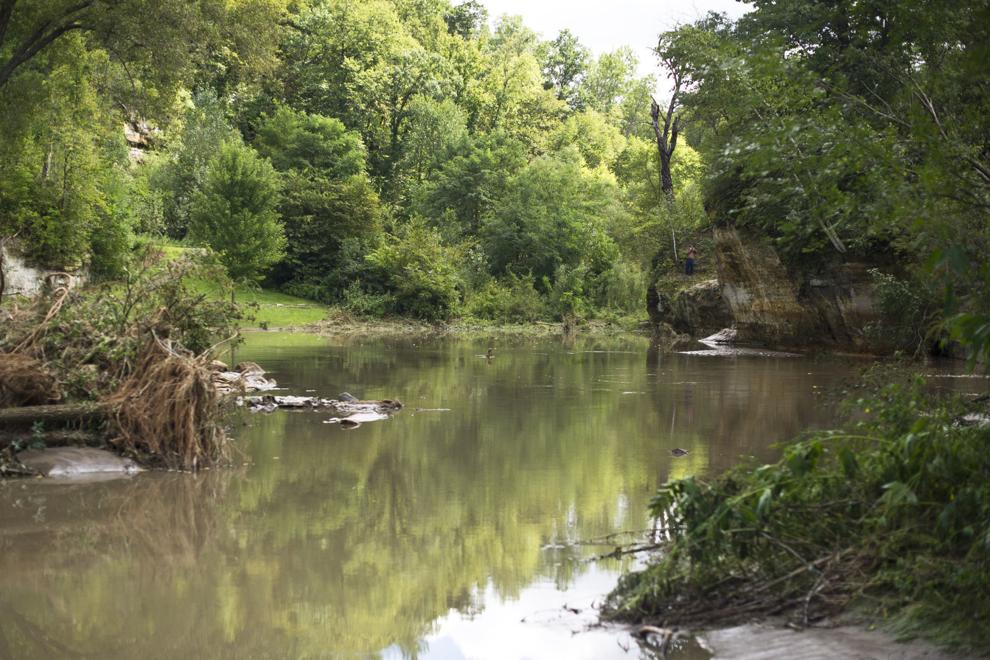 Aug. 29: Readstown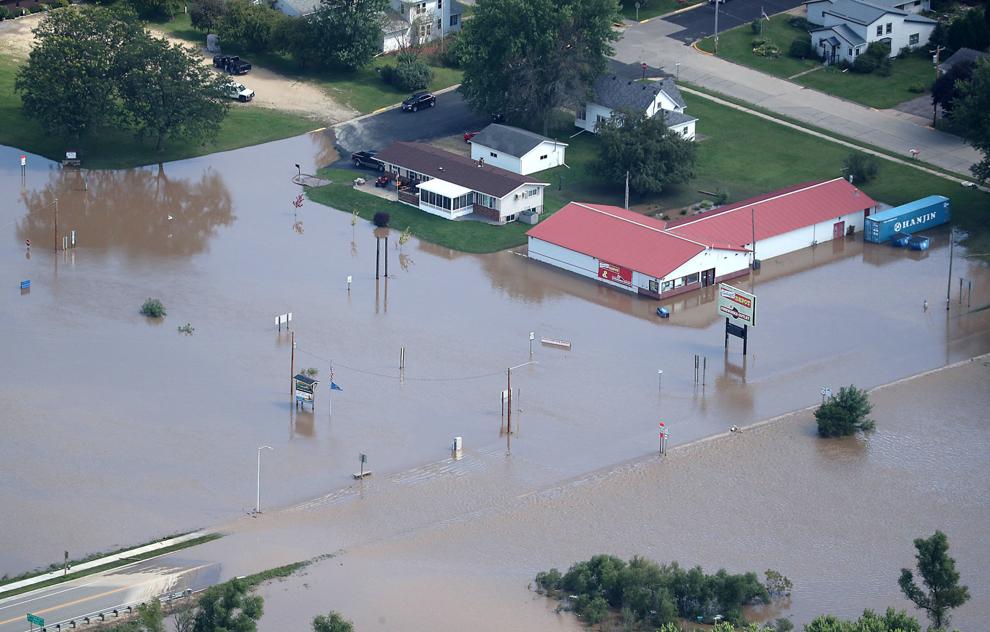 Aug. 29: Readstown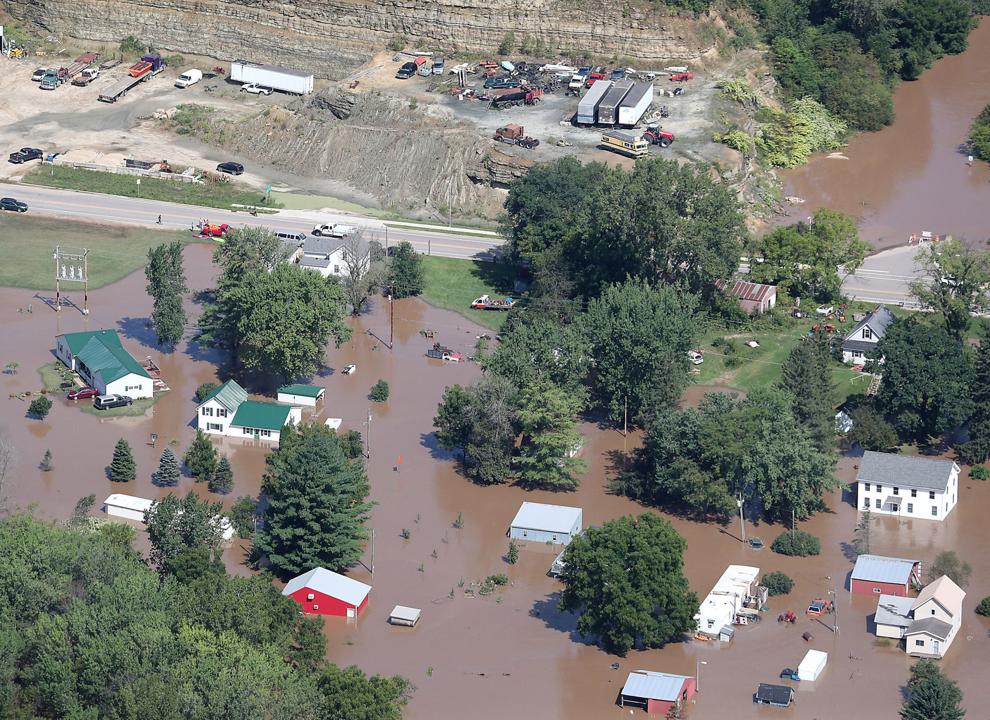 Aug. 29: Readstown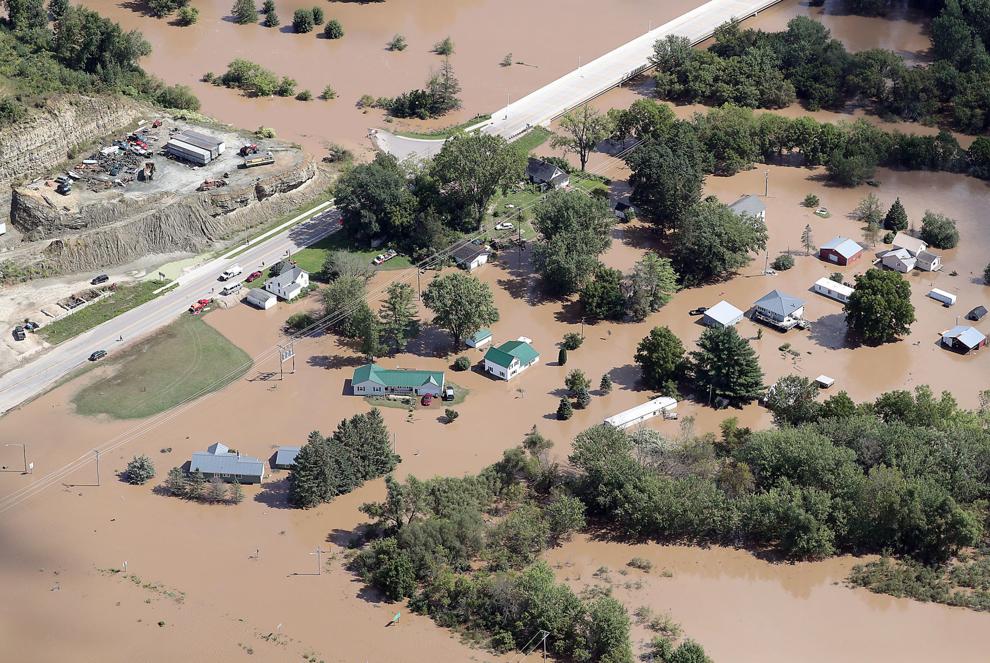 Aug. 29: Readstown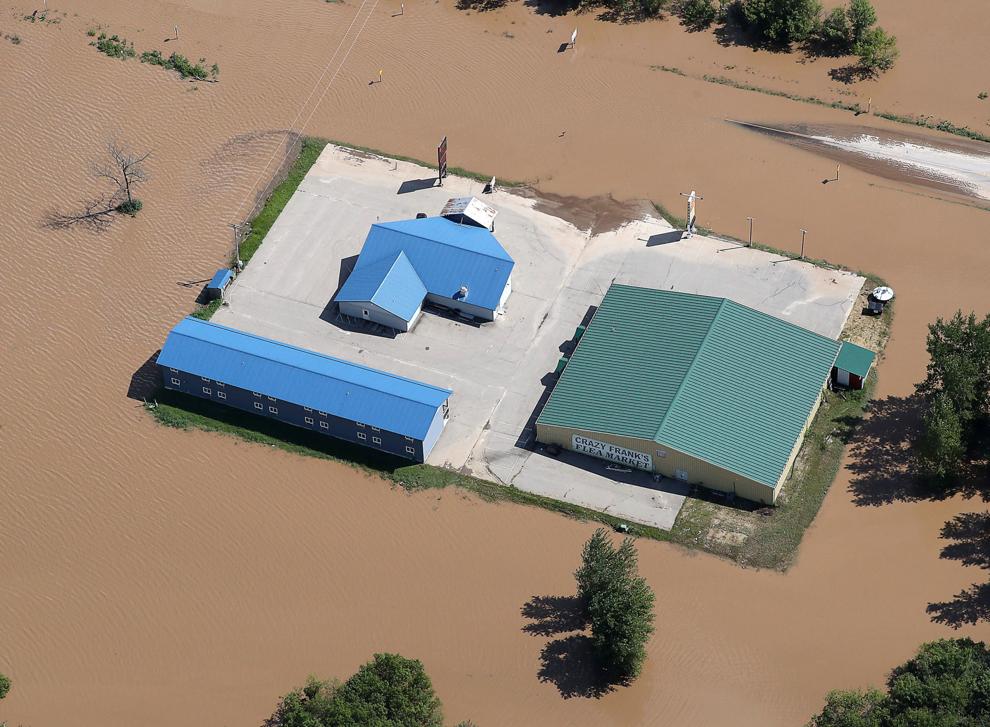 Aug. 29: Readstown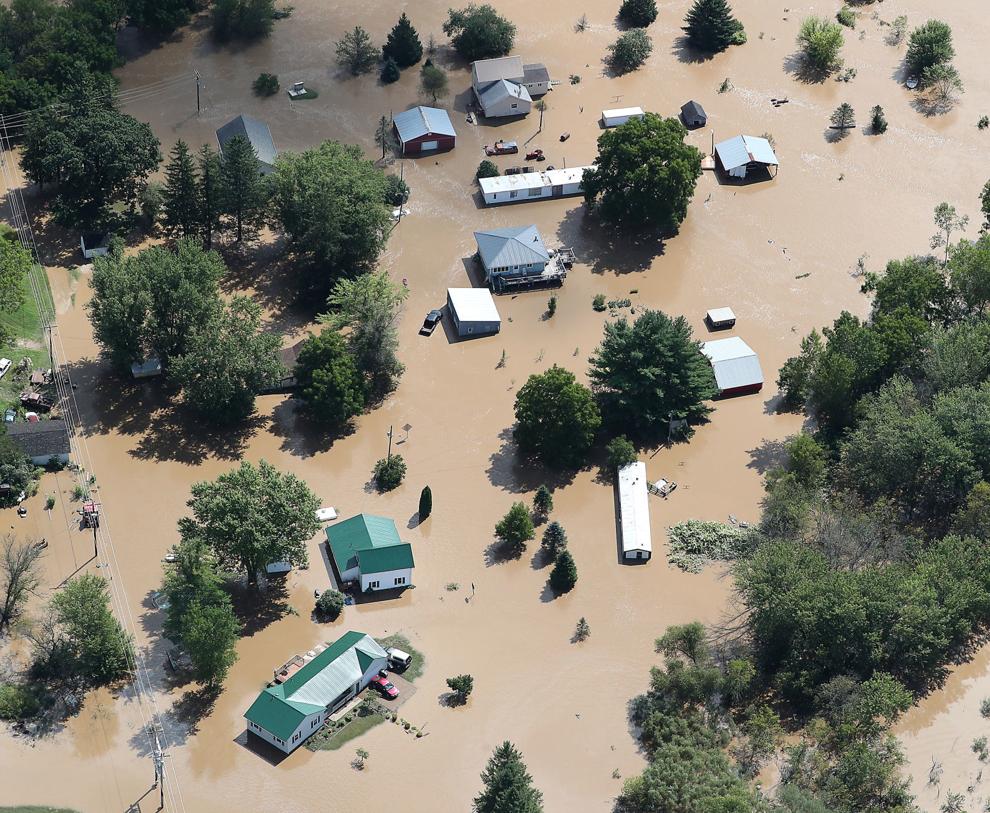 Aug. 29: Readstown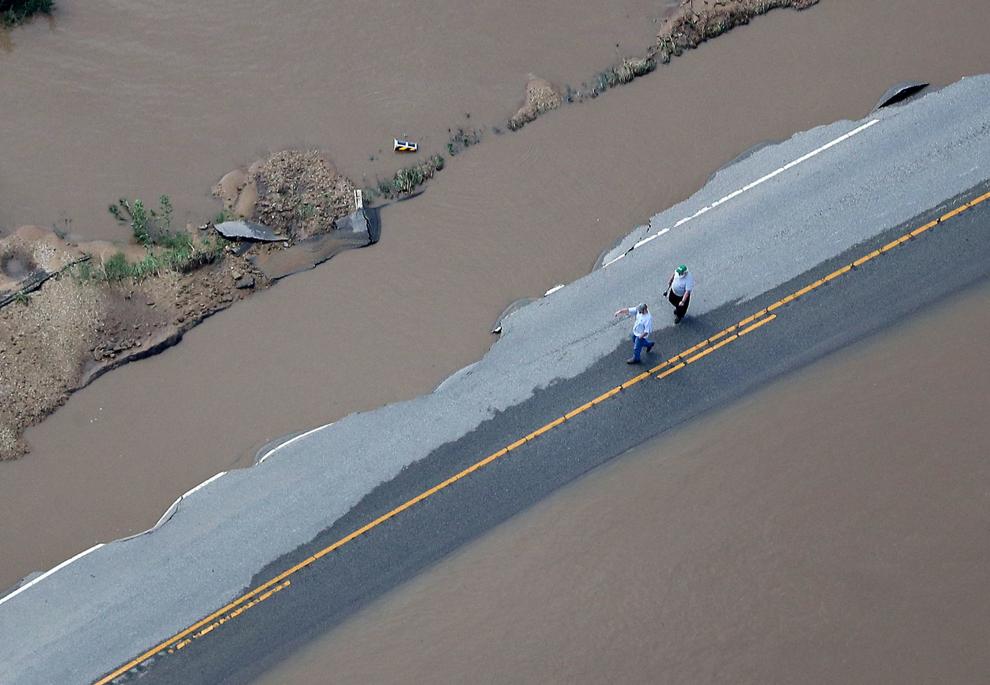 Aug. 29: Readstown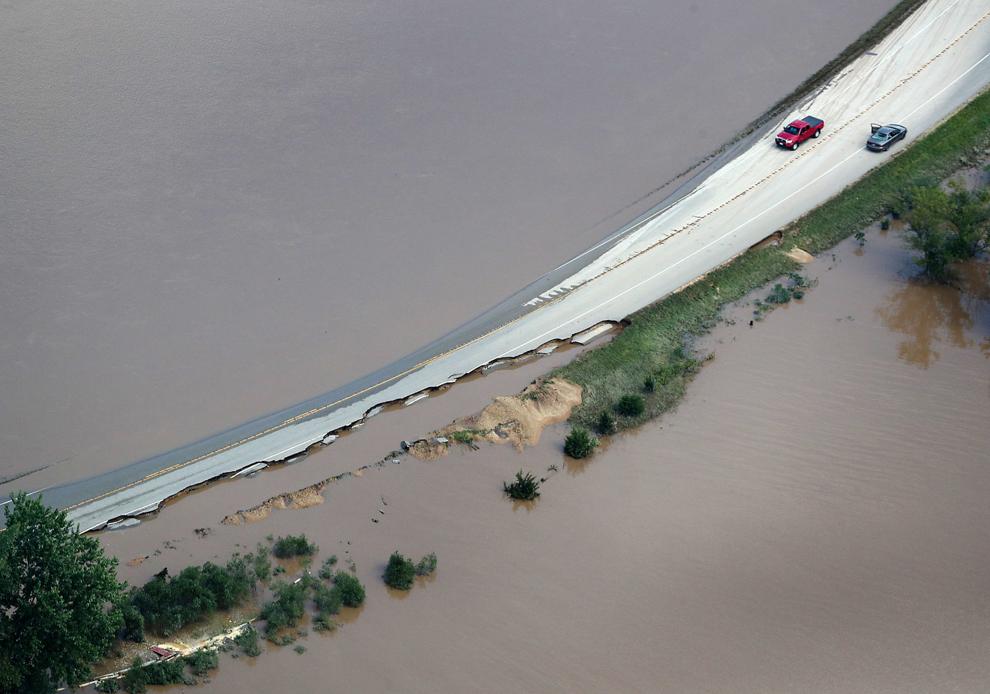 Aug. 29: Ontario-Rockton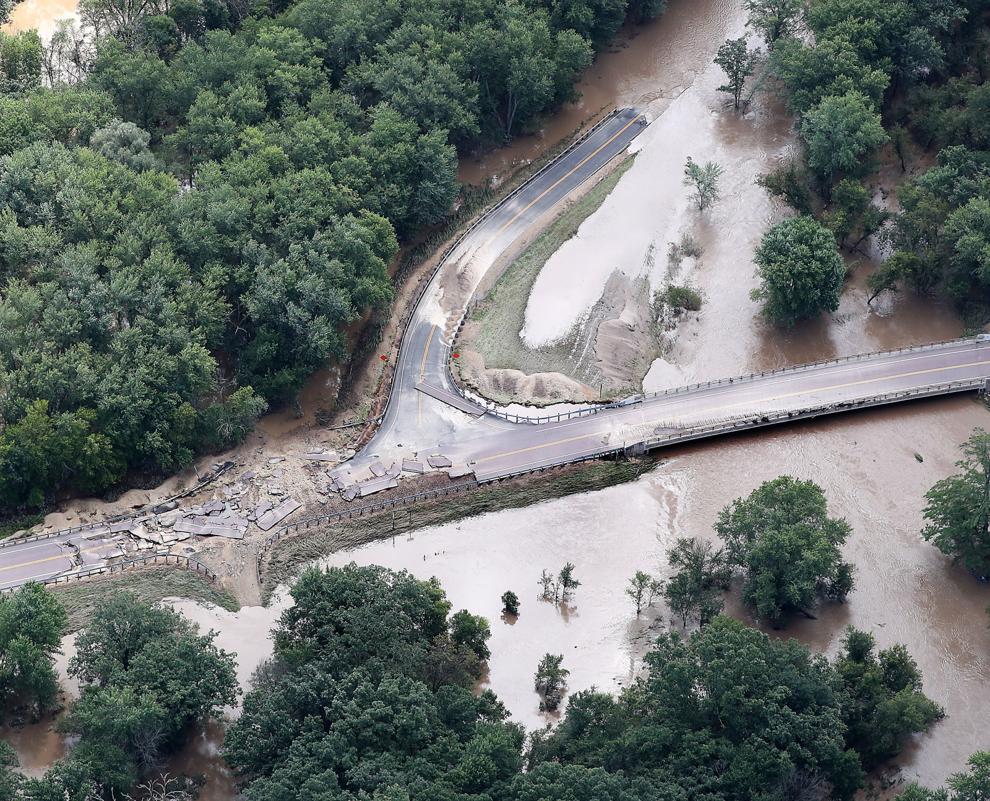 Aug. 29: Ontario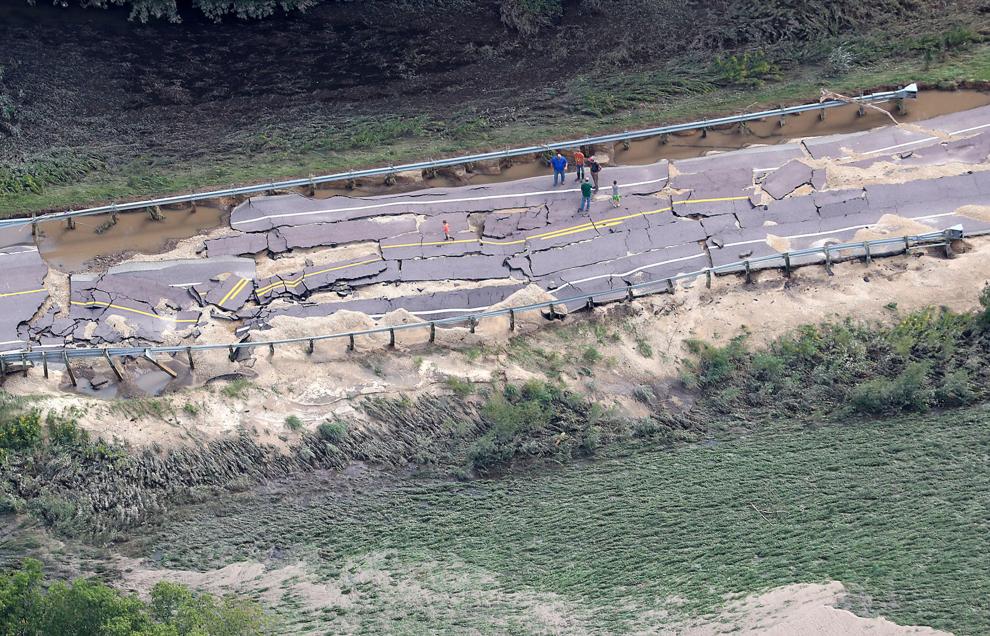 Aug. 29: Ontario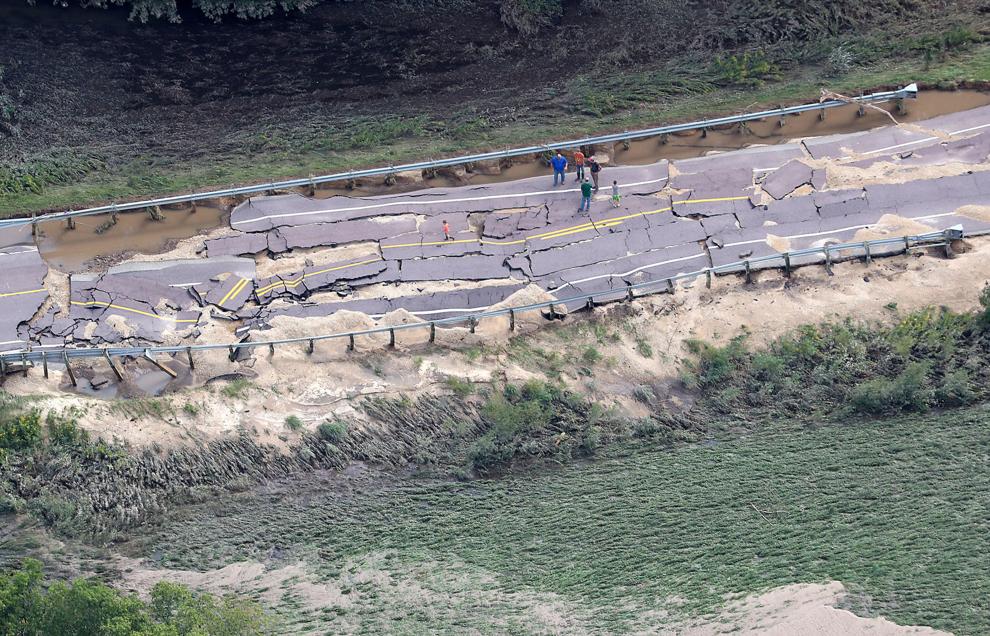 Aug. 29: Ontario-Rockton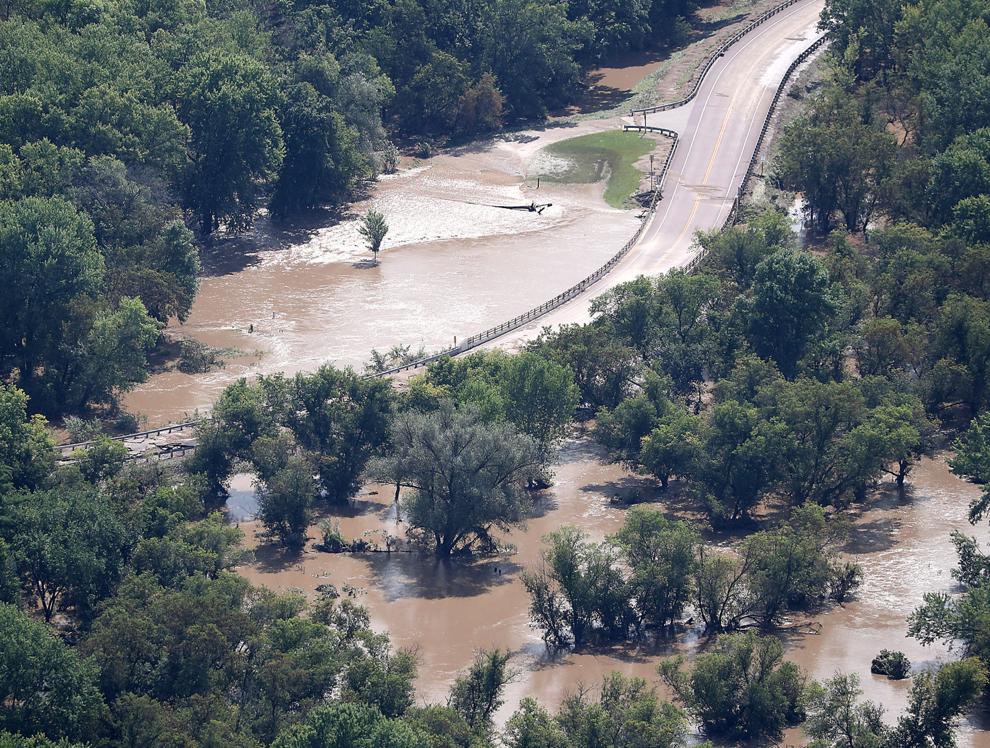 Aug. 29: Ontario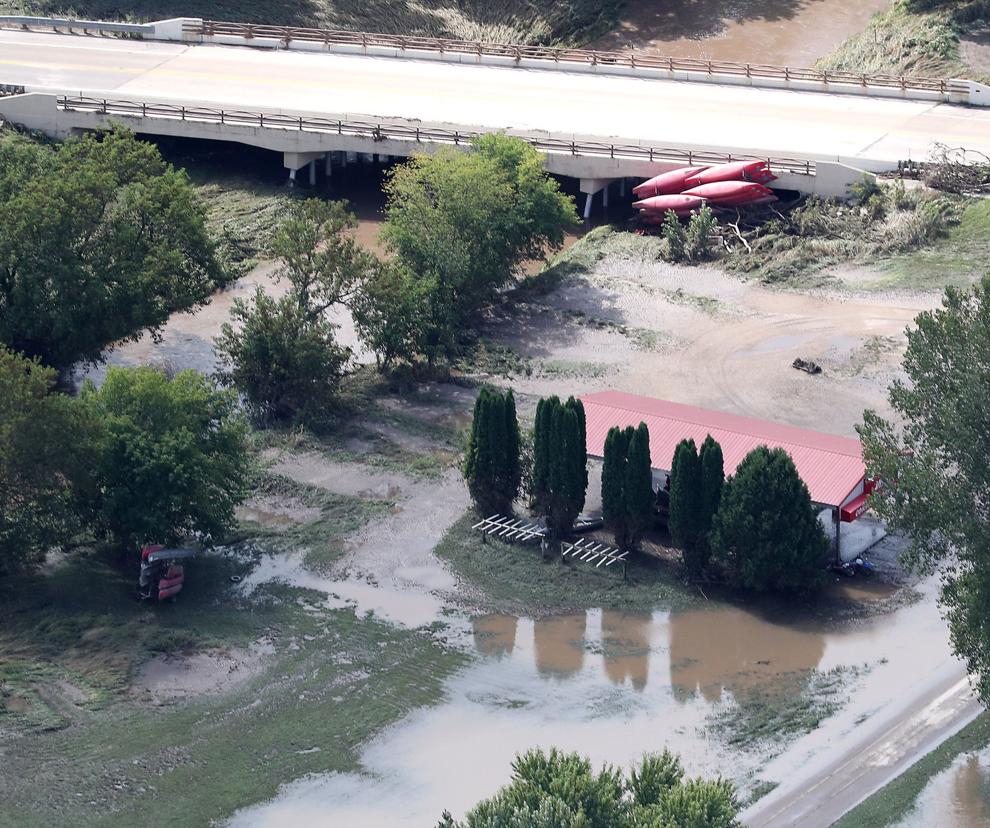 Aug. 29: Ontario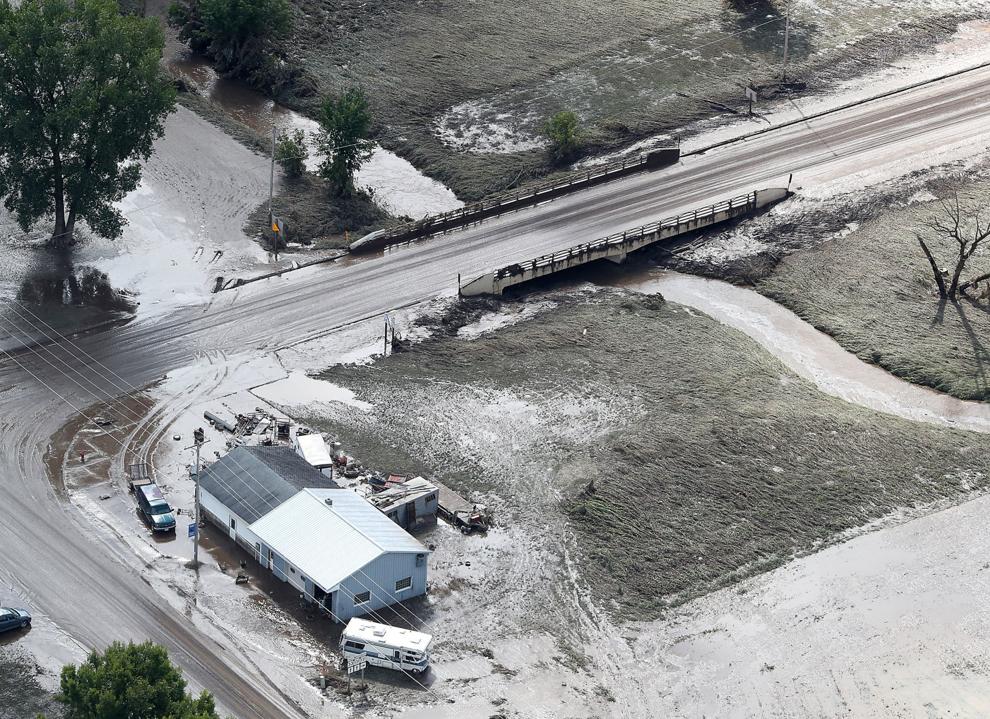 Aug. 29: Viola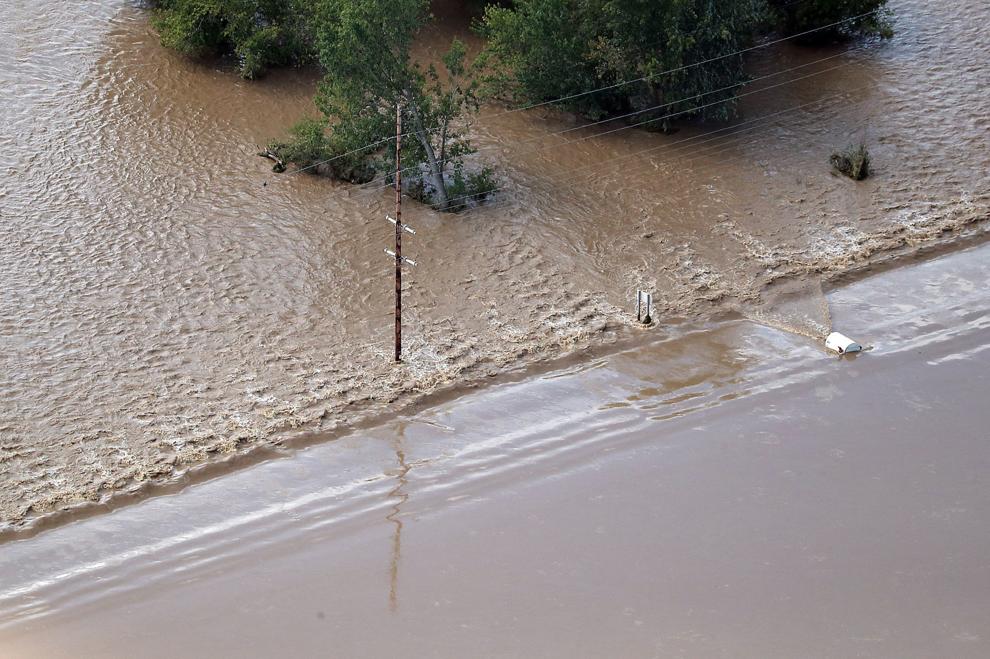 Aug. 29: Viola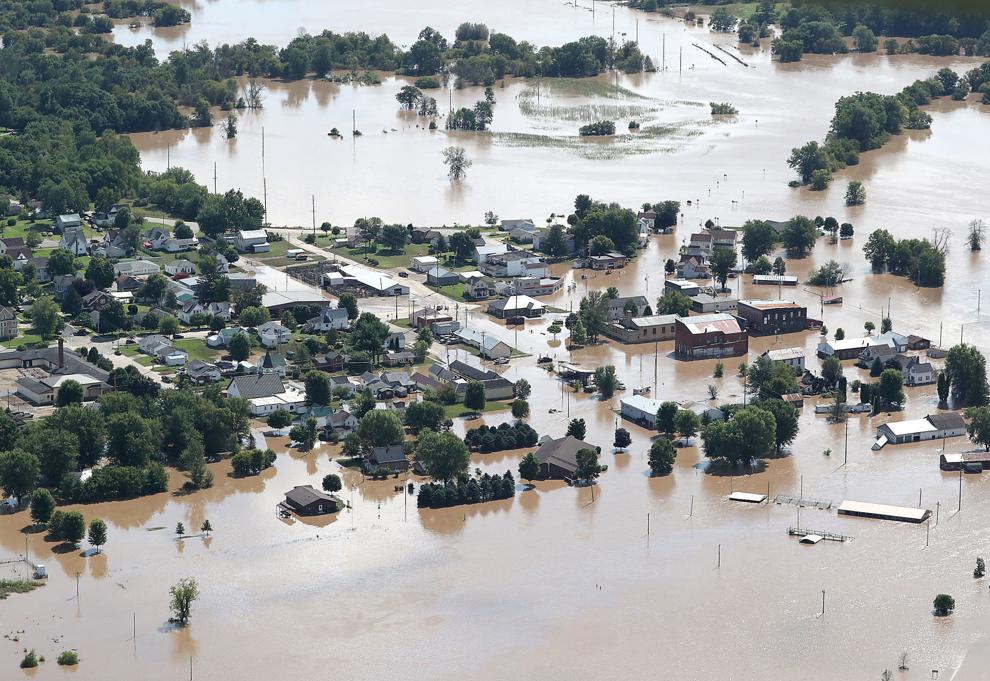 Aug. 29: Ontario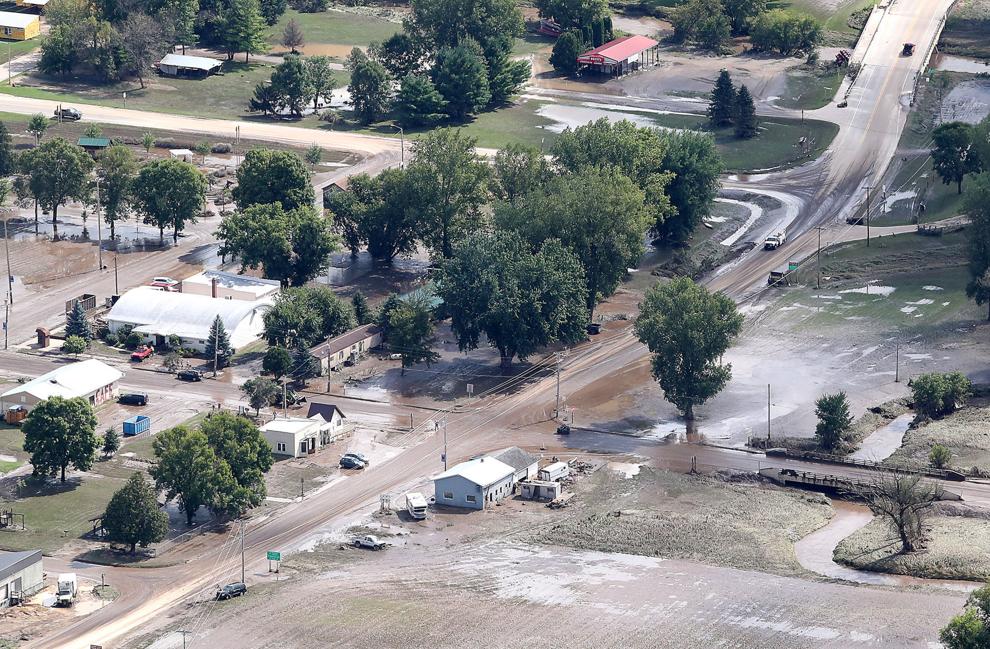 Aug. 29: Ontario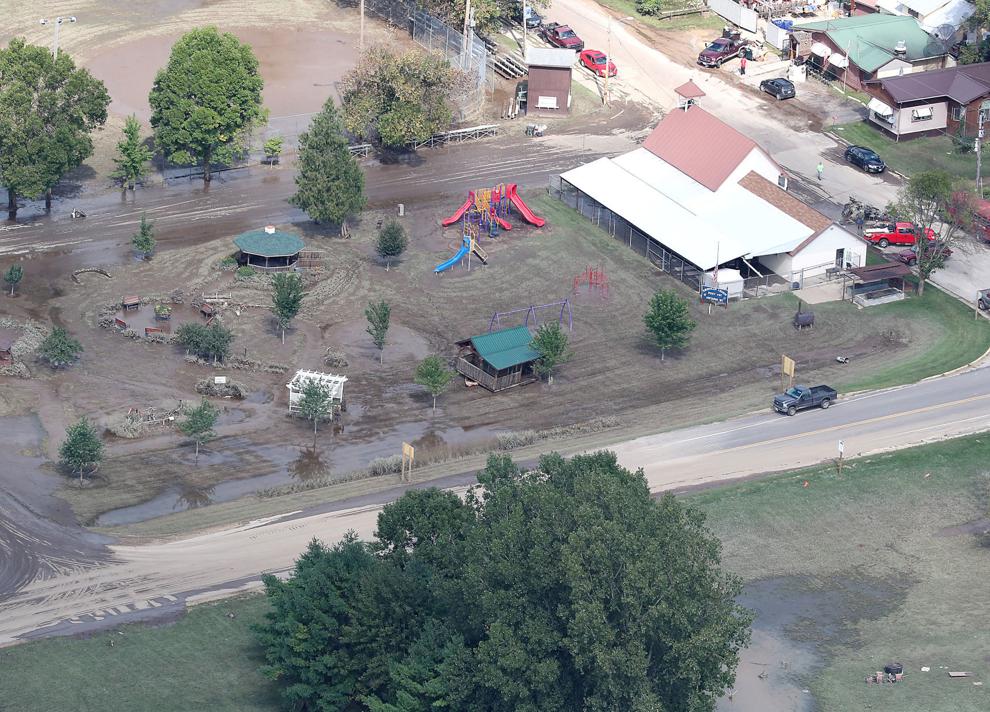 Aug. 29: Viola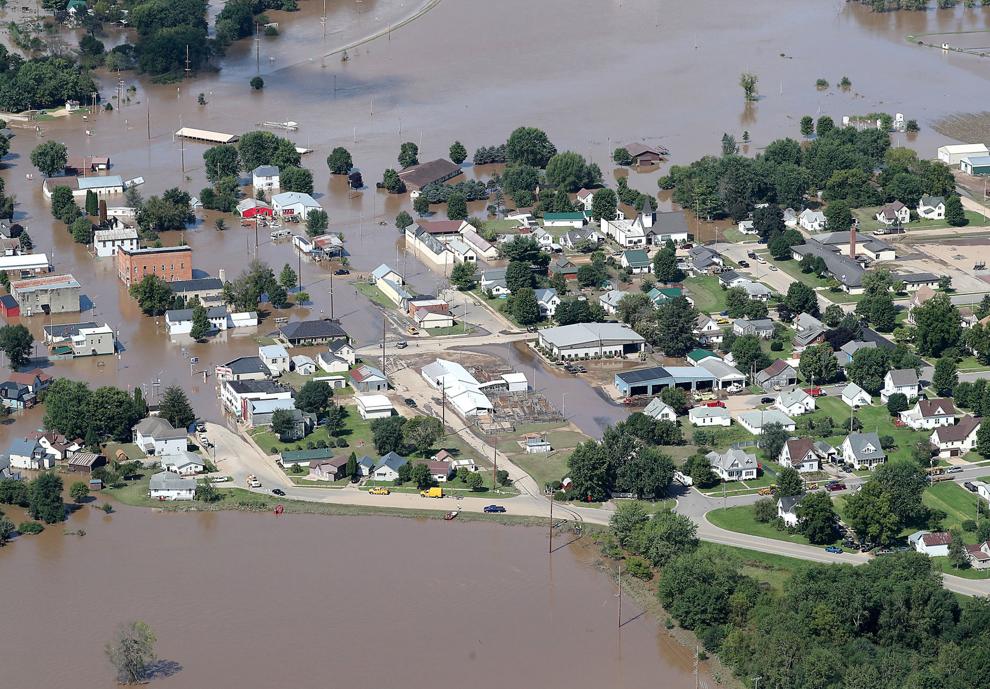 Aug. 29: Viola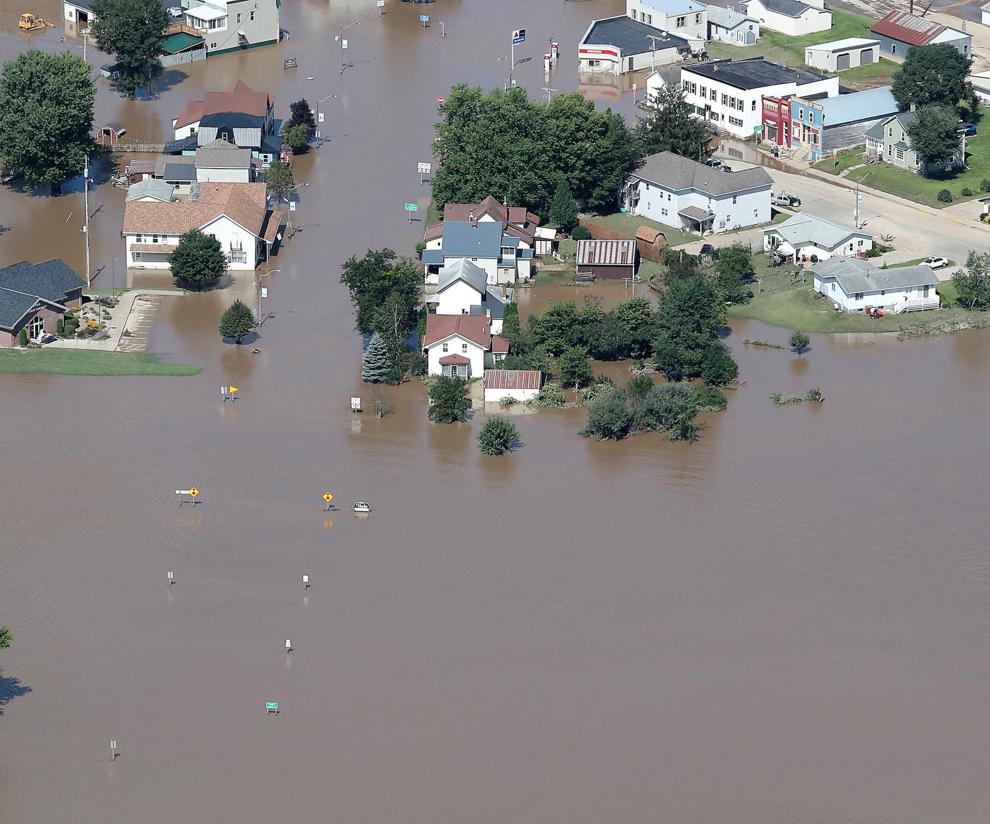 Aug. 29: La Farge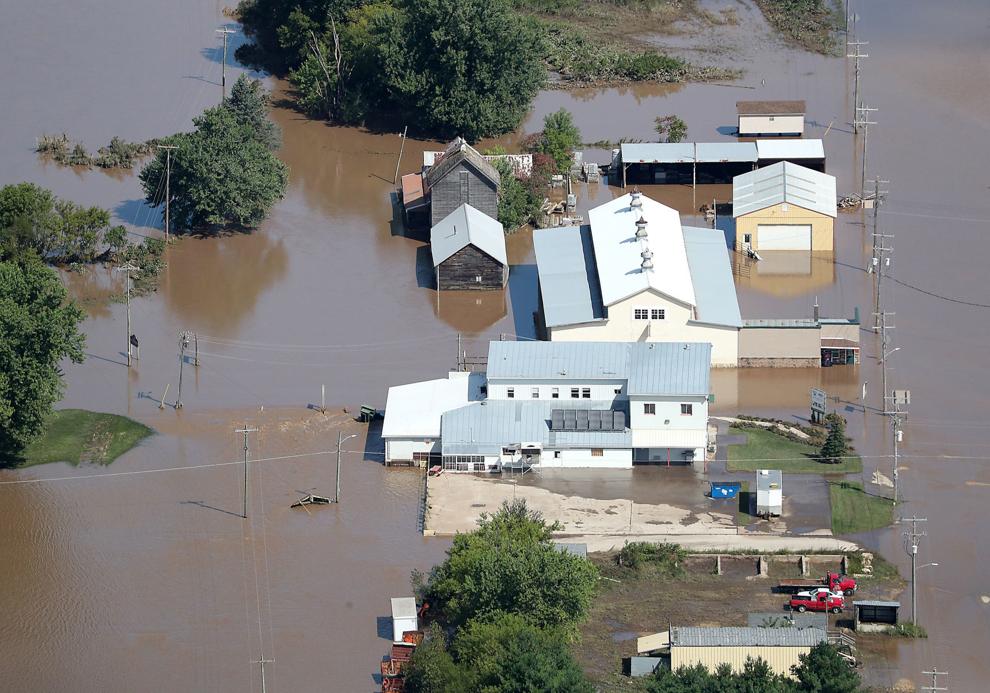 Aug. 29: Viola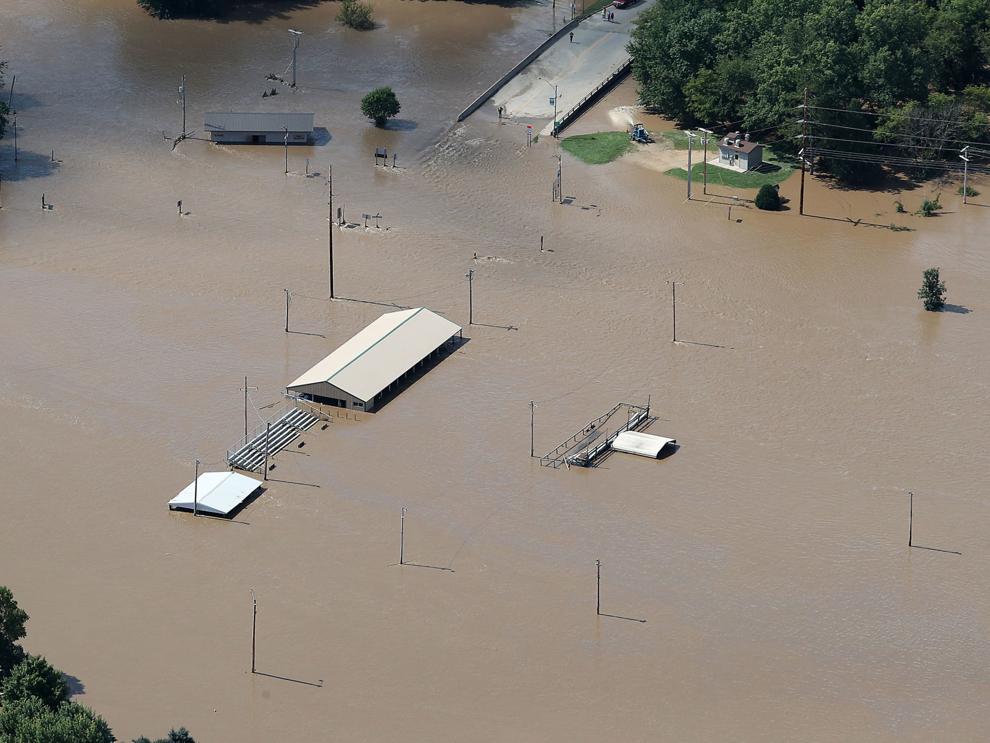 Aug. 29: La Farge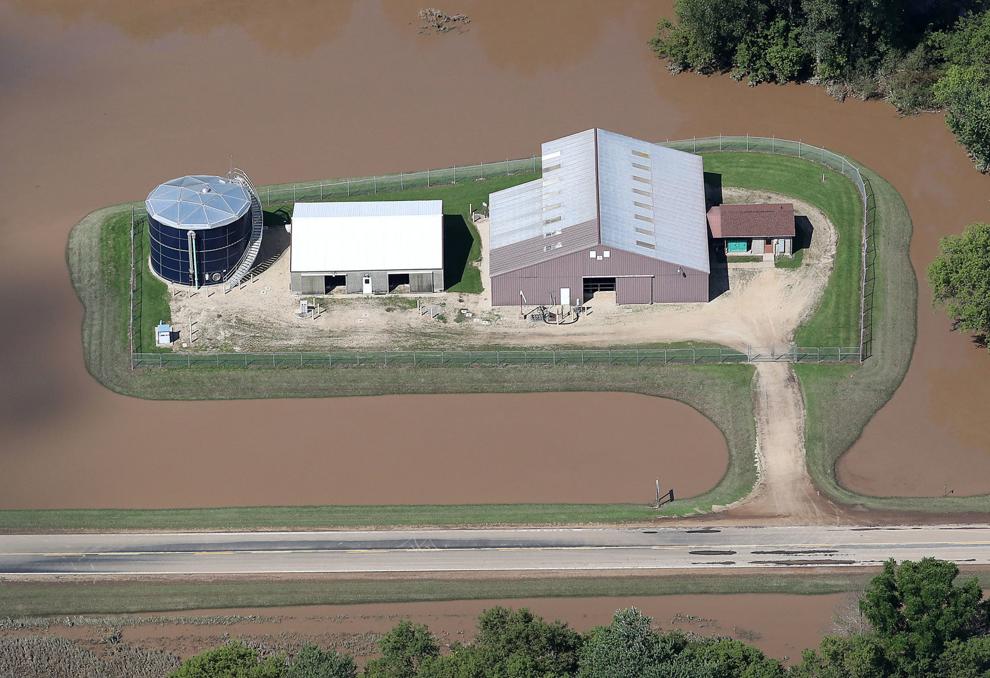 Aug. 29: La Farge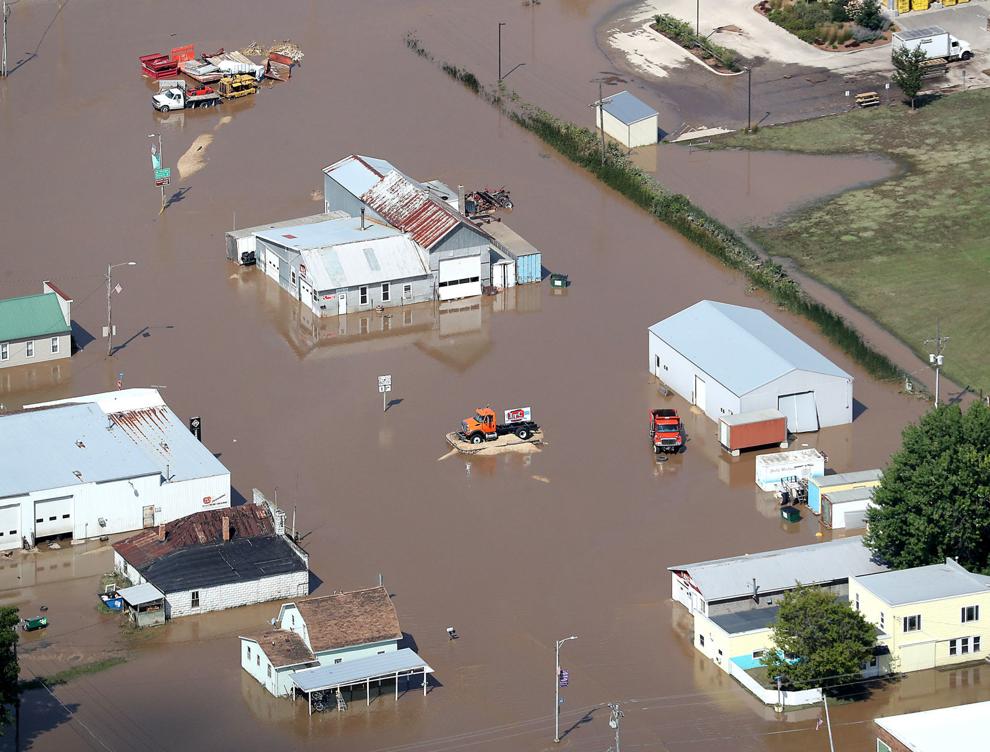 Aug. 29: La Farge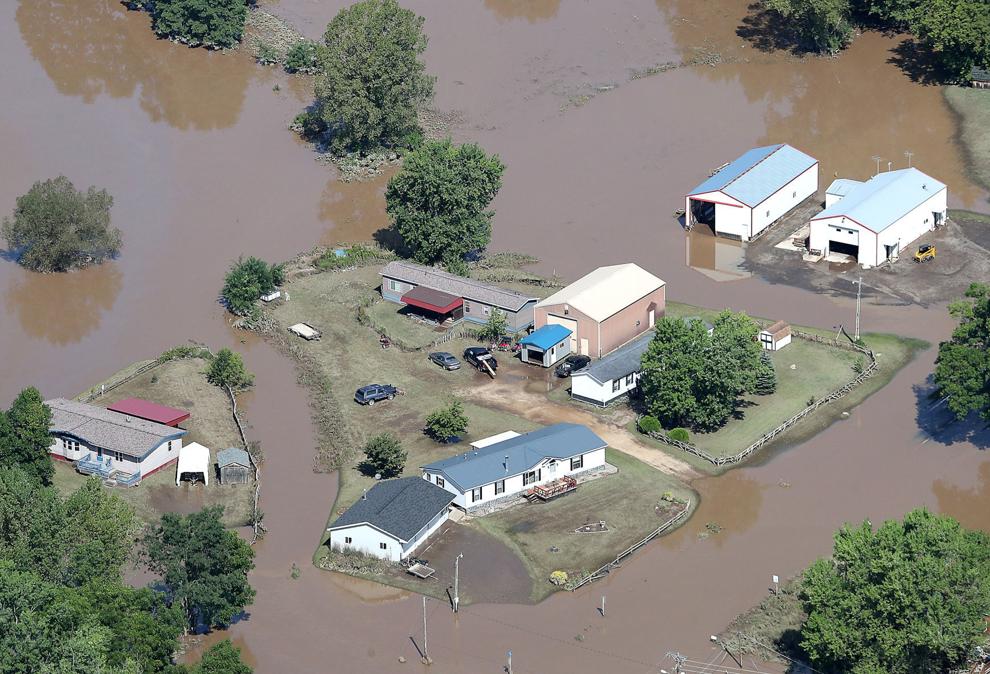 Aug. 29: La Farge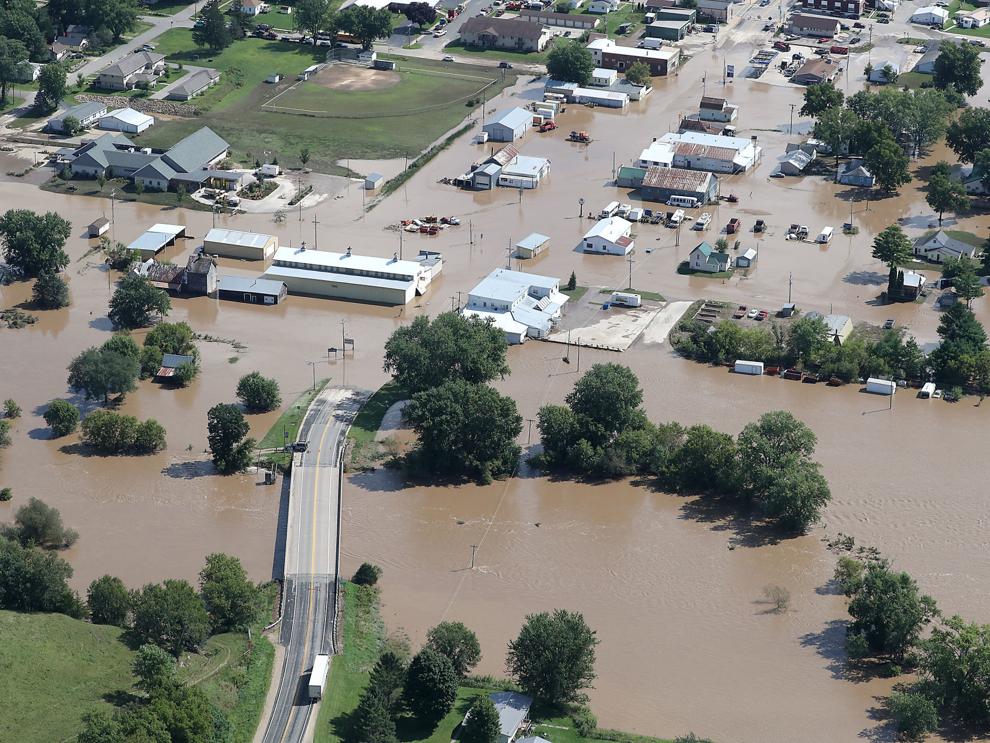 Aug. 29: Ontario-Rockton
Aug. 29: La Farge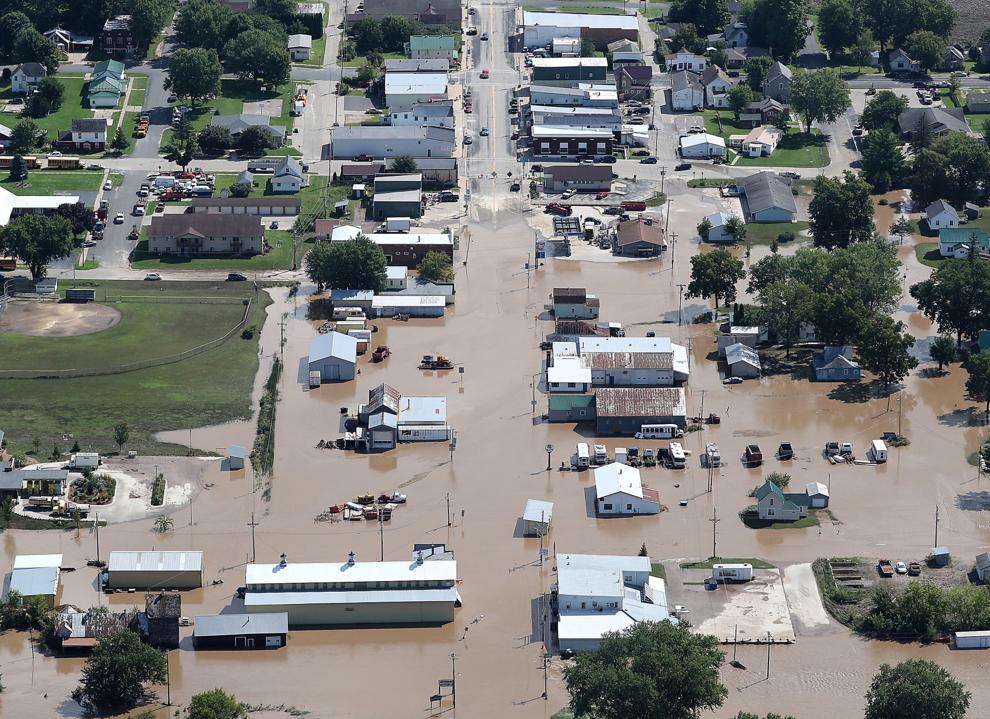 Aug. 29: Coon Valley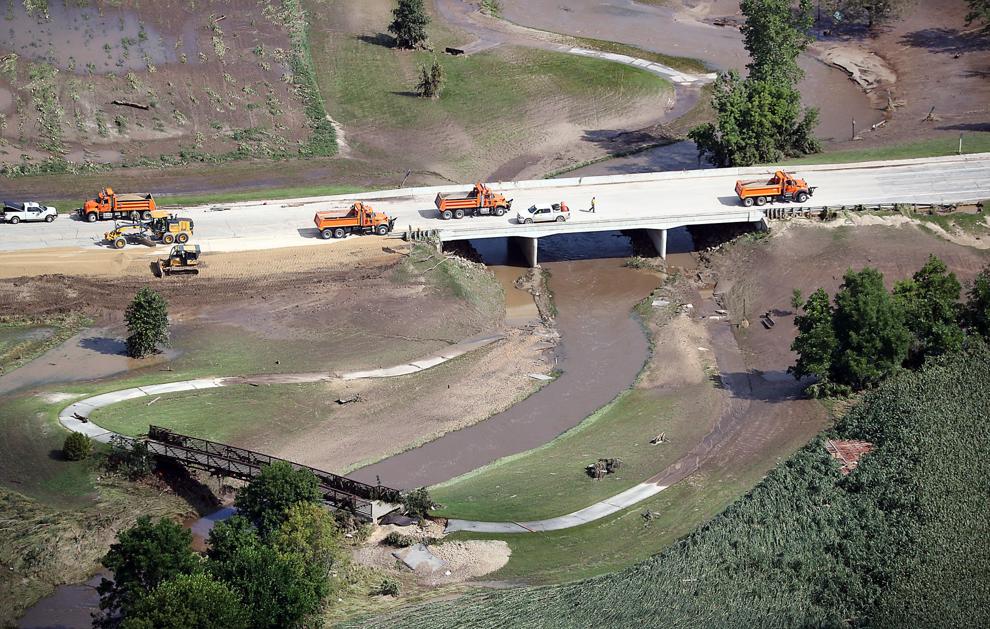 Aug. 29: Chaseburg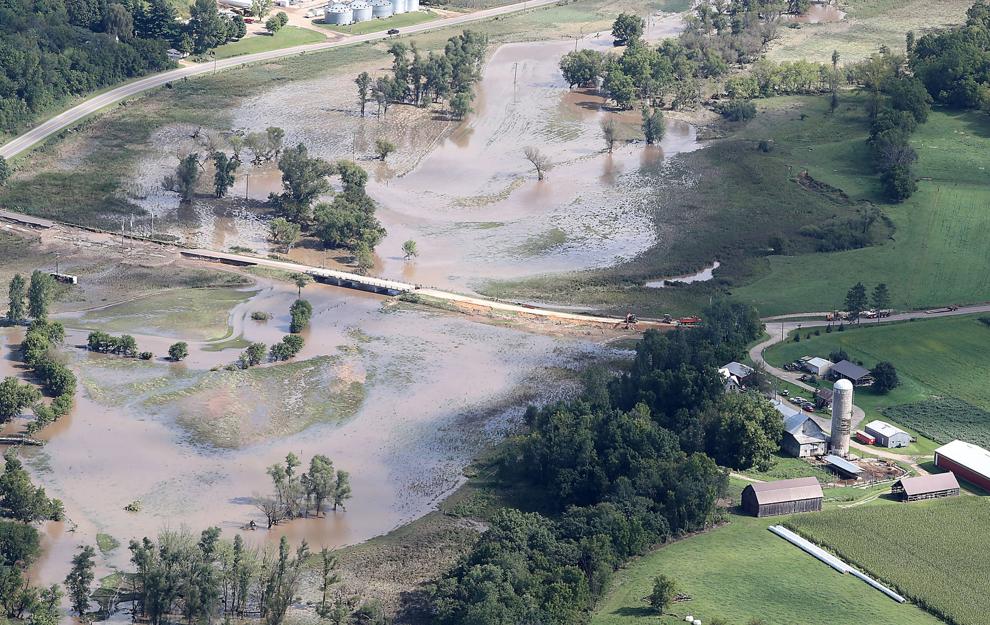 Aug. 29: Chaseburg
Aug. 29: Coon Valley-Chaseburg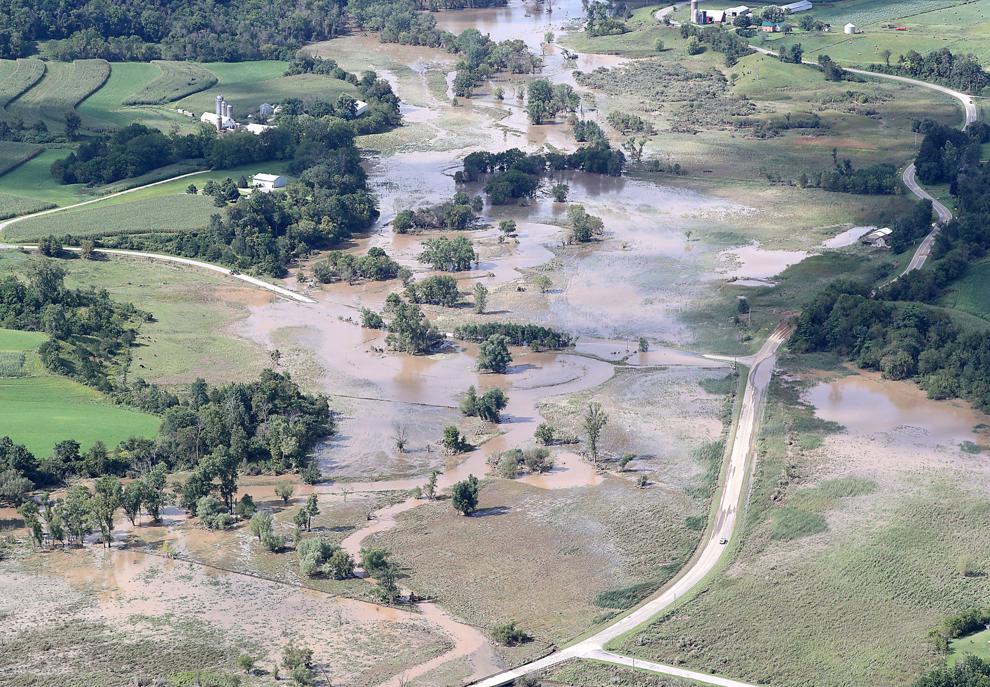 Aug. 29: Chaseburg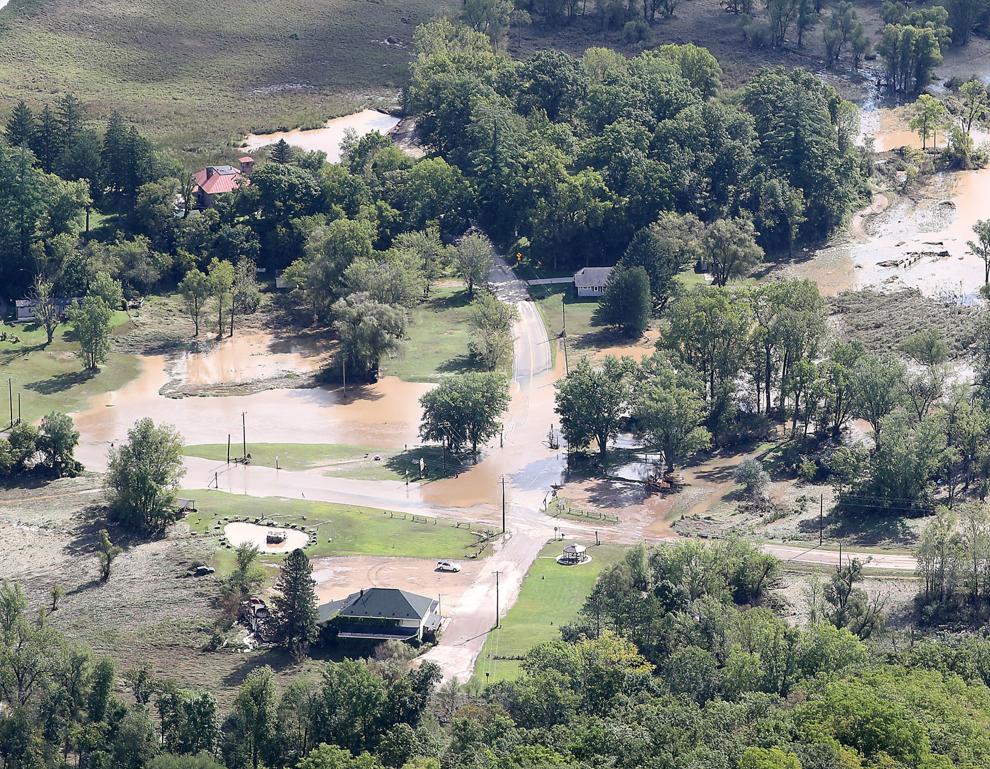 Aug. 29: Coon Valley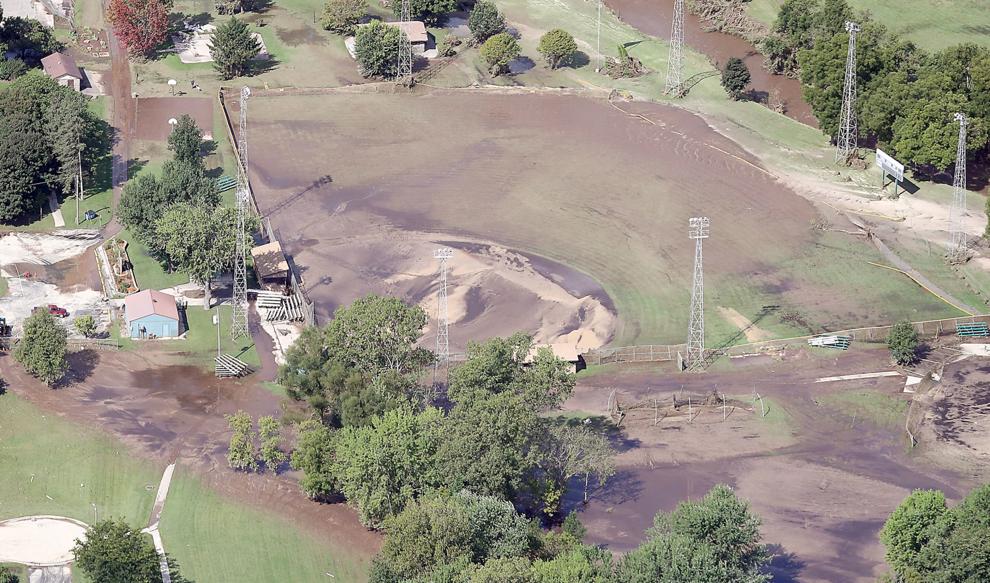 Aug. 29: Coon Valley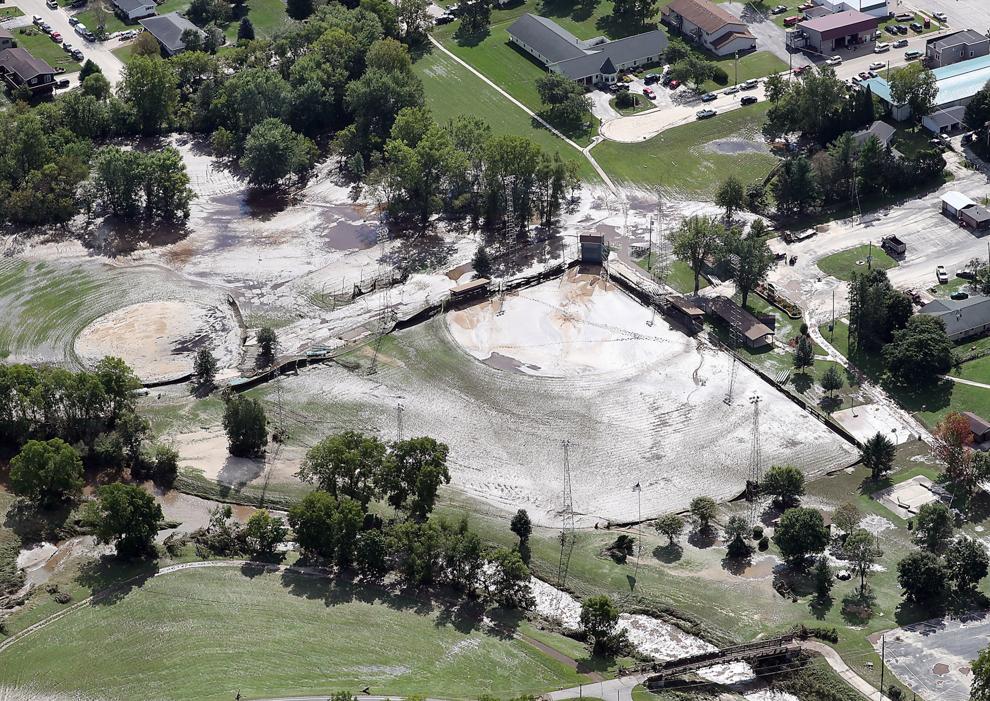 Aug. 28: Vernon County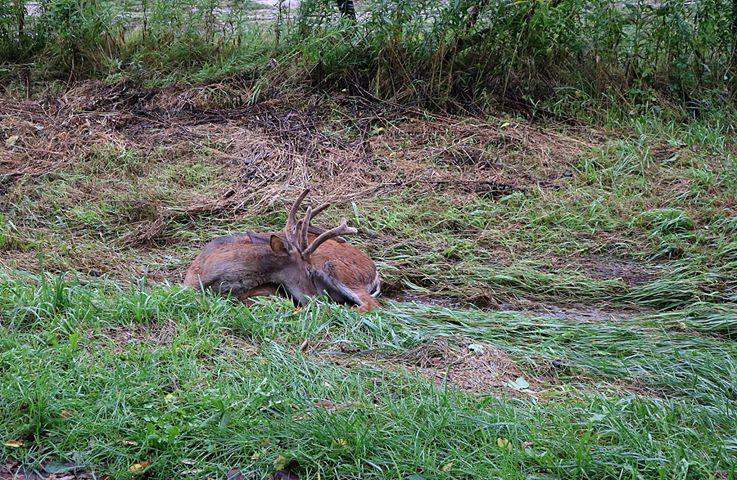 Aug. 28: Town of Shelby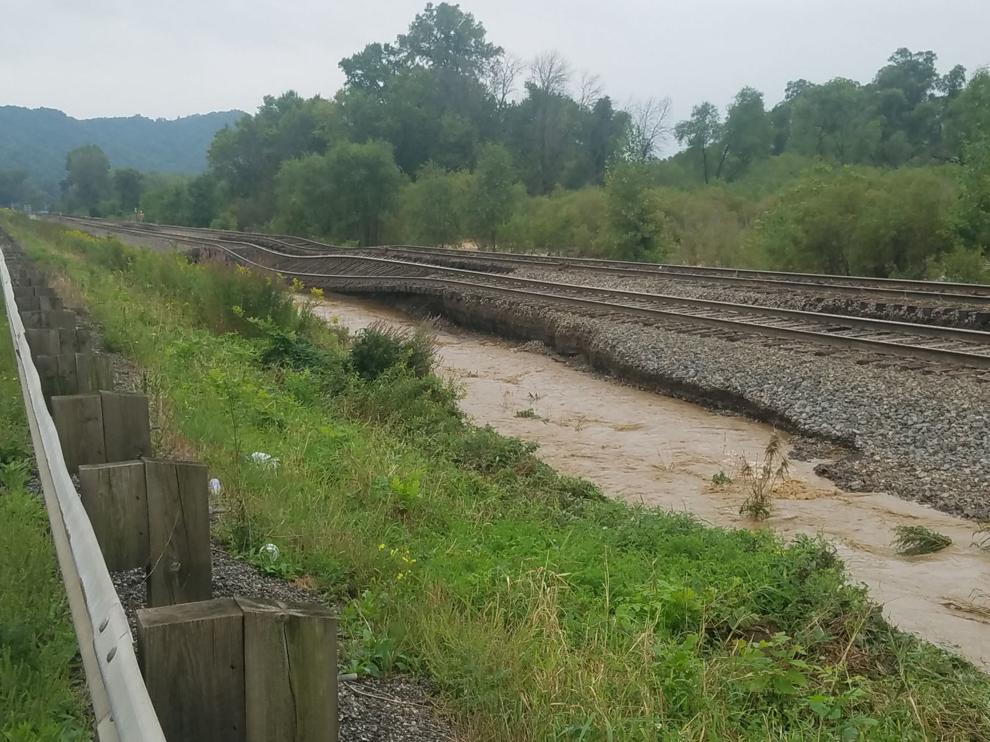 Coon Valley Flooding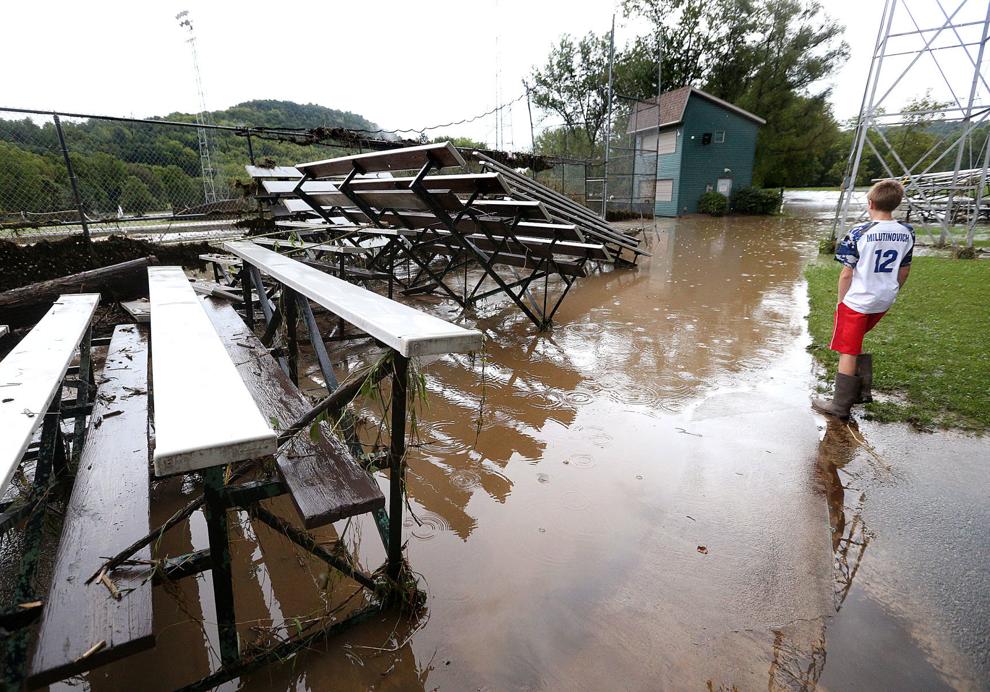 Aug. 28: Coon Valley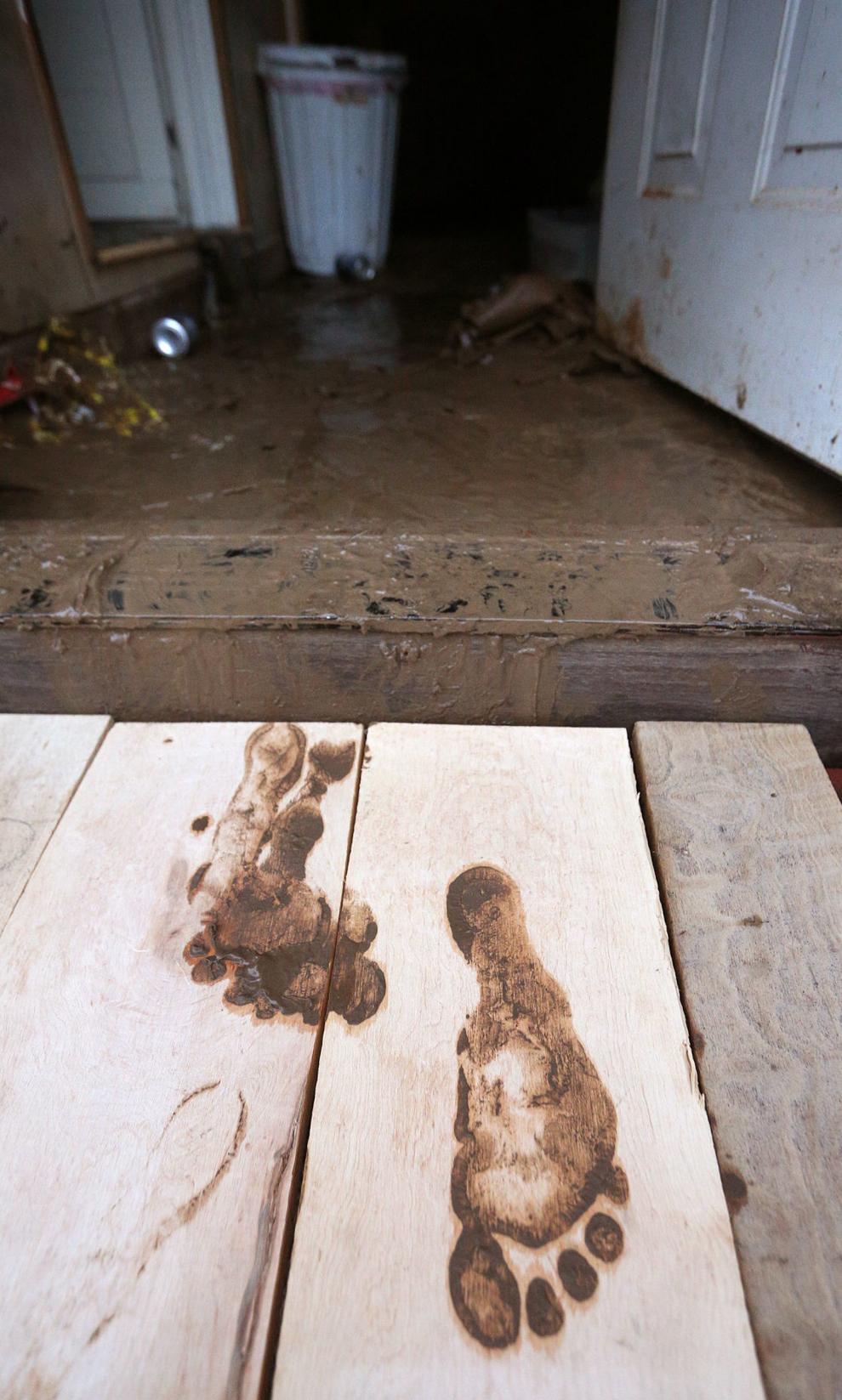 Aug. 28: Coon Valley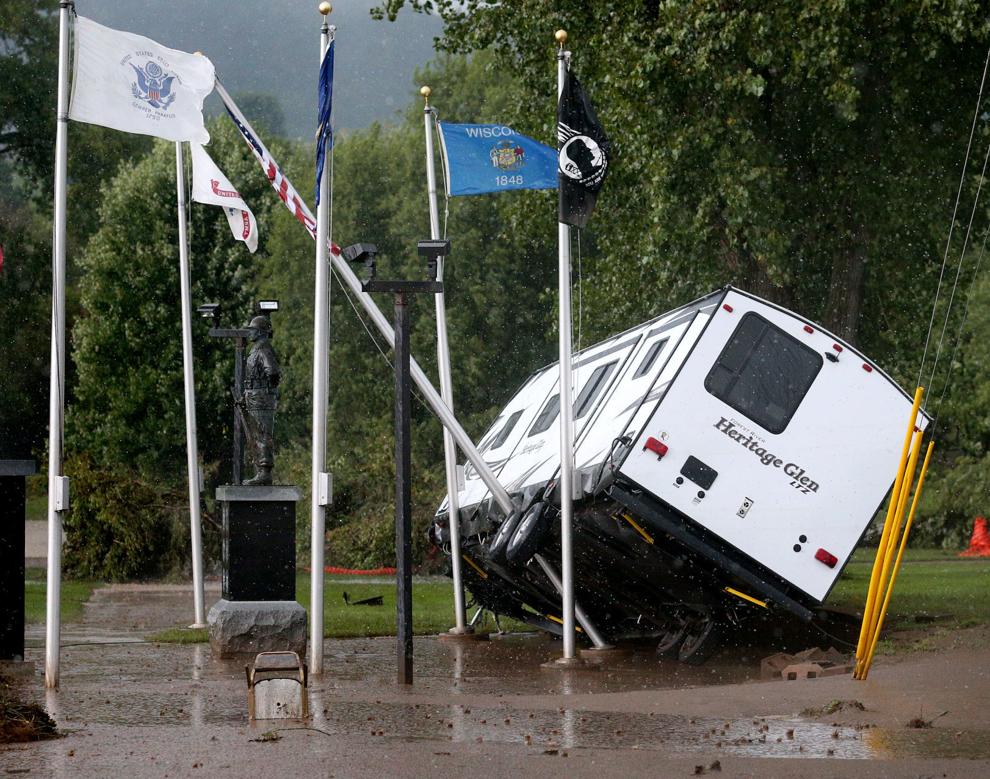 Aug. 28: Coon Valley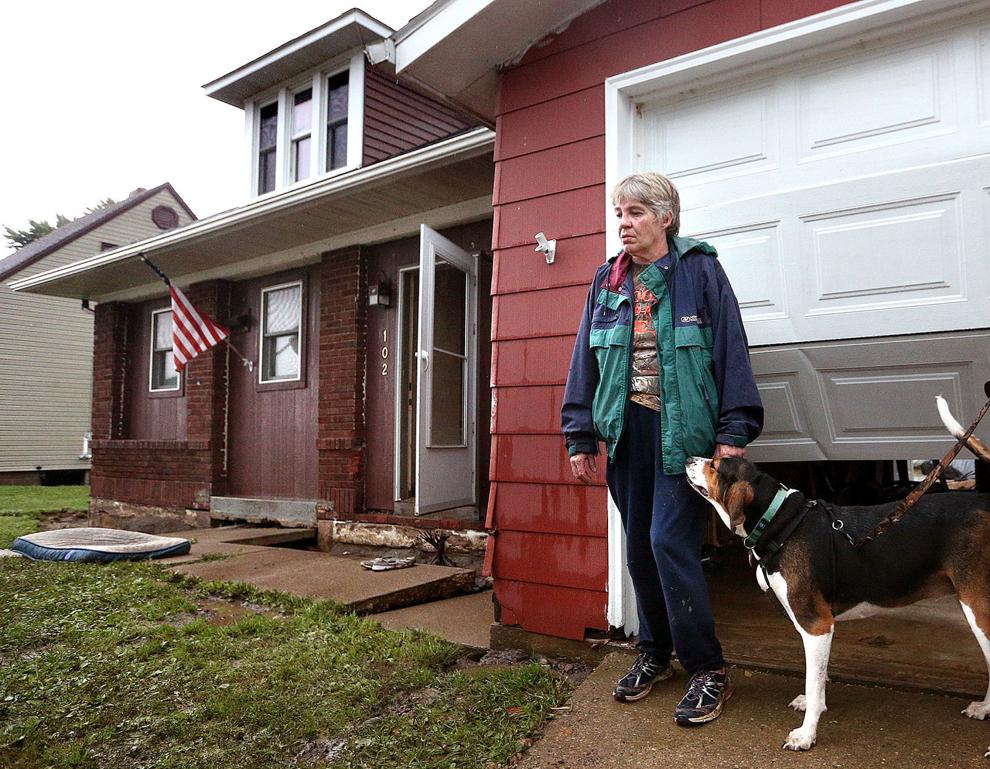 Aug. 28: Coon Valley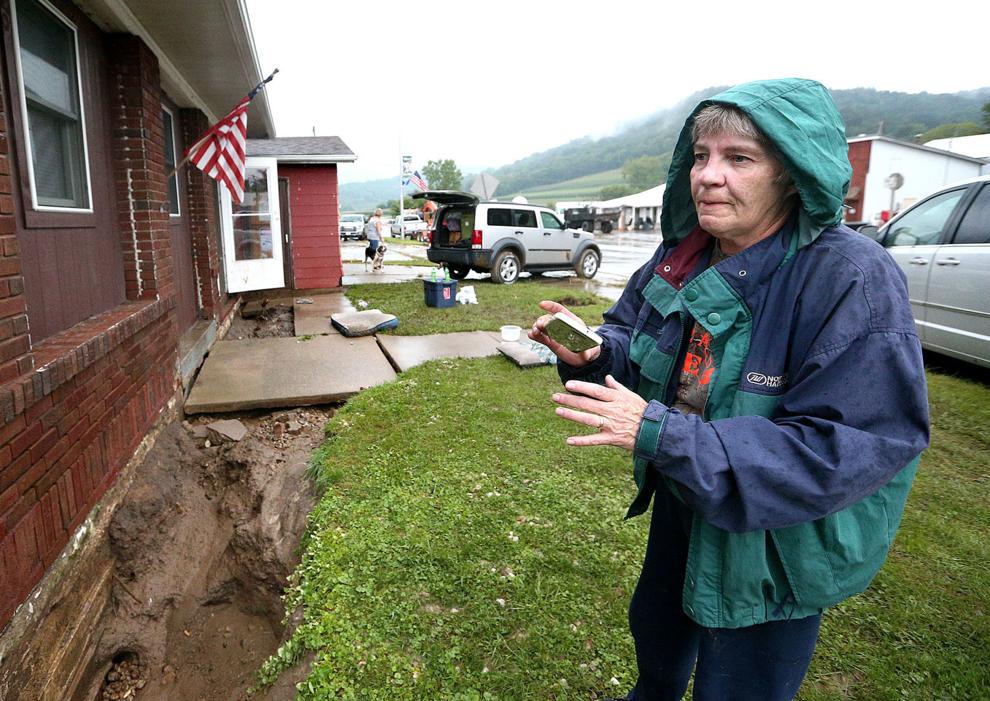 Aug. 28: Coon Valley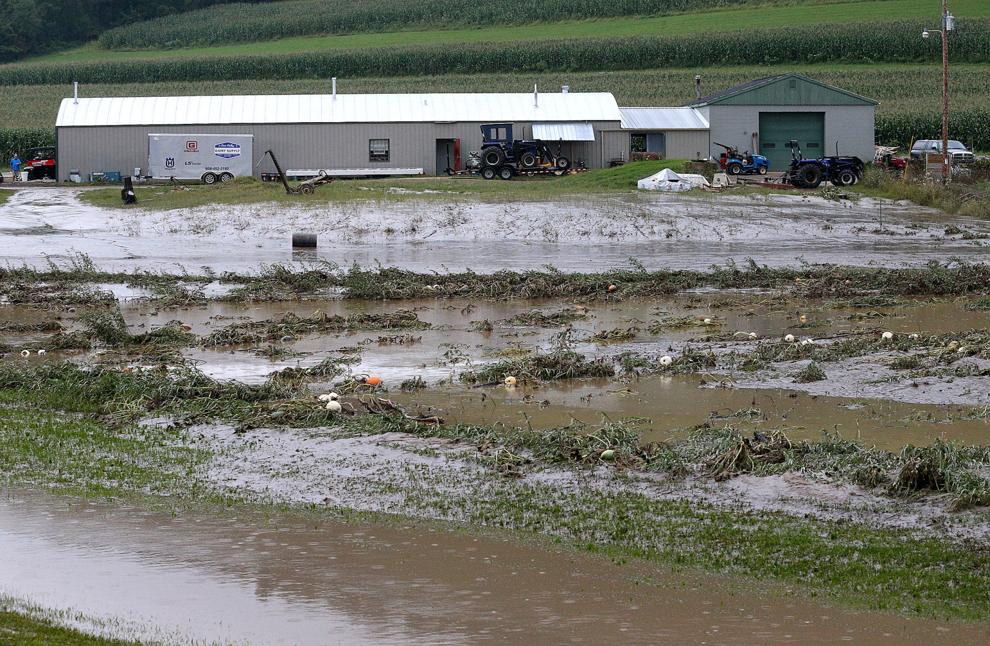 Aug. 28: Coon Valley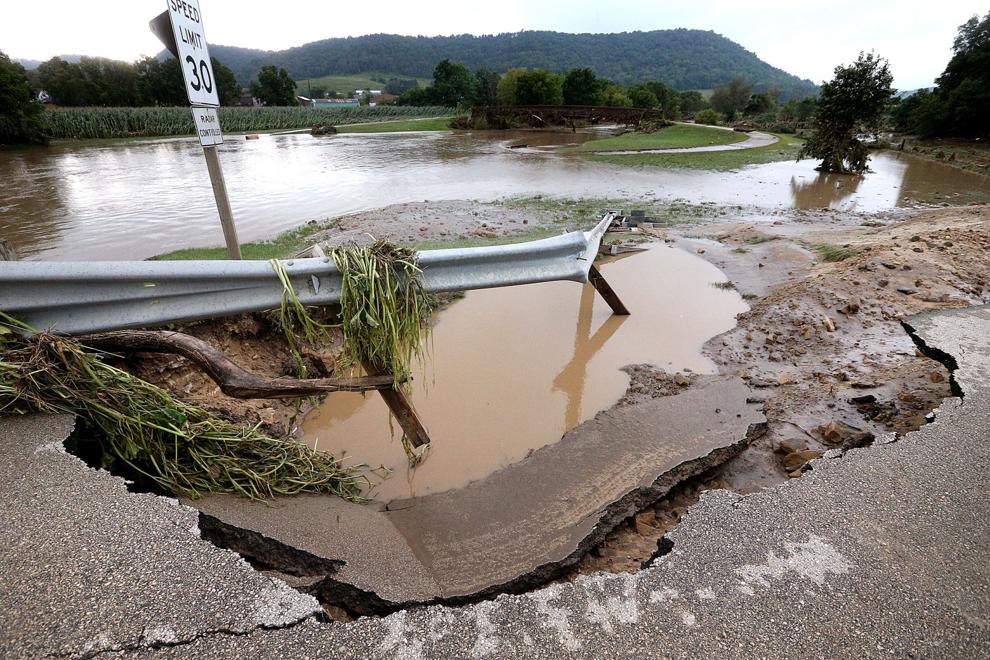 Aug. 28: Coon Valley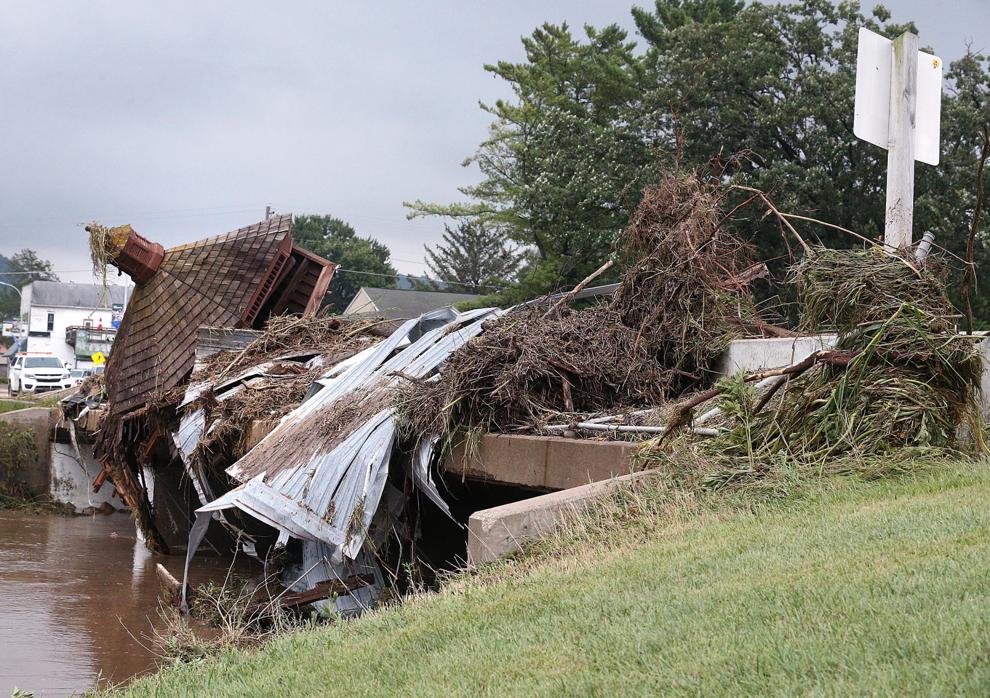 Aug. 28: Coon Valley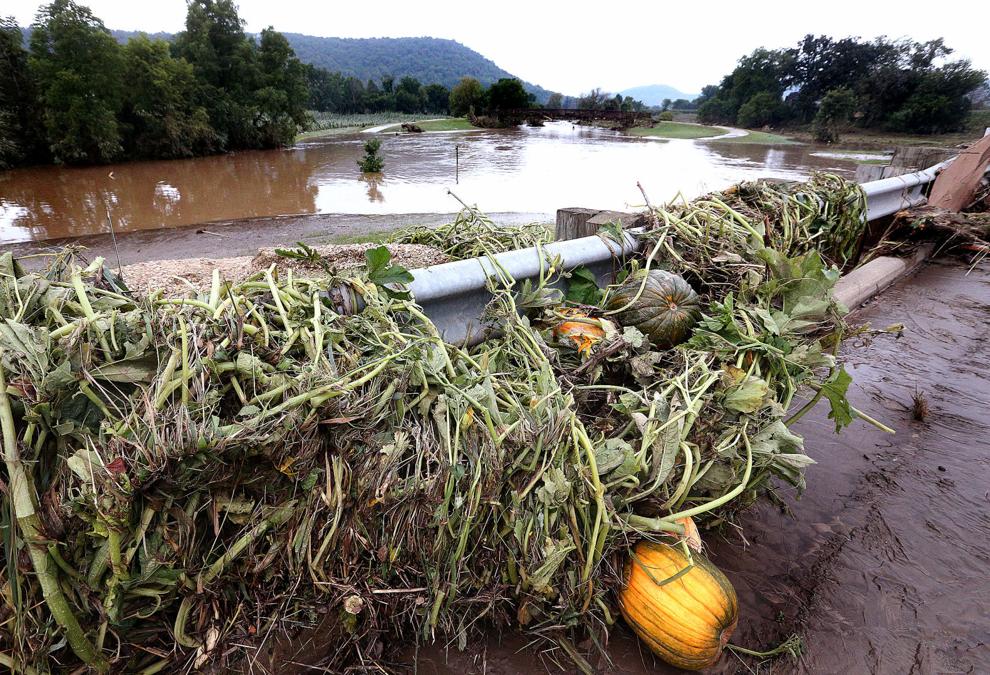 Aug. 28: Coon Valley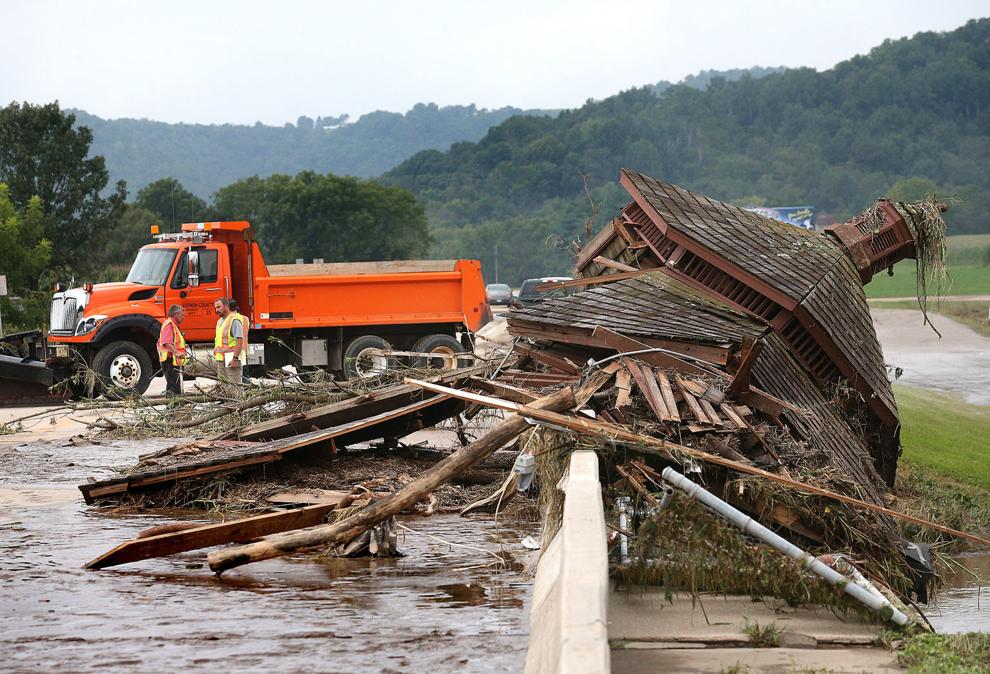 Aug. 28: Coon Valley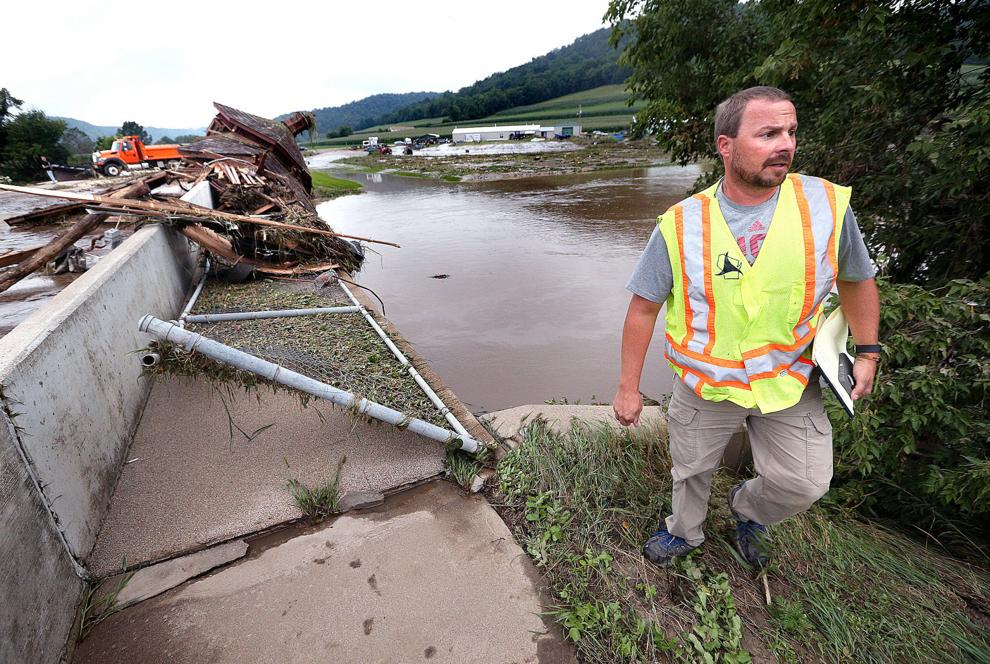 Aug. 28: Coon Valley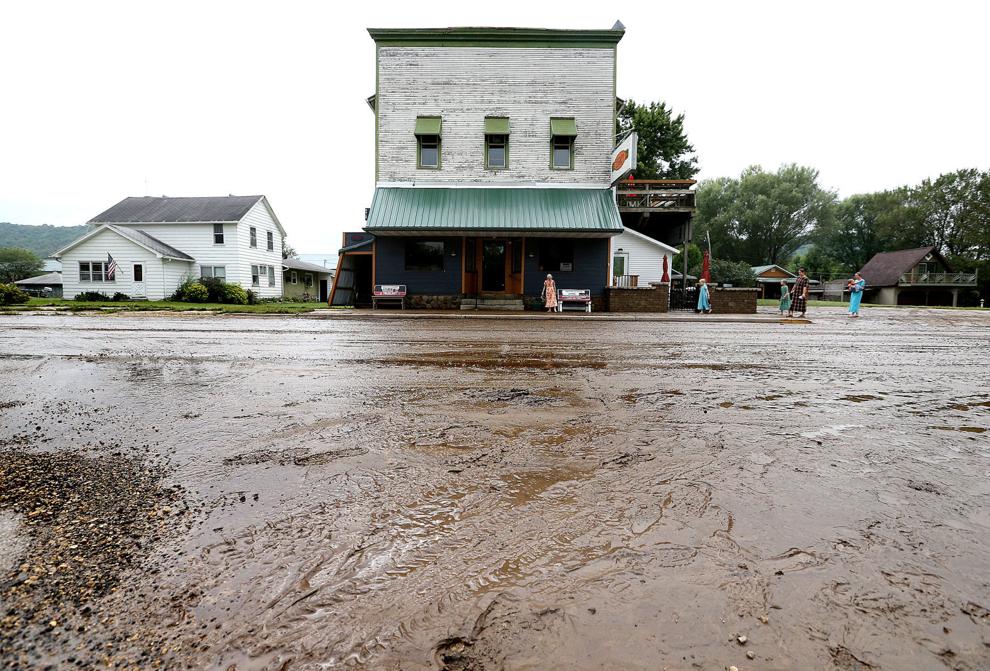 Aug. 28: Coon Valley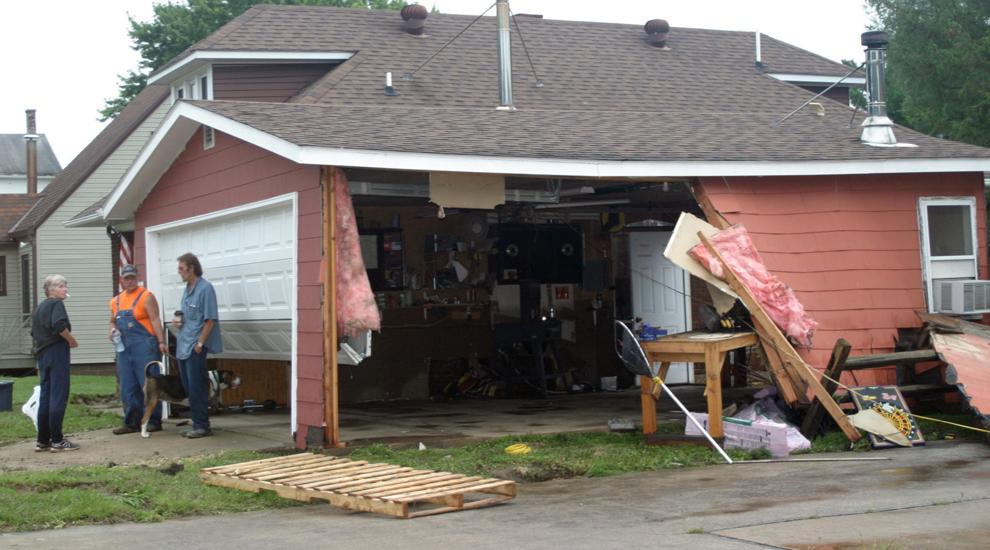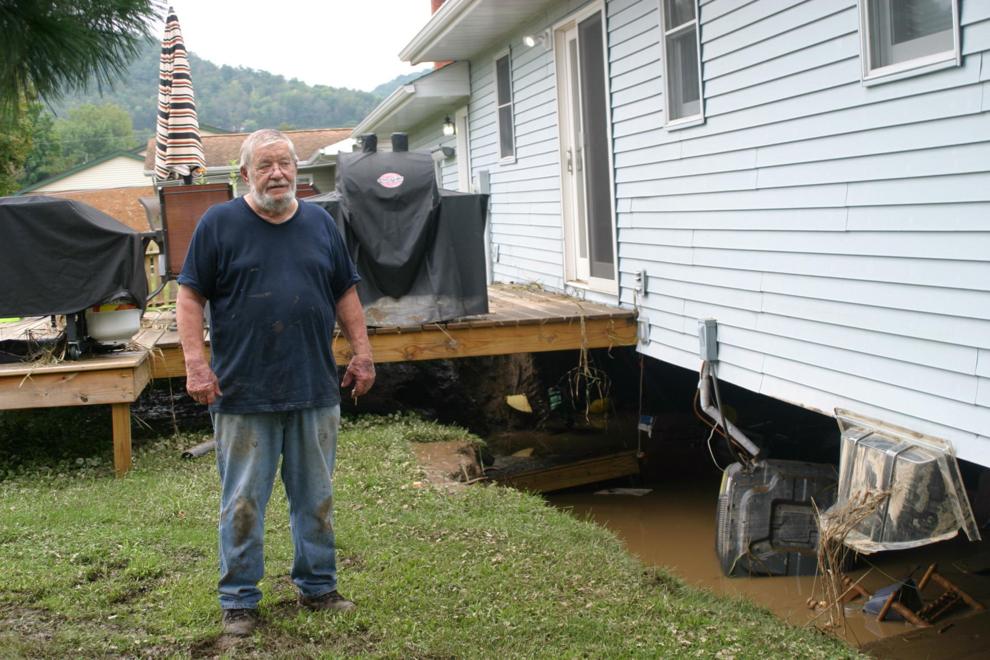 Aug. 28: Coon Valley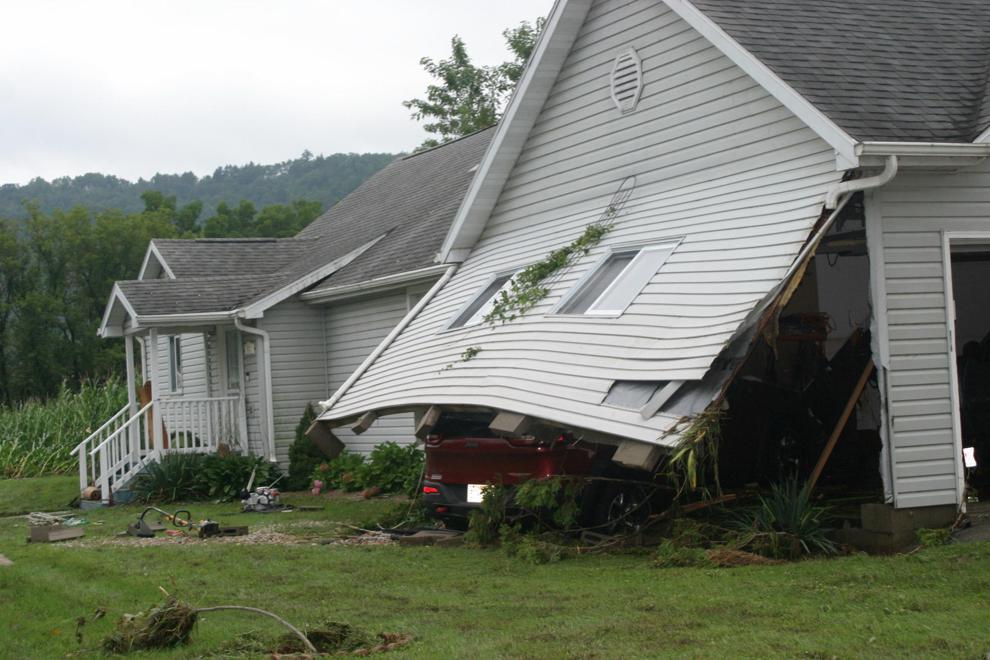 Aug. 28: Coon Valley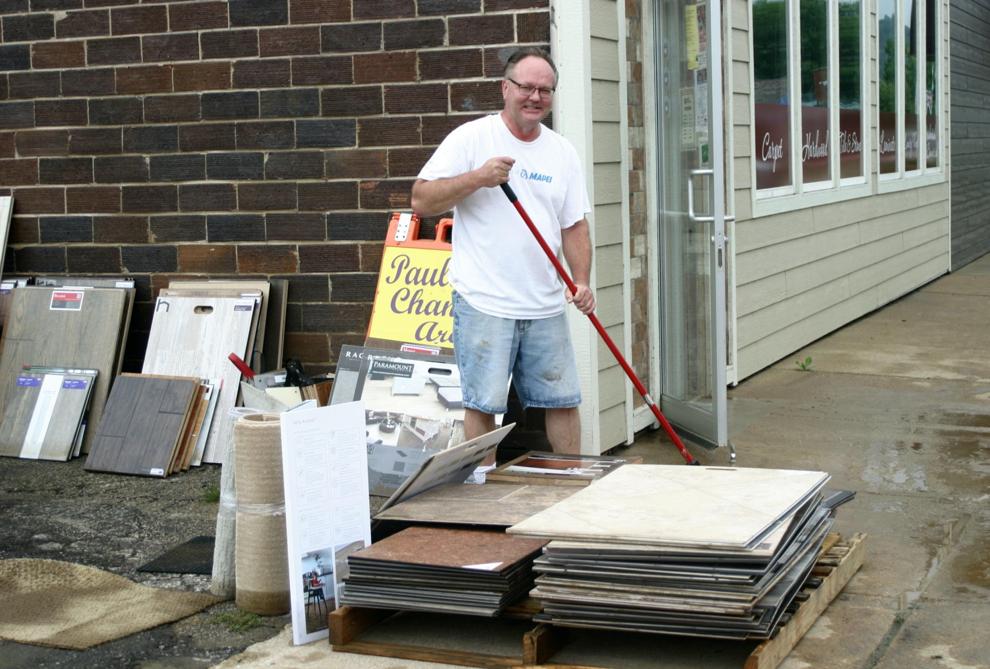 Aug. 28: Coon Valley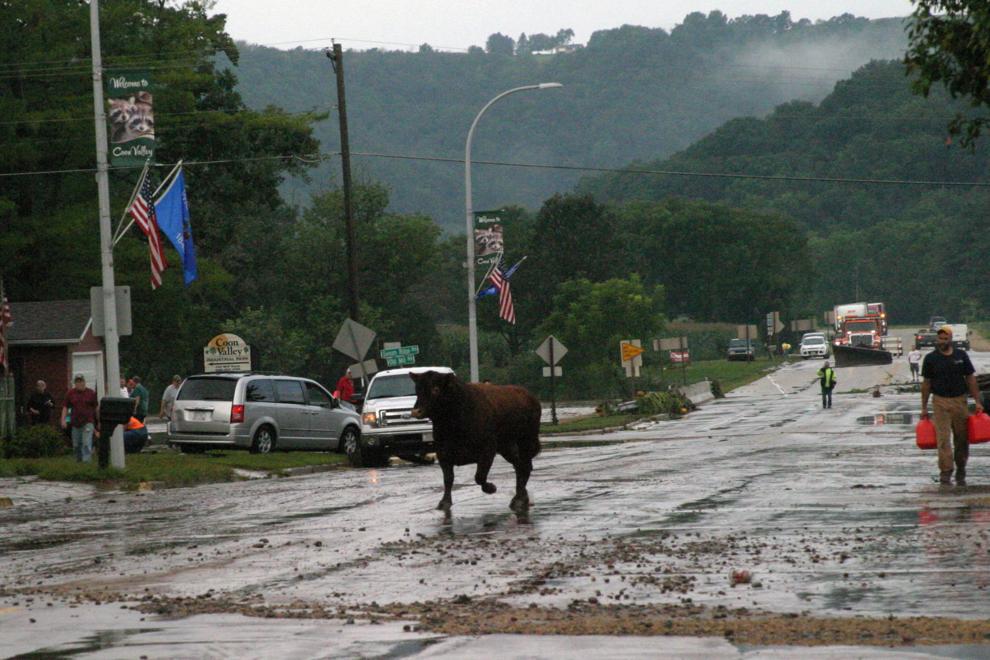 Aug. 28: Coon Valley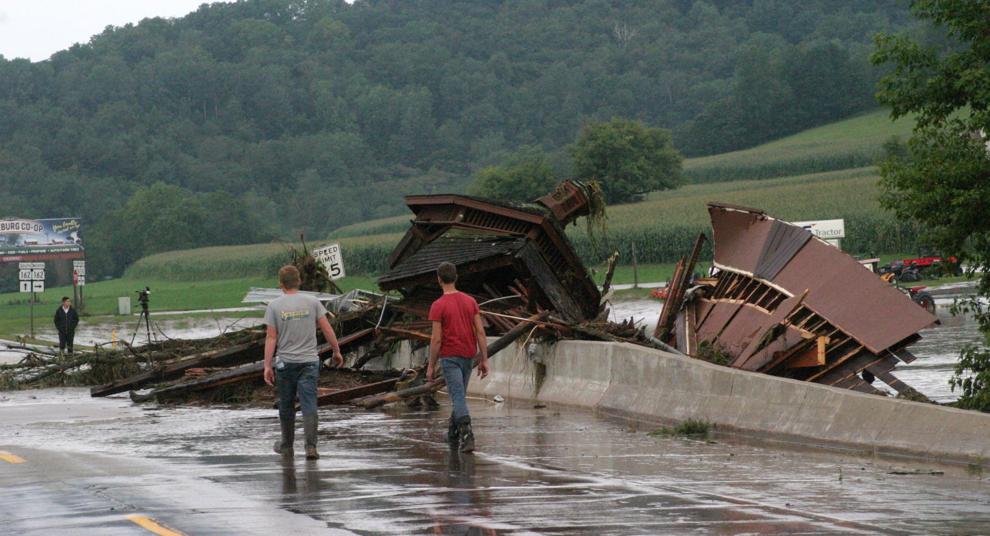 Aug. 28: Coon Valley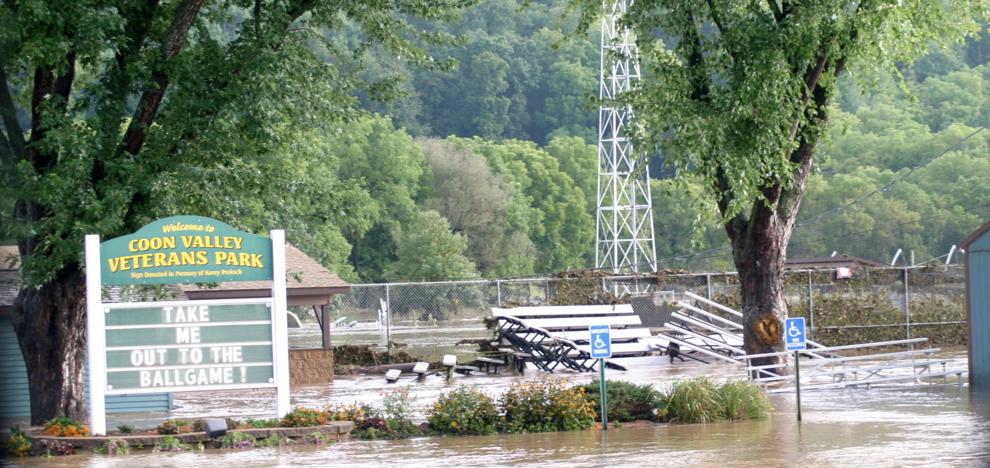 Aug. 28: Tomah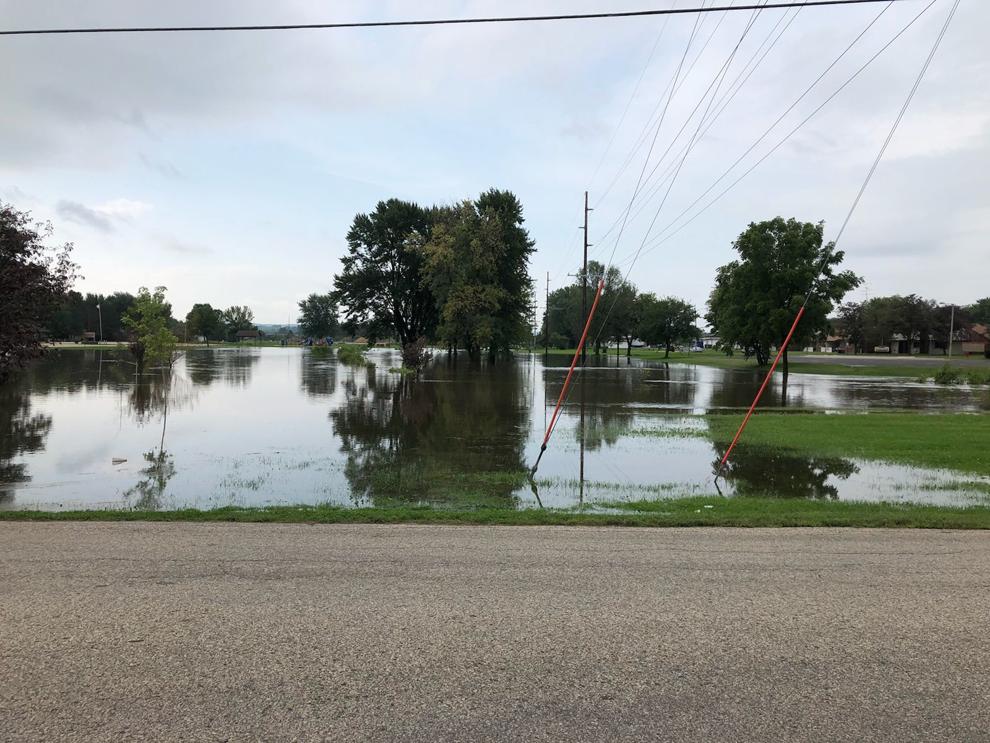 Aug. 28: Ontario
Aug. 28: Ontario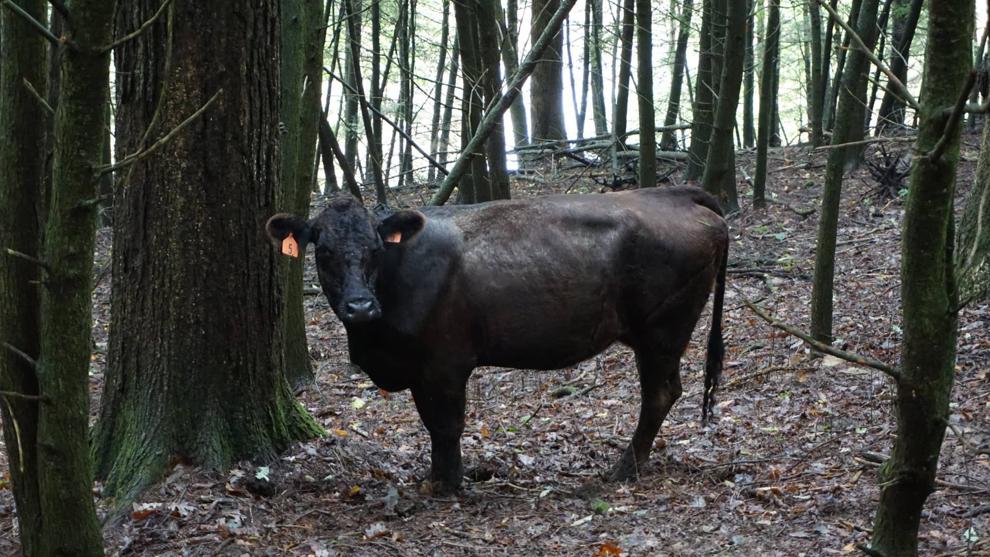 Aug. 28: Coon Valley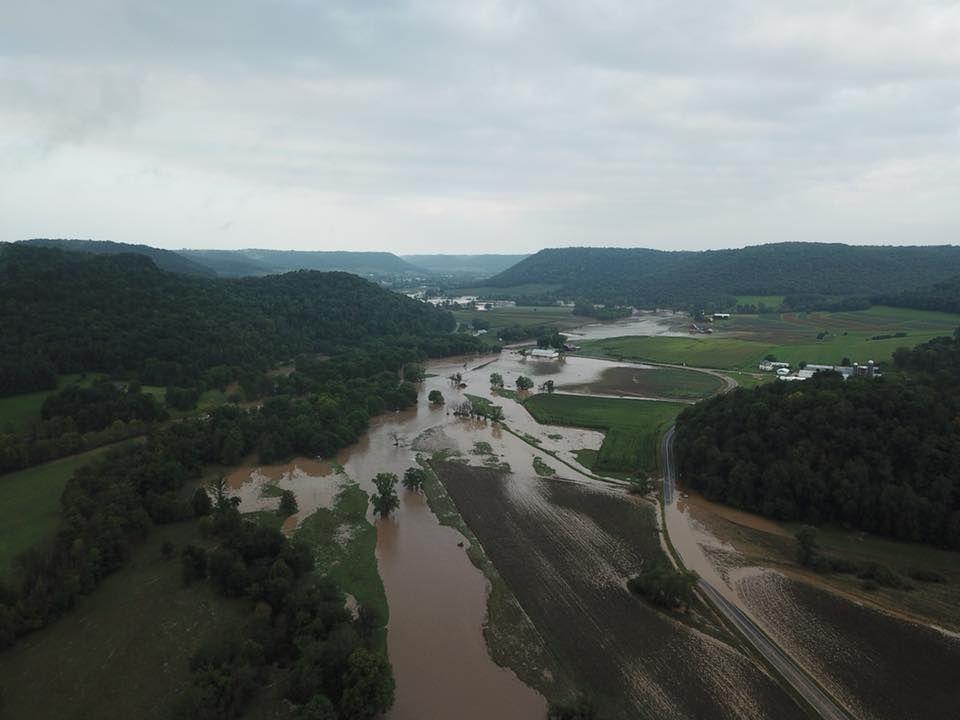 Aug. 28: Coon Valley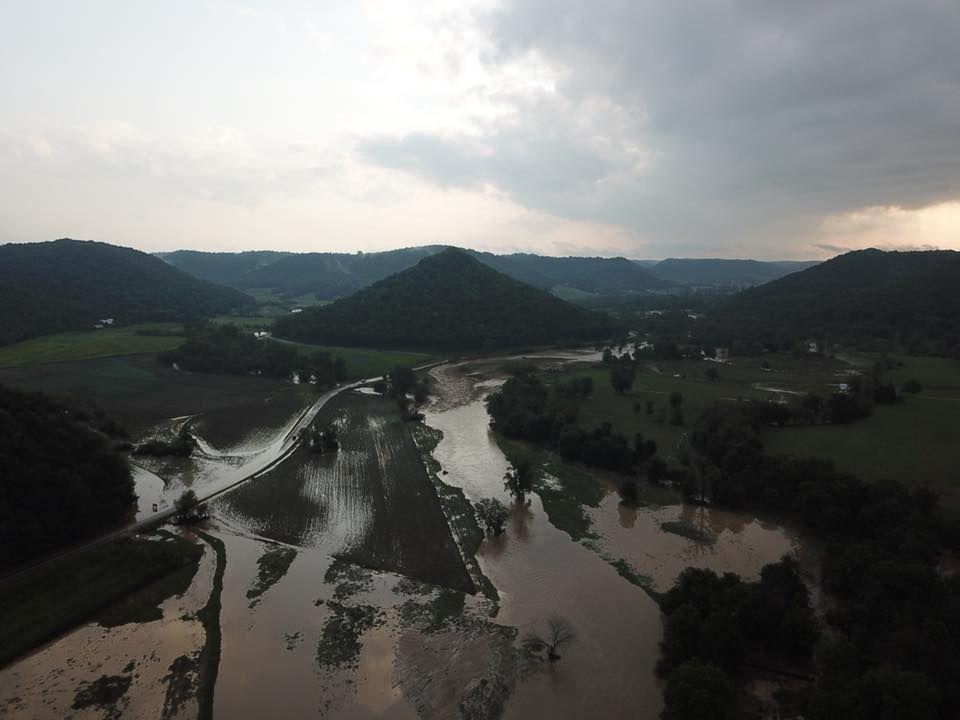 Aug. 28: Ontario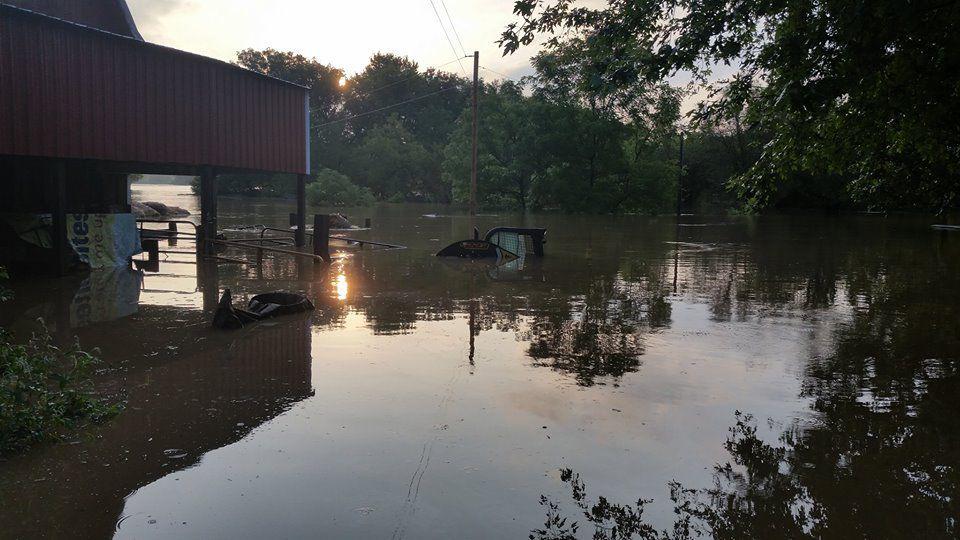 Aug. 28: Ontario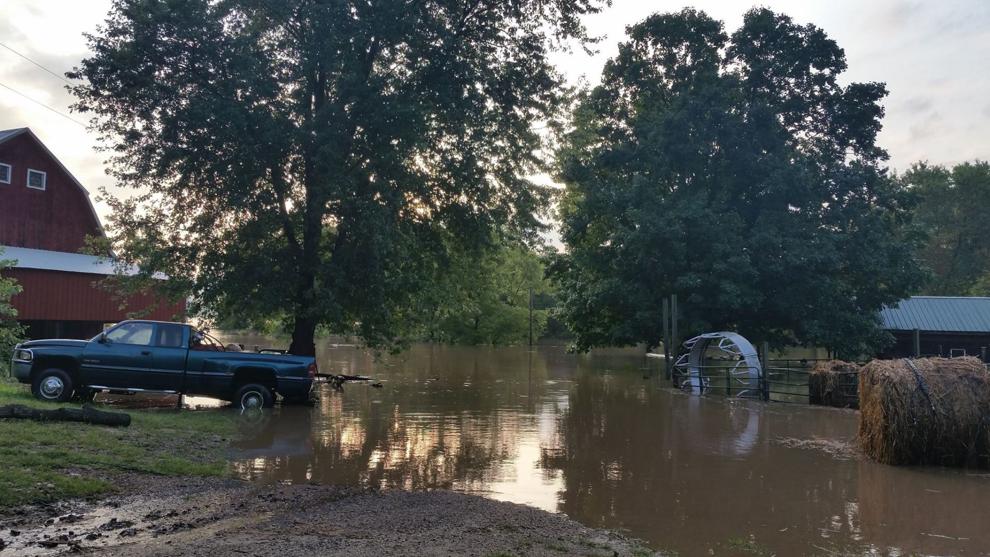 Aug. 28: Ontario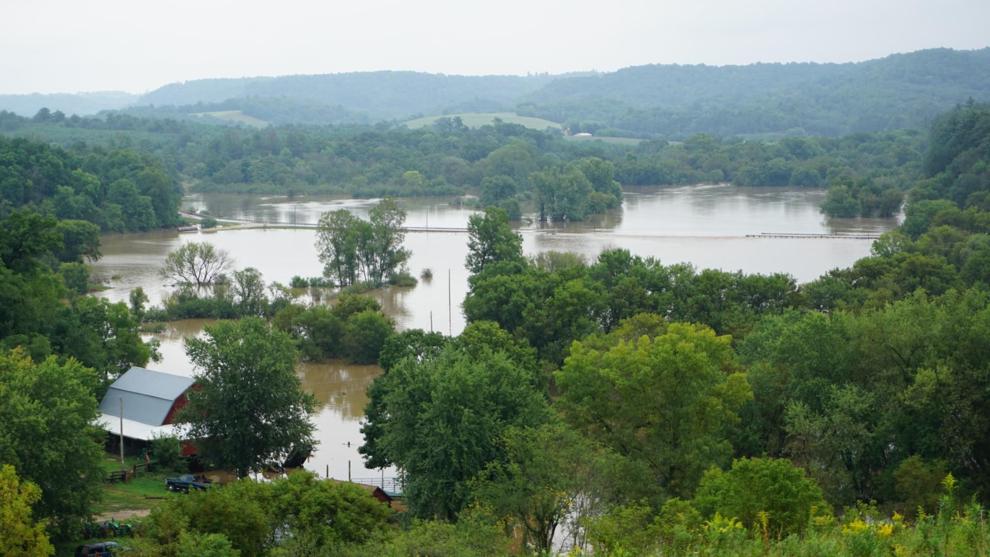 Aug. 28: Cashton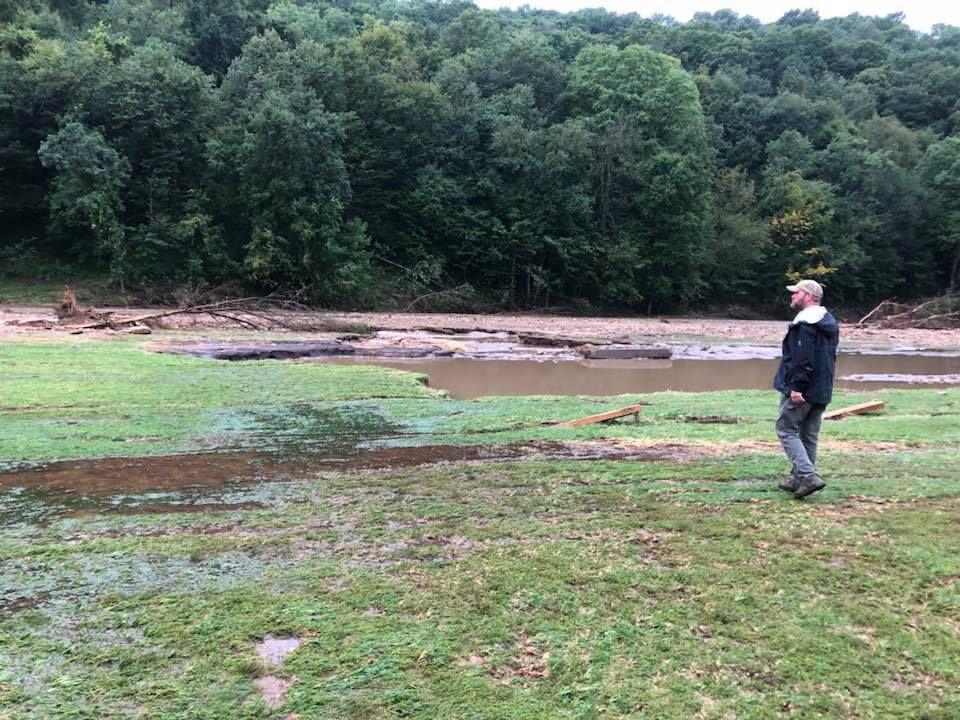 Aug. 28: Vernon County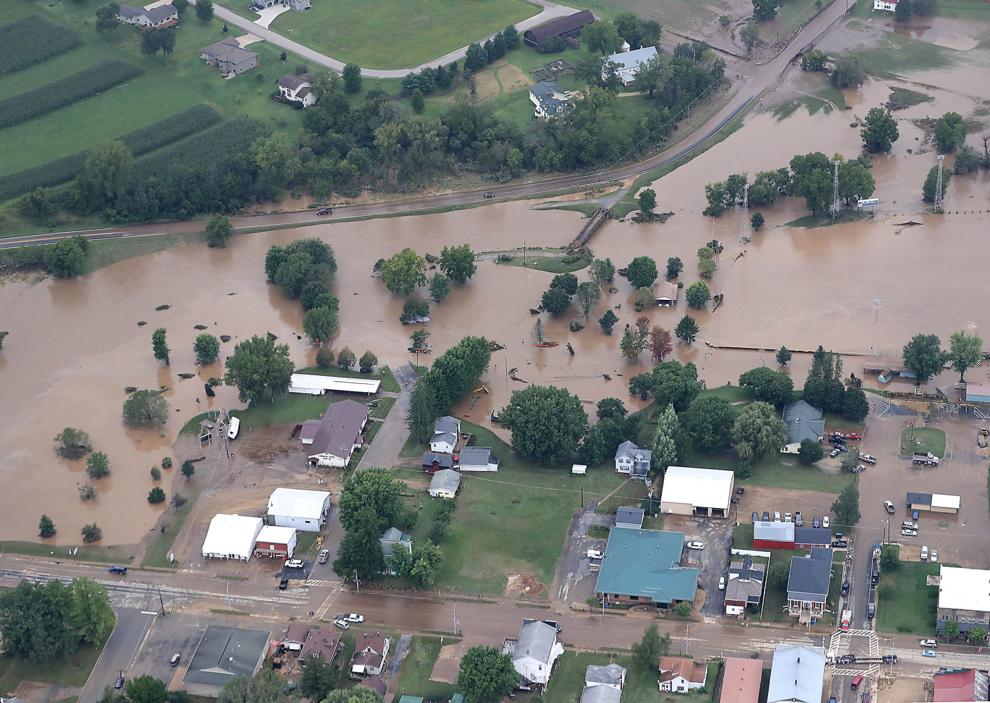 Aug. 28: Vernon County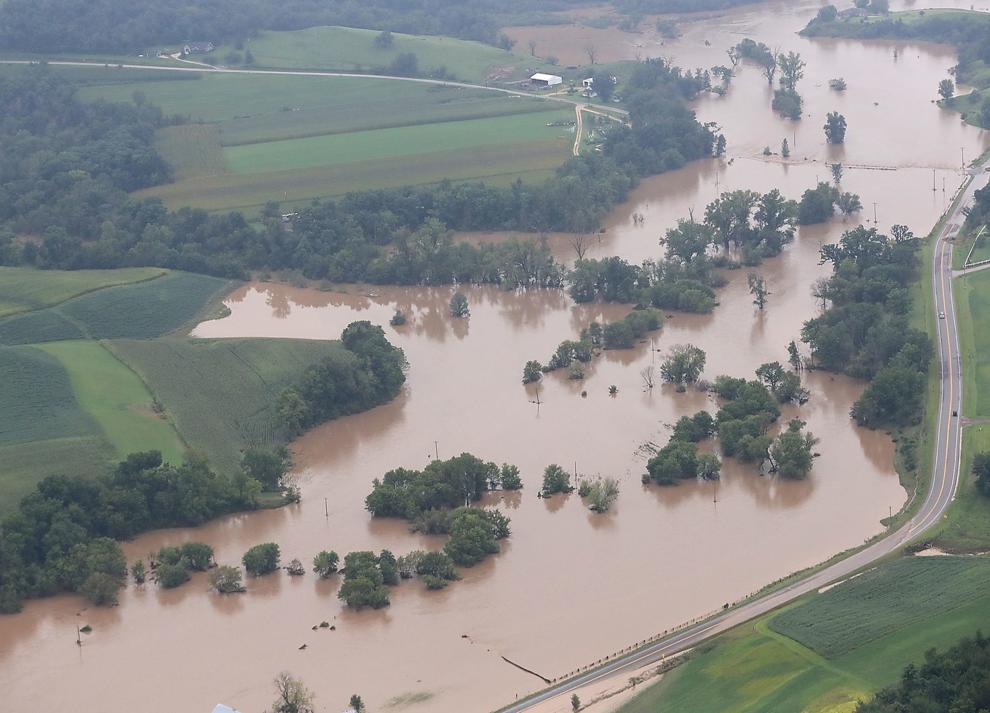 Aug. 28: Vernon County
Aug. 28: Vernon County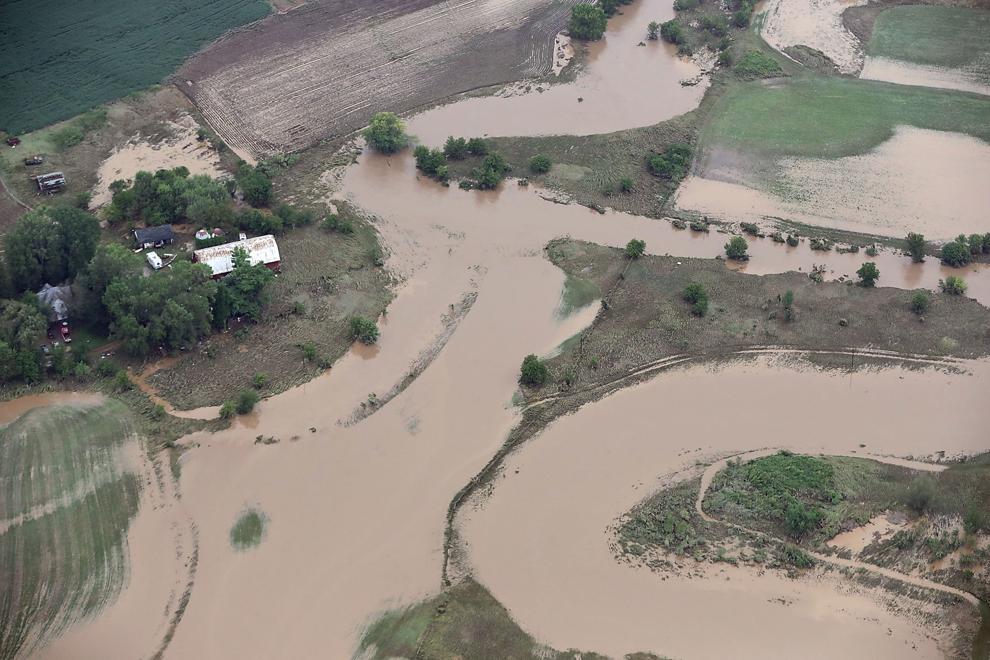 Aug. 28: Vernon County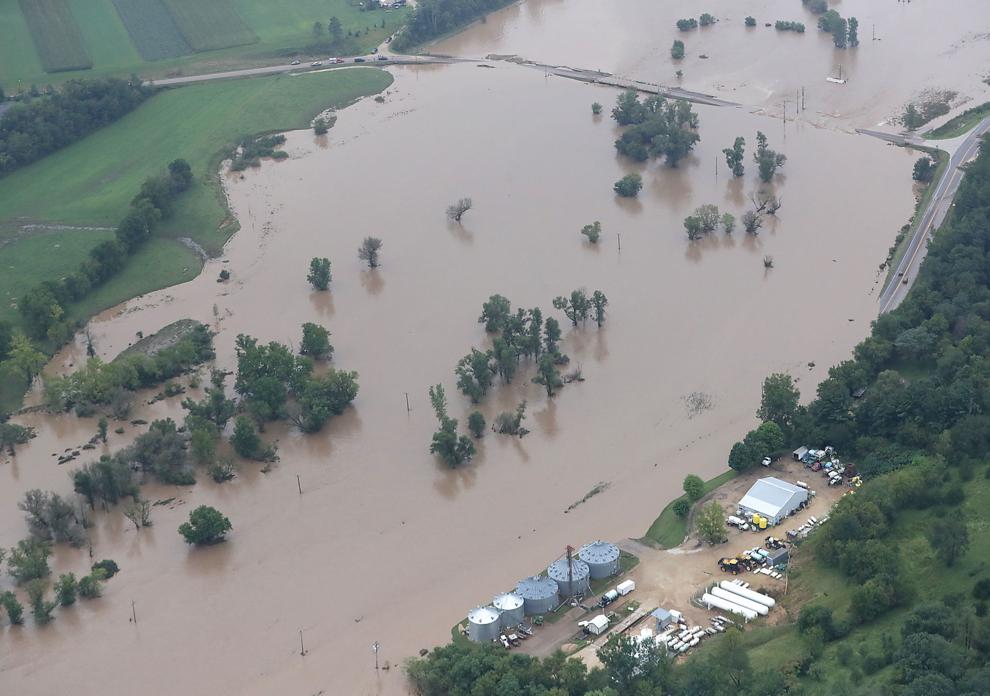 Aug. 28: Vernon County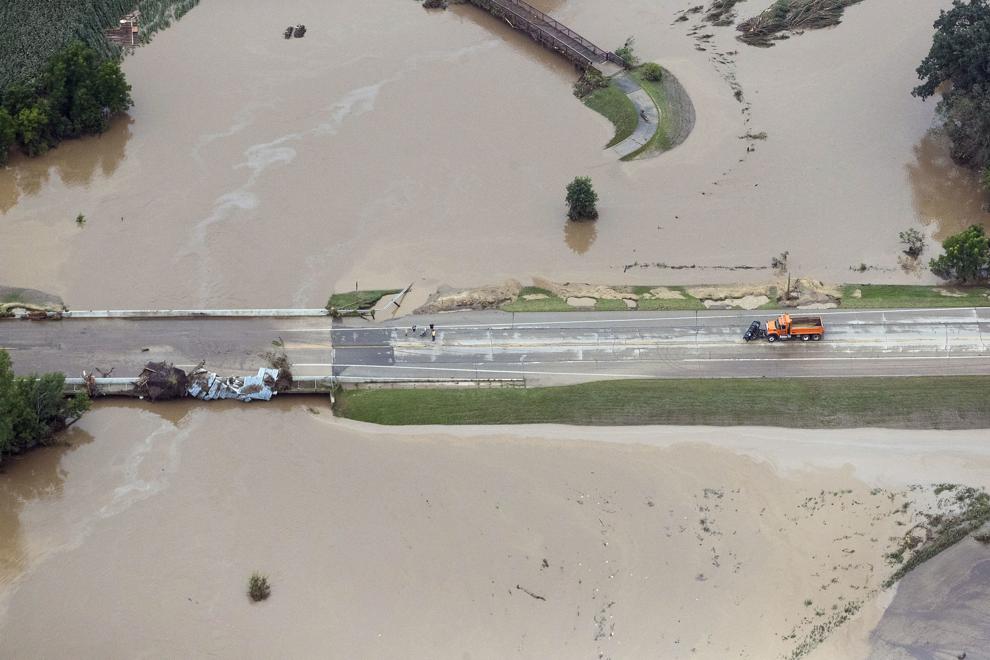 Aug. 28: Vernon County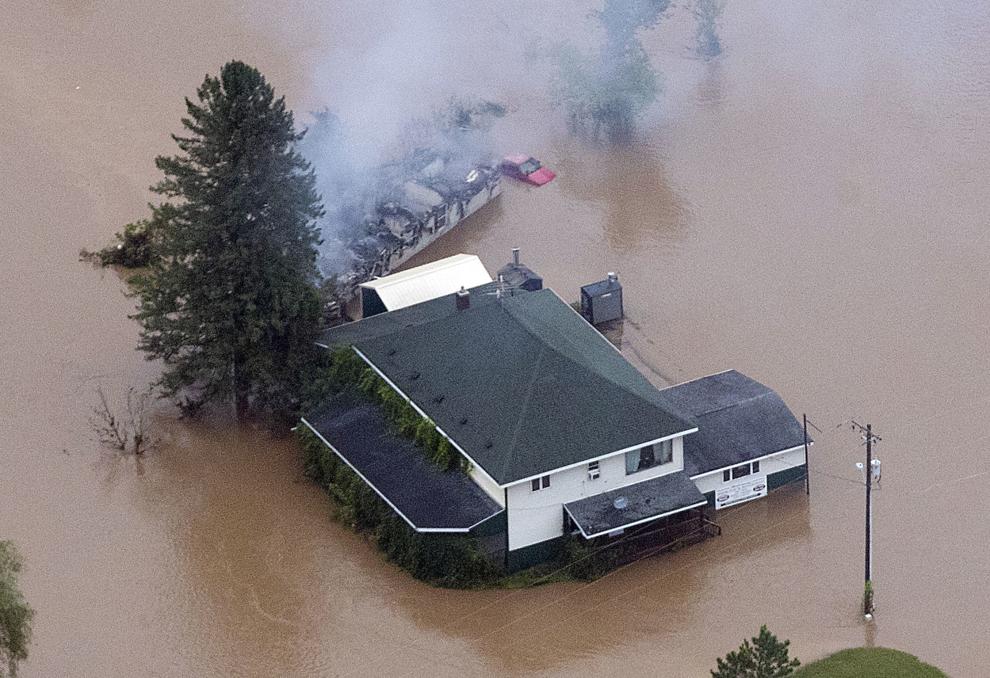 Aug. 28: Vernon County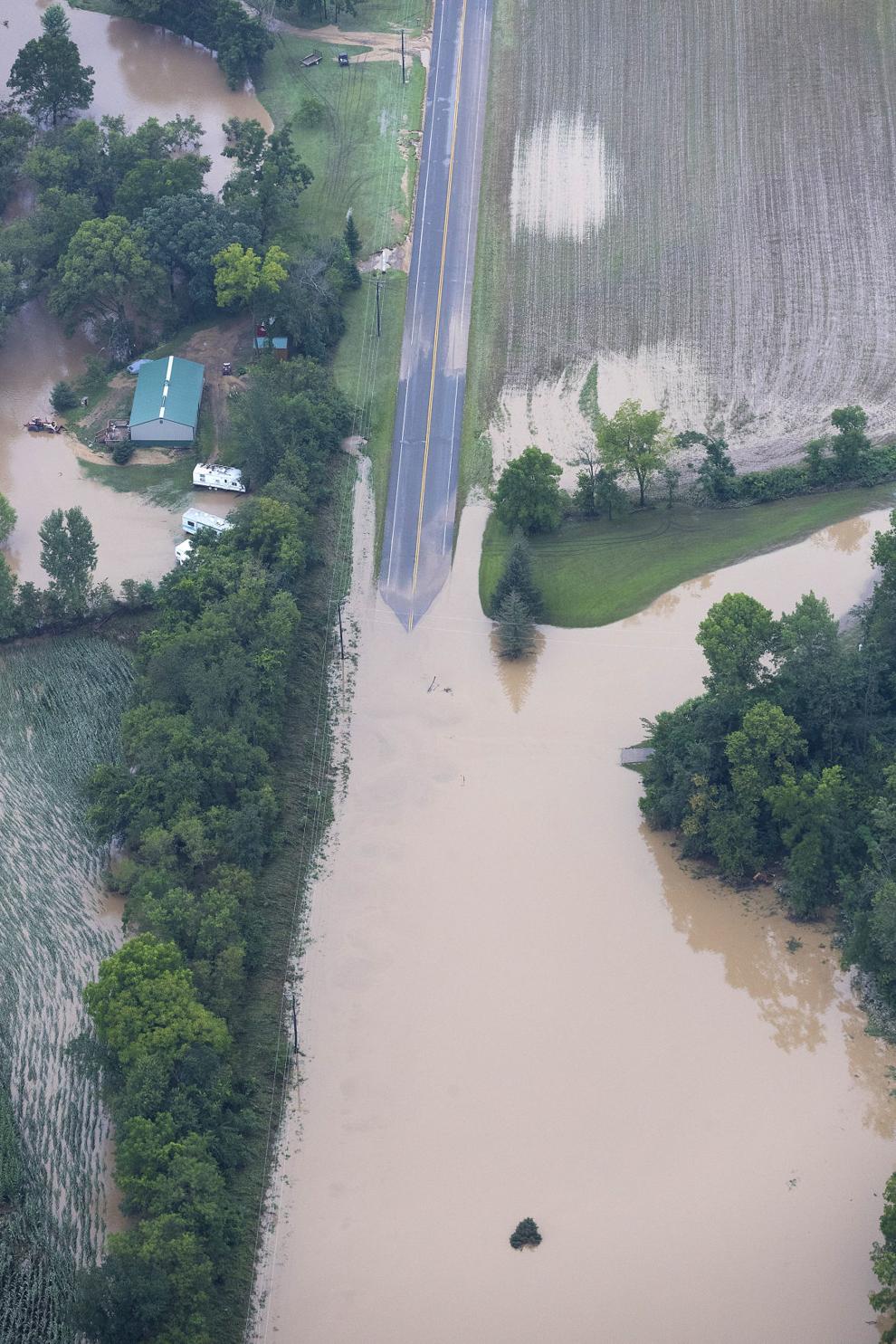 Aug. 28: Vernon County

Aug. 28: Vernon County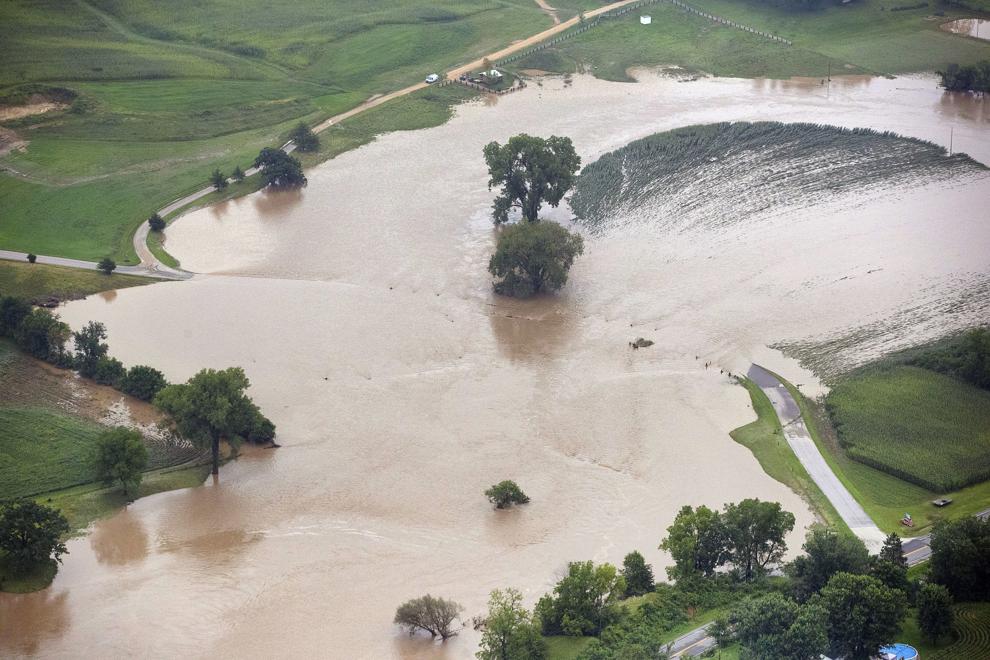 Aug. 28: Vernon County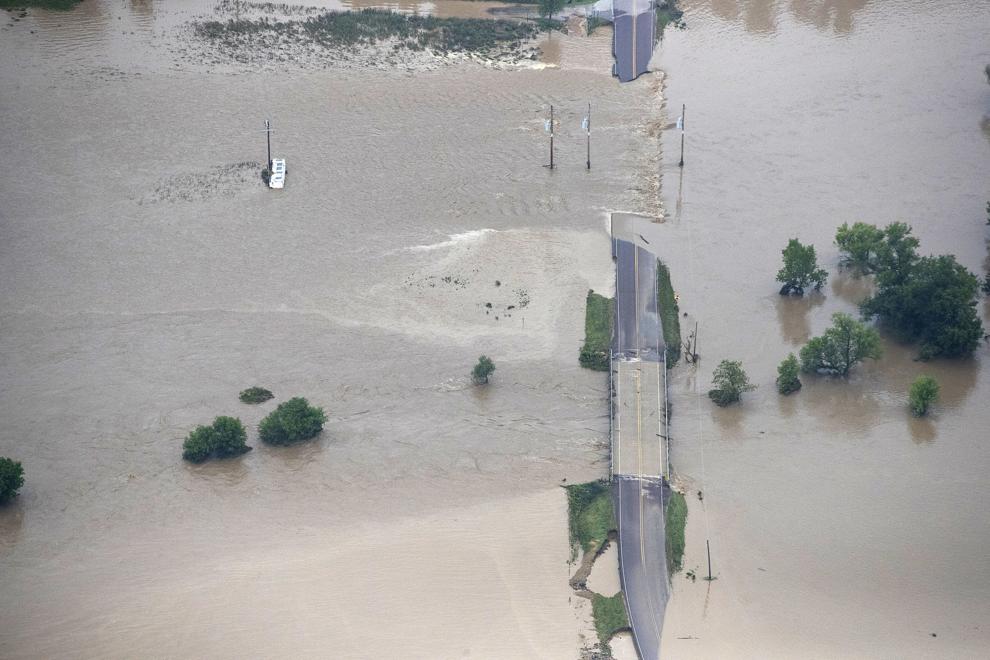 Aug. 28: Vernon County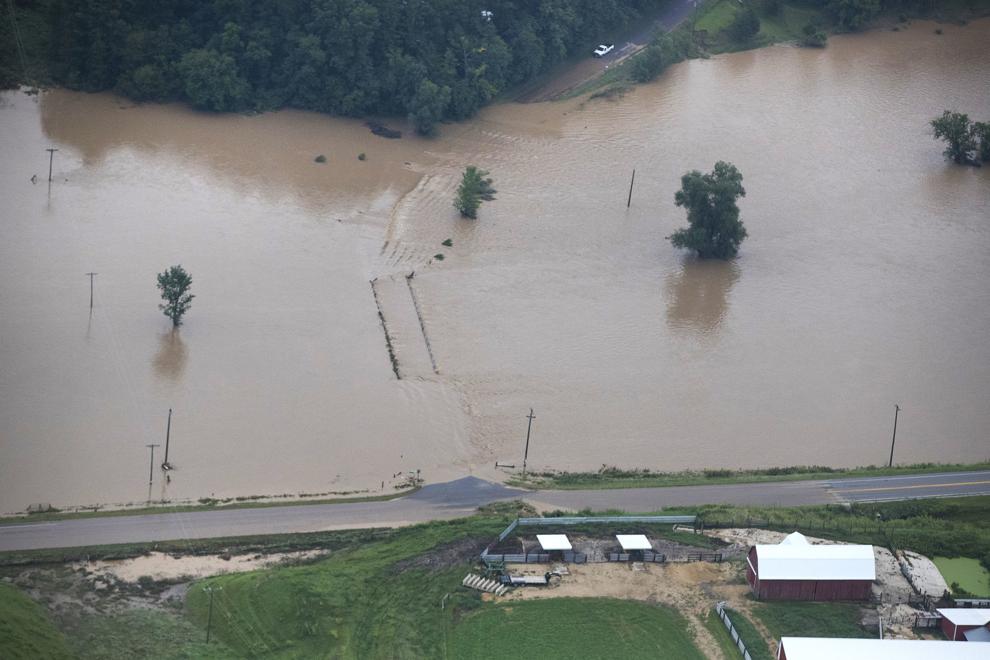 Aug. 28: Vernon County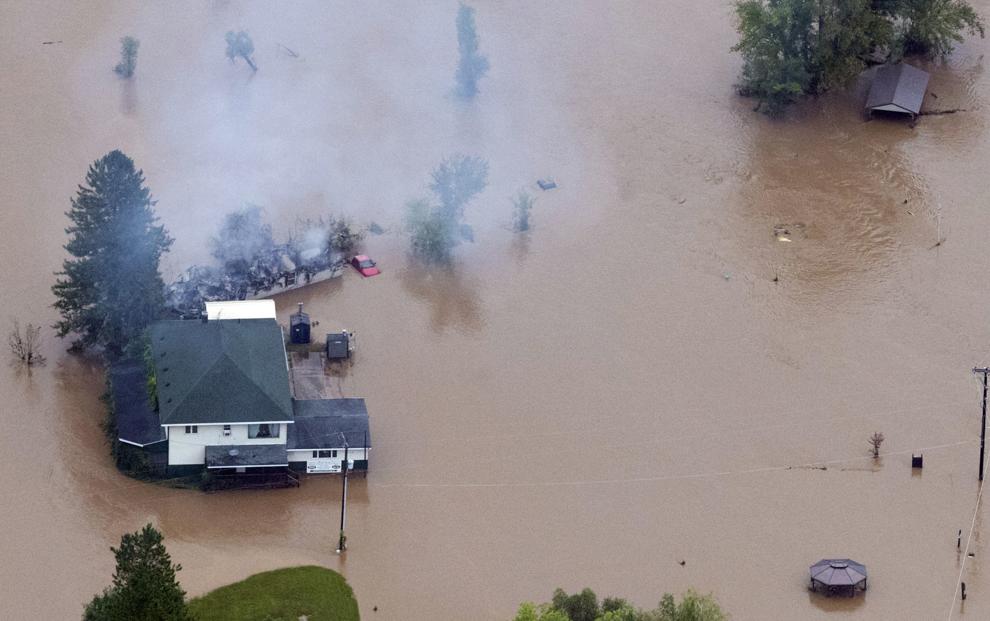 Aug. 28: Vernon County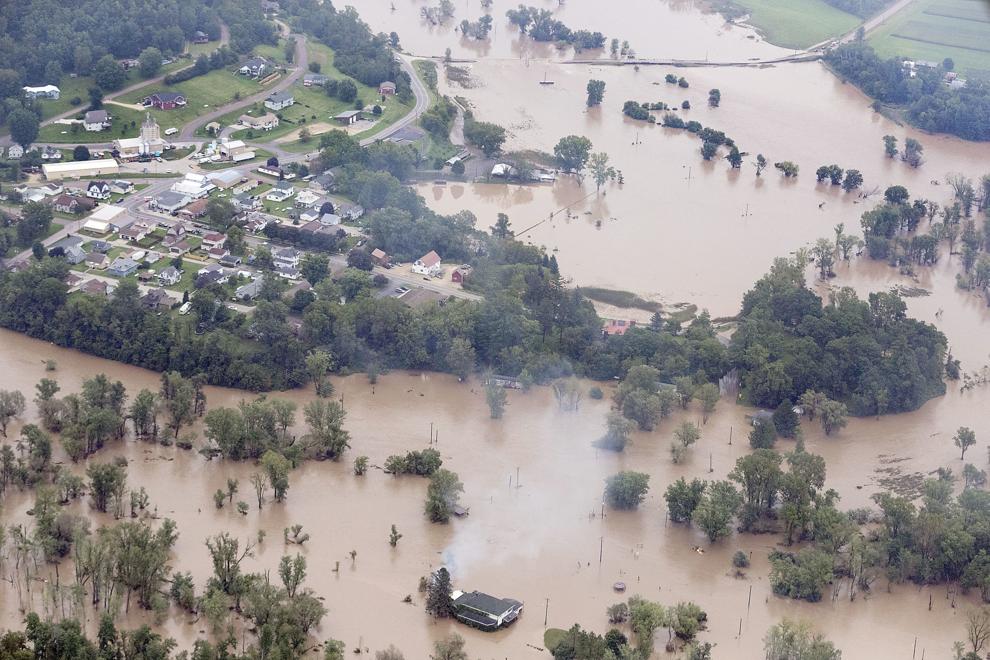 Aug. 28: Vernon County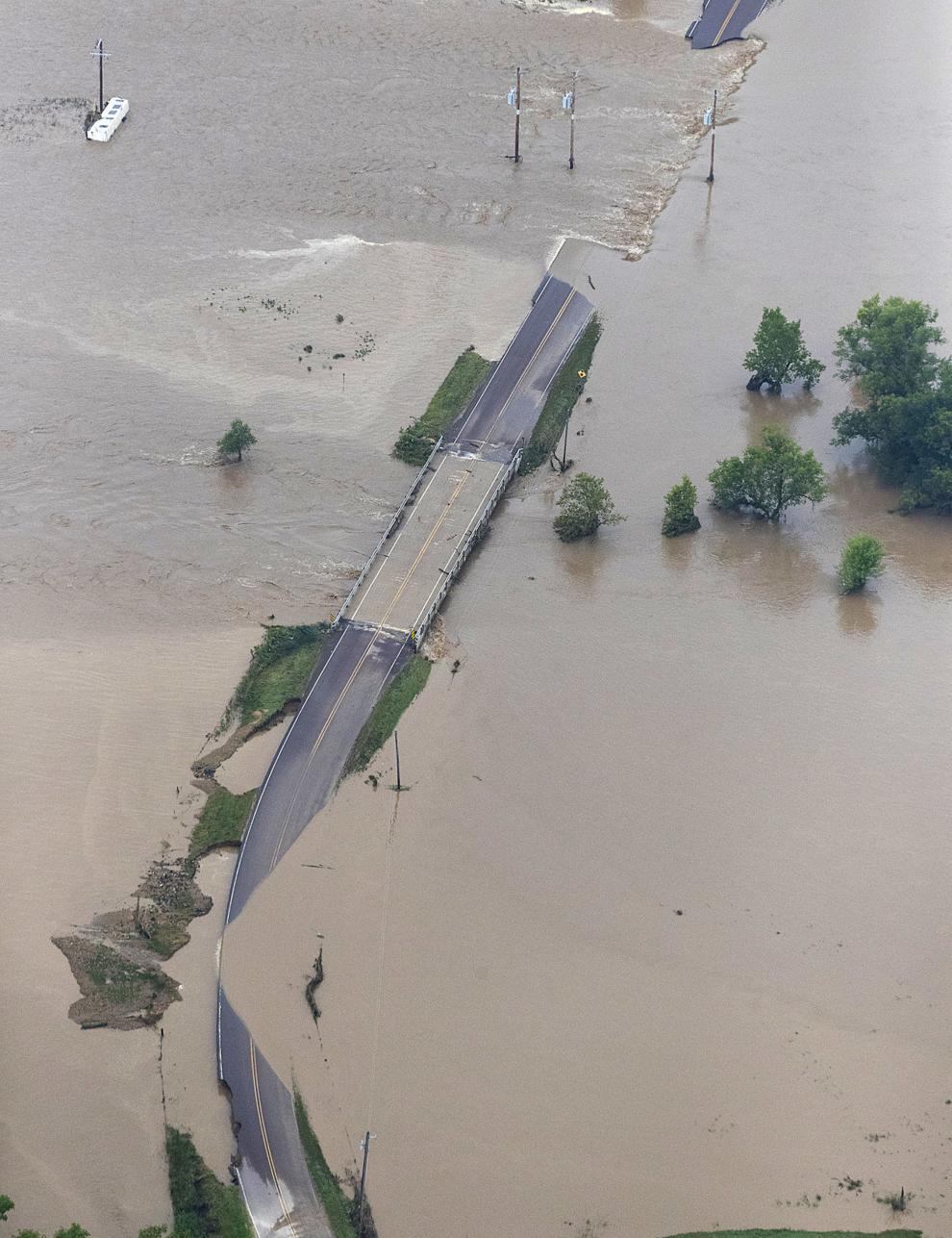 Aug. 28: Vernon County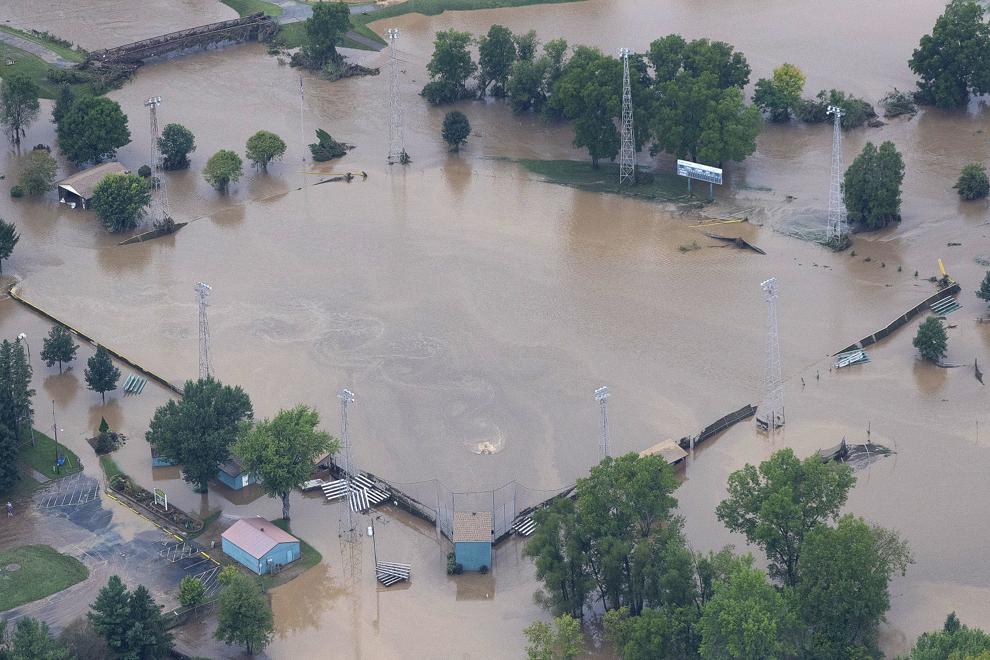 Aug. 28: Vernon County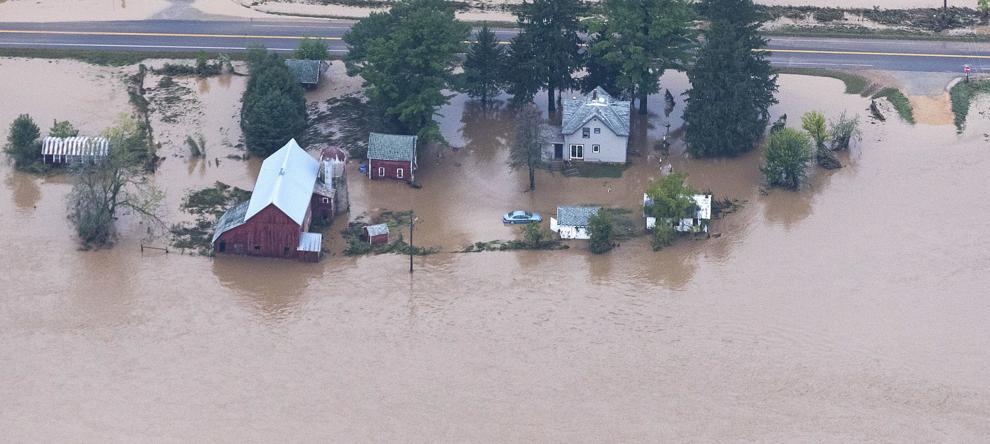 Aug. 28: Vernon County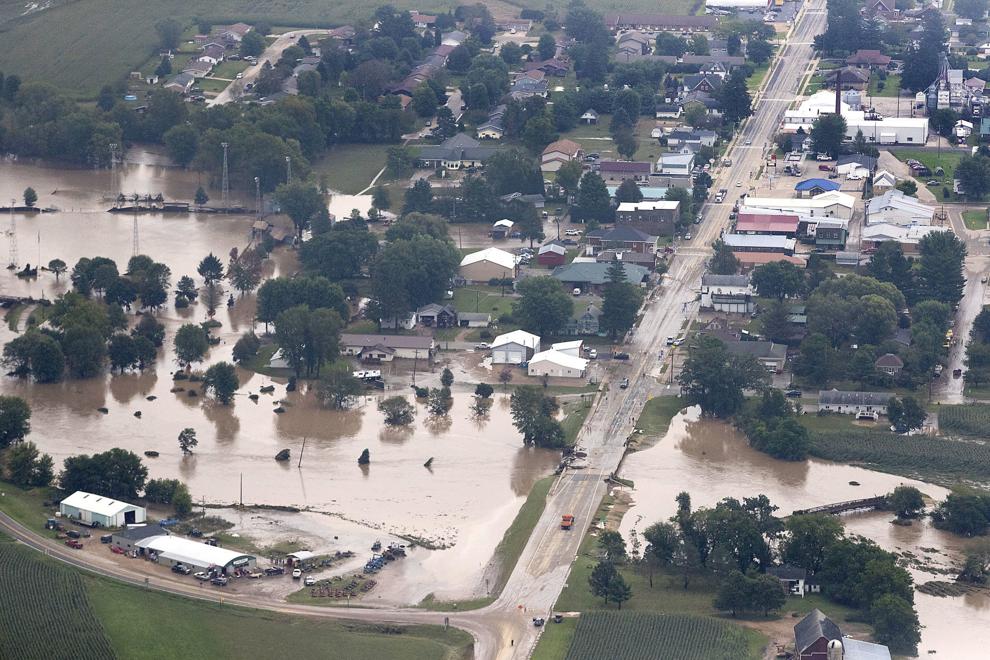 Aug. 28: Vernon County
Aug. 28: Coon Valley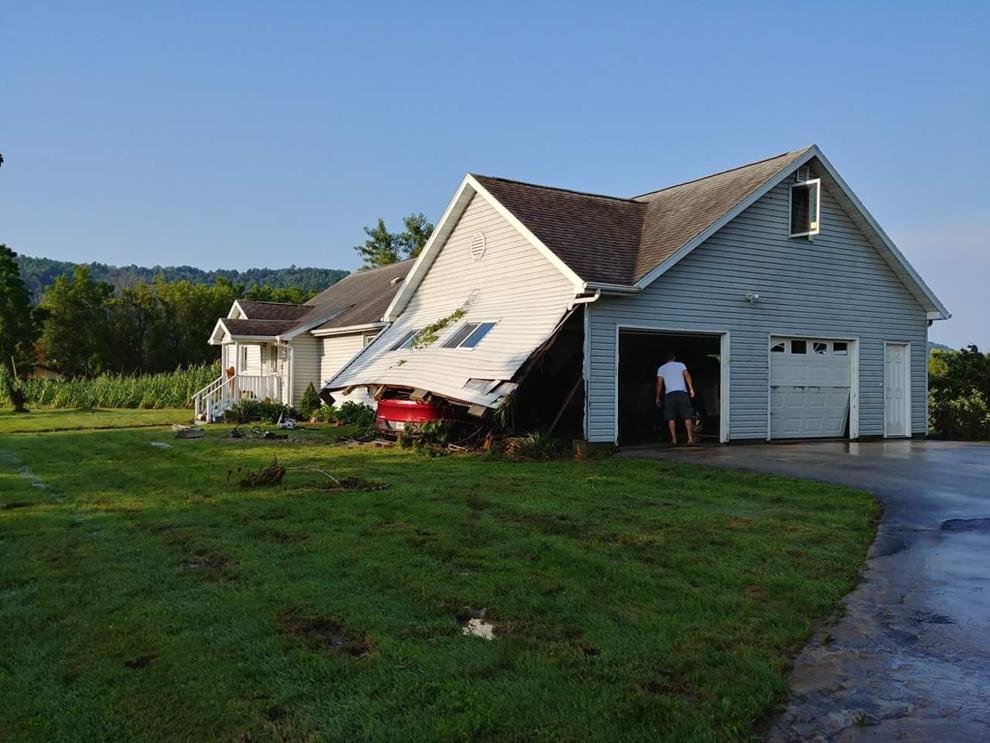 Aug. 28: Coon Valley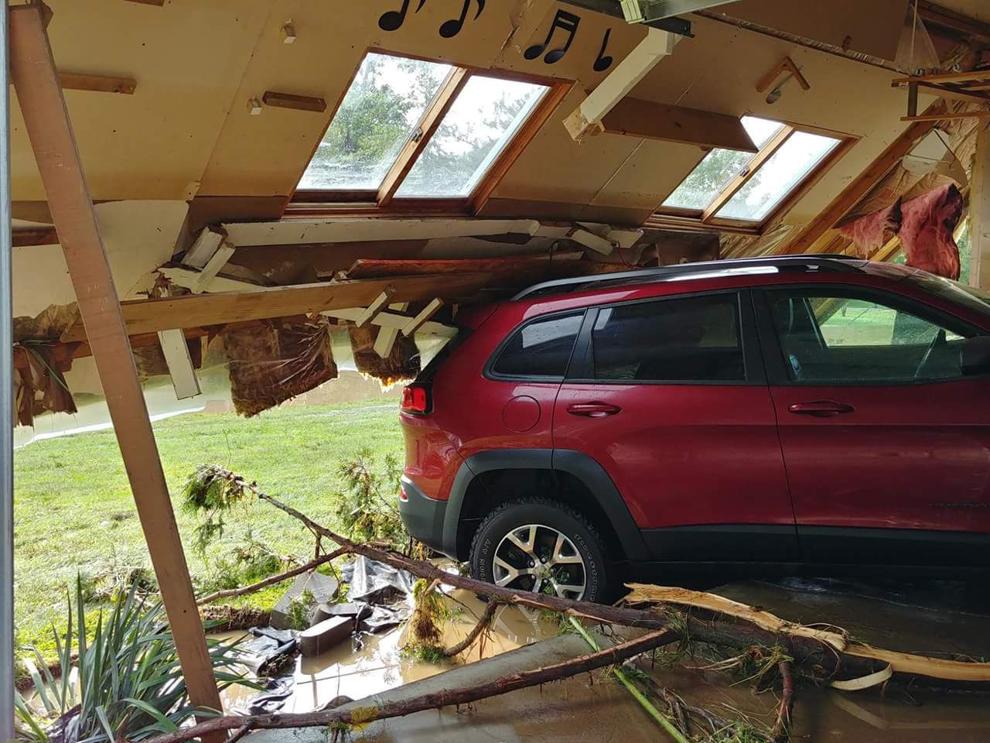 Angela Cina can be reached at