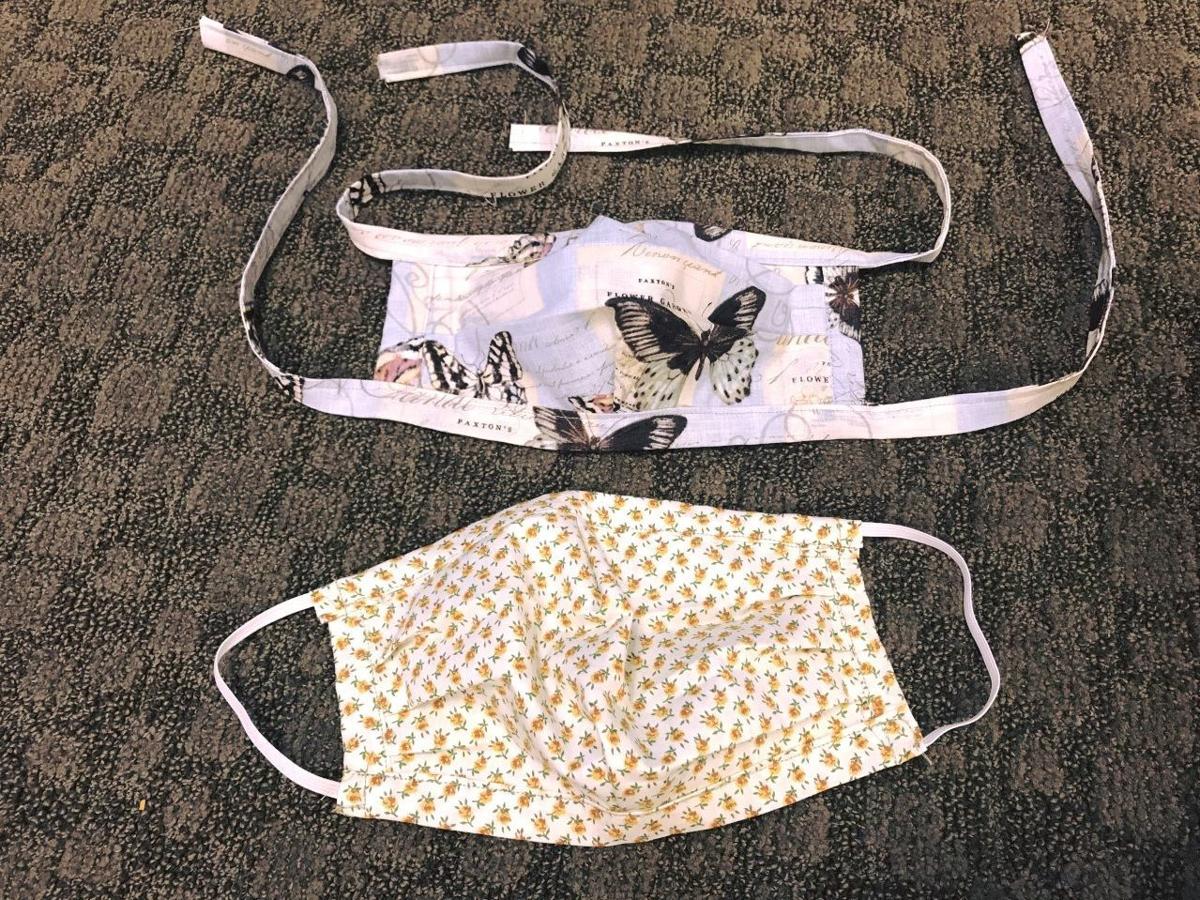 Vernon Memorial Healthcare has implemented a no visitor policy, effective Tuesday, March 24.
According to the VMH Facebook page, "VMH continues to evolve our COVID-19 precautions to ensure a safe place to work and receive care. We are updating our guidelines for visitors, limiting our visitation policy related to our hospital, clinics, emergency department, hospice, and assisted livings. To clarify visitation guidance the VMH Incident Command Team is providing the following guidance—this guidance applies to the entire organization, regardless of what building the patient/resident is in at the time."
The post noted, "VMH Staff will follow the visitor policy as it aligns with specific patient guidelines and exceptions like labor and delivery, pediatric patients, communication/special assistance needs, and end-of-life care."
The post advises that if a person is sick with fever, cough or influenza-like symptoms to call before coming to their medical facility. The VMH COVID-19 Nurse Line is 608-637-4990. The nurse line is staffed Monday-Friday 8 a.m. to 5 p.m. and Saturday-Sunday 8 a.m. to noon.
The following was posted on the VMH Facebook page March 23:
"We have had an outpouring of support from our friends in our communities asking if they could sew masks for us. We are so very appreciative of your acts of kindness and support.
"In order for us to be able to safely use these masks over our N95 masks, we do need to follow CDC guidelines, so we've found the pattern that will work best for us at this link: https://www.instructables.com/…/AB-Mask-for-a-Nurse-by-a-N…/
"We had a couple prototypes to trial and these worked great! We have the version with the ties (instructions in the link), as well as an elastic version that used 6" long elastic. We do need to make sure the material that is used is a high quality, 100% cotton material to make sure it's protecting in all the ways it needs to! These will not be used by themselves, but will be used to help us lengthen the life of our N95 masks.
"Here are the drop-off instructions:
"1. Cloth face masks created using the supplied pattern only, should be placed in a plastic bag that is tied shut and dropped in the bin outside the main entrance of the hospital. The bin will be located outside of the front door, out of the elements. This space is under video surveillance.
"2. We will be accepting the bags of masks Monday through Friday 8 a.m.-5p.m.
"3. If you would like a receipt for your donation, please provide your name, address, and your fair estimate of the value, written legibly on a paper placed inside the bag.
"4. Masks will be laundered upon receipt at VMH before placing in stock.
"If you know of anyone that has extra N95 masks, please consider donating to your local health care facility if possible."
Concerned about COVID-19?
Sign up now to get the most recent coronavirus headlines and other important local and national news sent to your email inbox daily.