Students at Viroqua Elementary School celebrated the final day of the 2018-19 school year with a carnival on the football field, Wednesday, June 5.
Members of the National Honor Society and high school student council, along with parent volunteers and teachers, manned the game booths.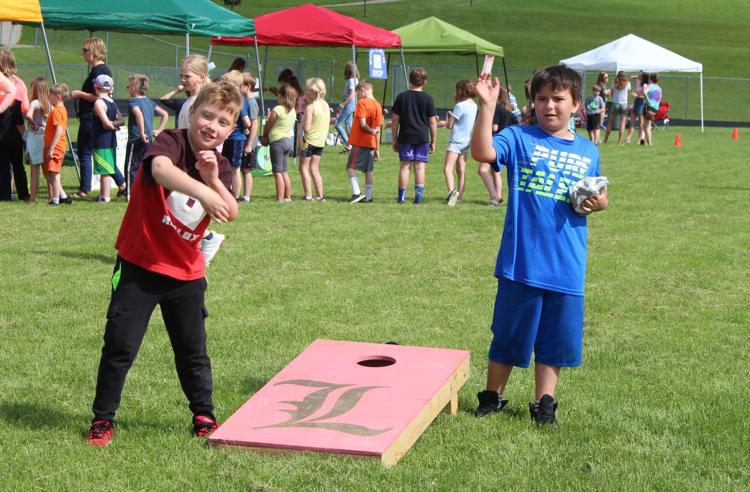 Activities included three-legged races, Flamingo Ring Toss, face painting, cornhole, putting and a toilet paper toss, among other games. Students rotated by grade level to take part in the activities on the football field.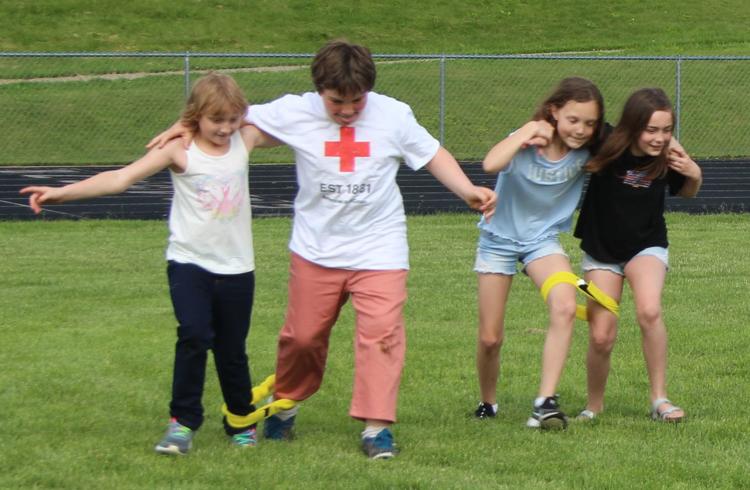 Jennifer Oppriecht, elementary school counselor, said this was the first year for the carnival. "We hope to have it again."